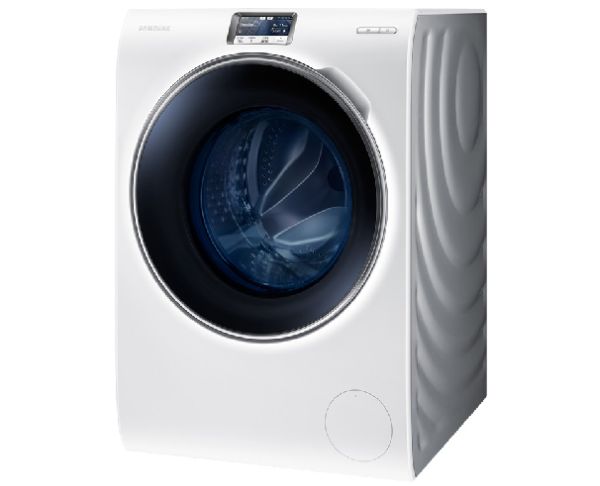 Samsung has frequently pushed boundaries when it comes to providing state-of-the-art appliances. South Korean electronics maker has set new benchmarks with its washing machines. It must have been Haier who introduced the world's most eco-friendly washing machine, but Samsung has swung back with the WW9000 smart washing machine, which lets you control it with your smartphone. The Samsung WW9000 washing machine allows you to remotely monitor and control it using a smartphone – you can start a washing cycle, pause it and do a lot with the phone alone.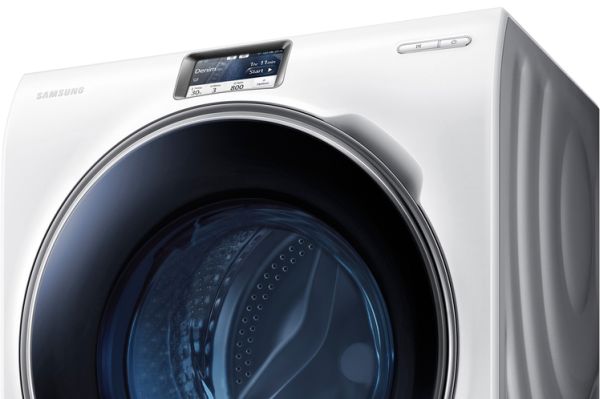 Made from shinny white plastic with artistic chrome finished door edges, the WW9000 washing machine comes with a 5-inch colored touch display and high-tech features like remembering your favorite and most used washing options. Besides the abovementioned, Samsung WW9000 provides washing cycle notifications regarding time left etc. on the smartphone and lets you personalize your wash cycle with regard to spinning speed, time and temperature. Samsung WW9000 washing machine also has a range of smart features such as Cooking & Dining washing cycle for food and grease stained clothing, Active Sports for sweaty clothes and Working & Everyday option for other clothes.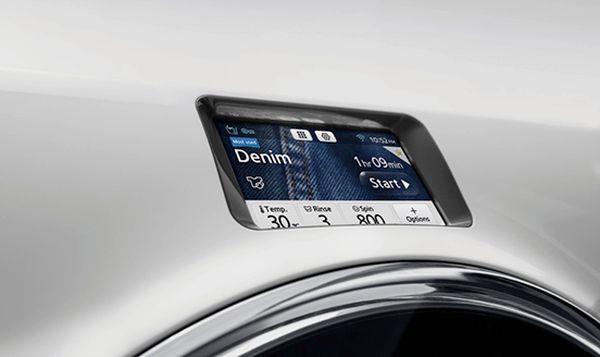 Created with an objective to change the way homeowners perceive laundry appliance, the Samsung WW9000 smart washing machine will be made available beginning May this year. There is no real word on the price it will retail for.
Via: Pocket-lint