You may have used fitness trackers to know how much you moved to burn out calories. But these fitness gadgets need manual effort to monitor your calorie intake. How about a simple plate that could track your dietary intake and count calories of what you're about to eat? Well, this is now possible- all thanks to the SmartPlate by company Fitly.
This is an intelligent plate that helps you to manage food portions and control dietary calories and carbohydrates. It comes with built-in cameras and sensors to assess food kept on its surface. After analyzing and detecting food types, it sends detailed information to smartphone application. This particular mobile app helps the user to keep tabs on food portions and consumption of macronutrients.
Besides all that, the plate is also able to sense weight of food items and how fast a person is consuming what's kept on it. It's the smartest and simplest way to manage healthy diet everyday. Currently, the project is seeking funds for initial amount of about 100,000 on Kickstarter. You can preorder it at early bird price for $99, after that it will retail for $199 and expected to be available in 2016.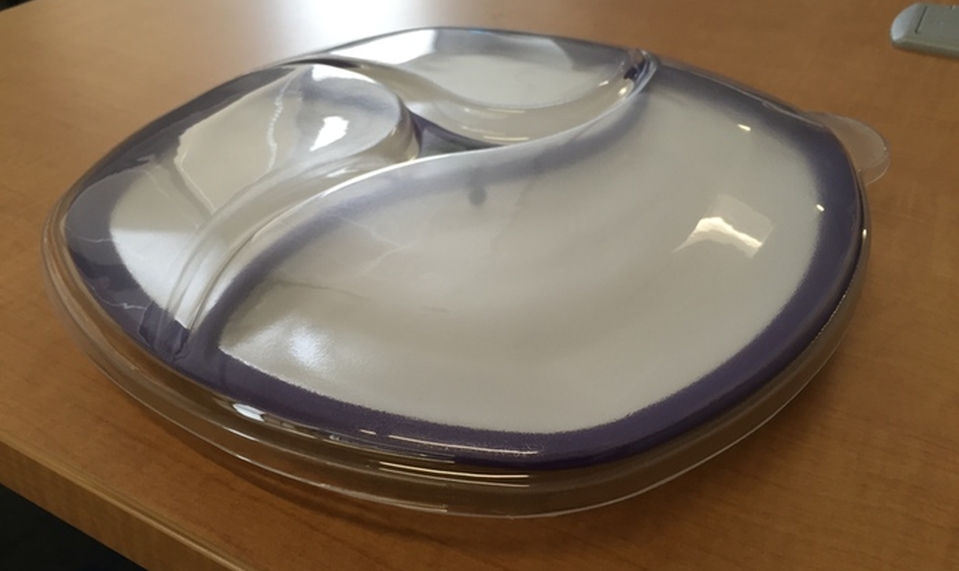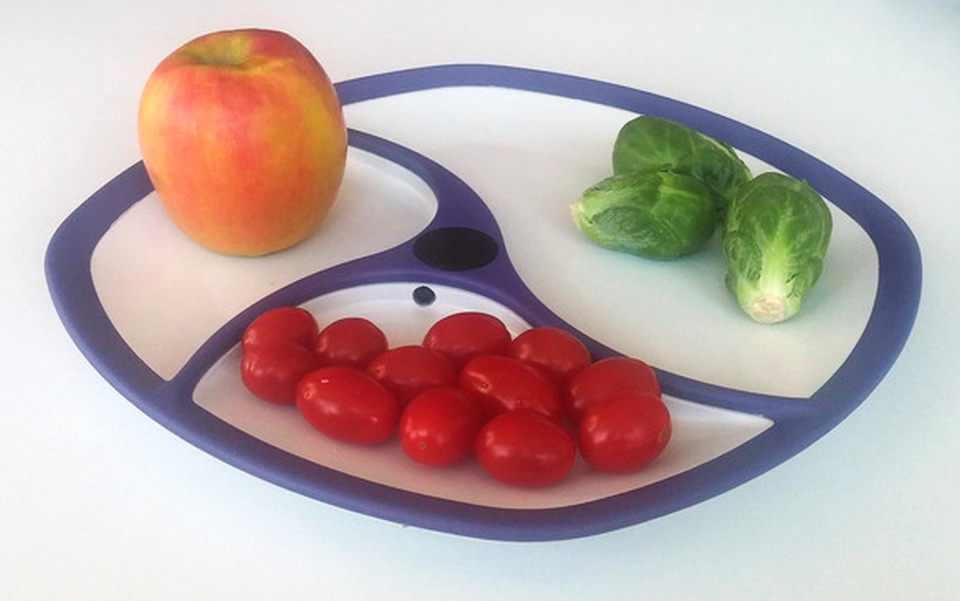 Via: DigitalTrends