Italian home appliance company Smeg creates stylish home appliances inspired by renowned objects, for example, Gold Retro FAB28OR with golden facades or Smeg 500 mini fridge that replicates front end of the Fiat 500 car. Last year, the company teamed up with renowned luxury Italian fashion brand Dolce & Gabbana to give a trendy makeover to its Fab28 refrigerator and showcase the finalized product at the Salone del Mobile.
The duo has collaborated once again to create 'Sicily is my Love', a unique kitchen appliances collection by design experts from around the world. In this collection, small household appliances like toasters, coffee machines, kettles, blenders, juicers and mixers have been modded to give interesting looks.
These kitchen products are decked with colorful illustrations of Sicilian traditions. Popular Sicilian decorations including lemons, prickly pears and bright red cherries are painted in angular motifs known as Crocchi to add appealing aesthetic to the appliances. In addition, delightful floral motifs and images of the Mount Etna surrounded by ornamental friezes and decorative acanthus leaves are also the painted on some appliances. All these design details are influenced by the landscape of Sicily and are one of the most important aspects of the design statement of Domenico Dolce and Stefano Gabbana.
Each decorative kitchen product features state-of-art Sicilian designs, so it becomes ideal for people wanting to furnish homes with art objects. As for now, there is no word on its pricing and availability, but as similar products designed last year were sold at a huge price (approx. $34,000), so you can also expect this home appliance collection to make big holes in your pocket.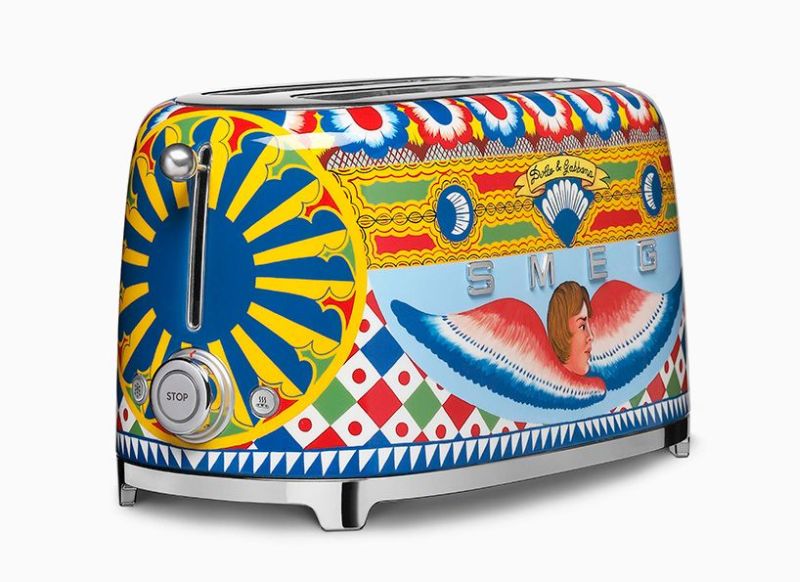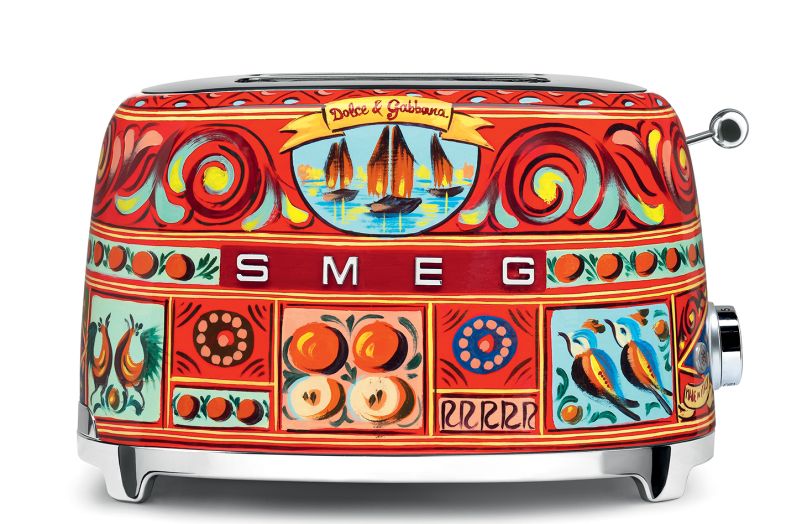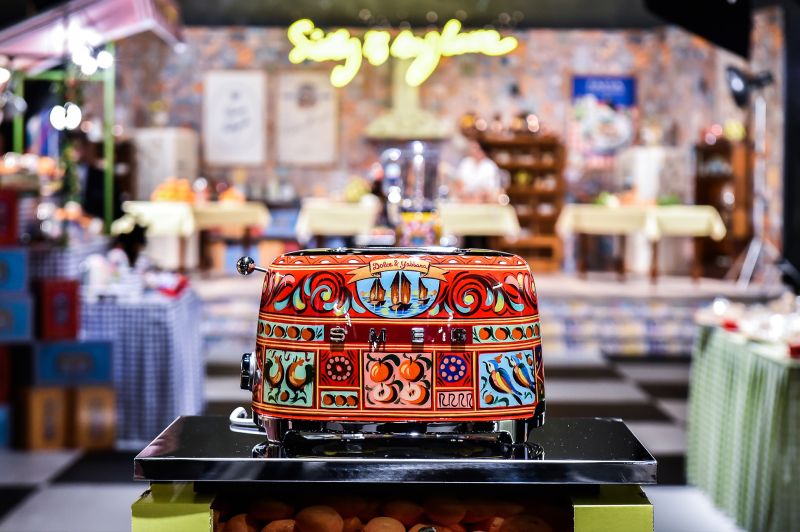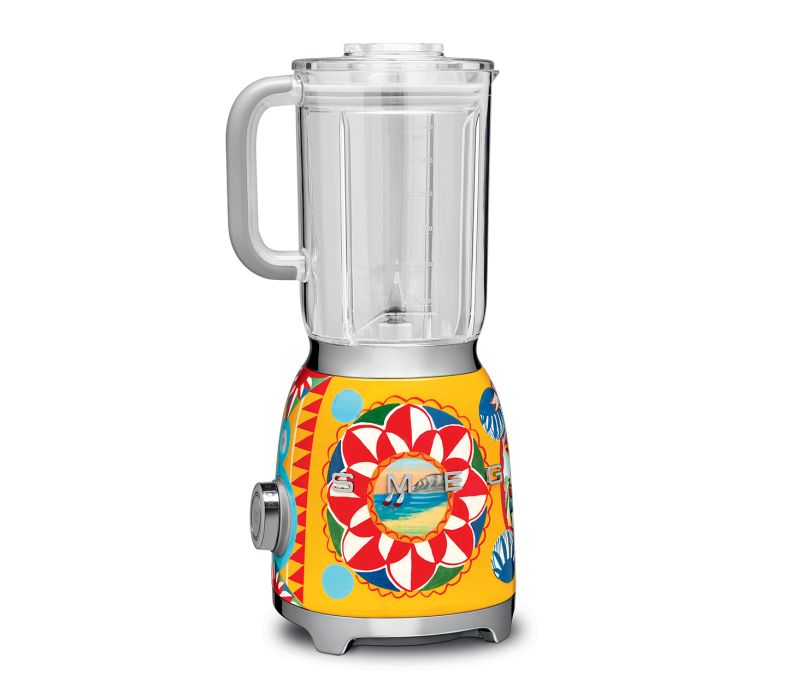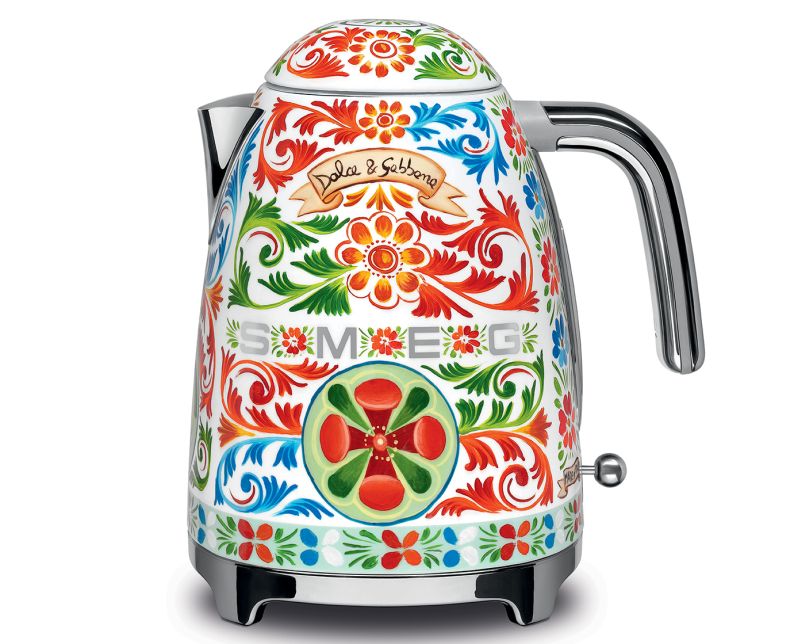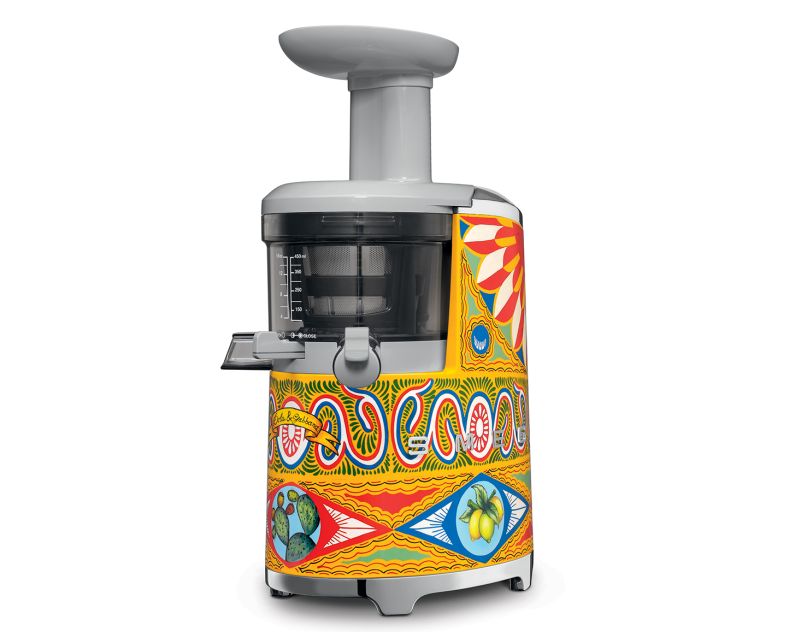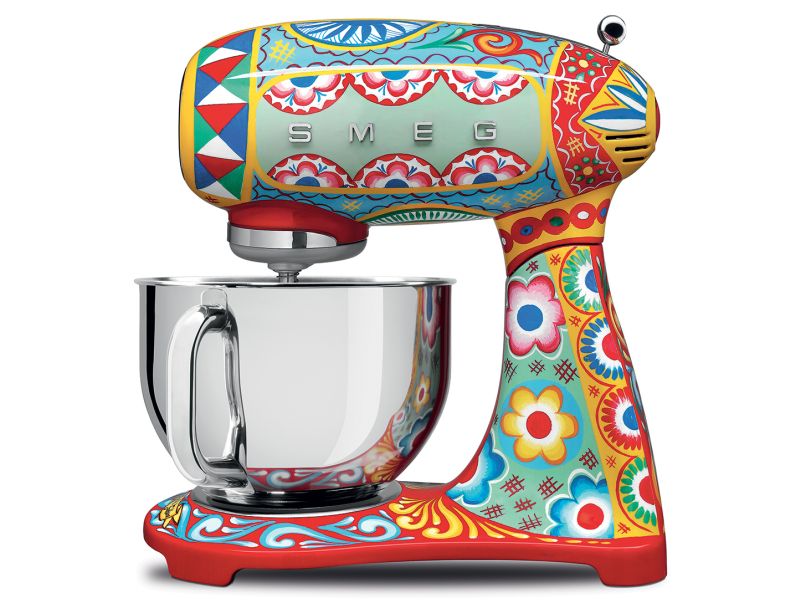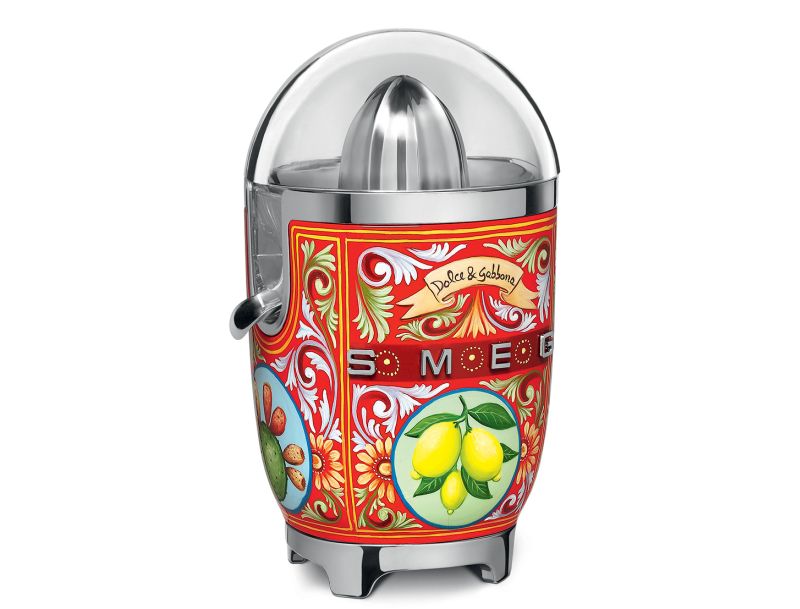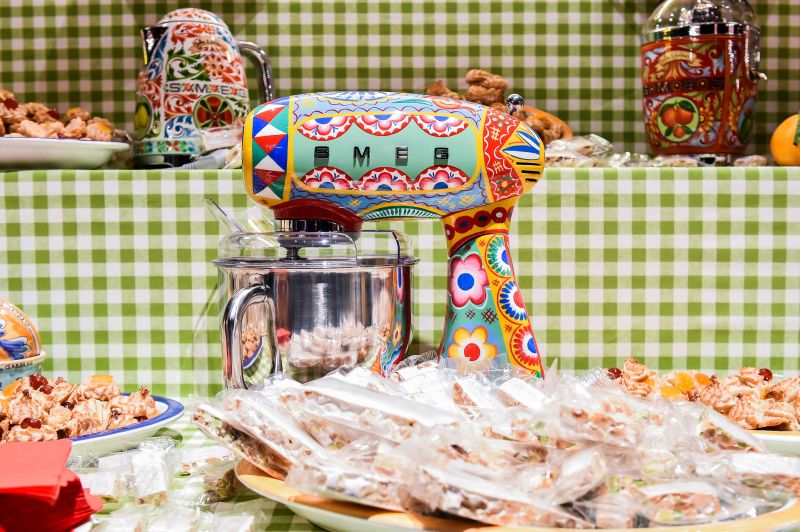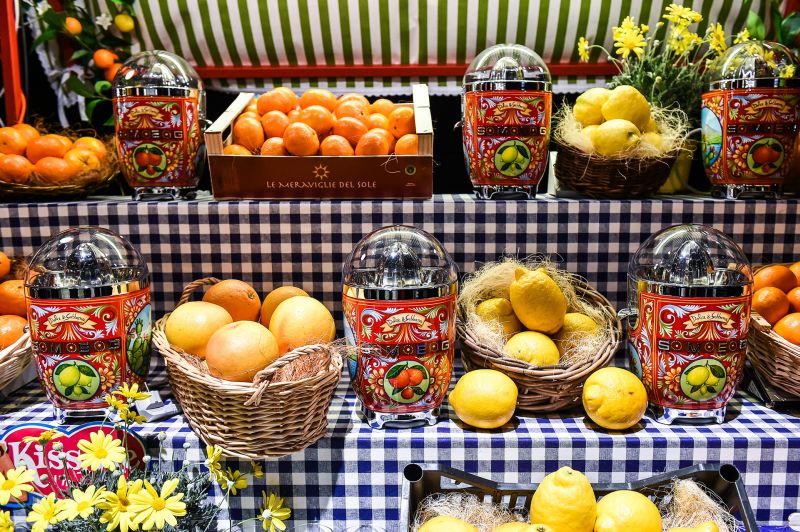 Via: Curbed