Smeg is well-known for its kitchen products combining modern designs with a retro flair. The most recent release from the Italian home appliance brand is another perfect piece for lovers of vintage style. It's a limited edition drop of the classic Piano Hob, originally conceived by Italian architect Renzo Piano in 1995.
Smeg is launching 1,000 pieces of this classic kitchen product. It is a good option for design-loving homeowners looking for something different from the conventional hobs.
This hob is made using a single material to ensure a chic aesthetic paired with optimal functionality. Being made of polished stainless steel, the hob has stunning reflective surfaces that enhance the looks of the appliance.
The Smeg Piano Hob is also equipped with safety valves that cut off the gas flow if the flame is extinguished by mistake. Furthermore, the gas feeder valve shuts off immediately to prevent any mishap.
Also Read: Multifunctional BORA X BO Flex Oven Lets You Bake, Roast and Steam Cook in Style
The Piano hob line utilizes the principles of architecture to create a timeless object with undeniable beauty that will never go out of style. This iconic kitchen appliance is available in two sizes and the price starts from €799 ($840) for the 5-burner version.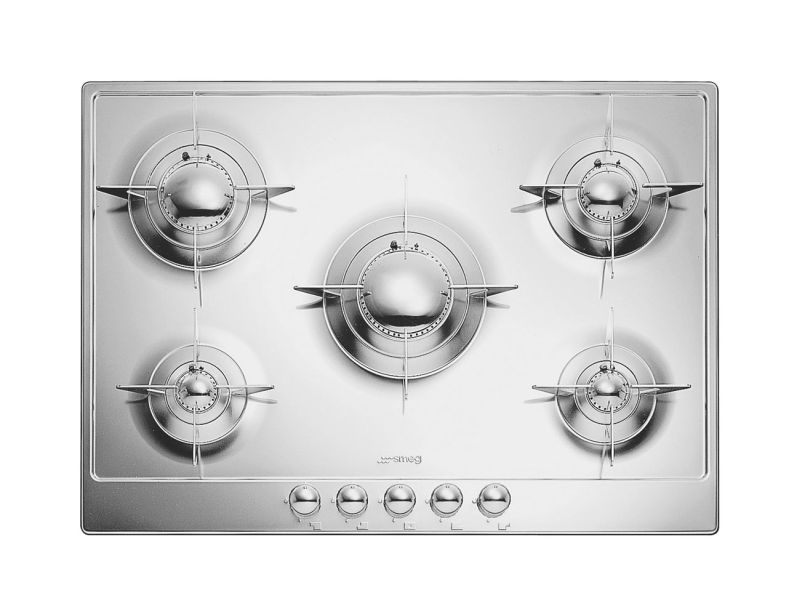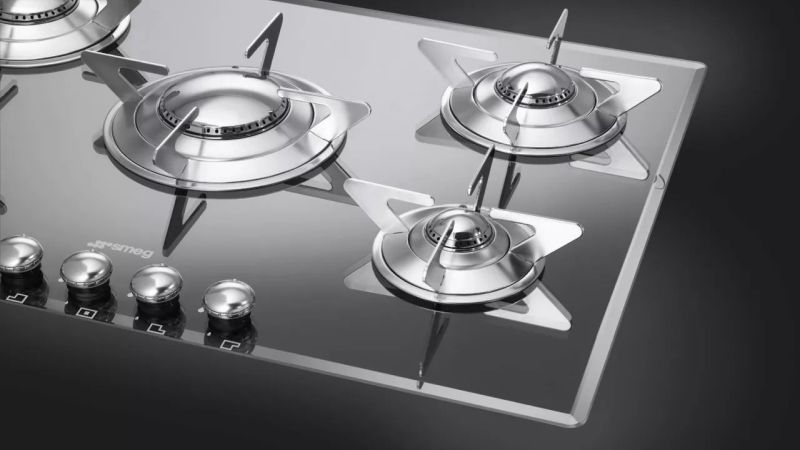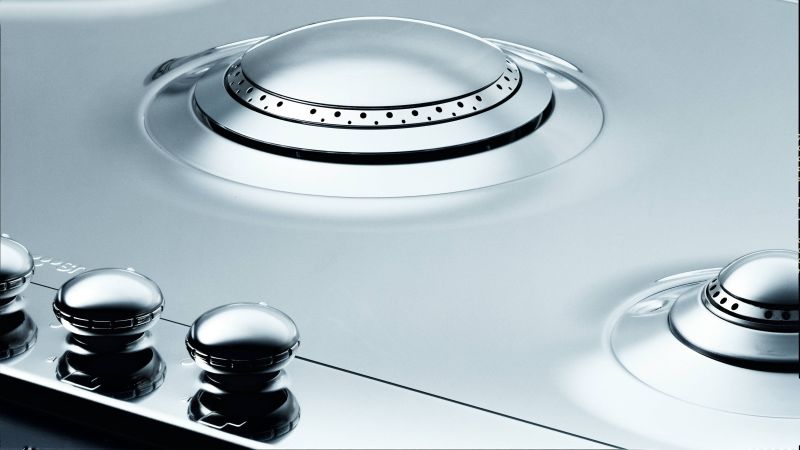 Via: Wallpaper