The leading Italian home appliance brand Smeg has once again teamed up with Italian luxury fashion house Dolce & Gabbana. But this time, the duo is together to reimagine Smeg's single door refrigerator Fab28 into a piece of art, which coalesces quality, creativity and artisanship.
The enigmatically beautiful and vibrant fridge featuring the true essence of Dolce & Gabbana is a hand-painted fridge that presents the galore of Sicilian folklore. Hand-painted by highly skilled Sicilian painters like Adriana Zambonelli and Tiziana Nicosia, Salvatore Sapienza, etc., the refrigerator features medieval knights, floral motifs, battle scenes and the Trinacria symbols.
Designed as a limited edition series with a production run of 100 units only, each refrigerator took approximately 240 hours to complete. Uncovering the Italian story, the Fab28 not only creates a sense of belonging, but brings an epitome of uniqueness to your kitchen.
The latest collection celebrates Italian culture and its rich history while exhibiting the amalgamation of two luxury brands renowned for their creativity and quality when compared to other brands. Showcased at the Salone del Mobile 2016, the the refrigerator is priced on a little higher side (approx. $34,000).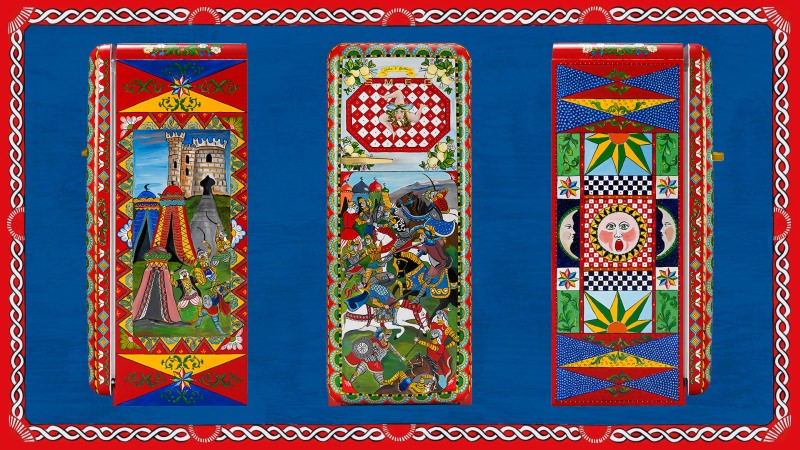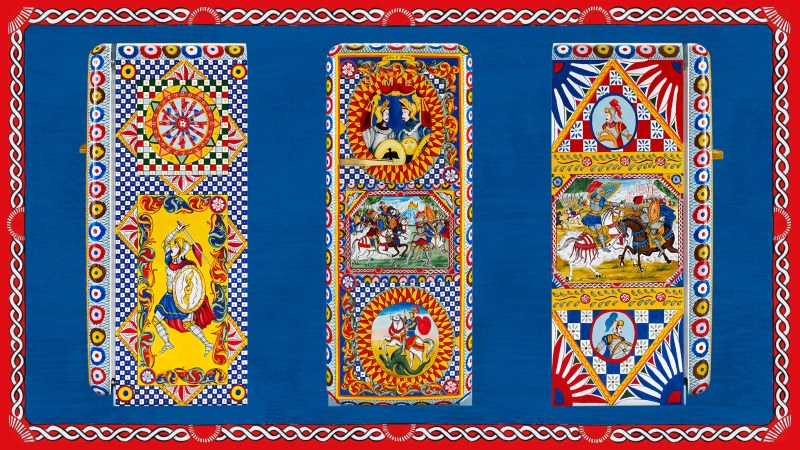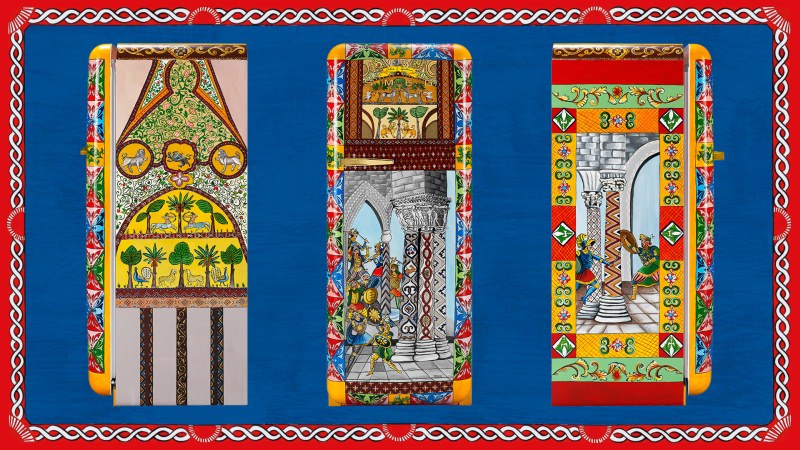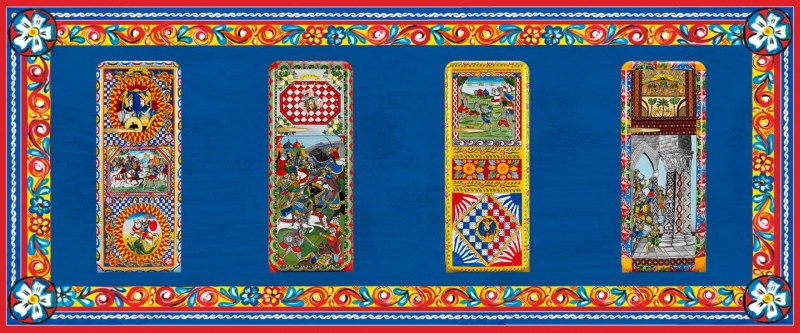 Via: Telegraph