Although induction cooktops are designed to provide quick and energy-efficient cooking experience, but due to their rounded edges certain dead areas are present on these appliances, which lead to improper cooking. To combat the problem, Italian manufacturer of domestic appliances Smeg has come up with fifth generation SmartSense induction cooktops that are considered to be the most fastest and power-productive stovetops so far.
SmartSense inductions features full surface cooking technology, automatic zone recognition and double booster power surge for better culinary experience. With 3700W electrical power, the smart induction cooktop can boil one liter of water in mere two minutes, as compared to other fuel or radiant stoves. Thus, these stovetops save your time as well as 85-90 percent energy, unlike conventional cooking mediums.
These smart inductors are rectangular in shape rather than round or oval as found in many other induction cooktops. Due to its rectangular shape infused with bridging technology, entire area including edges is useable without any cold spots. So, even multiple pans can be used on these inductions for preparing different dishes at the same time.
Moreover, same temperature is evenly distributed to distinct pans on a particular cooktop. On the other hand, Active Surface Control is also included in one of these smart cooktops. This unique control system illuminates the relevant power control, which automatically recognizes which control is operating which zone on the induction's surface.
Every touch slide control has nine temperature ranges along with an intuitive timer, which operates all zones concurrently. SmartSense Plus cooktops do not feature serigraphy and are sleek enough to merge into the cooking surface. This means when not in use, they seamlessly blends into the countertop, looking like part of the surrounding marble benchtop.
These stunning cooktops are available in black and white in three sizes: 600, 700 and 900mm widths. For now, the new generation SmartSense induction cooktops are available nationally from appliance experts and some department stores. Check out Smeg's official website for more information.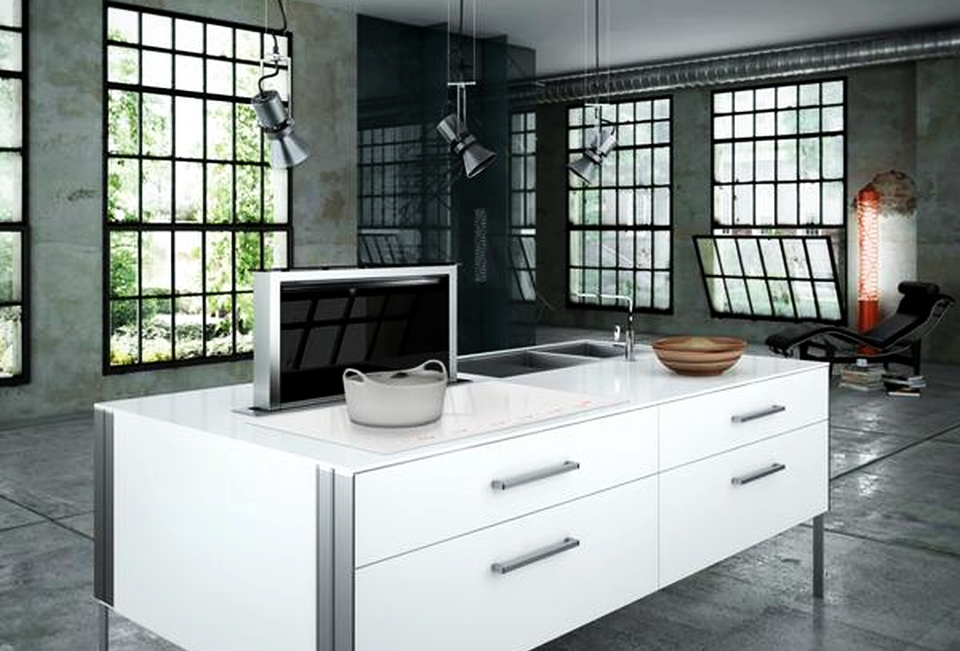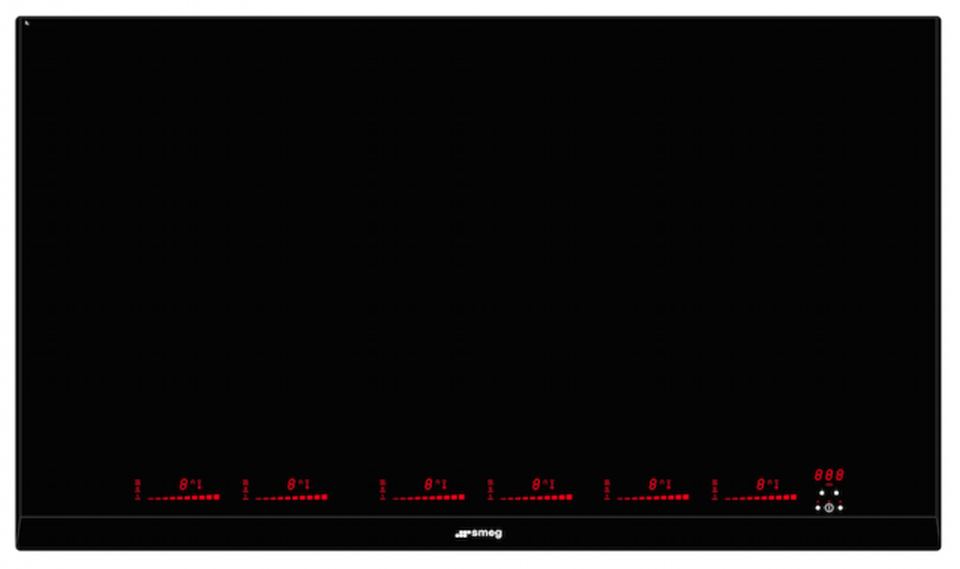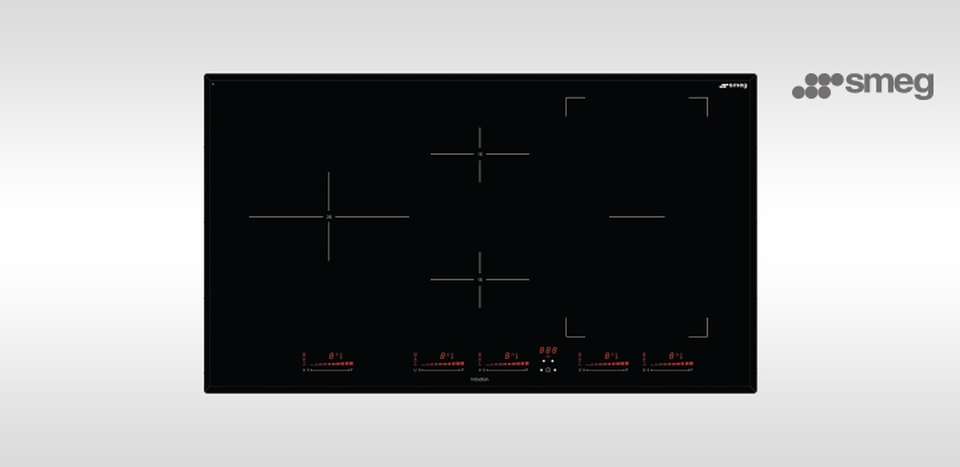 Via: TheGoodBlog