When it comes to lighting fixtures, people often get confused while picking one for their home from a wide variety of designs of luminaries ranging from large to small and emitting different shades of light. After making their choice and getting it installed, they get the particular spark or brilliance that adds a character to their home décor. If you are looking for one of such marvelous suspension lamp for your interiors, then the Beau&Bein lighting solution based in France brings to you exactly the kind of lighting fixtures that can enhance the décor of your home. The SmoonBirdie lamp is one of their beautiful ceiling lamps that can create a dream like environment in the room it is fixed.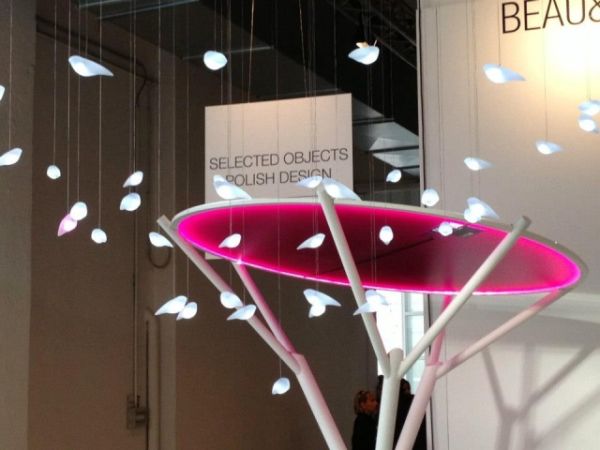 The SmoonBirdie lamp actually does not have the typical shape of a lamp. These are indoor suspension lamps that are shaped like little birds. Made and hand cut piece by piece by a master glazier, each of the birds are uniquely designed by using molten glass. For illumination purposes, the company makes use of LEDs in every lighting piece to create an ecodesign. Similarly, a powerful LED is used in the SmoonBirdie lamps in order to reduce carbon footprints and provide a charming glow. These little birds bring a touch of nature to your home interiors with their simple and pure aesthetics. You can either set up one or multiple SmoonBirdies to create a magnificent ambiance.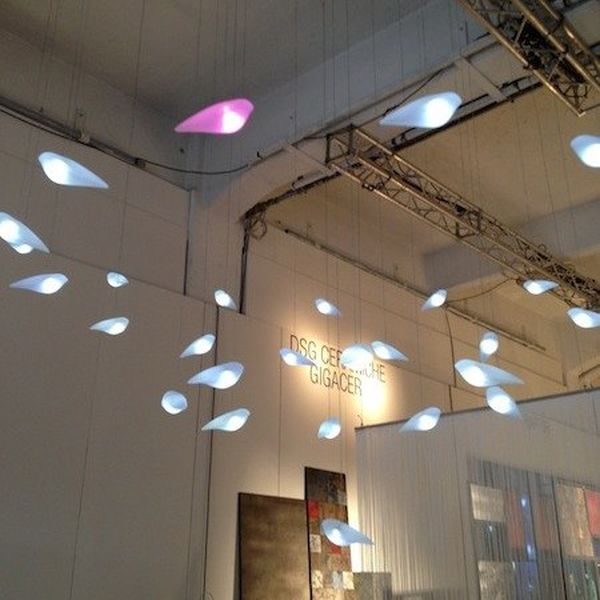 The SmoonBirdie ceiling lamp along with other amazing lighting sculptures designed by the French company were unveiled at FuoriSalone at Milan design week 2013.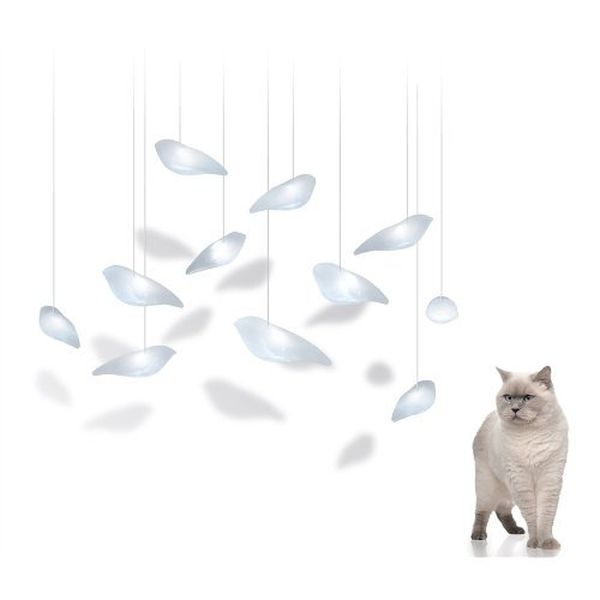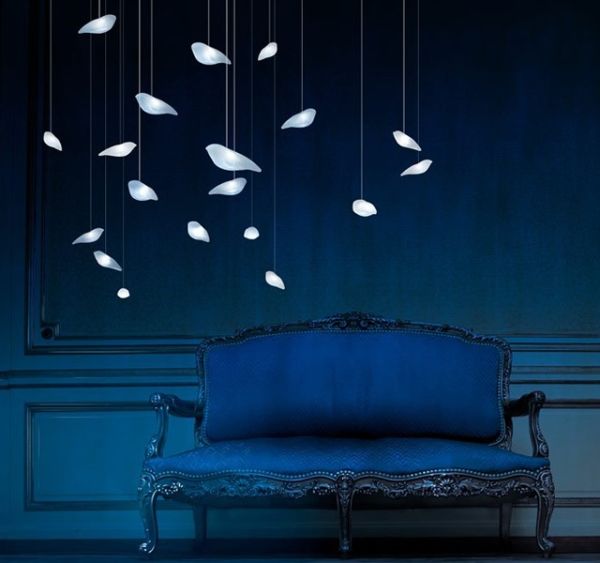 Via: Themag