Italian luxury faucet maker Giacomini Design has come up a fascinating Snake faucet to fit into any contemporary kitchen. It is more like a work of art, featuring snake-shaped structure that's likely to draw more eyes into your kitchen space.
Made from titanium and steel, the tap features scale-like patterns that are seen on the body of the crawling reptile. Beyond its decorative design, the spigot is an abode of futuristic technology. As it features high-tech features like touch control, voice control and wireless control via Wi-Fi connection.
This means this tap can be turned on/off and water level can be controlled via touch or without touch. All thanks to the Wi-Fi connectivity, the homeowner can control different functions of the faucet using their smartphone, even when they are not in the kitchen. Plus, voice control feature also provides a good contactless means of giving commands to the water fixture.
Combination of decorative style and technology, the futuristic tap is perfect for bringing luxurious feel into any modern home. Meanwhile, it also focuses on saving water and maintaining healthy environment.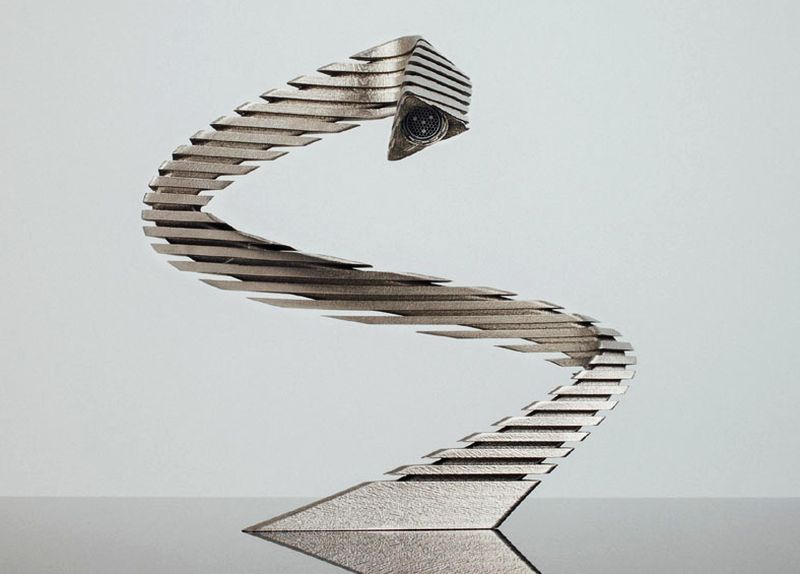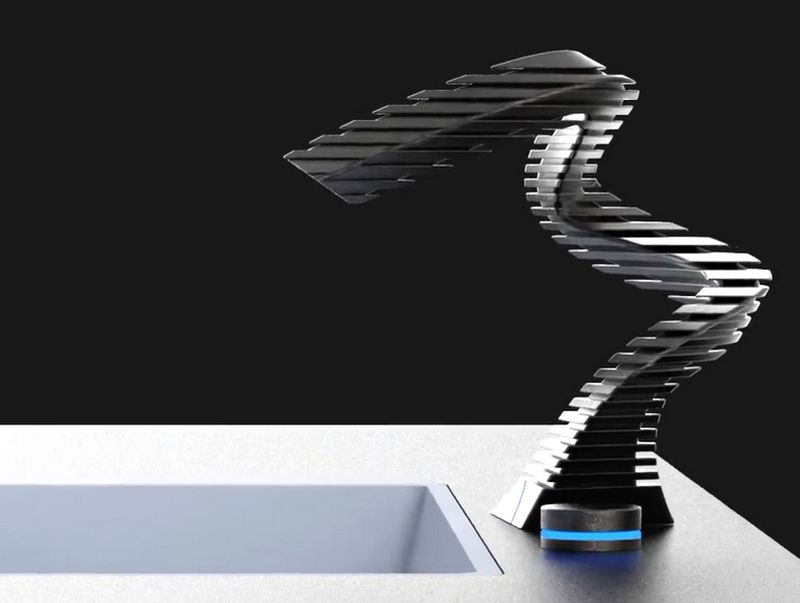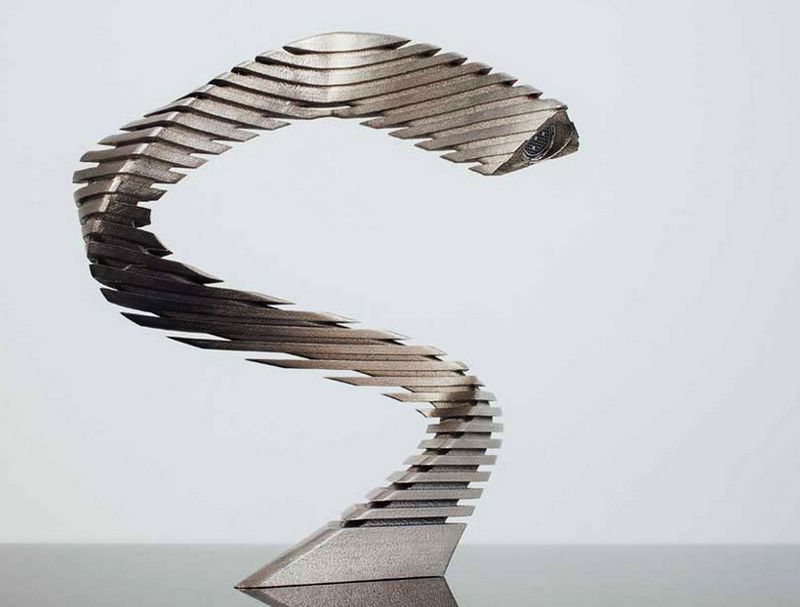 Via: decoNiche