Finding a correct piece of furniture for particular space in your apartment is a tough job. Often you're left with options either to settle with wrong furniture or become a carpenter yourself. To solve the problem, design firm Be-elastic has created SNAP clamping system that offers endless possibilities to design your own furniture using any unused flat surface or board.
SNAP system consists of colorful epoxy-painted steel clip-on legs that allow you to turn any surface into fully-functional coffee table, shelf, nightstand and many more useful objects. All you need to do is simply take any flat surface be it a plank, a crate, a bicycle wheel or a dartboard. After that, fix these steel clamps (like a paperclip) onto the surface and tighten the cable below to secure it.
Using this simple technique, you can create endless custom furniture pieces without requiring a single tool. SNAP is available in different sizes i.e. 14-inch that's perfect for coffee tables and 17 inch size is more suitable for auxiliary tables. Besides tables, these steel clasps can be used to form shelving units as well.
With this fully-customizable unit you can create different versatile and creative furniture sets. Currently the project is running a Kickstarter campaign, hoping to bring it soon into the market. Check out the video and images given below to find out various furniture designs created with SNAP clip-on system.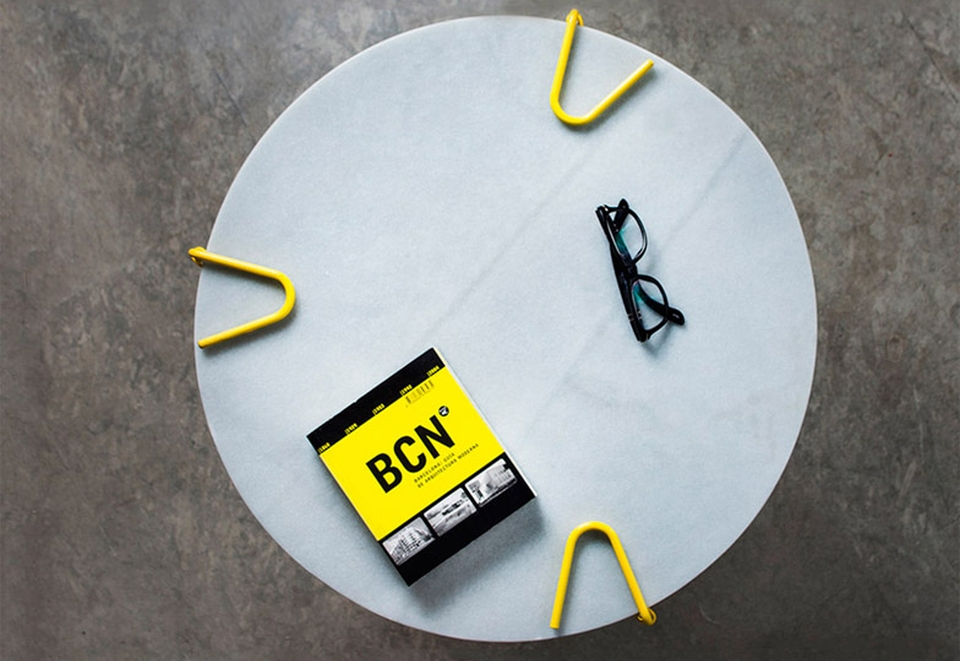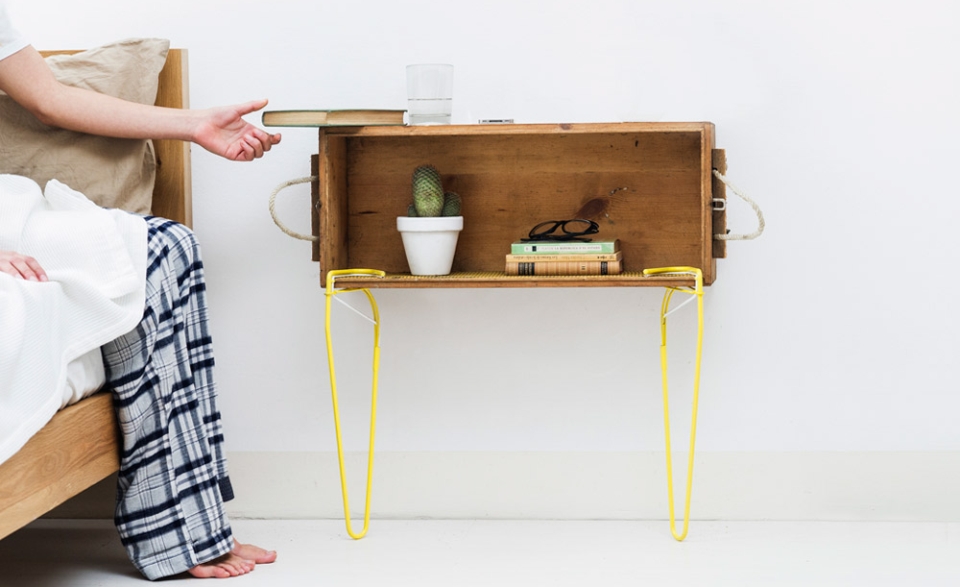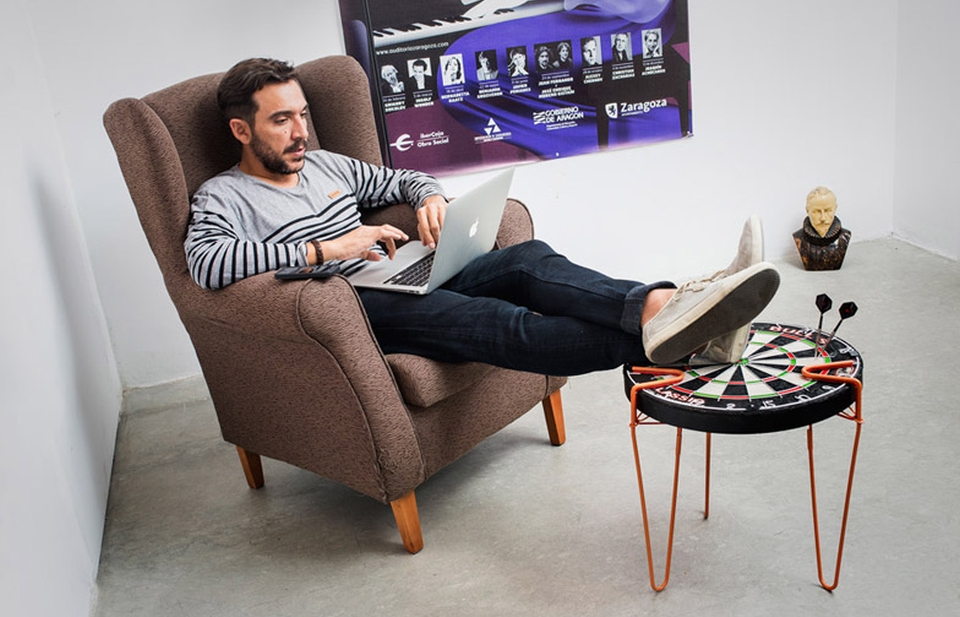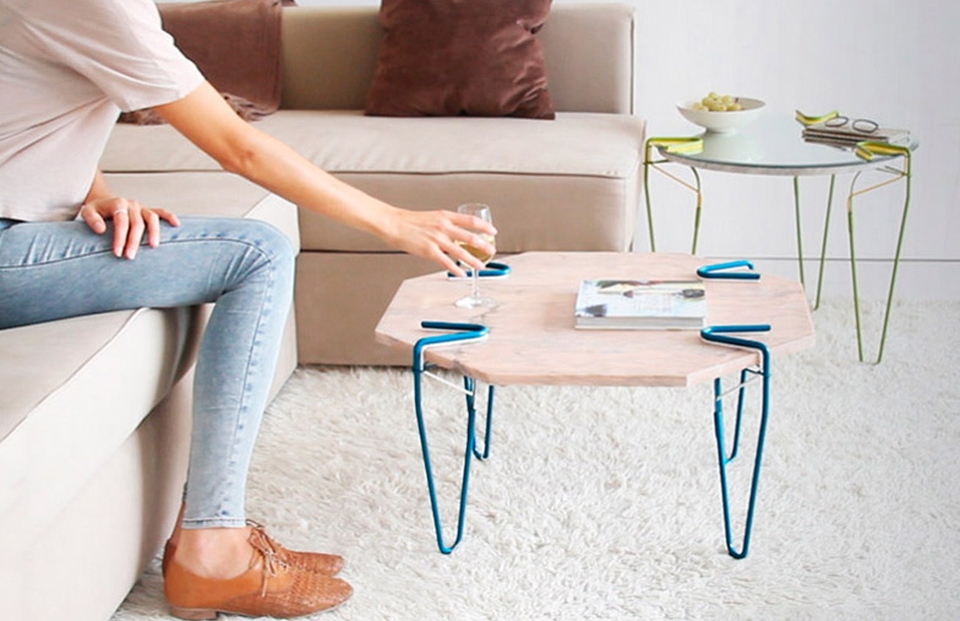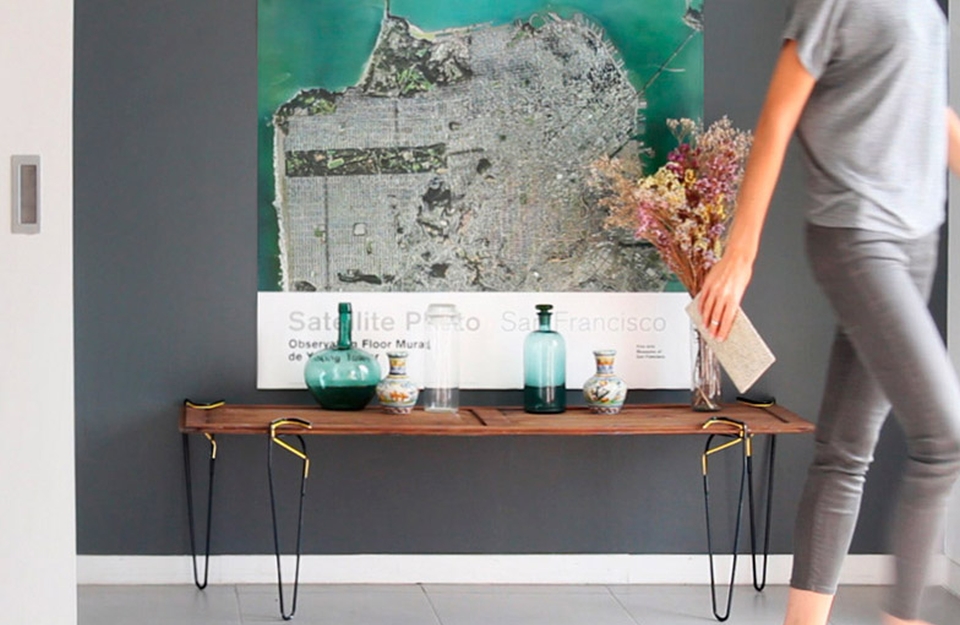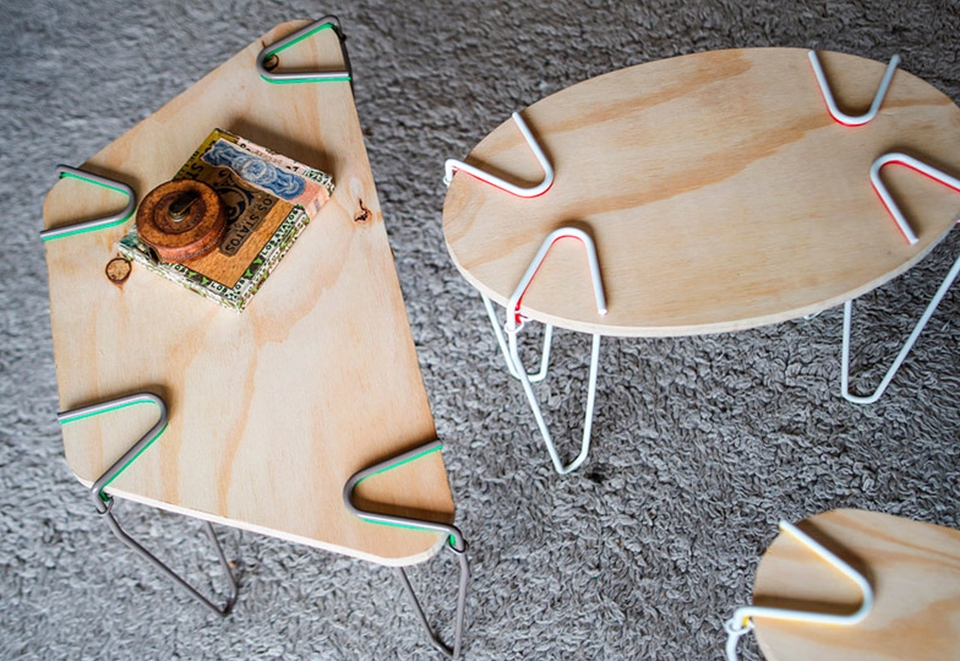 Via: PSFK