Every year Ikea, Swedish furniture giant, comes up with something minimalist but very practical for homeowners. It's always interesting to find out such household deigns that speak out for themselves and need no further description. Likewise, Ikea catalog 2016 is also full of simple yet wonderful surprises that any homeowner would love.
The latest catalog is based on a theme 'The Little Things That Matter,' which focuses on people's lives at home. This new collection represents different sections of home including furniture, kitchen, lighting and bathroom. Although it's quite hard to pick up any one favorite object out of the vast collection, but we've selected few simple yet functional pieces for you. Here are eight stunning designs from different categories. Hope you'll like them.
# Furniture
1. Lisabo Table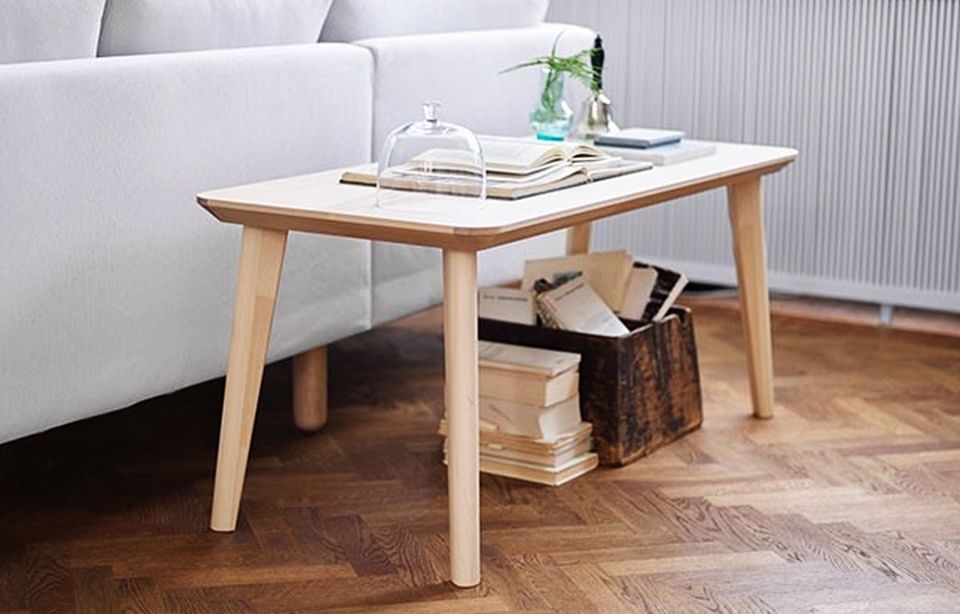 This Scandinavian style furniture boasts minimal aesthetics and practical layout. It is made from natural wood to give contemporary touch to any small or living room. It can be used as a dining table or end table in your living room
Price: $179
2. Mockelby Table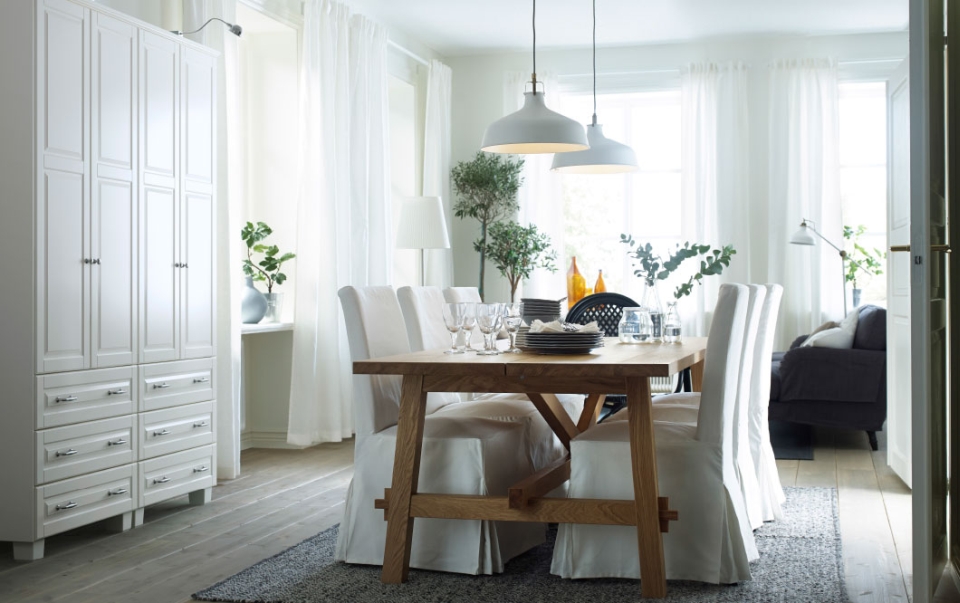 Mockelby Table is made out of solid oak and features traditional country layout. The tabletop is pre-treated with hard wax oil, giving classy grainy finish to its surface. It can easily accommodate six people.
Price: $699
# Kitchen
1. Olofstorp storage unit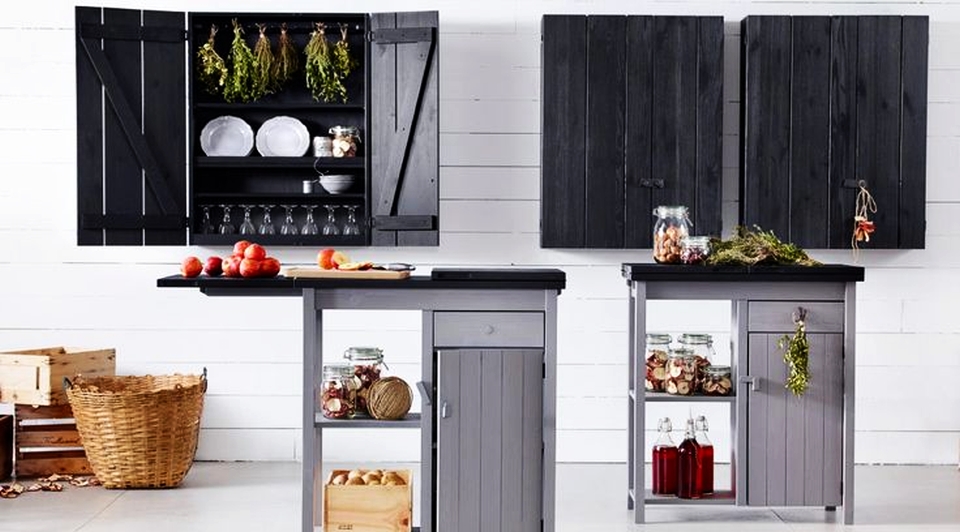 This is a simplistic kitchen countertop for small kitchens and also comes with plenty of storage space. You can easily store your kitchenettes and other necessary items in this unit, meanwhile preparing your recipes atop.
Price: $249
2 Sektion/Metod system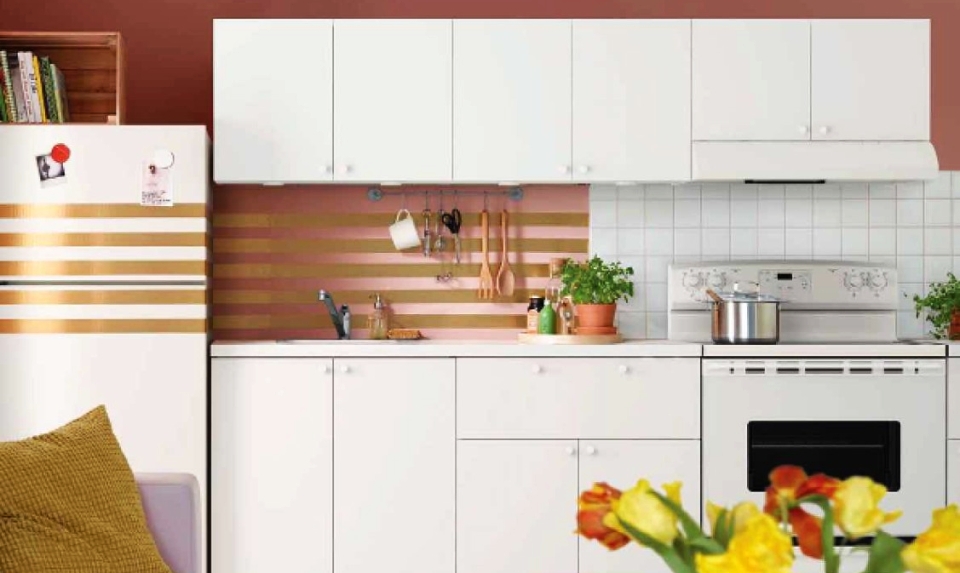 It is minimal yet practical kitchen design, boasting gold stripped backsplash. This kitchen unit is fully-equipped with hi-end facilities and technicalities. It will certainly make your cooking space the best place to experiment with your favorite recipes.
Price: $899
# Lighting
1. Joxtorp lampshades

Origami-like Joxtorp lampshades are designed to add unique touch to your abode. Their bright shades can make any dull area lively and vivacious. These lighting fixtures are ideal for hanging from ceiling or atop your dining area.
Price: $3.99-$6.99
2. Svirvel work lamp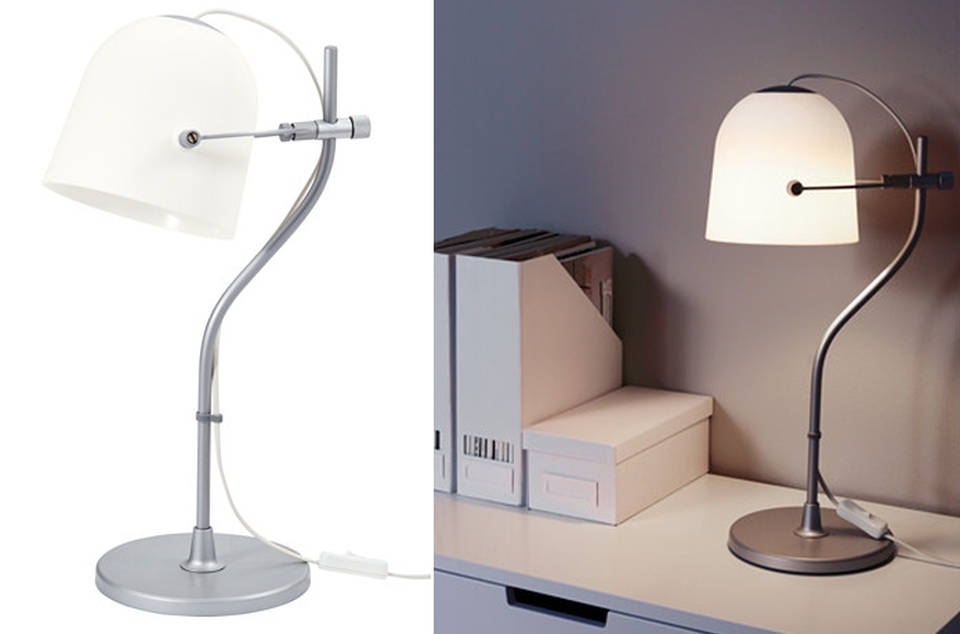 This is another minimalist design from Ikea, which is created for your work desk. This desk lampshaped features oversized head that can even be used atop floorstanding lighting fixtures.
Price: $19.99
# Bathroom
1. Ragrund bathroom range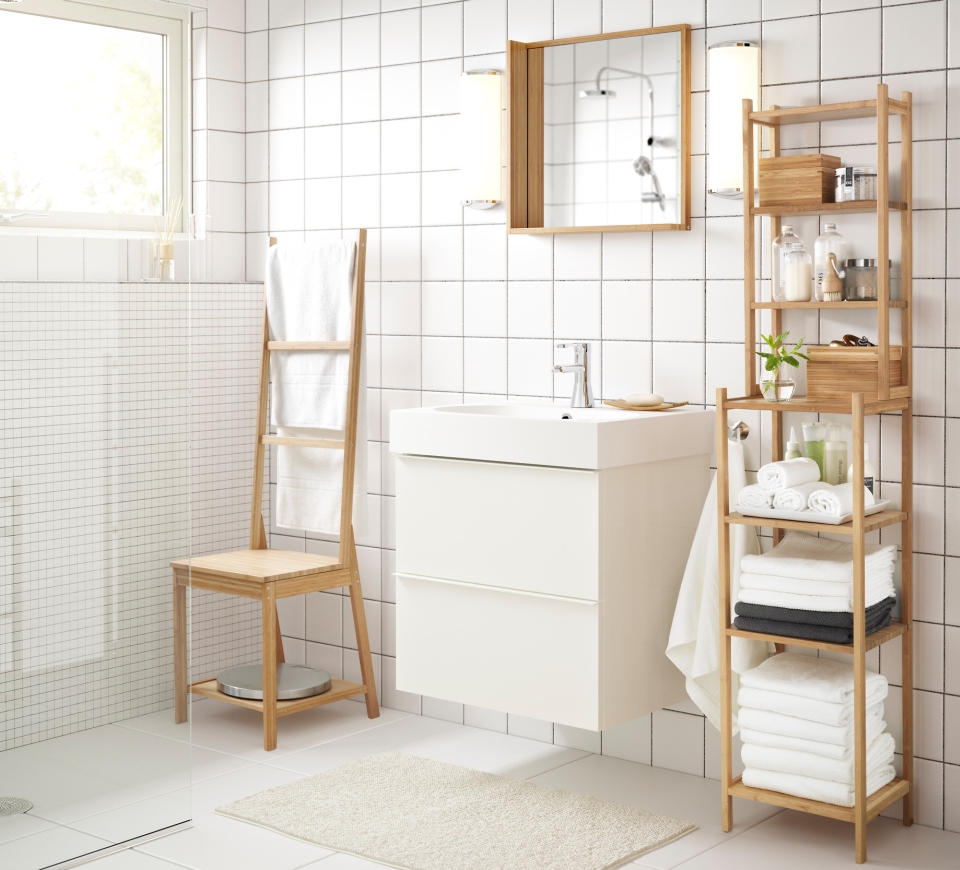 Ragrund bathroom range is made entirely from lacquered bamboo. This material not only looks appealing, but also has ability to withstand high humidity. The range includes vanity, storage unit and shelving unit.
Price: $39.99-$49.99
2. Yddingen cabinets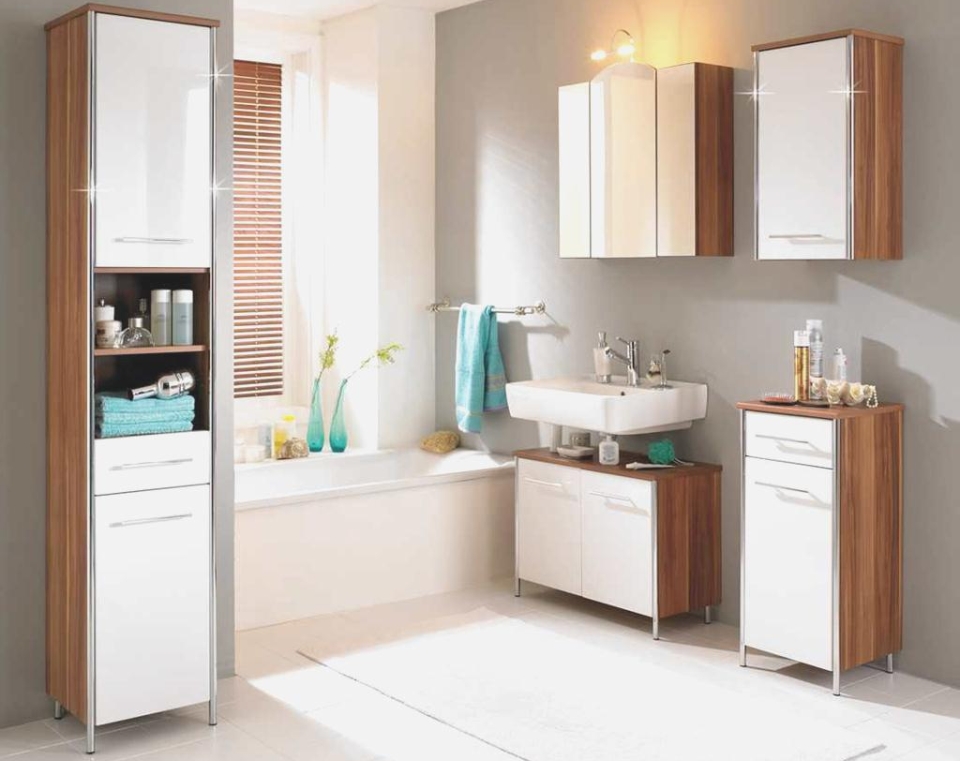 If you wish for a neat and clutter-free bathroom, then these long bathroom cabinets are the best solution for your powder room. These come in both short and long sizes to be adjusted as per your bathroom space.
Price: $230-$299
Via: Ikea