Previously we introduced you to Lampo Motion from Milano Bedding. Now, the Italian furniture brand has come up with a new line of multifunctional furniture that gives new meaning to transforming furniture. Exhibited at the iSaloni 2016 in Milan, the new collection blurs the line between art and furniture.
Straight lines and simple design offer smooth operation, allowing effortless conversion of a sofa into a luxury bed, without the need for removing seat or back cushion. The sofa bed covers can be removed when needed.
Following are four new designs which were unveiled at the furniture fair.
Andersen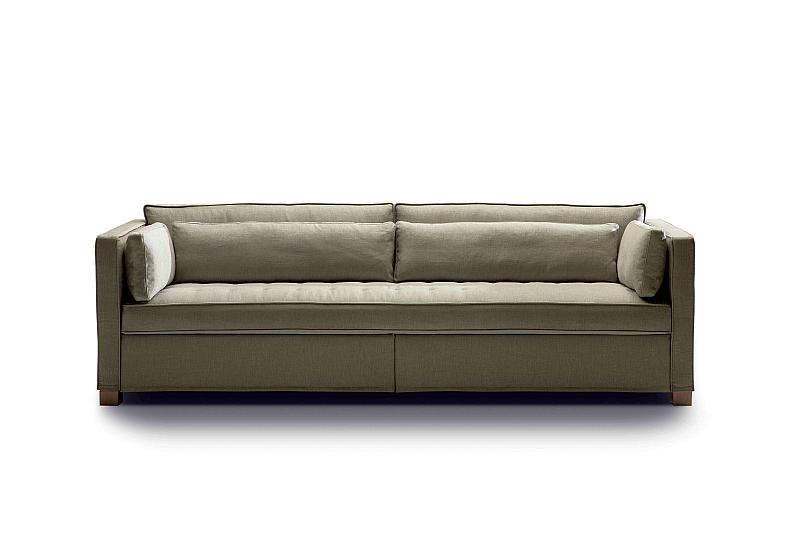 With its timeless lines, Andersen meets any design requirements. The seat cushion is a single bed operated with a simple mechanism and just removing the feathers backrest cushions which make the sofa very comfortable, Andersen converts into a double bed for sleeping horizontally instead of vertically. The covers are fully removable and can be washed or dry-cleaned depending on the selected fabric. Andersen is also available as a fixed sofa that can be completely disassembled for easy delivery.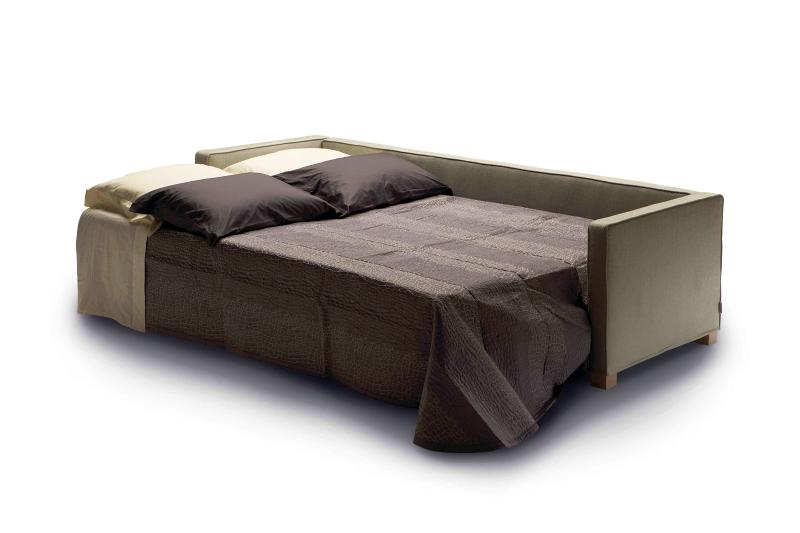 Charles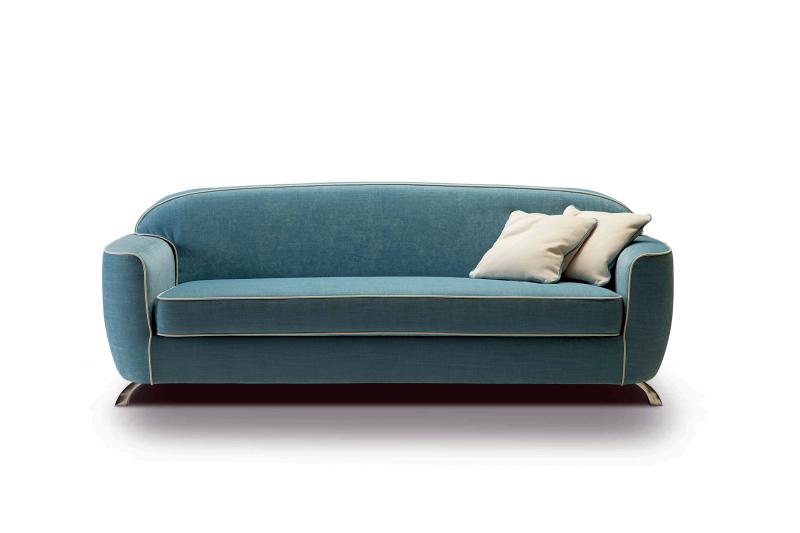 Charles is inspired by the shape of the egg, the symbol of perfection and example of lightness; the result is an elegant model, comfortable and delicate, where curved and straight lines coexist harmoniously.
By simply rotating the back, without removing any of the cushions, Charles converts into a conventional bed with wooden slats and a 200 cm mattress. The cover is completely removable and washable according to the fabric chosen. Charles is also available as a sofa and can be completely disassembled for easy delivery.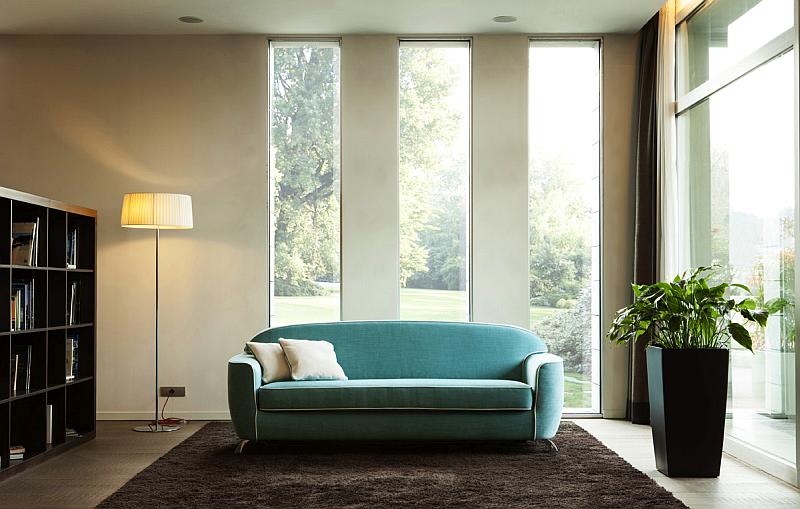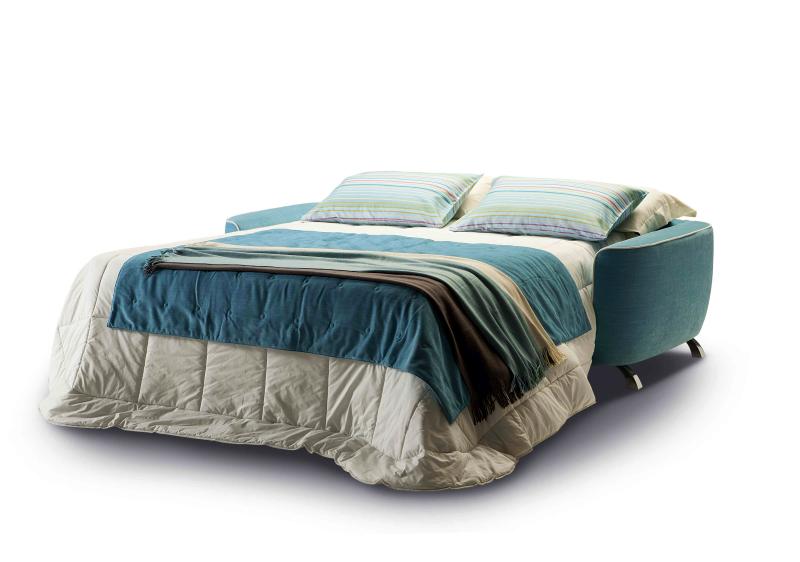 Morgan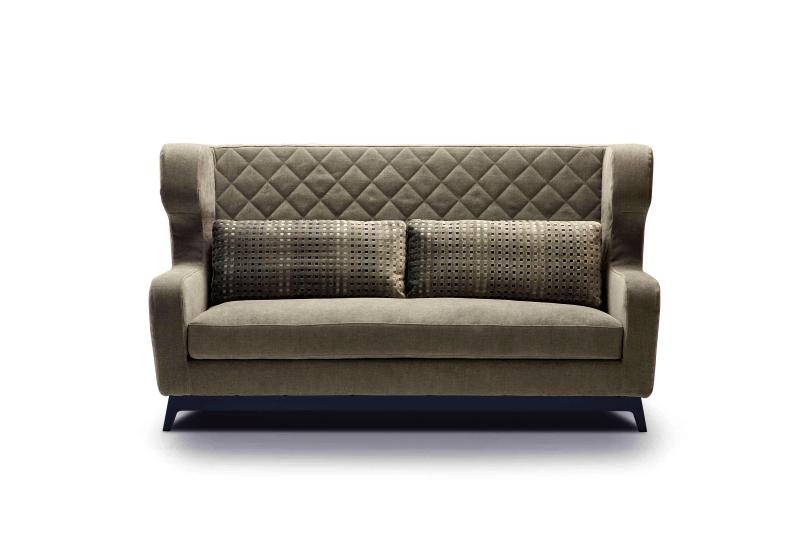 Morgan is distinguished by its Art Deco design and for the high back, creating a modern Bergère; the well-proportioned volumes combine classic and contemporary tastes. Morgan is ideal for decorating the home environment, lobby areas and the receptions of hotels and offices.
Featuring a seat in feather and high resilient polyurethane foam, feather backrest pillows and solid beech wood base in standard wenge finish or RAL color on demand. Morgan is available in two widths, 222 cm, and 208 cm and in several contemporary or classic fabrics. Morgan is also available in bed version with a 190 cm long mattress.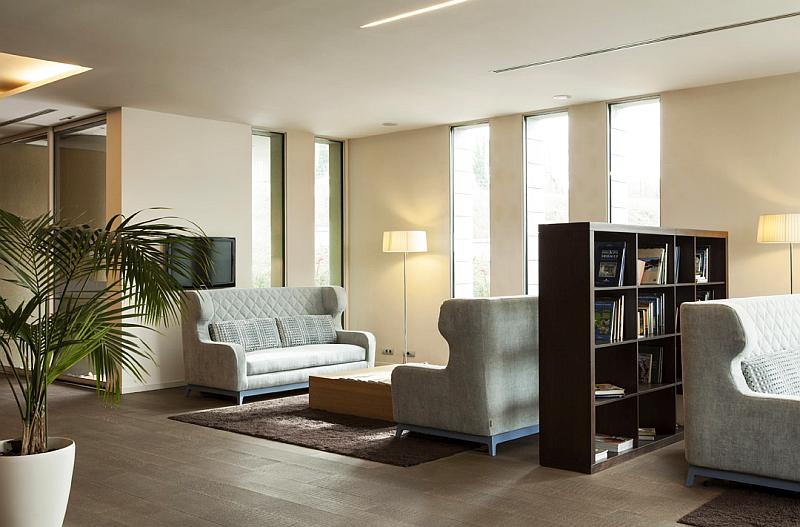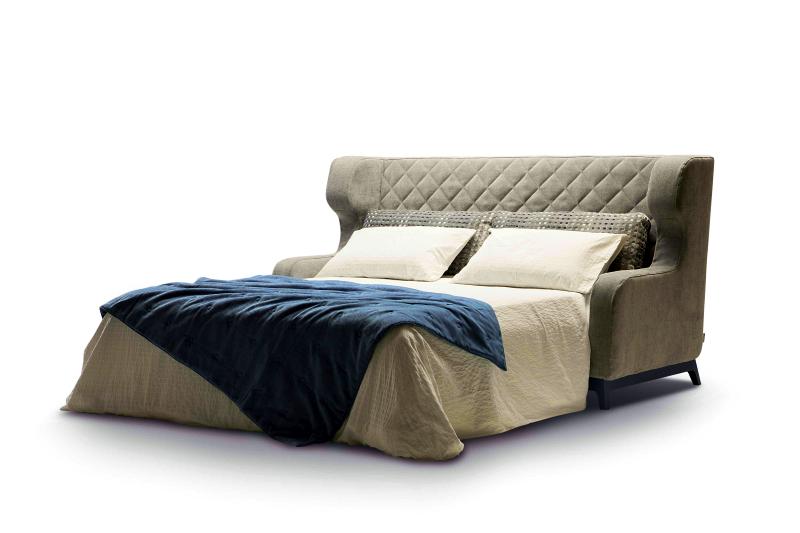 Tommy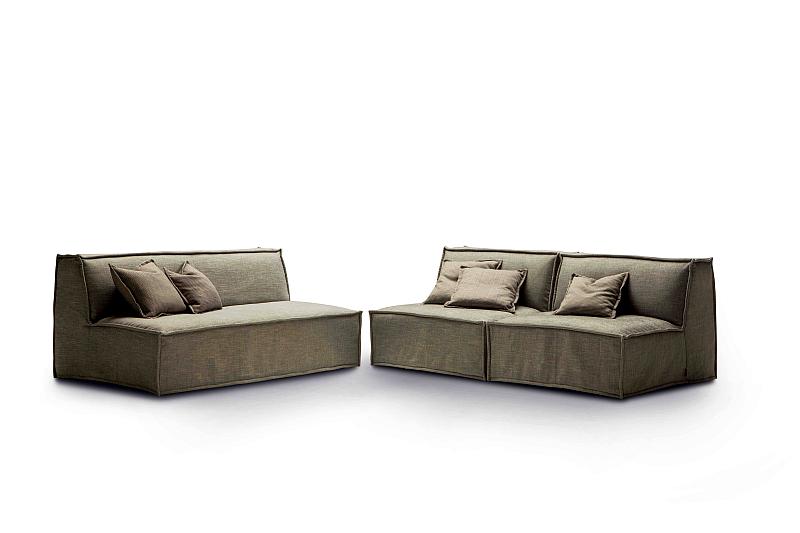 This model, without arms and distinguishable base, comes in the form of a chair, sofa and sofa bed to create free configurations. Tommy easily fits into both domestic and commercial spaces thanks to the possibility of matching armchair and sofa design. It allows to characterize and personalize the space with imagination and creativity. Sofa with a young design, Tommy converts into a bed with the slatted base through a simple mechanism with front opening; the polyurethane foam mattress is covered with a quilted cotton fabric.