Janne Kyttanena, a Finnish designer and artist popularly known for his work with 3D printing, has conceptualized another masterpiece called 'Sofa So Good.' Just two and half kg, the 3D printed sofa is a mixture of neat and smooth geometrical reticulations, simulated by the natural composition of spider web and silkworm cocoons.
For making this 1.5 meter long lounger, Kyttanena has used 2.5 liter of resin material, which is then molded into a comfortable seat. Unique in design and environment friendly in nature, the 3D printed sofa took shape with the help of computer software that could maneuver and curve raw material into twisted and wrapped shapes.
The prototype was created on 3D System ProX950 SLA – a stereo lithography machine that builds up the shape from photo-reactive resin by curing it with UV laser – and over several days, 6,000 layers of the resin were cured in the 3D printing process to form the final shape of the sofa. After creating the prototype, to get the desired look and color, the sofa was coated with a thin layer of copper and chrome.
Sofa So Good beautifully exhibits the layout of natural structures into a furniture item that is well-built, ecological and effortless to carry around.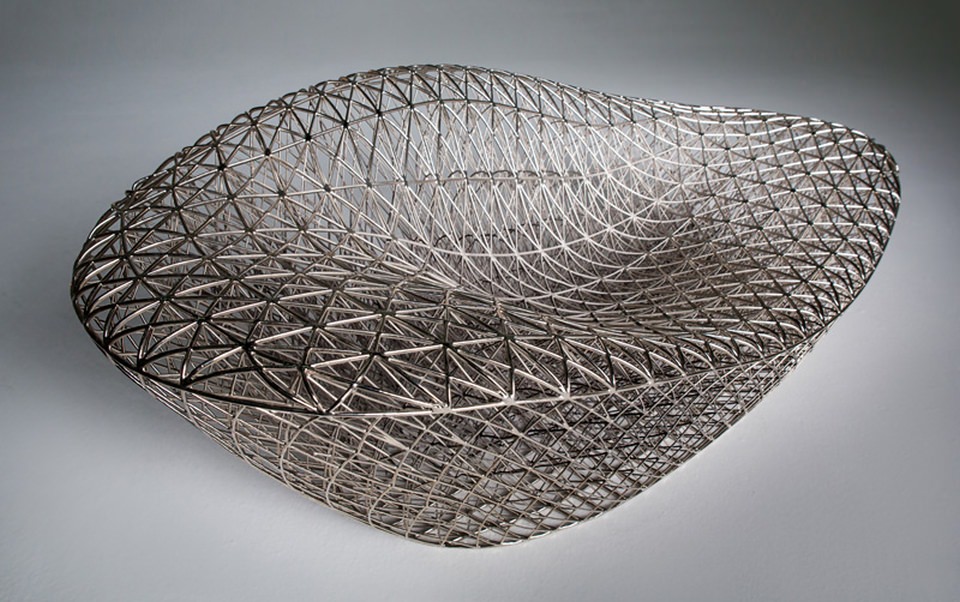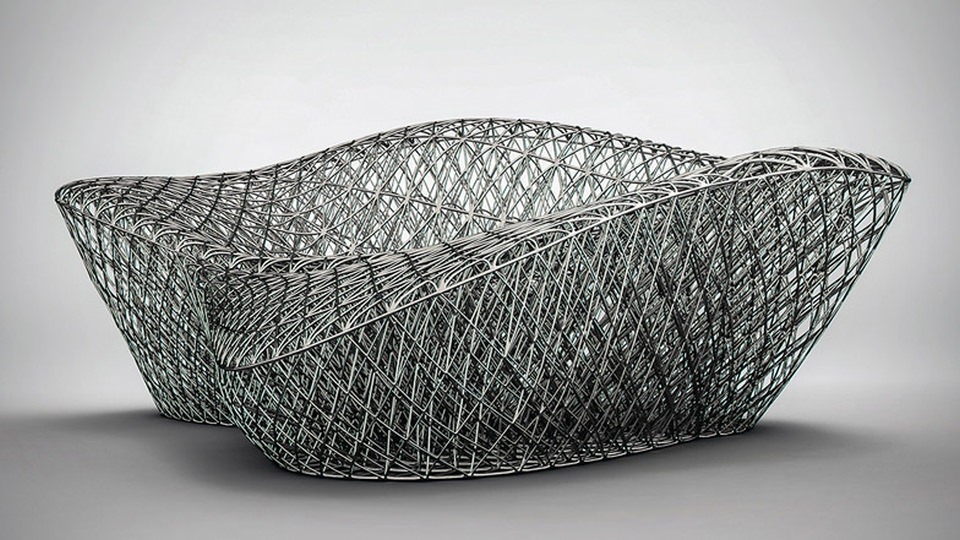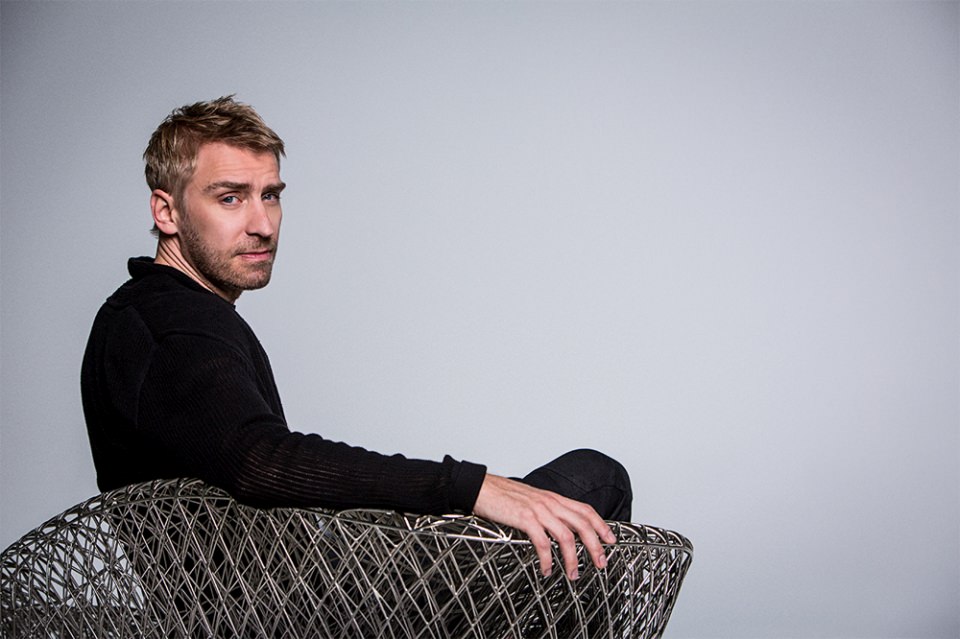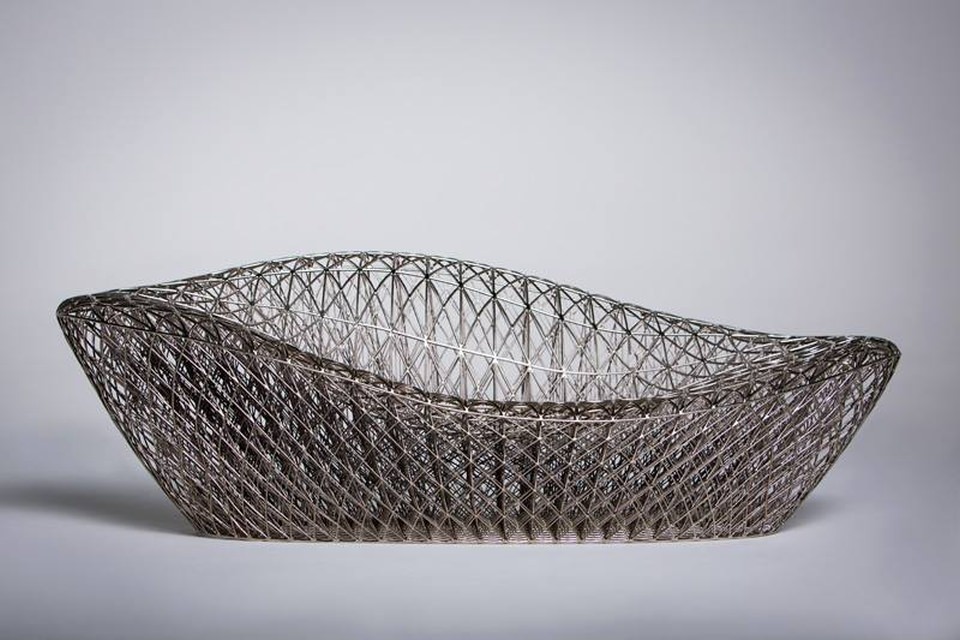 Via: 3ders