Small apartments hardly have any extra space for more furniture so people living in such houses often seek for modular space saving furniture. Those looking out for modular furniture for tiny space of their living room Fabrizio Simonetti, designer at Italian furniture designing firm Formabilio, has created the Sofista, which a modular sofa that can be transformed into three variant furniture sets as per the user's requirements.
It is made of polyurethane foam and beach wood for giving it an elegant look complimenting area of your living room. At first glance, its design might look odd because of the two wooden legs in front of the whole cushiony sofa. But, it is designed as such because the armrests on its either sides can be pulled out forming an additional chair and a chaise lounge for your guests.
Not only that, on combining the cushion chair and chaise lounge together it forms a cozy bed, in case your guest plans to stay overnight. So, now you can welcome your guests at your home to stay overnight without worrying about extra bedding because your Sofista modular sofa is ready to help you with that.
Facilities of three different furniture pieces in one obviously don't come cheap so it is available for €1210 (approx. US $1624). But three different furniture sets available in one single form are definitely worth the asking price. Moreover, it's available in a variety of toned-down hues, so it should be easy to match with color scheme of any living room.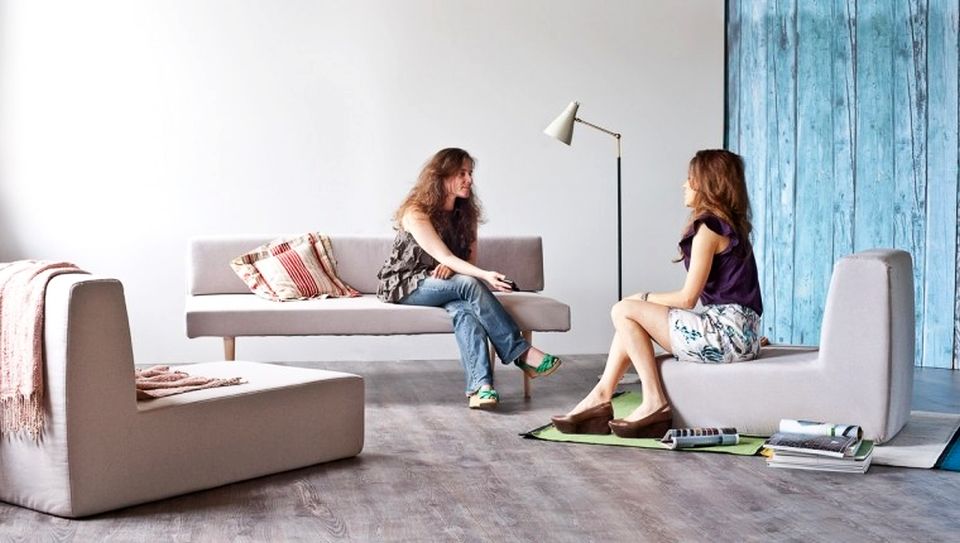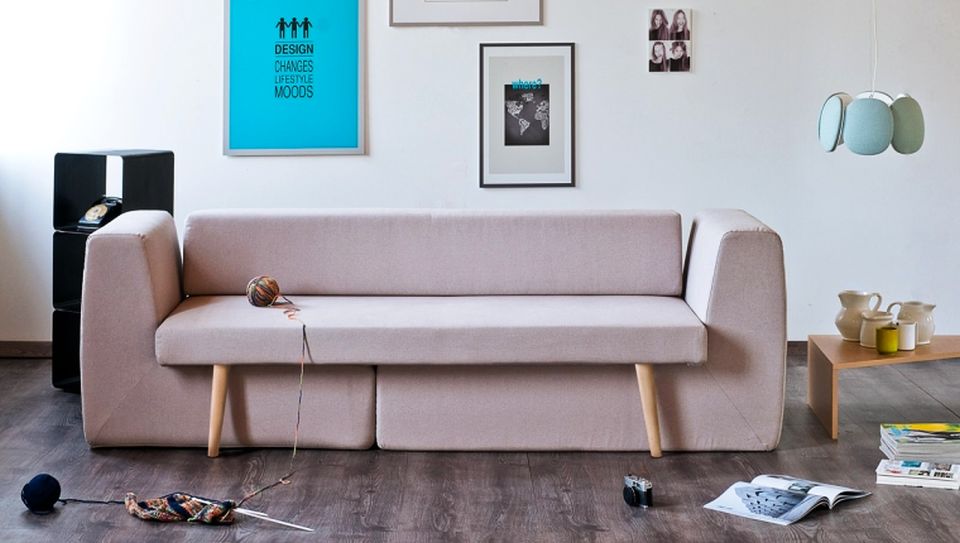 Via: Gizmodo