At Salone del Mobile 2016, renowned furniture designer Giovanni Tommaso Garattoni will be unveiling the latest aerodynamic sofa called Soft Machine. The perfectly streamlined sofa design has been created for Adrenalina. Named after a novel 'The Soft Machine' (self-titled rock band of the 60s) by the American writer William Burroughs, the stylish sofa boasts sleek and flowing design.
Modern craftsmanship and streamlined design are giving it a fabulous minimalist composition along with a sleek structure. The aerodynamics and fluid lines of the sofa are basically influenced from Bolidism , a movement started by a group of designers and architects founded in 1986, including Garattoni.
For contemporary homes or offices that need some styling, this chic sofa is simply perfect to add some flavor and class to a particular modish setting. With its aesthetic yet functional design, the Soft Machine sofa offers homeowners a stylish piece that is sure to accommodate all living spaces.
Available in two colors: red and turquoise, the classy sofa can effortlessly uplift face of any modern home interior. It will surely become a centerpiece of any modern day interior where it's kept. However there is no word on its pricing and availability yet, but you can find out more details about this stunning sofa at this year's Salone del Mobile.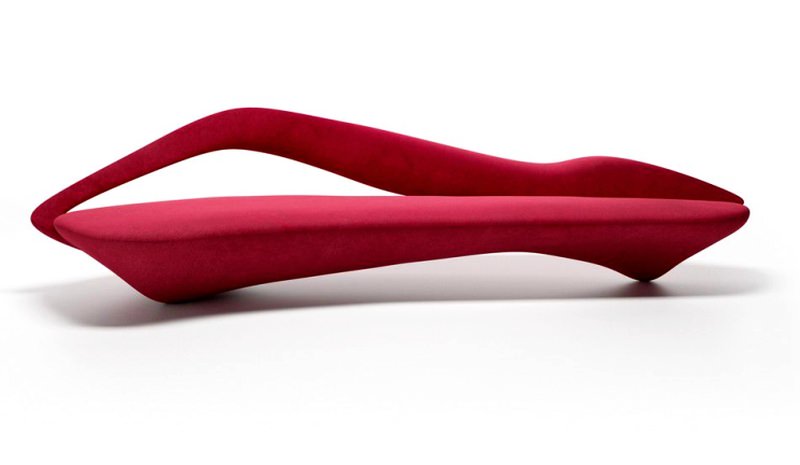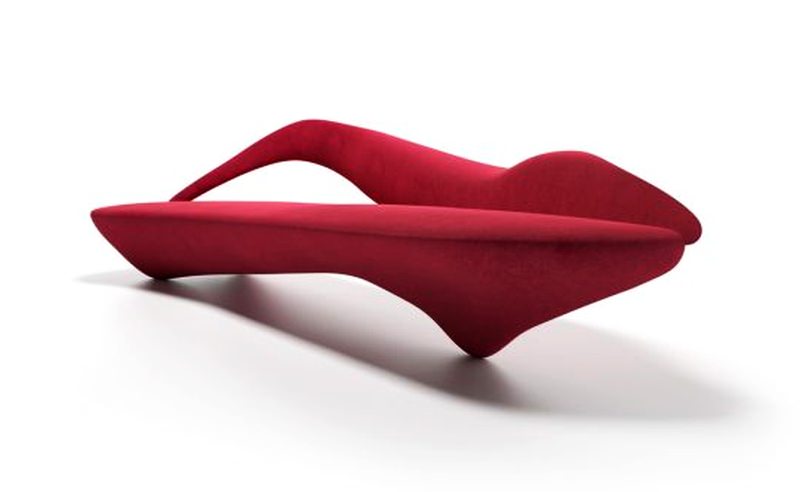 Via: DesignerBlog