While citizens in most European countries are heading toward homelessness (as per a recent report of Feantsa, the European Federation of National Organizations), the Polish startup Solace has come up with the design of an eco-prefab home to deal with the situation.
The startup claims their prefab home is environmentally sustainable and produces more energy than it consumes, and all the building components are delivered in a single 20-foot container to keep the construction simple and effortless for buyers. The assembly process is pretty simple and takes about 72 hours to complete.
There are two dozen photovoltaic panels mounted on the roof of the house to produce a total maximum power of 6 kW/h. With the Solace prefab home, there's also an option to generate income by providing the surplus energy back to the grid.
In addition to being carbon neutral, energy positive and self-sufficient, this 44-square-meter prefab home is made from about 80% recyclable materials. There is a main living floor and a 14-square-meter mezzanine under the tilted roof.
Also Read: DublDom – Prefab Home in Russia Assembled in Just 10 Days
The idea of integrating large solar arrays to generate surplus energy looks useful for people who want to generate income through their houses.
Furthermore, the flat-pack style of the prefab home makes it ideal for people wanting instant homes without spending much time and effort.
As of the pricing, the Solace prefab home will be available for approximately US$27,000.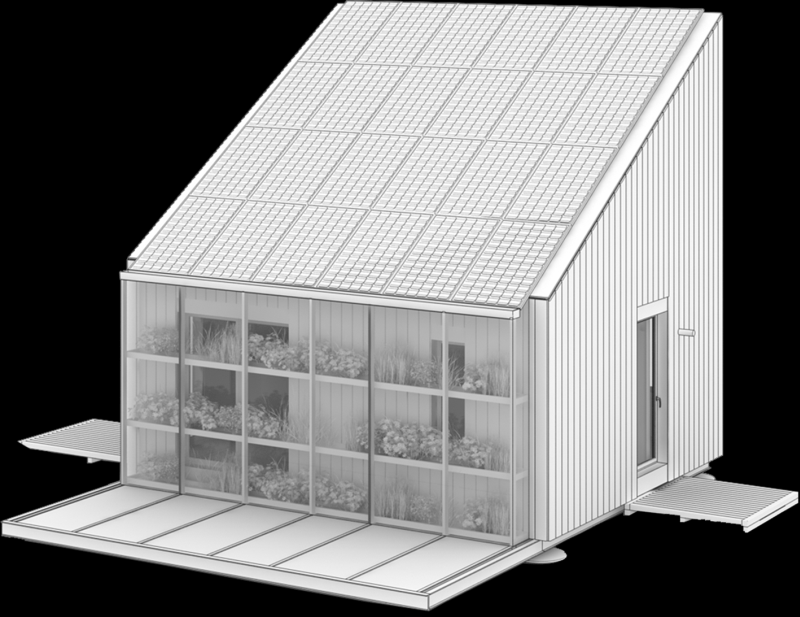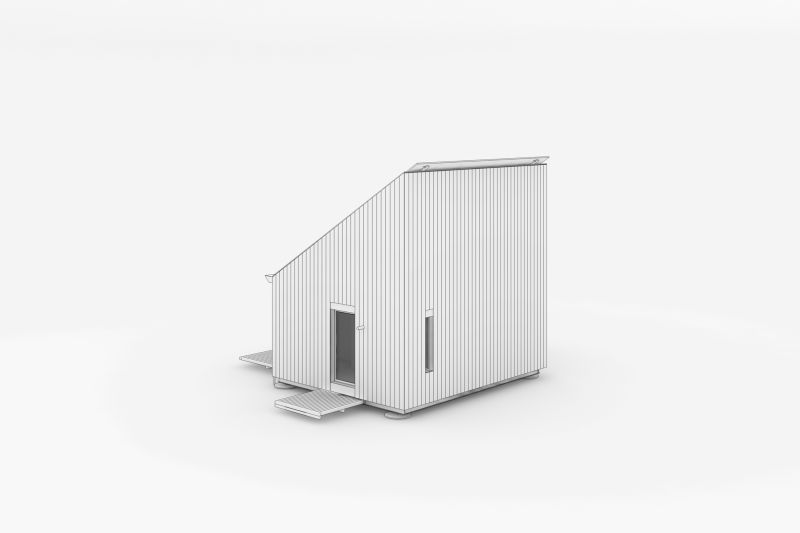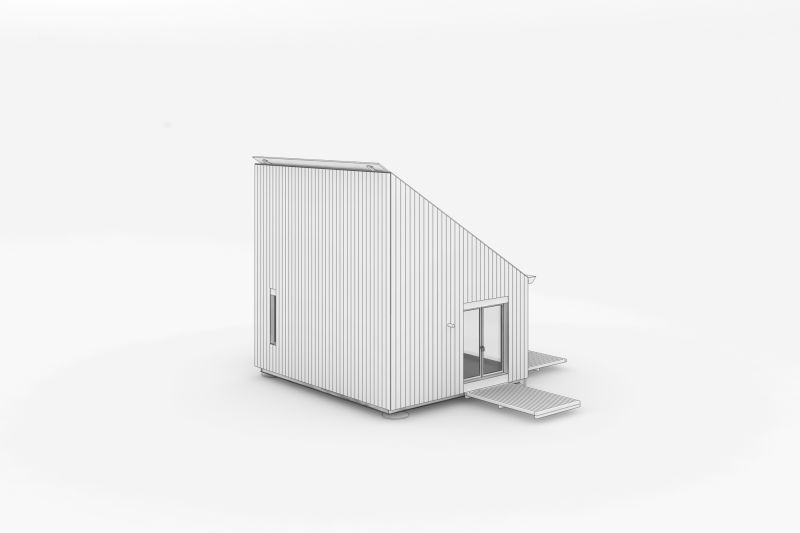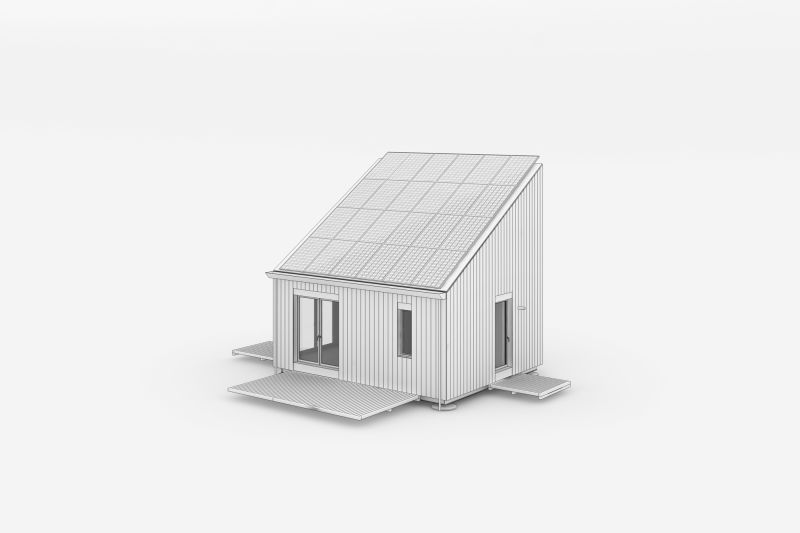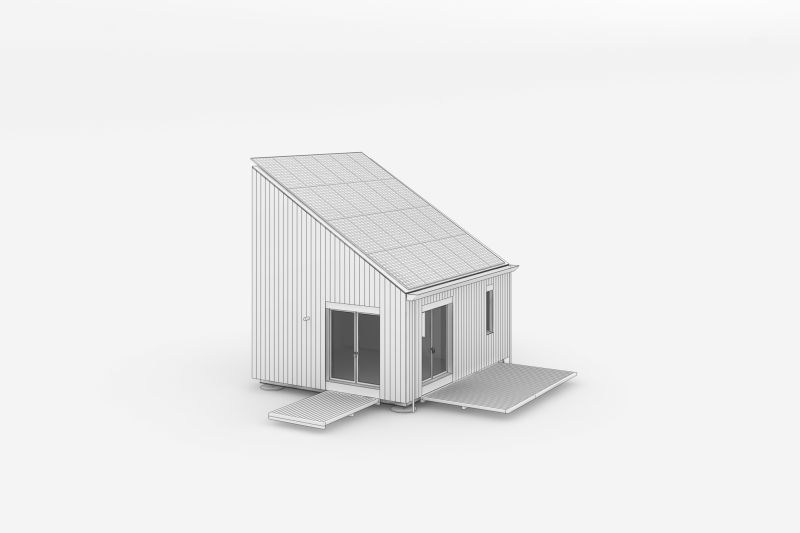 Via: Innpoland