These small Ecopods are manufactured from supportable soft wood and equipped with a solar-powered kit to harness sun's energy. They can be easily transported anywhere and can be assembled by just three people within a short period of time. The pods are great for small spaces and can be used as relaxing units or shelters to the homeless in case of a natural calamity.
Graceful woodwork in an octagonal shape is great for adding glamour to your garden area. The interior are also very comfortable with sleeping area and storage spaces of different sizes. Its octagon designed windows illuminates the interior with natural light making the place mesmerizing. These pods also offer you sitting spaces where you can sit and admire nature. Johan Shenton and his team have created unforgettable memories.
Azores Islands are a group of nine islands but today it's facing congestion problem due to high flux of tourist storming in with an alarming rate. Which is resulting in rescinding the peace and tranquility of this beautiful place. To tackle these problems, Tourism and Agribusiness Development Company (TADA) in association with an architect named Johan Shenton has come up with devised solar-powered Eco pods.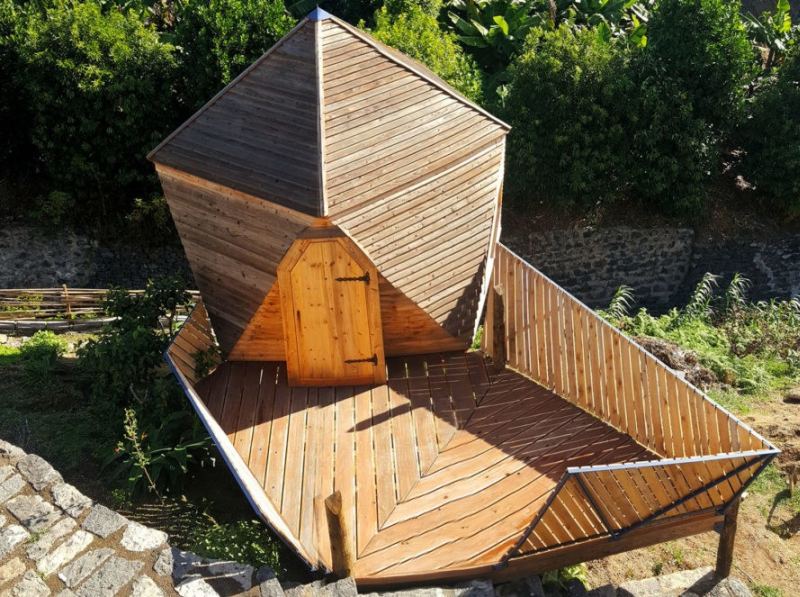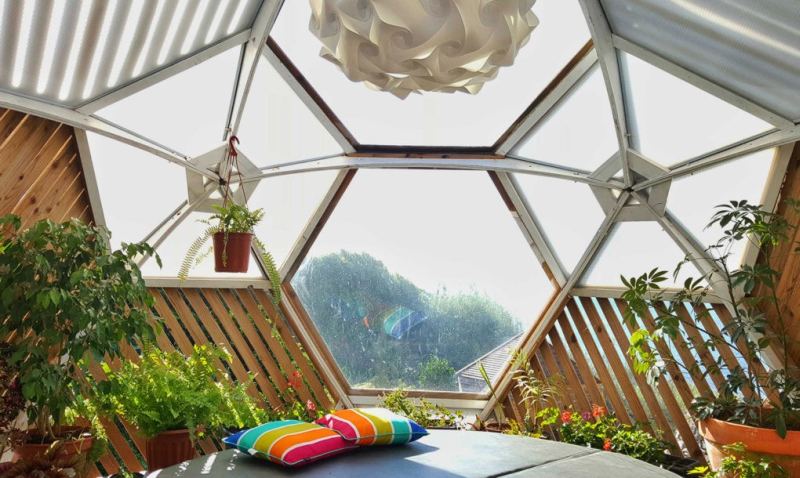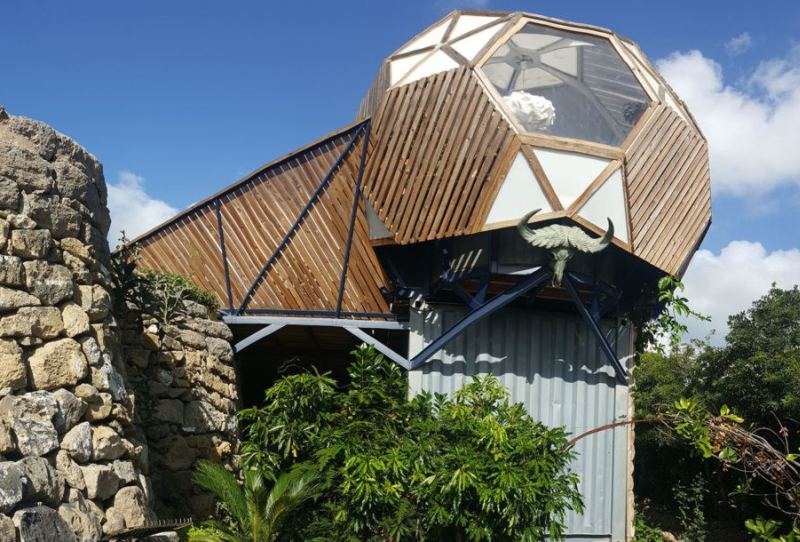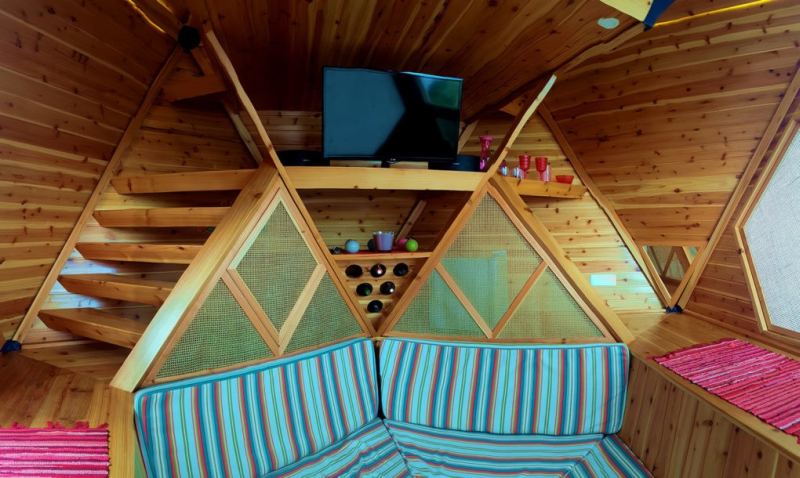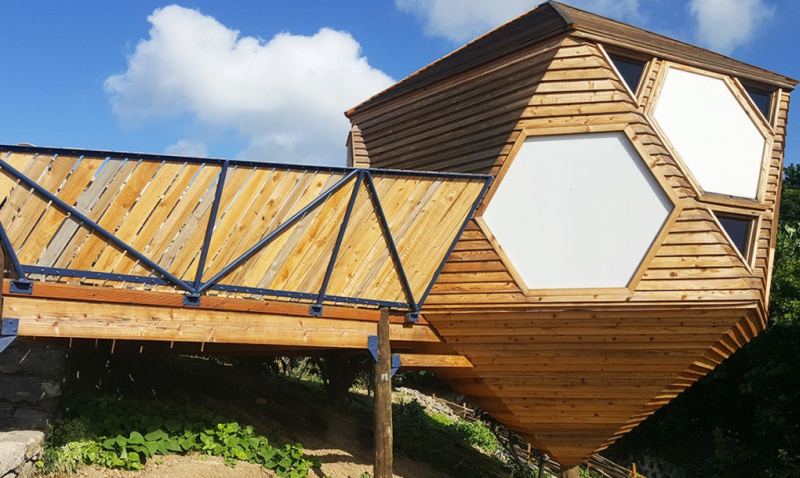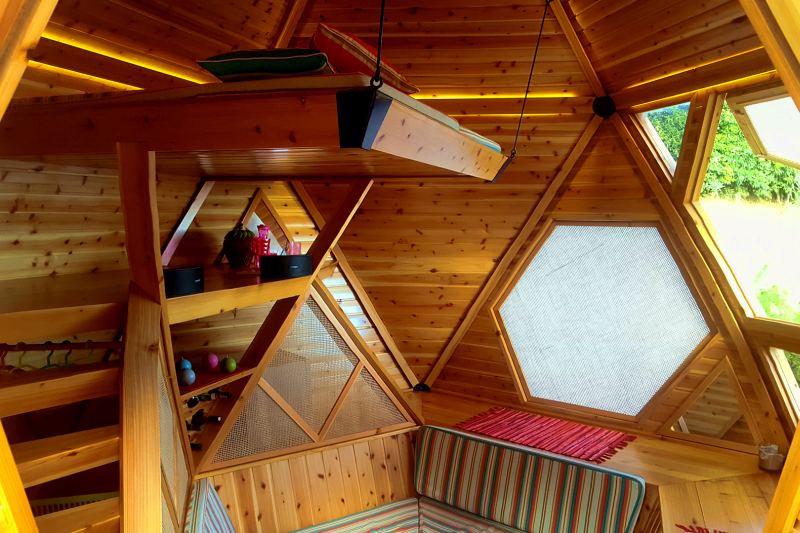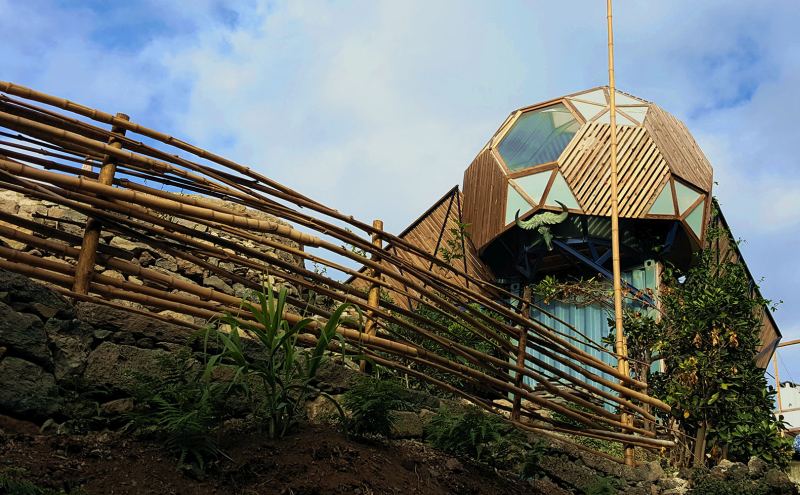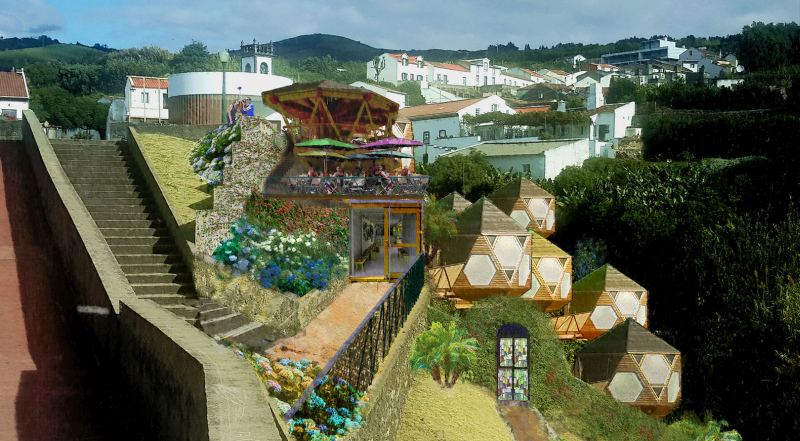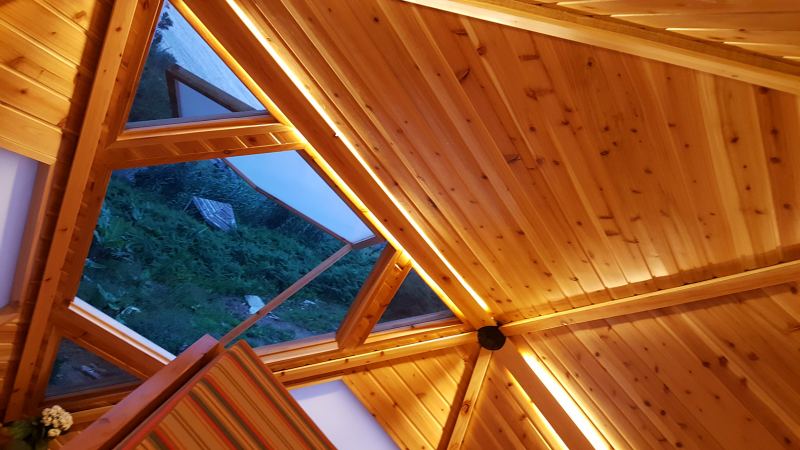 Via: Inhabitat