Solar-powered Soofa bench is more than just a place to sit on. The Cambridge, MA-based startup has created the solar benches that double as charging stations for phones and other devices. These smart benches are also able to keep the tab on the amount of activity in parks, public plazas, bus stops and other communal spaces.
The solar panel in the middle of the bench channels electricity via USB ports. Two people can use it at once to charge phones, tablets, and other devices. Soofa also serves as the "bulletin board of the 21st century." The digital bench displays internet-connected signs that provide real-time info to passerby about public transit and local events, and runs advertisements.
Launched in Boston in 2014, this smart bench now has been installed in around 23 states, five countries, and 75 cities. Adding a digital touch to public spaces, the company behind Soofa has recently closed on a US$2.5 million seed round. Now the company is aiming to boost its growth through the funding round. The money will mainly go towards hiring new staff and investing in the company's products.
The new round was disclosed last week in a SEC filing led by Underscore VC and Pillar, two new Boston-area venture firms. Other investors include Accomplice, which was an earlier backer of Soofa. Reportedly, the company has raised a total of US$3.35 million in equity funding until now. For more information, visit the official website.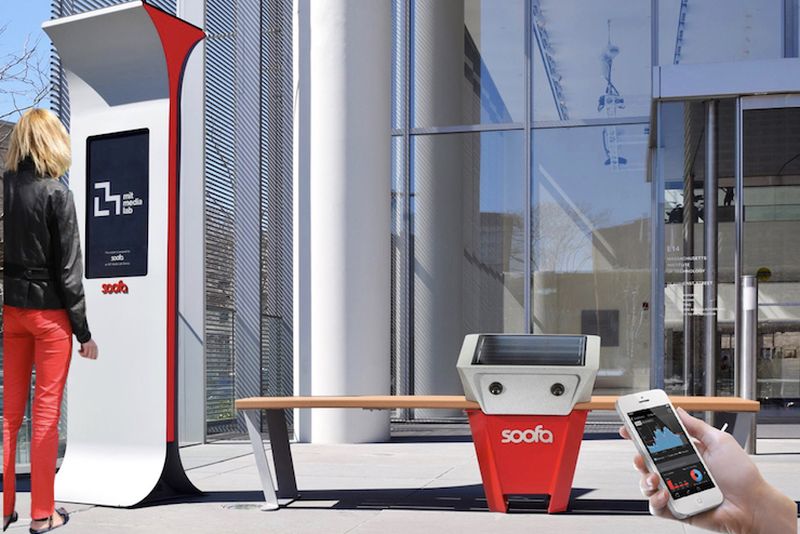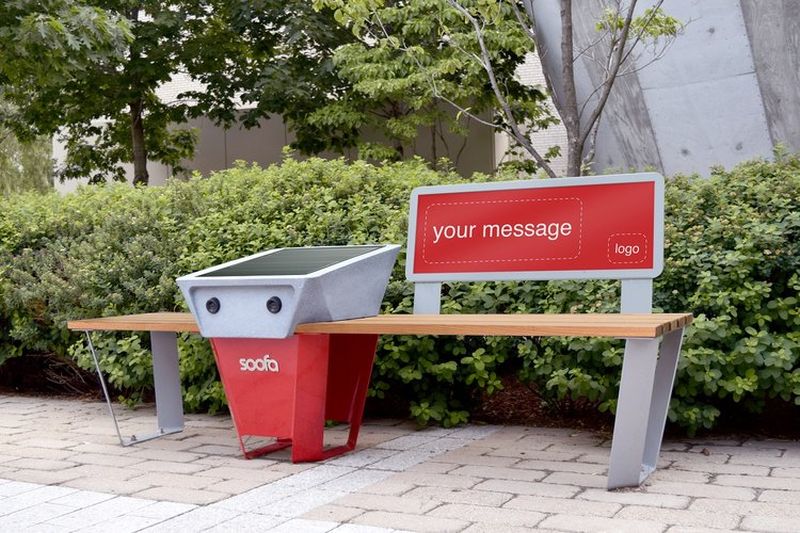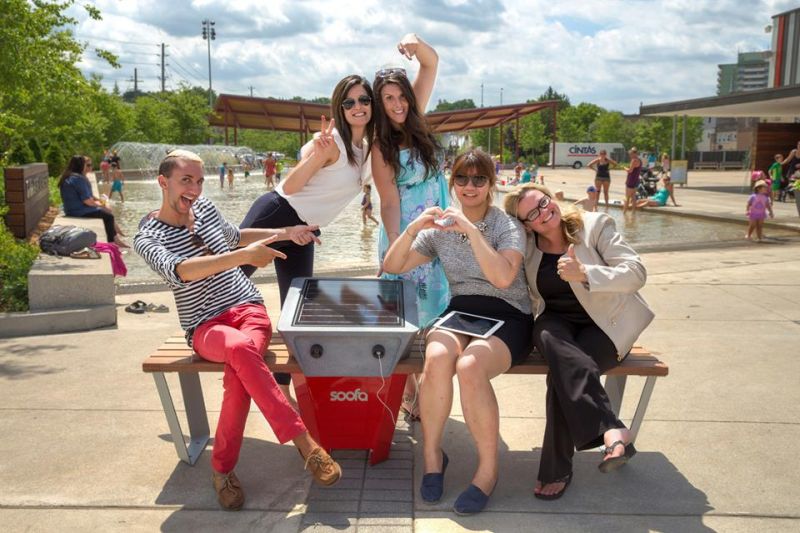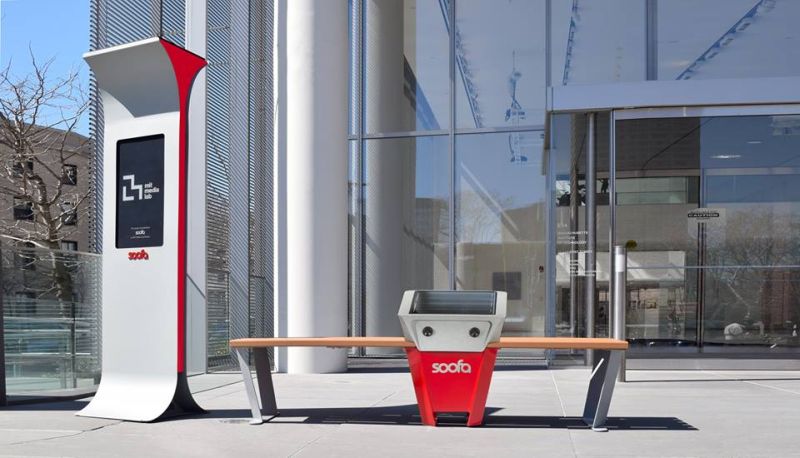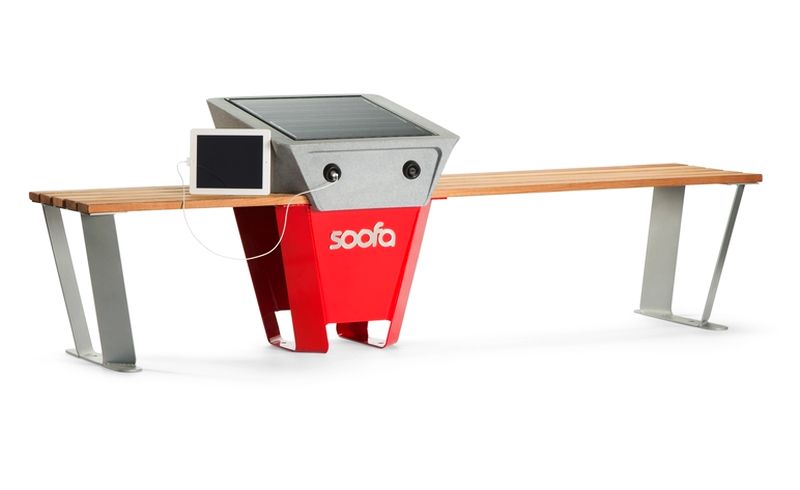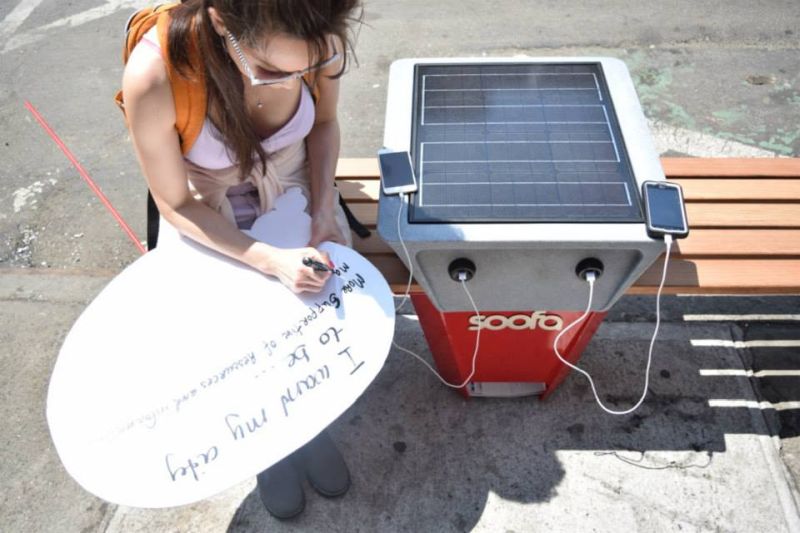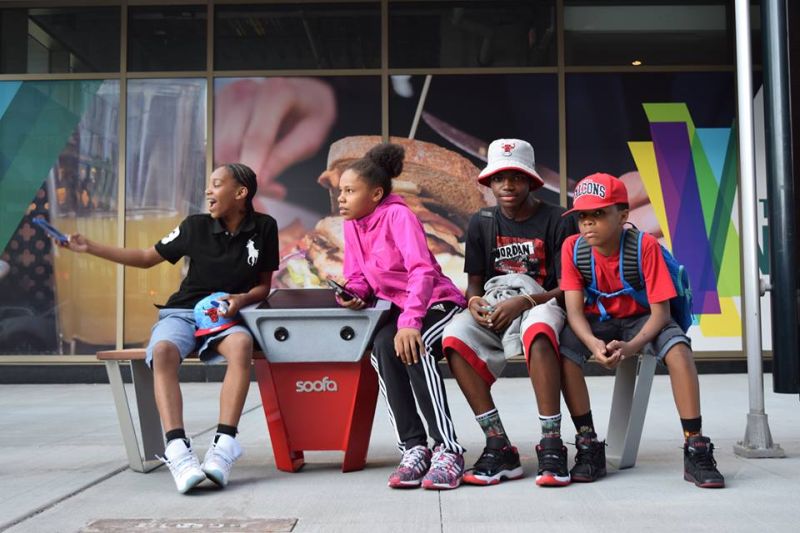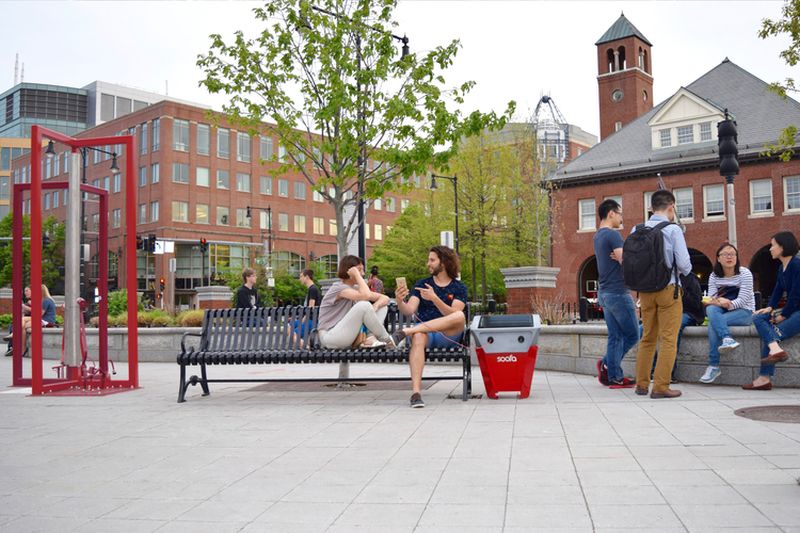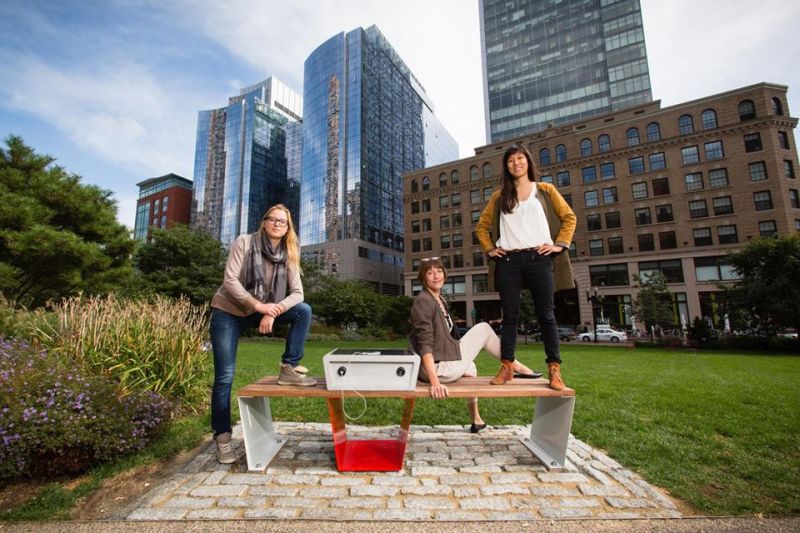 Via: GovTech