Researchers from Exeter University have developed new glass blocks that are able to generate their own clean energy – all thanks to small solar cells embedded within each block. Besides producing solar energy on their own, these glass blocks can also provide thermal insulation and allow natural light to enter buildings.
Dubbed Solar Squared, these glass blocks are meant to be integrated into building walls in new constructions or during a renovation of existing buildings. These blocks ensure maximum solar absorption, even in tricky urban areas. Many companies are developing transparent solar panels in form of windows or even make up entire facades of skyscrapers. These glass solar blocks could be used in a similar way, but they are integrated with optics to concentrate sunlight on the solar cells within, making them more efficient.
So far, there was more excitement over Tesla's solar tiles that not only generates solar energy but also goes well with any architectural style. But these glass building blocks may even replace these solar tiles – as this latest technology is beyond just the roof, showing the world that energy-generation is possible through building walls too.
The glass blocks are currently in the prototype phase and the Exeter team is awaiting a patent on the technology. The team is planning to move these blocks soon to pilot tests of the technology. With such new ways to incorporate solar power into our buildings, we will be able to save on-grid energy sources to a great extent in future.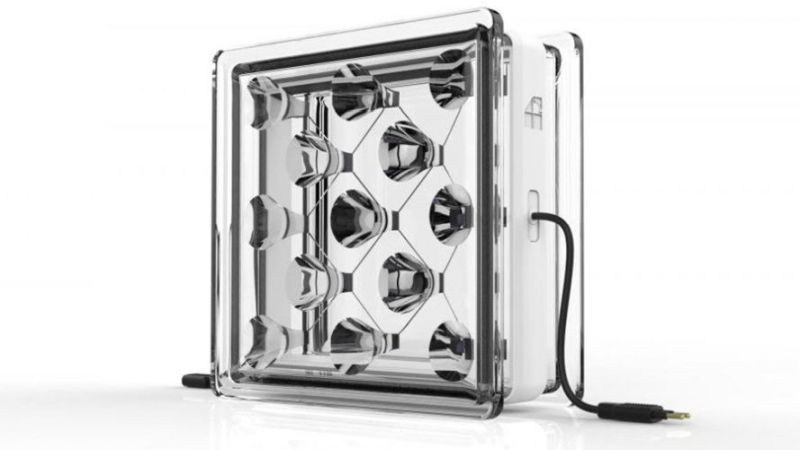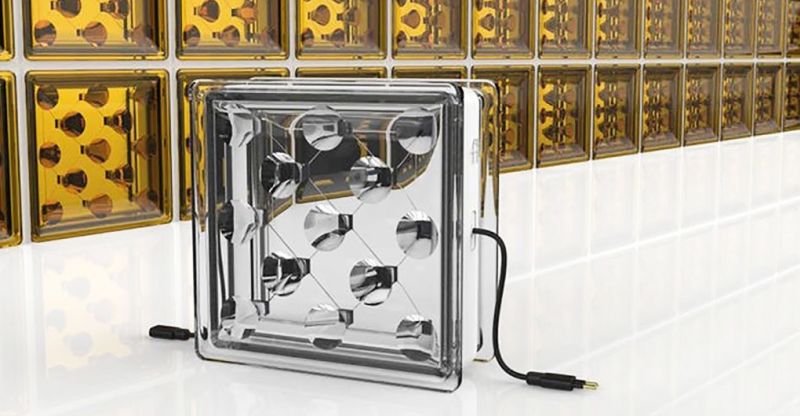 Via: DigitalTrends