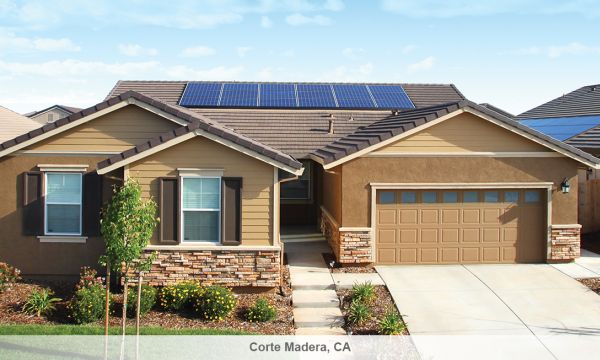 SolarCity, America's largest solar energy provider, in collaboration with Carrier, the world's leader in high-technology heating, air conditioning and refrigeration solutions, has come up with a solution offering affordable energy cost to homeowners. They recognized the need of consumers for home's heating, ventilation and air conditioning (HVAC) systems to control climatic conditions within home. So, they took the initiative to make high-efficiency solar-powered air conditioning more affordable to consumers.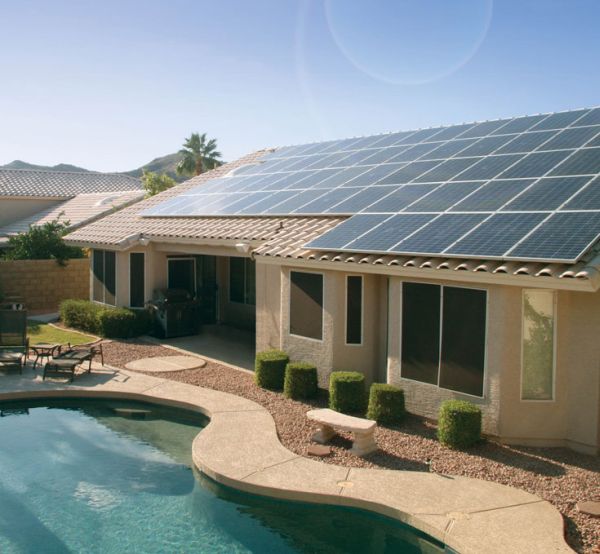 SolarCity has a deal with Carrier that it will provide $1,000 rebate to all customers willing to go solar by purchasing Carrier products. SolarCity has certain financial programs for the customers where they don't have to make any down payments for purchasing Carrier products. The company is guaranteeing that customers will have to pay very less for solar appliances than they used to pay before. Besides solar-powered air conditioners, the rebate is also applicable on Carrier solar-powered heat pumps, heating systems and furnaces.

Using a solar-powered air conditioner the user will save more external energy as it works on natural source of energy. All you need to do is install solar panels on roof of your house so that it gets enough sunrays to generate sufficient energy for normal functioning of the air conditioner.
The new solar-powered air conditioners launched by the Carrier will surely be popular in hot climatic regions. Warmer climatic regions have sufficient sunlight to provide energy to the solar-powered air conditioners. Hopefully, the partnership offering low cost and highly efficient solar energy to various homeowners will be successful.
Via: CleanTechnica