Want to reduce air conditioning bills, glare and solar heat in your apartment? California-based startup SolarGaps has created smart solar blinds that not only filter sunlight, but also generate green energy and can be an eco-friendly alternative for energy needs. Photovoltaic cells are integrated into these smart blinds to make it an obvious solution for all those who don't want to add rooftop solar panels, but want to produce energy in order to minimize energy bills. In addition, the solar blinds come with non- permanent mounting brackets that allow apartment renters to easily install them for energy independence.
Each self-adjusting slat is made out of aluminum and fiberglass, while monocrystalline solar cells by SunPower are integrated to keep the installation profitable for long. The smart blinds change angles to be in line with the sun all day long and generate sufficient electricity to power your home, apartment or office.
SolarGaps smart blinds on a 10 square-foot window can generate up to 100W-150W of energy, enough to power thirty LED bulbs or three Mac Books. The blinds prevent sunlight from entering into home interior space for reducing the overall air condition cost.  You can even store the surplus energy in a home battery for later usage.
The solar-powered blinds can be operated manually or you can sync over Wi-Fi or Bluetooth to control remotely using smartphones. SolarGaps blinds can also be scheduled as per personal preferences, such as you can configure the smart window shutters to open/close automatically, when somebody arrives in or when you wake up in the morning.
The companion mobile app keeps users updated with local weather to make efficient use of solar blinds. You can connect the blinds to Google Home and Amazon Echo to enjoy voice control as well as connect with Nest Thermostat to adjust the incoming light as per temperature of your home. Motion, temperature and ambient light sensors are embedded in the smart blinds have so there are even more possibilities to come in the near future.
The company is offering a variety of sizes to meet varied needs of homeowners, however, you can ask for custom sizes too. As a testimony to the quality, SolarGaps solar blinds come with five years warranty.
Currently, the project is being crowd-funded at Kickstarter and if you are planning to buy, then pre-order the Extra Small-sized set by pledging the project for US$390.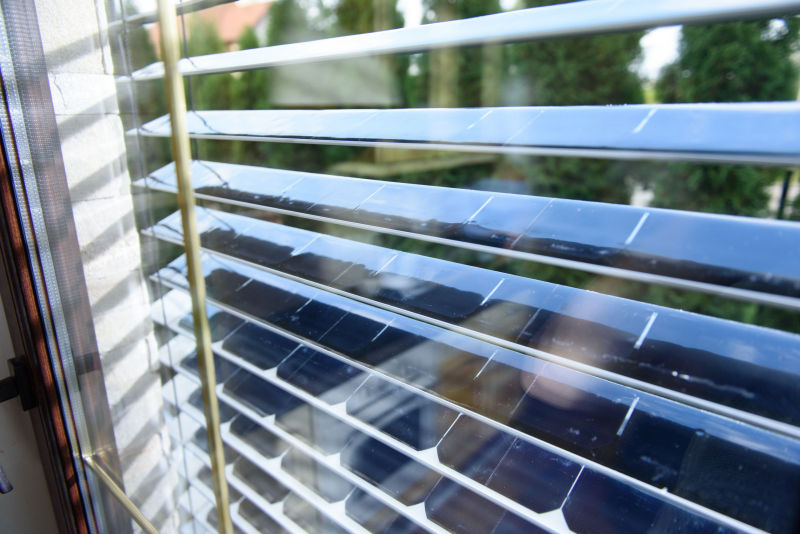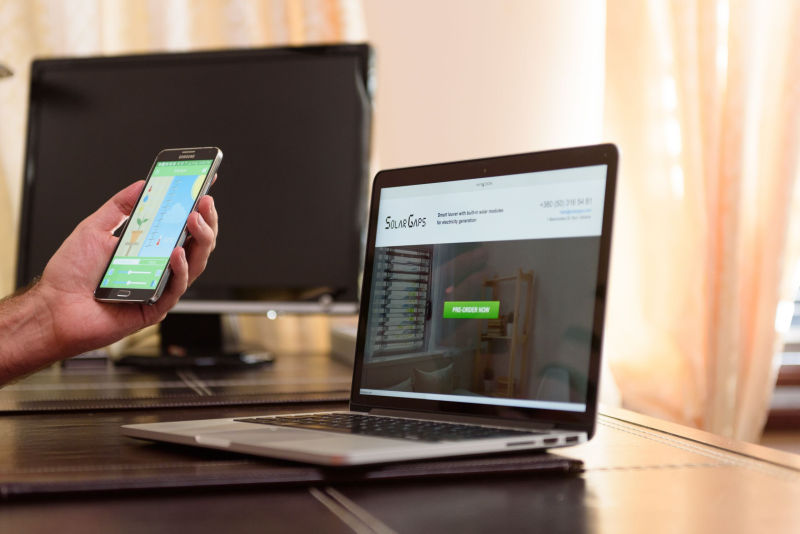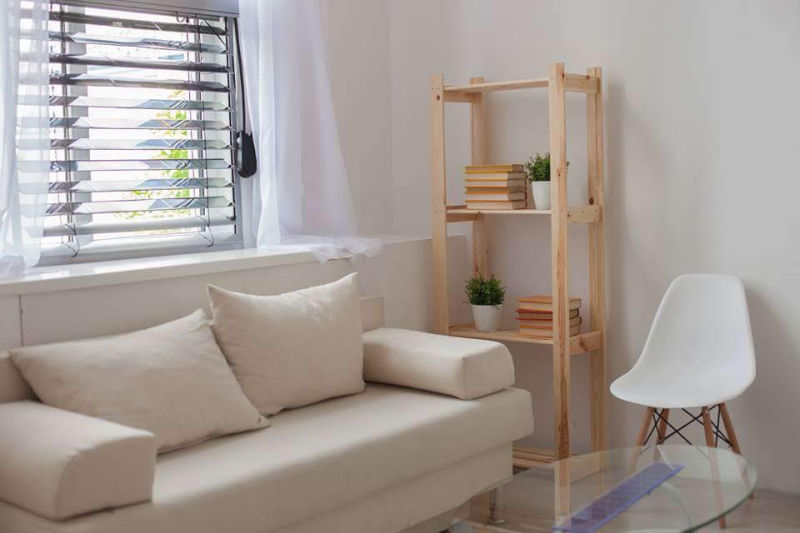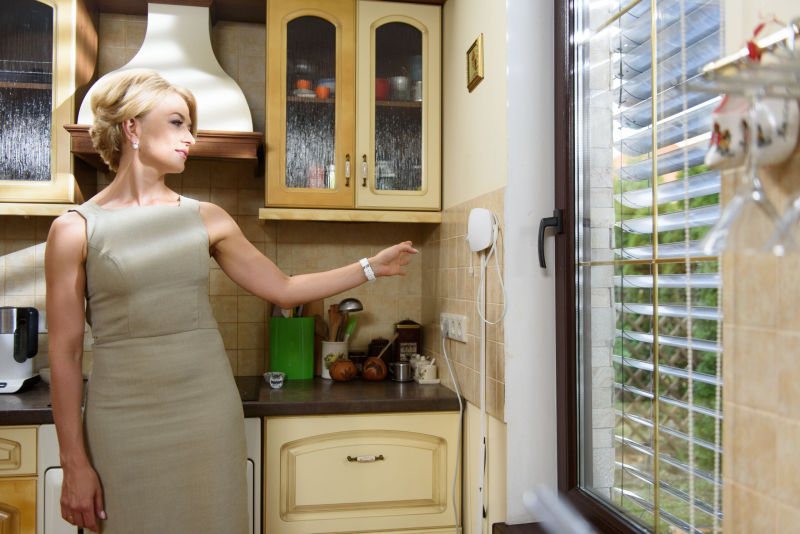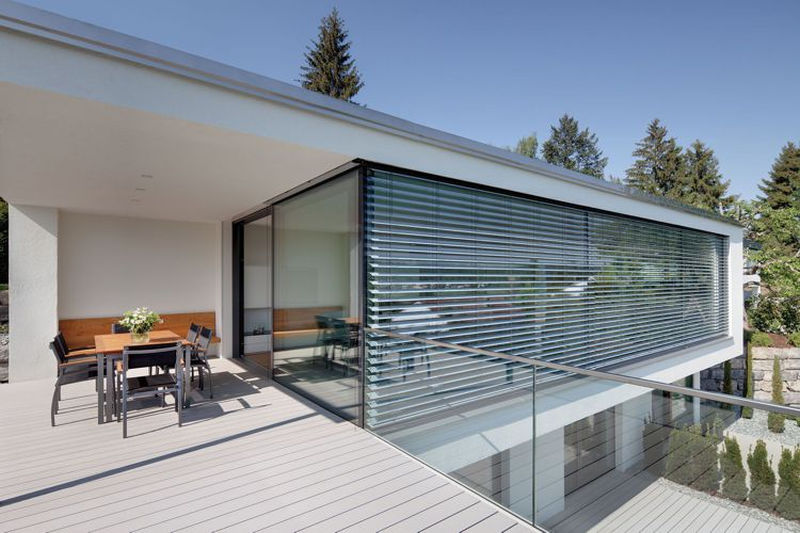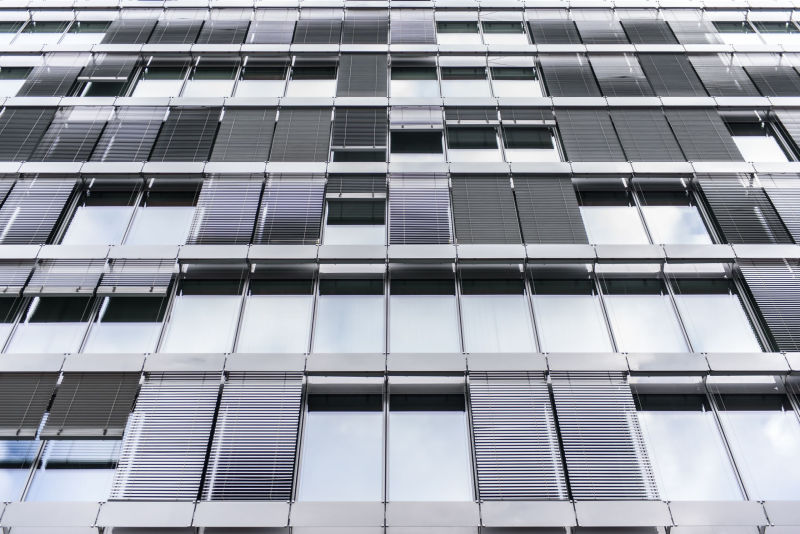 Via: Inhabitat