London-based jewelry designer Lara Bohinc in collaboration with well-known stone specialist Lapicida has created the Solaris Table that is inspired by orbital movements of planets in our solar system. This beautiful piece of furniture combines all elements of luxury, precision and brilliant craftsmanship of designers from both these famous companies.
The table is handmade with four Italian marble rings stacked one over the other. The outer circle of each ring is brass-plated for a classy touch and looks like a big circular table when closed. Each marble ring is embedded with a brass dish and can rotate smoothly around its axis like planets revolve around the sun. On spreading these four rings around its axis the table doubles up in the size, forming an astonishing sculptural design.
Solaris Table measures 39-inches when completely closed and 69-inches with all four tiers spread out wide open. This artistic table will always look stunning in any shape- open or close, flaunting designers' creativity and craftsmanship through its extravagant design.
The extraordinary design of the table speaks for itself, and obviously such splendid design cannot be cheap. It is available for a whooping price of about £24,000 (approx. US $ 40045), which is totally worth its artistic value. If you have a heavy cheque book, then you may order this magnificent piece of art for enhancing interior of your home.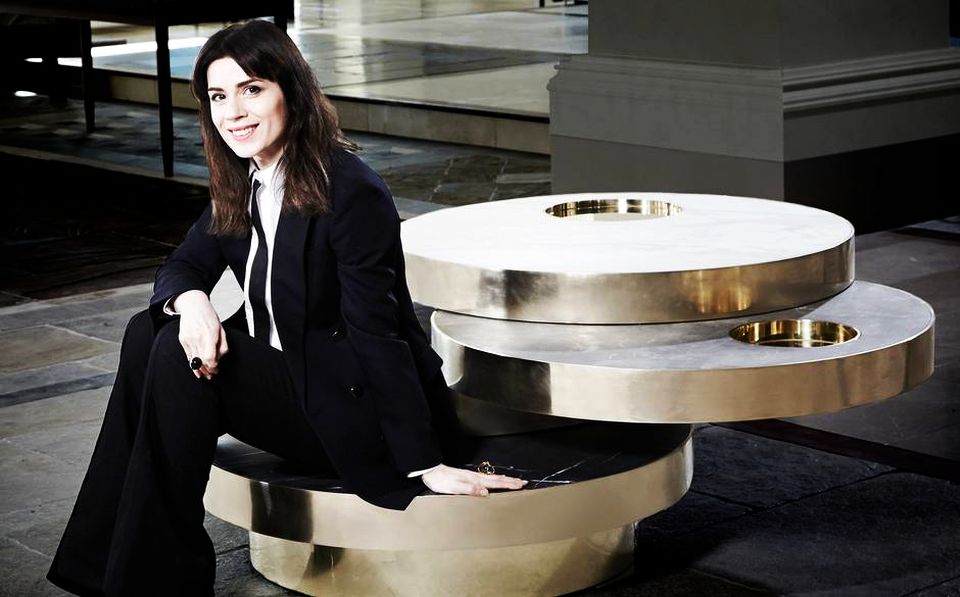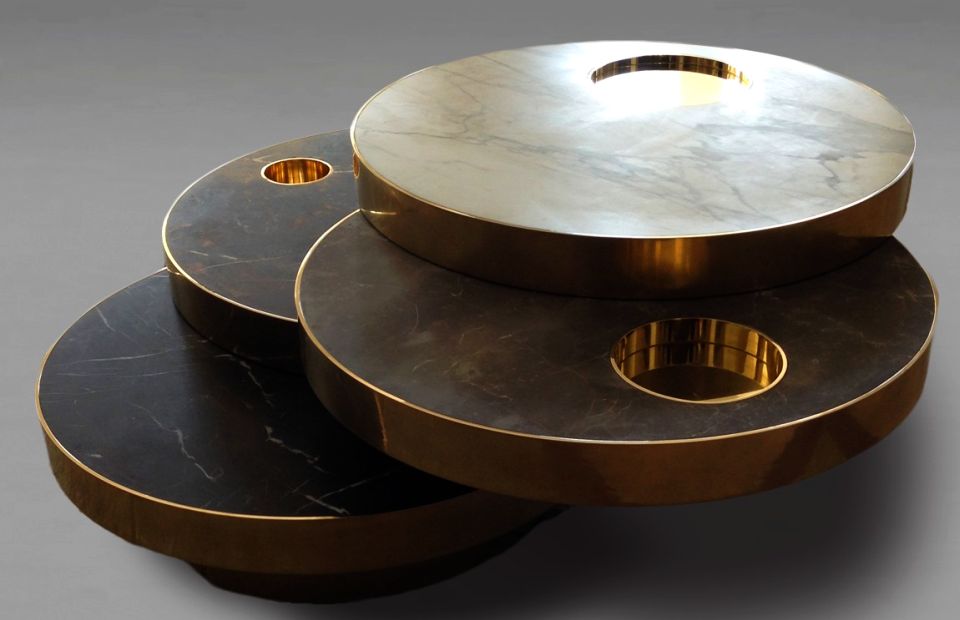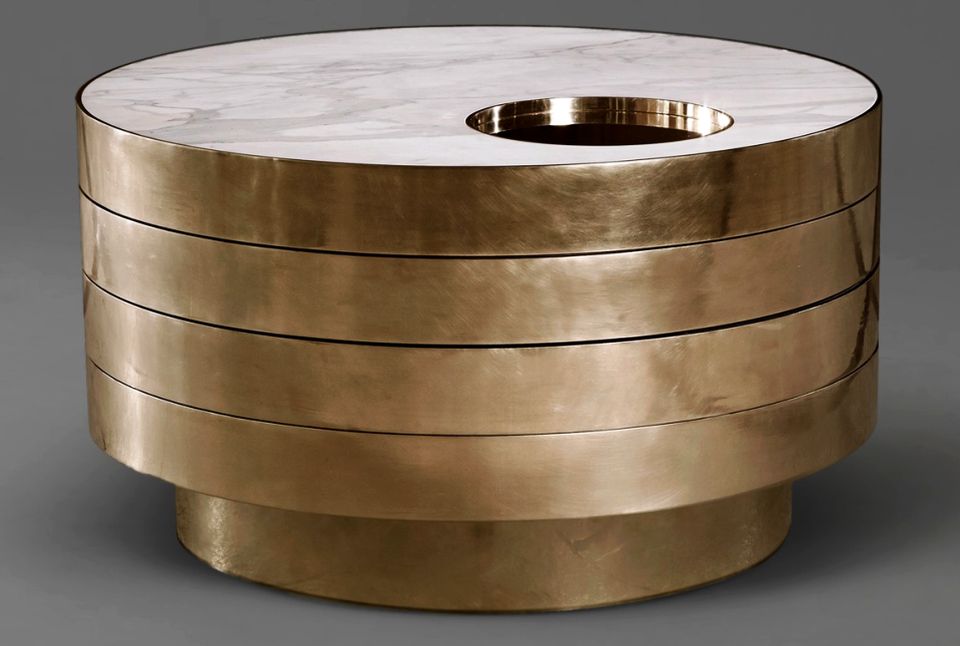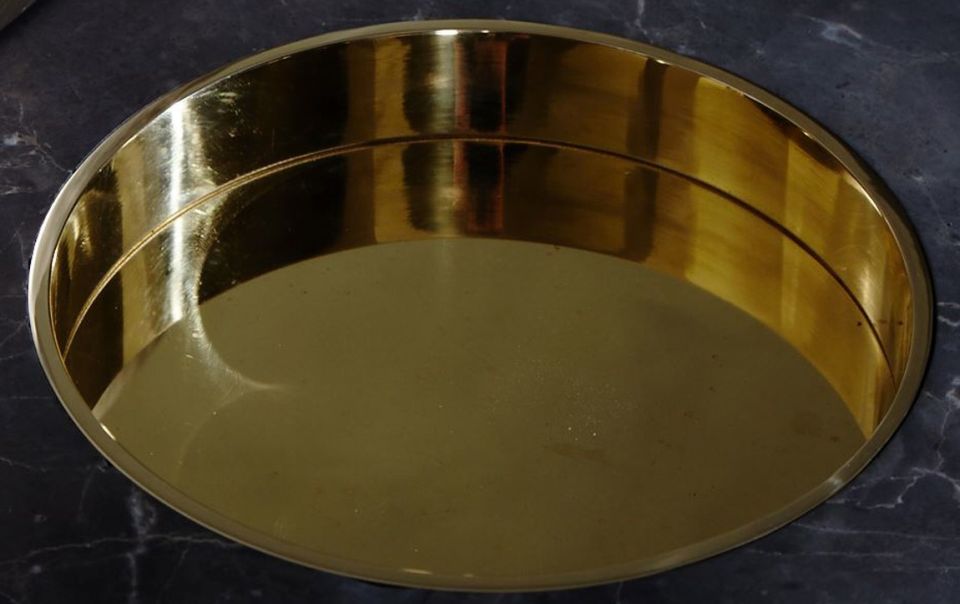 Credit: Telegraph