If you're looking for a classy but minimalist wine cellar for your collection of extravagant bottles, then the Sommi Credenza wine room is perfect for your home. It is a sleek, freestanding wine cellar design that resembles an antiquated cabinet from yesteryears.
Sommi Credenza is made with the highest quality materials including locally-sourced wood from the Pacific Northwest region and hand-forged metals for some rustic appeal. The antiquated finish adds unique architectural charm to its wooden structure. Hence, the luxe wine cellar makes a perfect storage to house your pricey bottles of wine safely and securely.
The Sommi wine cellar has tons of bottle space to place your numerous wine bottles for long duration without hampering their tastes. Don't be fooled by its simple cabinet style design and vintage wooden looks. The cellar is integrated with CellarPro 1800XT cooling system and humidity control system to maintain appropriate temperature as well as humidity conditions inside a sleek wooden cabinet.
Made-to-order Sommi Credenza is an idyllic wine cellar that's suitable for any home- traditional or modern. Priced at $7,950, the vintage-style wine cellar will add authentic rustic touch to your home interior, while safely securing more than 70 of your most expensive wine bottles.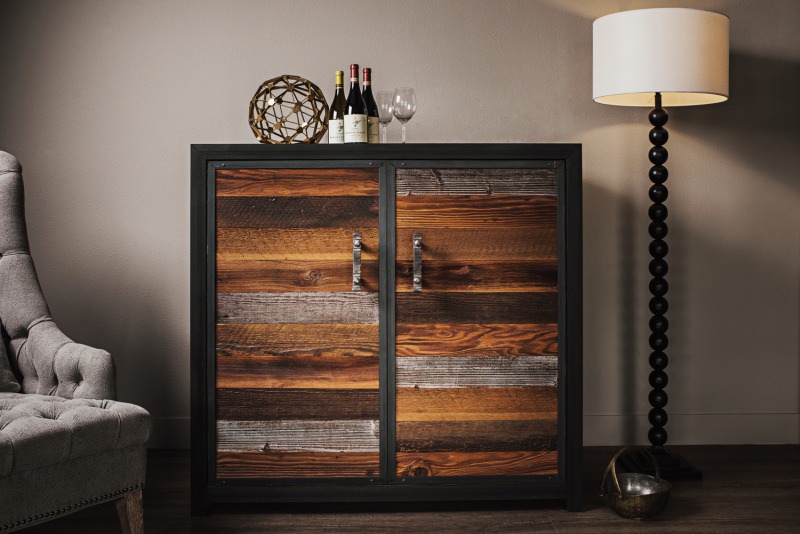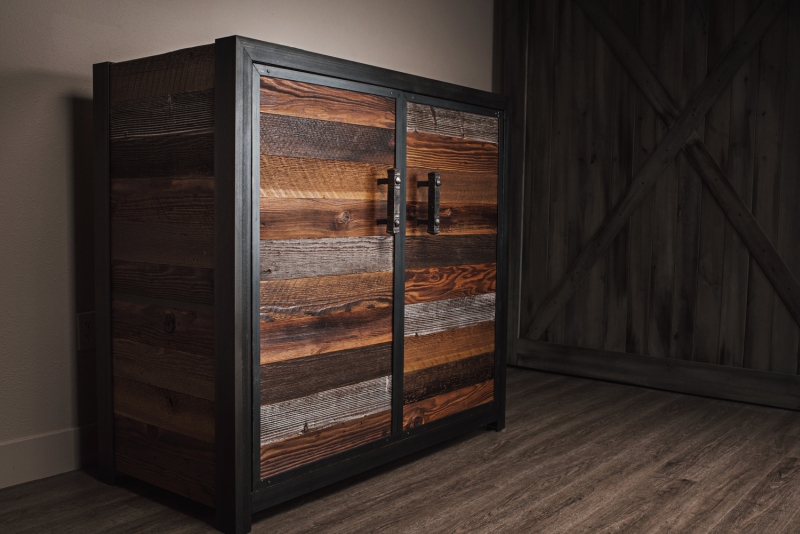 Via: Werd