Located in the 5.6-kilometre-long Edufaaru Lagoon in Noonu Atoll, north of Male, Soneva Jani resort has 24 villas with each one featuring its own private swimming pool. The luxury villas on the tiny Medhufaru Island also has unique bedrooms with retractable roofs, allowing guests to gaze at the stars while relaxing in the comfort of their bed.
Moreover, some villas even feature slides that go directly into the sea. So, anyone who's a good swimmer and feels like exploring the sea can surely jump into the blue water. The resort also offers other amenities like children's play area, an observatory, diving area, spa and various dining options to cater tastes of different people.
The interiors of the resorts are spruced up by Soneva co-founder Eva Shivdasani, along with her husband and fellow founder, Sonu Shivdasani. Together the husband-wife duo has beautifully toned the decor of the resort with the beautiful surroundings so that the guests feel closer to nature. One thing that deserves a special mention is that they have installed sustainable systems with the aim to protect the environment.
For entertainment, the resort also offers you the Cinema Paradiso, an outdoor cinema where guests can listen to movies on headphones without disturbing the wildlife and other guests. Other daily activities that you can enjoy here are yoga, dolphin cruises, bicycle trails, island picnics and water sports.
So, if you're looking for a posh holiday destination, you know where you should be heading now.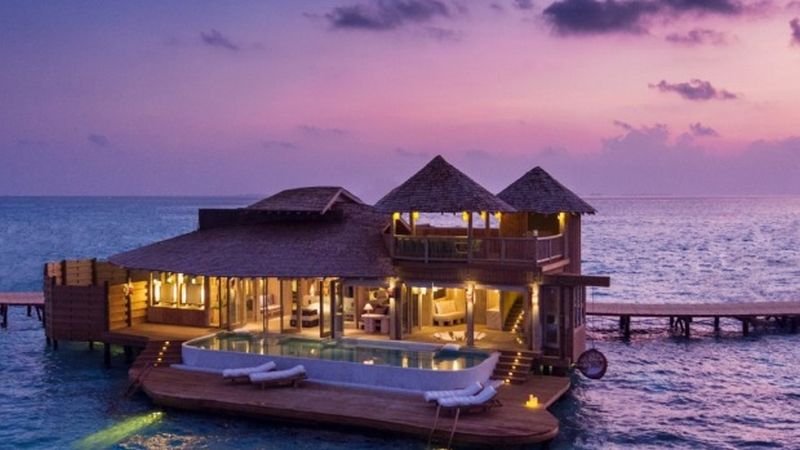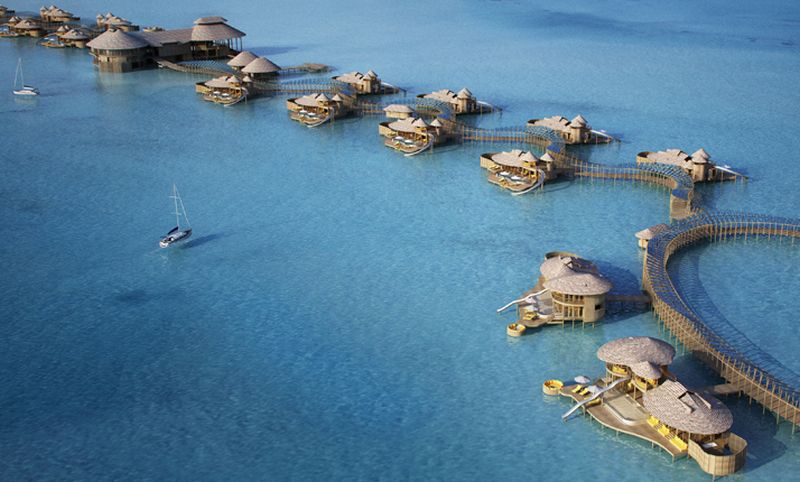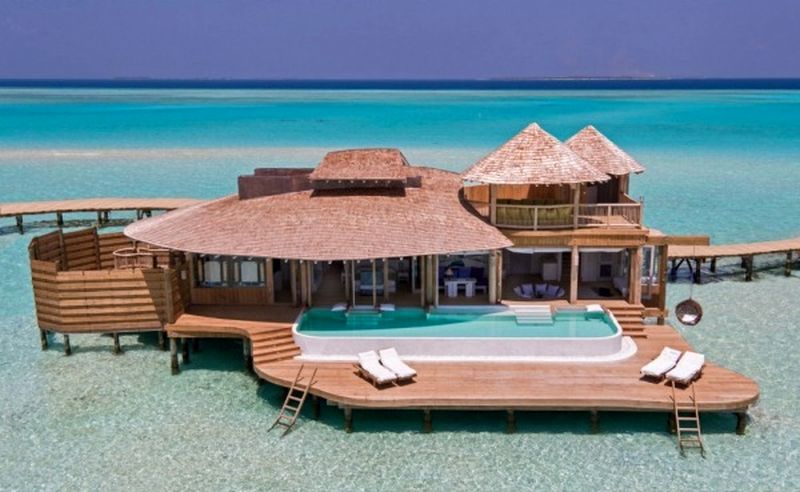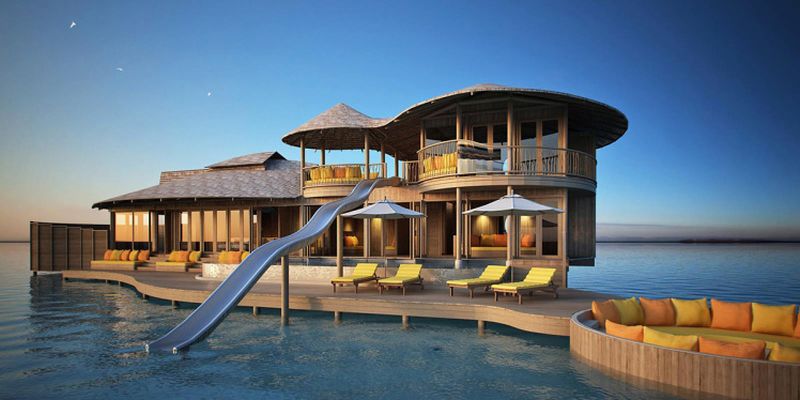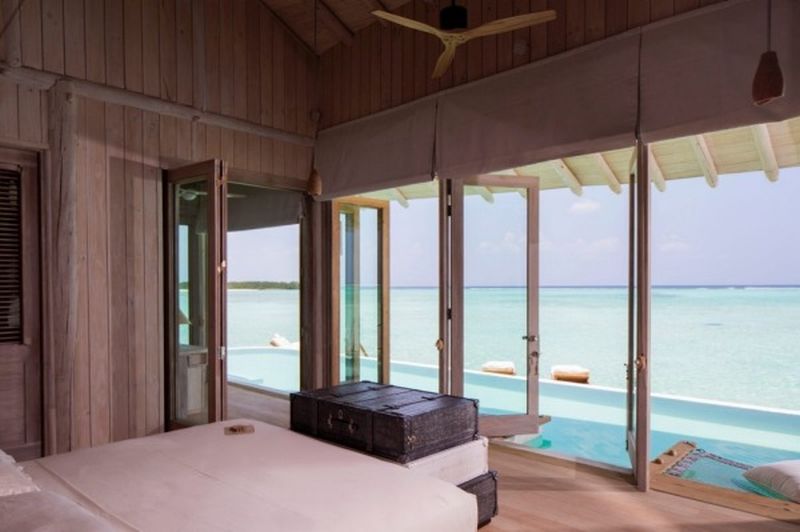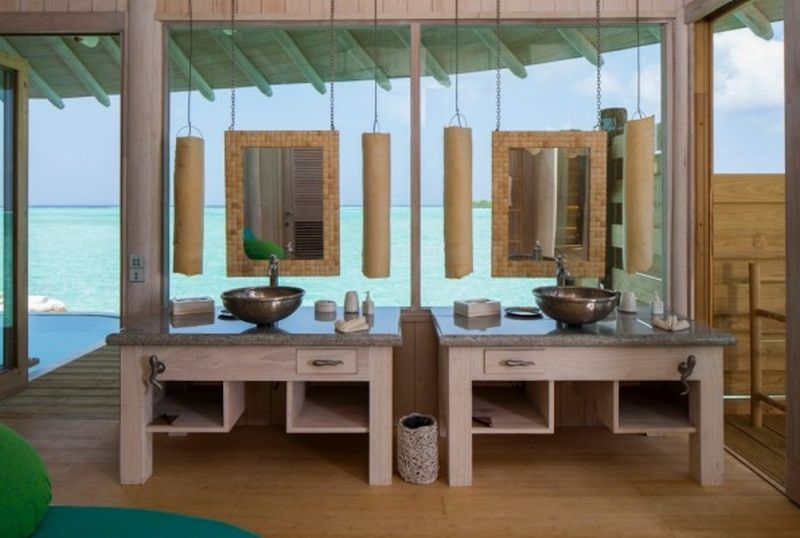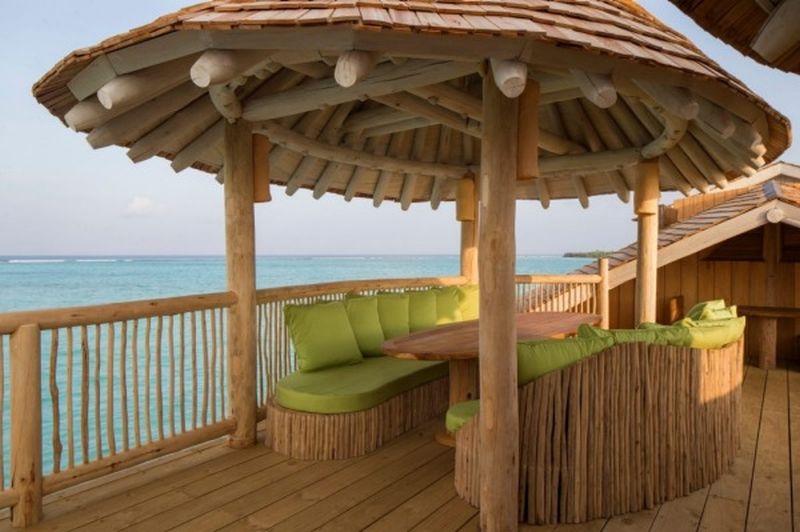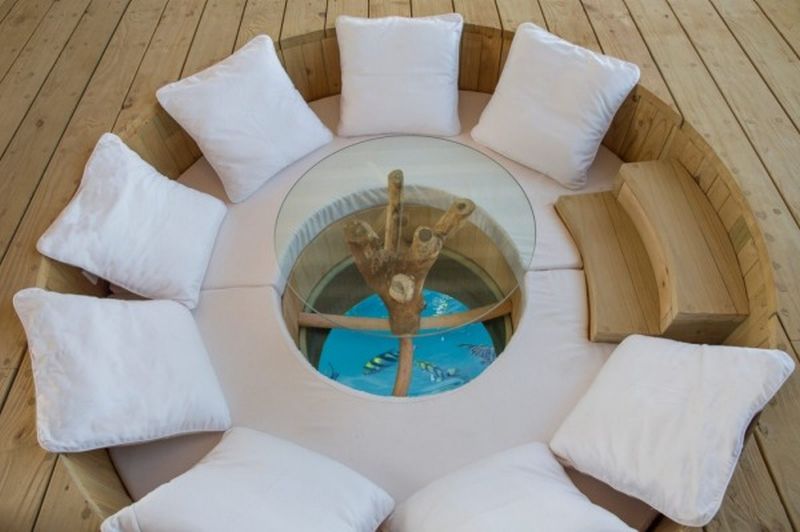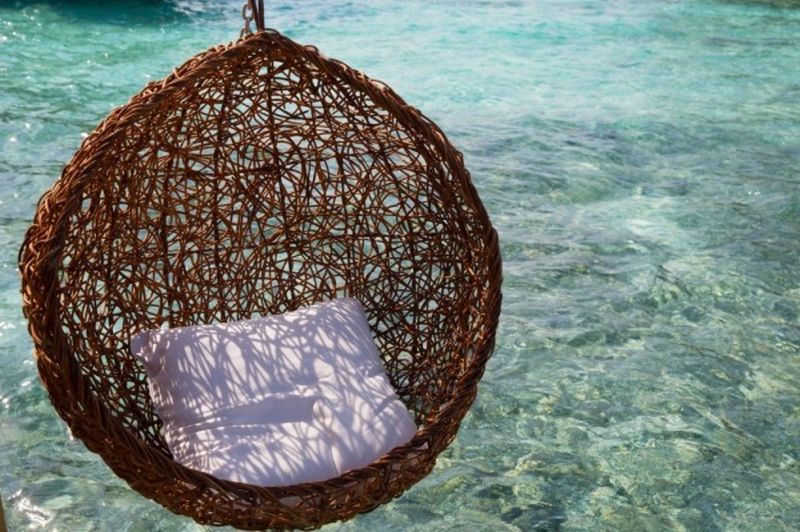 Via: Metro