It's just so hard to get out of your bed in the morning, however, most of us are on time every day all thanks to their effective alarm clocks. But the annoying sound of these alarm devices abruptly breaks your deep sleep, along with a bright flashlight of the bedside lamp. That's the major reason for a bad mood and insomnia among many of us.
But SonoroCD 2 from Sonoro is all-new alarm clock music system that is designed to play radio and CDs of pre-installed natural and relaxing sounds to gently wake you up. The two components i.e. light and sound are connected wirelessly to this new device.
The intelligent lighting controller comes with the dimmer module sonoroLIGHT, allowing you to attach dimmable bulbs onto the bedside lamp's specially developed Bluetooth socket. SonoroLIGHT can also be used as a nightlight and set your mood after the whole day's hectic work schedule.
Moreover, the brightness of the display automatically adjusts to the lighting conditions in the room. In the morning, it plays soothing sunrise music and slowly spreads gentle light tones like that of a sun into your bedroom. This way you'll be able to wake up more naturally in the morning, without depending on any conventional alarm system.
On the other hand, during the evening or at night the LED alarm clock gently simulates music of the sunset to help you calm and unwind while falling asleep. This way you'll get easy and more relaxing sleep so that you can get up feeling fresh every morning.
For €399 (approx. US $434), you can get this amazing alarm system in various color options to match up with the interior of your bedroom. It is certainly a great option for heavy-sleepers to sleep peacefully and wake up rejuvenated without feeling groggy and tired for the rest of the day.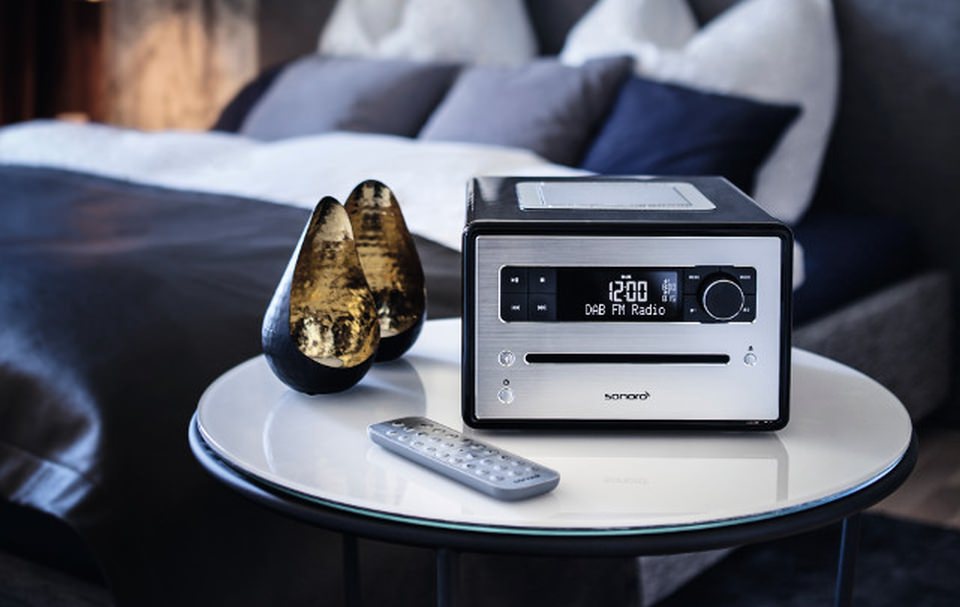 Via: Tech Fieber