American consumer electronics company Sonos is famous for making wireless speakers and home sound systems. With plenty of brands revamping the smart home industry, we can really expect Sonos to bring in a competitor for Amazon Echo and other smart speakers in the market. There are rumors of Sonos planning to make a smart speaker, and they might be right. All of these predictions are being made on the basis of an FCC filing found by the famous technologist Dave Zatz. Yesterday, Dave revealed on Twitter that soon Sonos speakers will be equipped with far-field mics to enable voice control.
Dave clarified some points from the filing;
The EUT is 802.11 a/b/g/n (HT20) Client Device. Product model S13 is a high-performance all-in-one wireless smart speaker and part of Sonos' home sound system. S13 adds integrated voice control functionality with far field microphones. Moreover, the device will support multiple voice platforms and music services, allowing customers to effortlessly control their music on Sonos.
According to the latest FCC filing by Sonos, it is registering a S13 model which will be an all new wireless smart speaker. It's also clear from the filing that multiple voice platforms will be integrated into the Sonos smart speaker, so we can at least hope to have compatibility with Amazon Alexa and Google Home. Moreover, the included imagery in the FCC filing explains all about the smart speaker. From its pictures, it's obvious that there will be a mic button and a touchable surface for manual control.
Currently, it's all the information that is available about the smart speaker by Sonos. Will it be a dumb smart speaker or users can connect it to online music streaming services or use as a smart home assistant – all such questions are still unanswered.
Sound connoisseurs around the world might be looking for more updates about the Sonos smart speaker which will be possible only after its official release. A leaked FCC filing means that it will be released in the near future, but with the CEDIA Trade Show on its way, perhaps it won't take a long.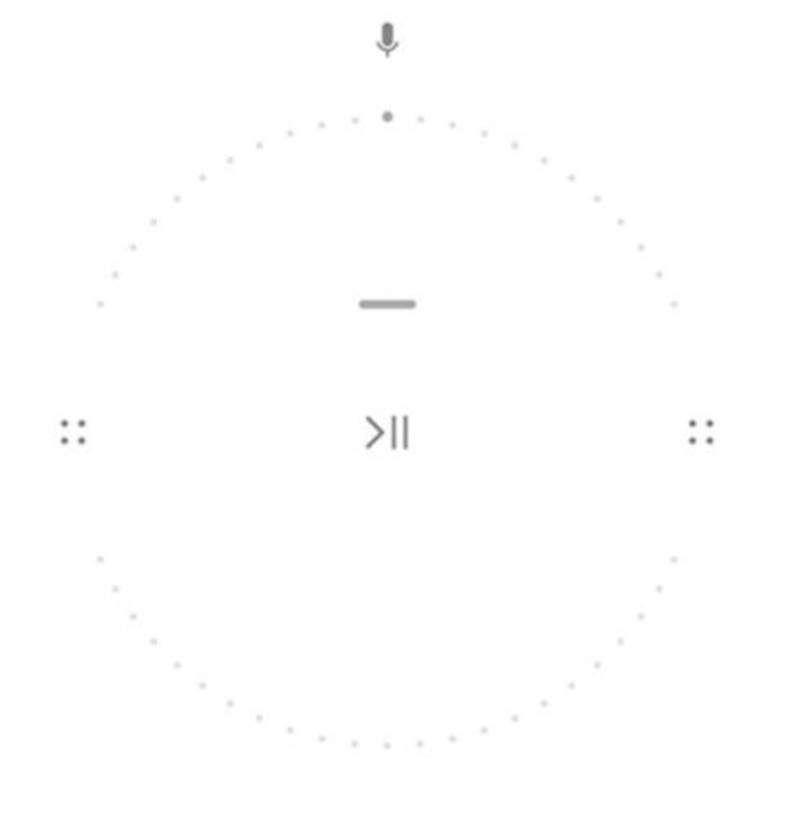 Via: Gizmodo