Speaker systems are not only considered  high quality if they sound great; how efficiently they adjust to the varying settings of different rooms also makes them great. Sadly that's not always the case with even the most superior sound systems. But those of you who've got Sonos speakers at home can rejoice, as the company has recently announced Trueplay, a new software feature that is claimed to make your speakers sound even better.
The Trueplay lets the users tune their Sonos speakers according to acoustics of their room even if the alignment of the room doesn't allow proper sound transmission. This means you can yourself tweak your speakers' sound as if optimized by some acoustics engineer.
Trueplay works via the Sonos app, which can automatically adjust the sound system as per your room. The utilizes the sound waves to calibrate the layout of the room and tunes up any speakers automatically, no matter they are kept on a side table or hidden away behind a curtain.
However, users with Apple device running iOS 7 or higher will be able to get started with Sonos Trueplay. This update is available its full line of wireless speakers, that too even without spending a dime. Yes you read that right, existing Play:1, Play:3 and Play:5 owners will get Trueplay for free. Sounds like a terrific deal.
The new Sonos Play:5 speaker boasts six custom-designed drivers, coupled with three mid-woofers and three tweeters to deliver a crisp, high-quality sound experience. All of that is packed in a sleek new design, unlike the previous version. But don't do on its compact size; the sound will seem like coming out of multiple speakers rather than just the one.
Play:5 with Trueplay is available in white or matte black finish and will retail at £499 (approx. US $756). Moreover, it also supports three different orientations. When combined with Trueplay it'll surely deliver the best possible audio despite its location. Both the speaker and Trueplay feature are estimated to be launched later this year.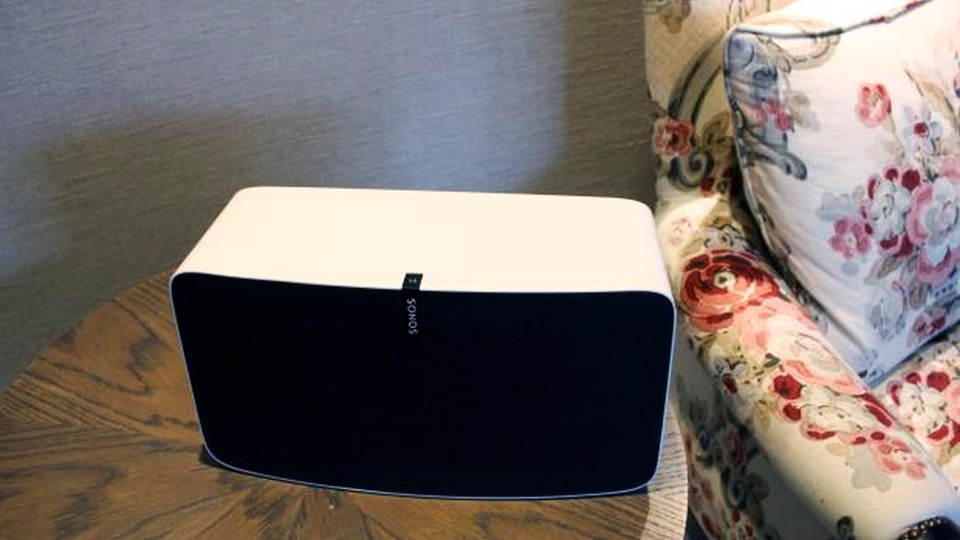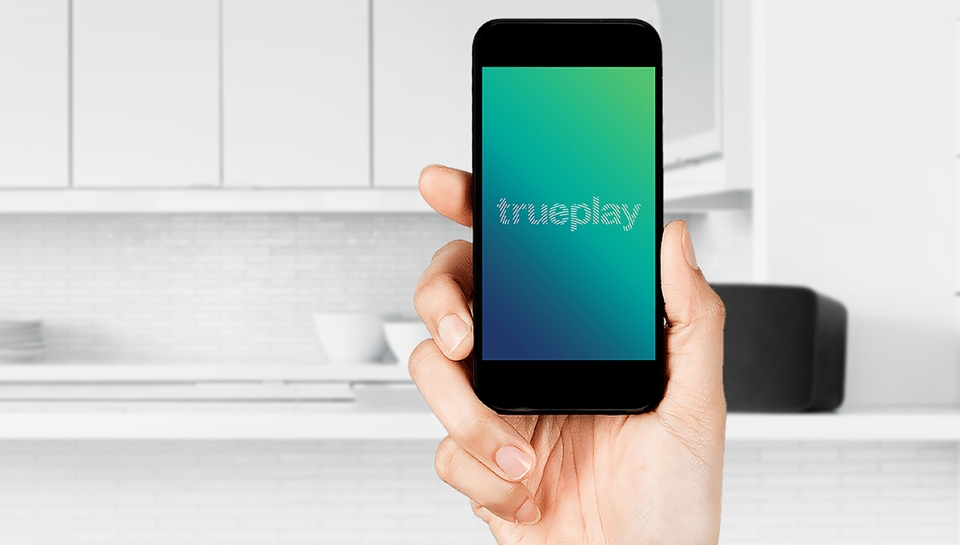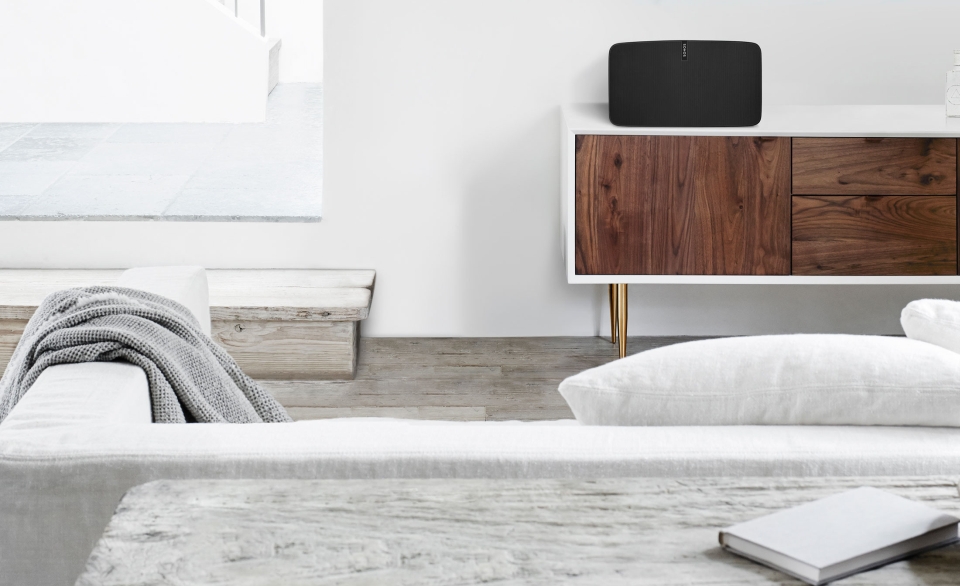 Via: Mashable