Samsung and LG may already have a upper hand in Ultra High Definition (UHD) curved TV sets, but not to forget that Sony is also in the same business and has recently joined the UHD party by announcing the launch of its latest 4K BRAVIA S90 TV. The BRAVIA S90 will be available in 65-inches and 75-inches curved screen sizes to give users perfect display experience.
With this latest BRAVIA S90, Sony is all set to compete with Samsung and LG which came up with their curved UHD TV models earlier this year. It won't be hard for Sony to give these two companies a tough competition because Sony is a reputed company that is well known for its high quality products.
BRAVIA S90 features 4K resolution screen with X-tended Dynamic Range technology and Motionflow XR800Hz with high picture quality. Furthermore, it supports 3D output through glasses; two pair of glasses will be available with each TV set for providing better experience of 3D output through the display screen.
It also comes with a 4.2 channel Multi-angle Live Speaker system for better audio quality at home, like theaters. To enhance the audio quality even more, it is equipped with Clear Audio and Discrete Processing technology, that can be adjusted according to the user's preferences. There's also an integrated webcam and microphone for big screen video chats.
At the moment, Sony is keeping tight lip about the latest model's price, availability and launch date. However, it is expected to make an appearance at an upcoming event- IFA consumer electronics show in Berlin this September.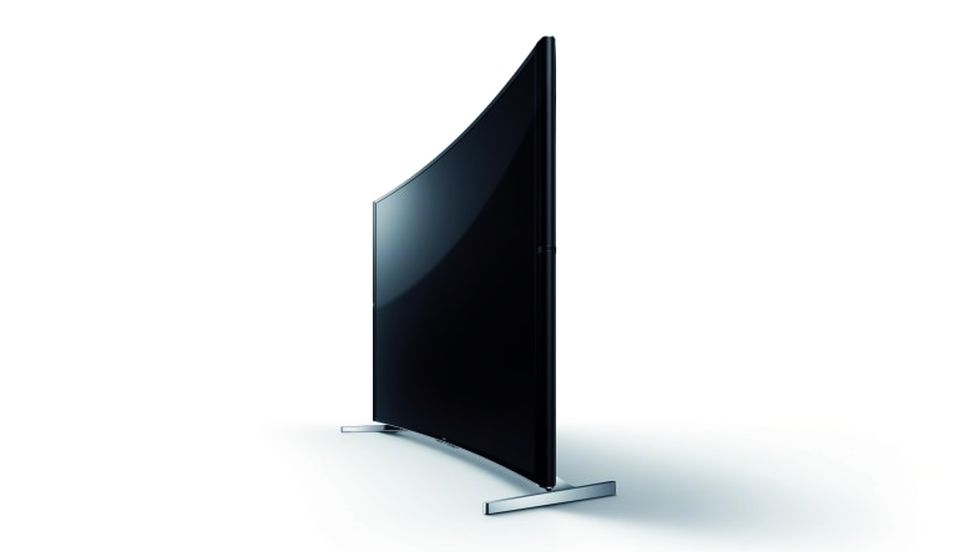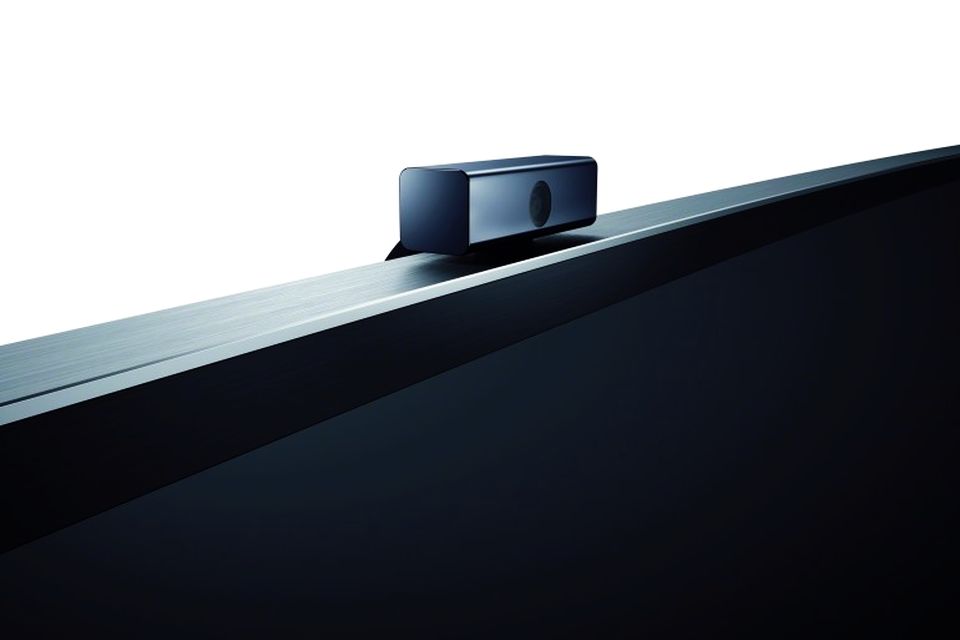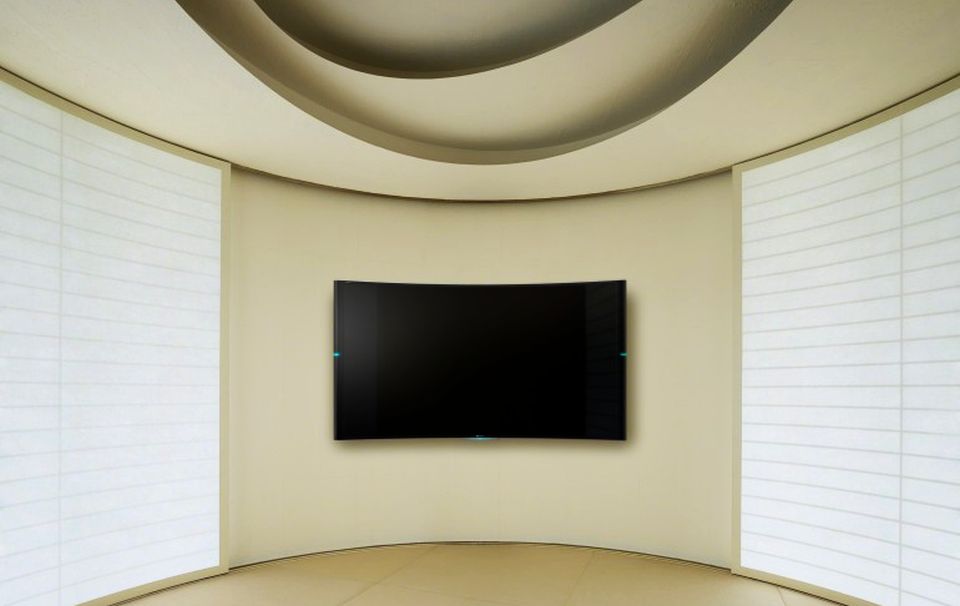 Via: SlashGear