Sony masters the art of combining two unrelated products into one. The Japanese tech giant has once again proved it by launching the latest SRS-LSR100, a wireless speaker that features a TV remote on top. This unique gizmo is designed to bring your TV audio closer to you, even if you're sitting at corner of your living room.
Meanwhile, the TV remote control designed atop allows the user to change any channel without searching for actual TV remote. It boasts a standard set of buttons for turning the TV on, changing channels, and also has a large dial on the right side for controlling speaker's volume with ease.
Moreover, a companion dongle helps the speaker to output TV's audio that you can listen from any corner of your house. Sony SRS-LSR100 is aiming to control your TV from distances where conventional remotes cannot reach. It even lets you change channels from another room of your house.
This means you can easily listen to your favorite stuff and skip between channels when you're working in kitchen or any other room. Another highlighting feature of the device is its built-in headphone jack, which lets you listen to your favorite TV program without disturbing others. All you need to do is connect sound beam of your TV with the speaker, plug in some headphones and you're all set to enjoy your favorite late night chat shows or movies.
The speaker-remote combo works via a 2.4GHz signal between the wireless dongle connected to this small device. Its internal battery lasts 3 hours in between charges, so it can work almost the whole day provided you keep charging it at set intervals. Sony is planning to release the device in Japan on September 12, for ¥19,980 (approx. $167). Sadly, you have to travel to Japan for purchasing it, as company is not planning to release the device in other countries so far.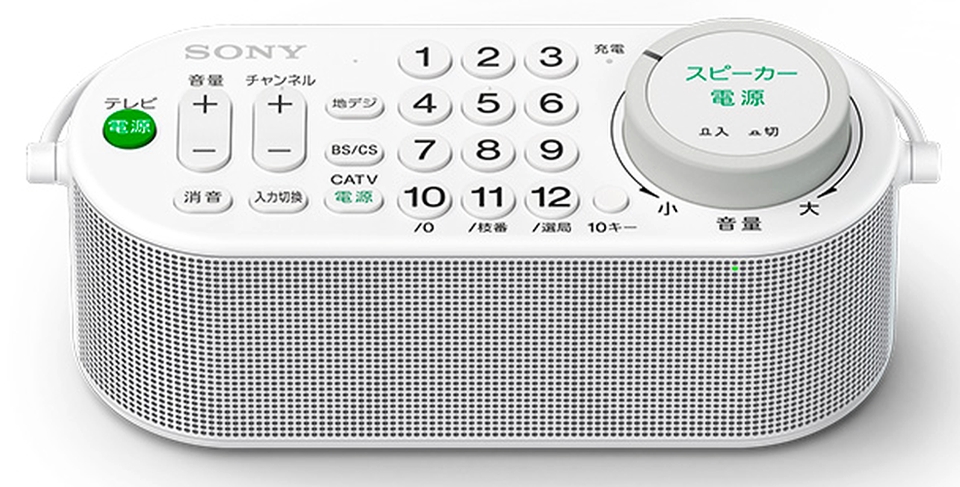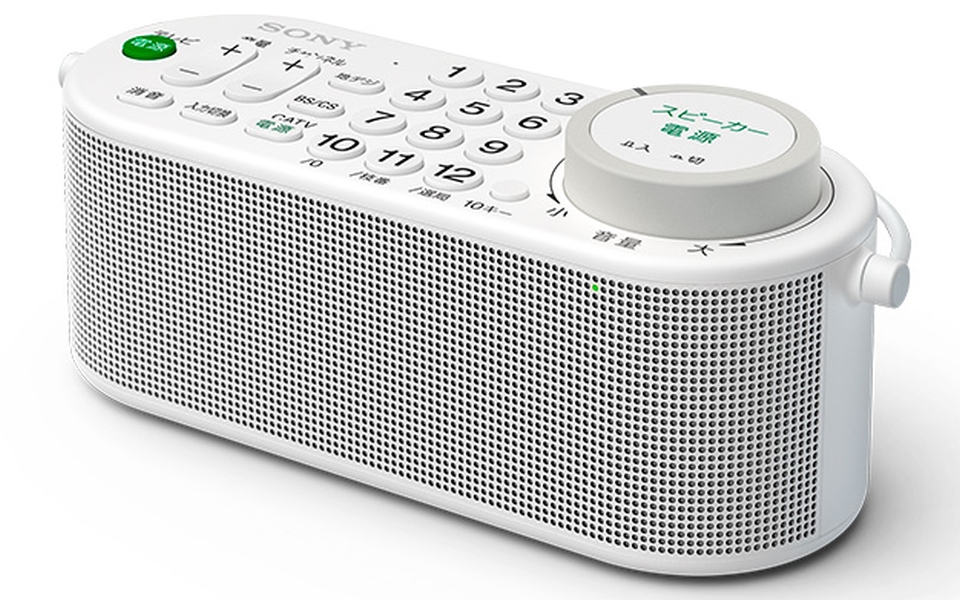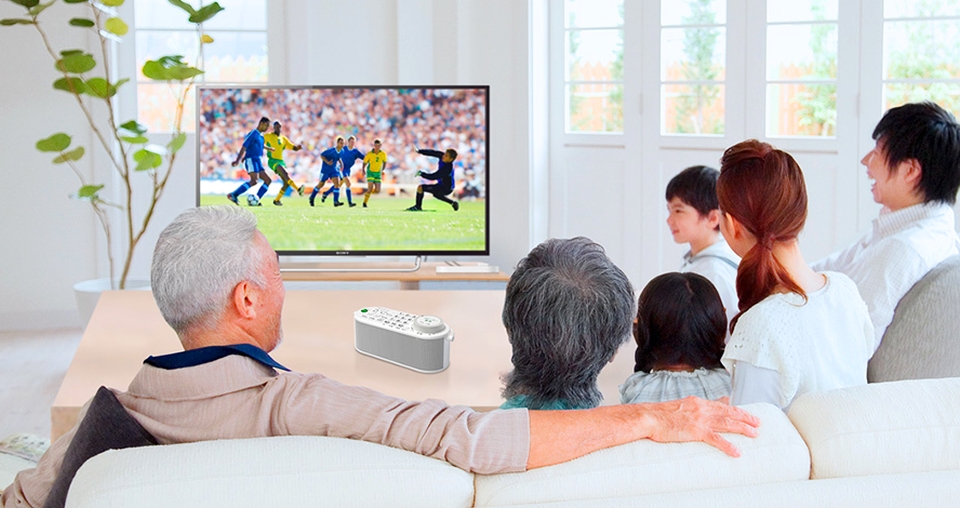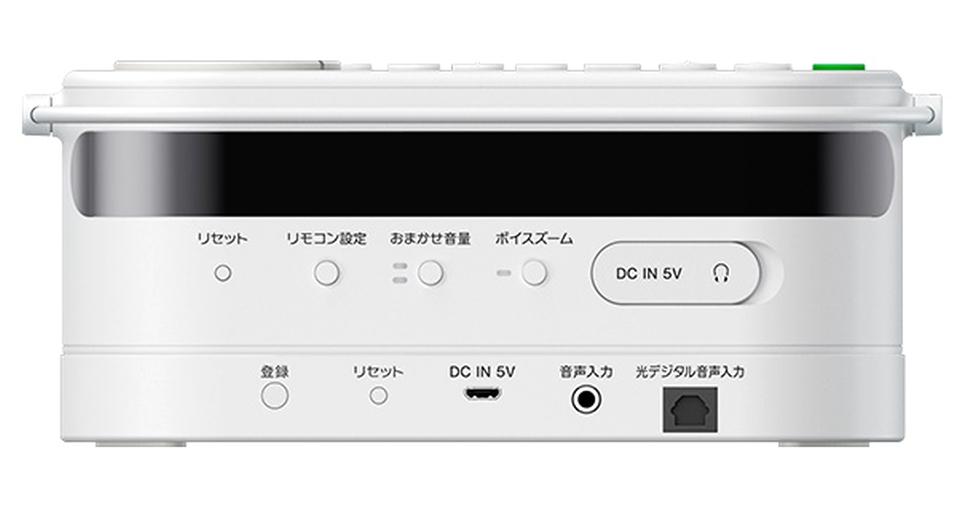 Via: TechnoBuffalo