Over the last couple of years Sony hasn't been able to make headway with its LED TVs. However they are more aggressive with 4K technology and trying to lead the race with other competitors like Samsung and LG. The electronics giant impressed with us with their Android-powered 4K UHD TV at CES 2015, and now they have yet another innovative 4K TV design for the consumers. Sony Z9D 4K HDR Android TV has a 40 percent more powerful imaging processing engine which can convert even a low quality signal into immersive imagery. This means, you don't have to get 4K content only to enjoy the full HD experience, rather a lower quality signal will be re-processed into 4K comparable quality.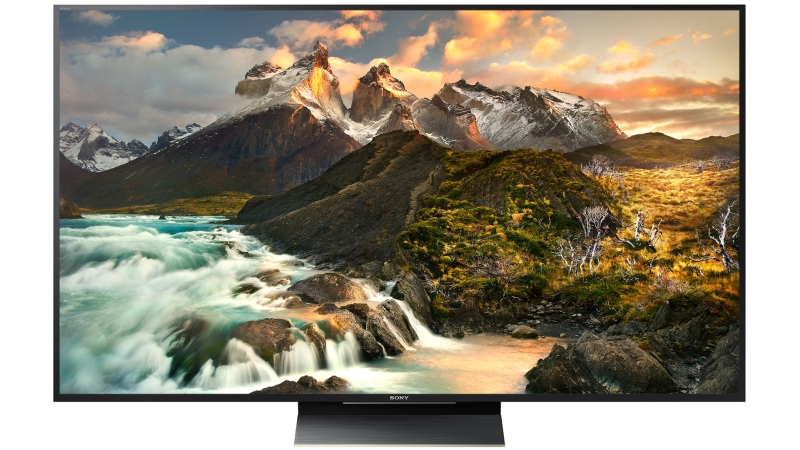 This comes courtesy the 14-bit Super Bit Mapping 4K HDR technology and automatic upscaling of individual frames for contrast, color and other picture corrections. The TV comes with Backlight Master Drive which calibrates all the individual LEDs independently, thereby giving higher quality pictures. This saves power too as the LEDs can be dimmed, brightened or turned-off individually.
The TV is tailor-made for enhanced home viewing experience with accurate representation of life-like scenes and action sequences. Idea is to produce 4K imagery, just like the content creator intended it to be.
As the TV runs on Android platform, therefore it gives the user to explore Google Play, Google Cast and Voice Search features.
Sony Z9D 4K HDR Android TV is going to be available in UK and US spring season, and you can pre-order it right away. The 65-inch model comes with a price tag of $7,000, 75-inch model for $10,000 and the massive 100-inch TV still doesn't have an official price tag.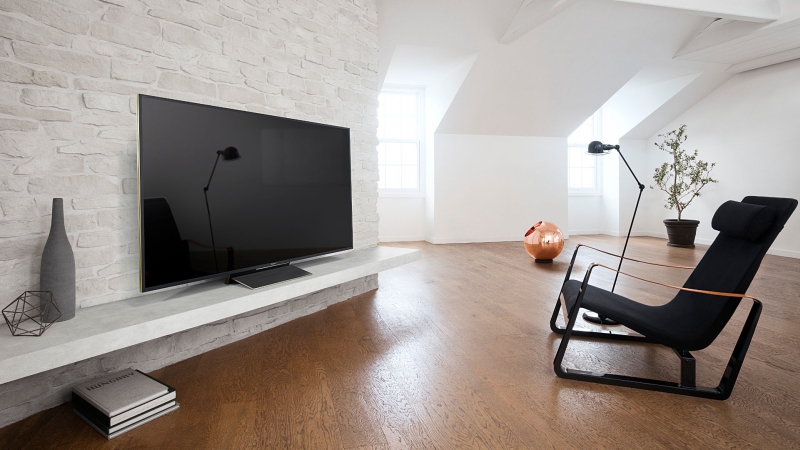 Via: HypeBeast