Lighting fixtures with integrated speakers have gained popularity over the past few years. Now Sony has also joined the club by launching its latest LED light bulb that looks like a simple LED bulb at first glance. It's indeed far from that however, as it manages to double up as a smart Bluetooth speaker.
The smart bulb can be fixed into standard light bulb socket of any overhead light fixture or lamp. Light bulb portion of this 360 lumen speaker can be controlled via smartphone app, which supports both Android and iOS devices. With the mobile app you can control volume of the speaker as well as brightness of the light.
Before this, we've seen Olixar light bulb speaker with similar Bluetooth connectivity, but Sony's light fixture is more bright and comes with better audio quality than the Olixar. Moreover if you don't want to control the bulb with your smartphone, a separate remote control can be paired with the bulb via NFC, unlike Olixar Bluetooth bulb.
Sony's LED light bulb provides you easiest way to play music near areas where you cannot install huge music equipments. It is about to launch in Japan on May 23, 2015 for about $199, however there are no details about its availability in US as for now.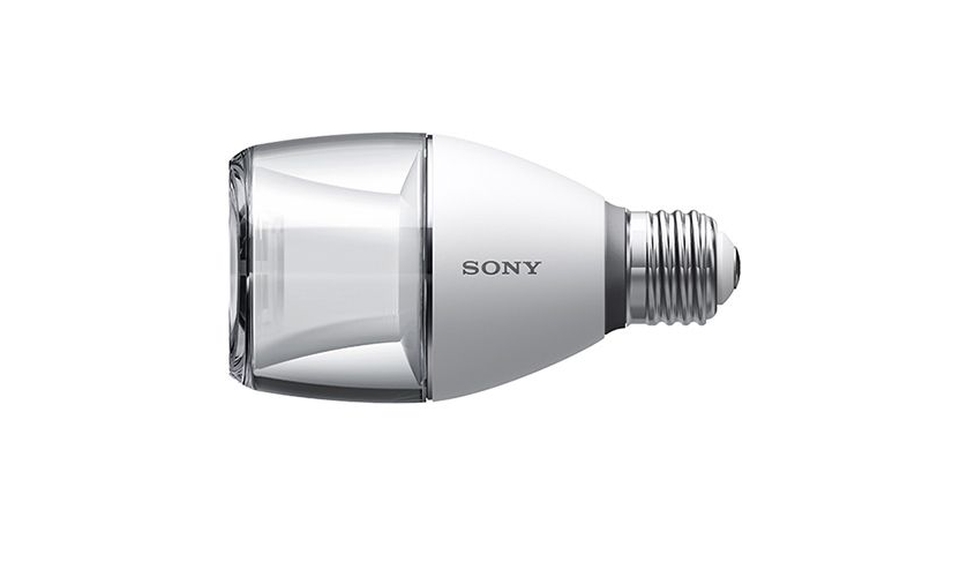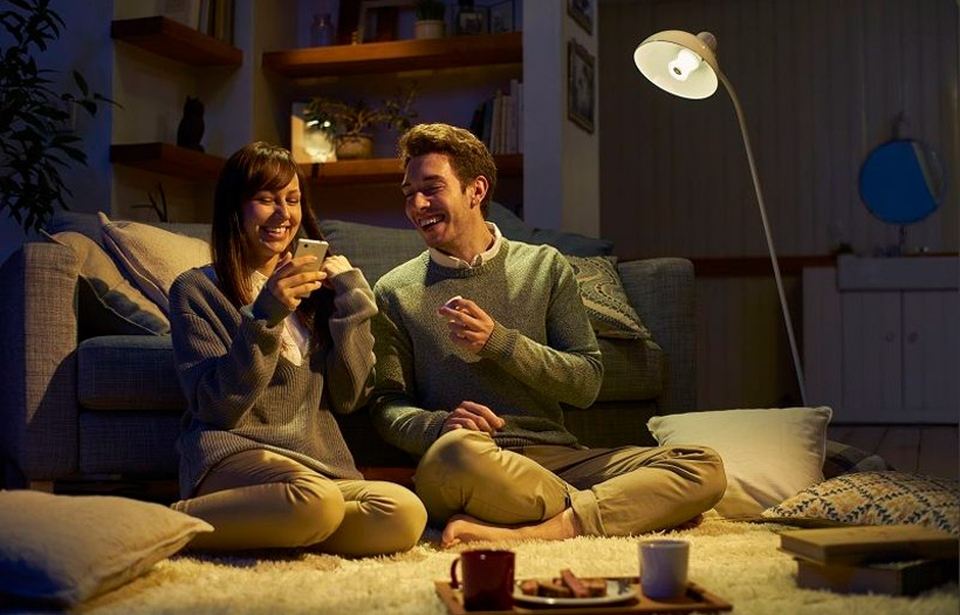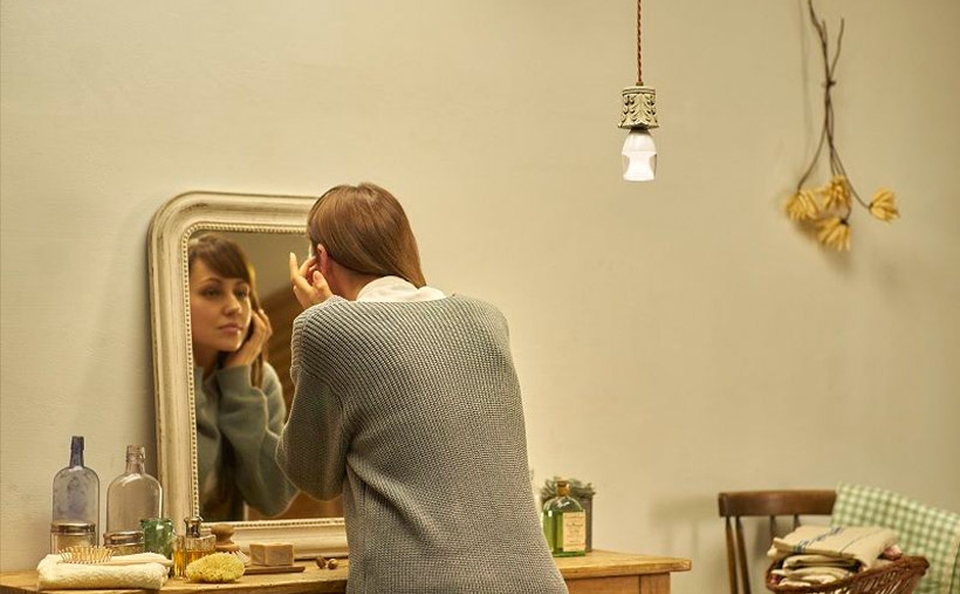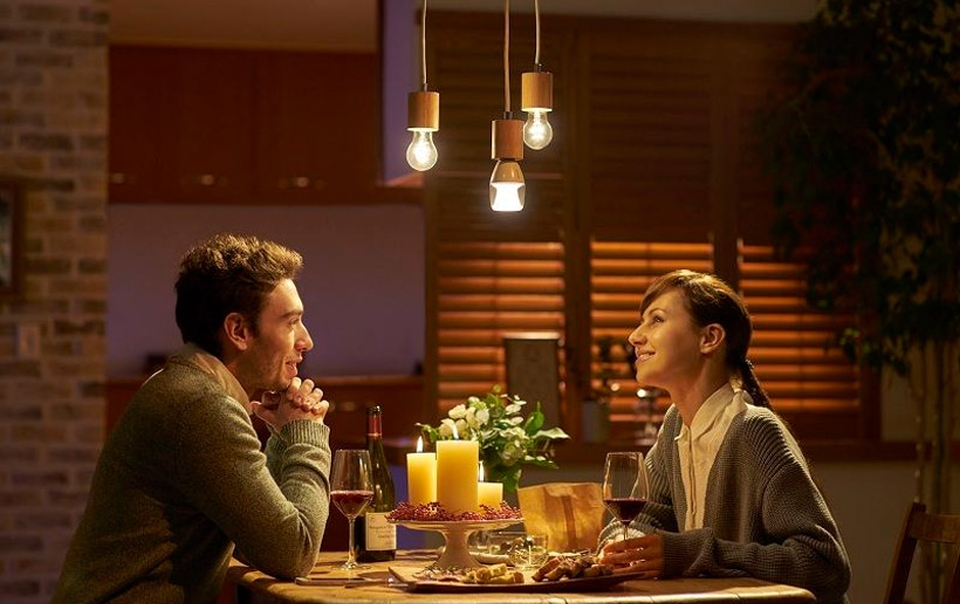 Via: Gizmodo