At Milan Furniture Fair 2016, designer and architect Antonella Potena has unveiled his SOquadro project that represents a combination of minimal design aesthetics and practicality. The project consists of all-new Box and Frame furniture collection that includes sofa, sofa bed, armchairs, chairs and coffee table.
Each furniture piece consists of basic wooden frame that's made from white wood. The base of each unit features cube or rectangular box-like frames, but tabletop as well as seating areas of these furniture pieces feature black wooden surface and soft cushions respectively, forming a classic contrast.
Although all these units are designed to look alike, but our personal favorite is sofa bed. Unlike an ordinary pull out couch, this minimalist sofa bed serves as a couch when folded in half, whereas on unfolding the upper section – the couch extends to form a bed. It can instantly transform into a comfortably spacious sleeping platform for you or when your extra guests arrive for a night stay.
This is a perfect convertible sofa-bed for any limited-space apartment. Not only the sofa-bed, but all units from the collection are space-saving and idyllic for extremely small spaces. Moreover, these simple yet functional furniture designs will let consumers know they can have more with less.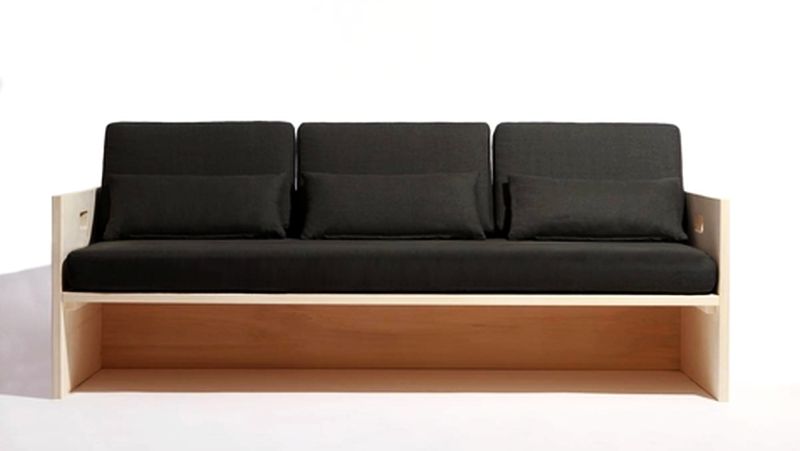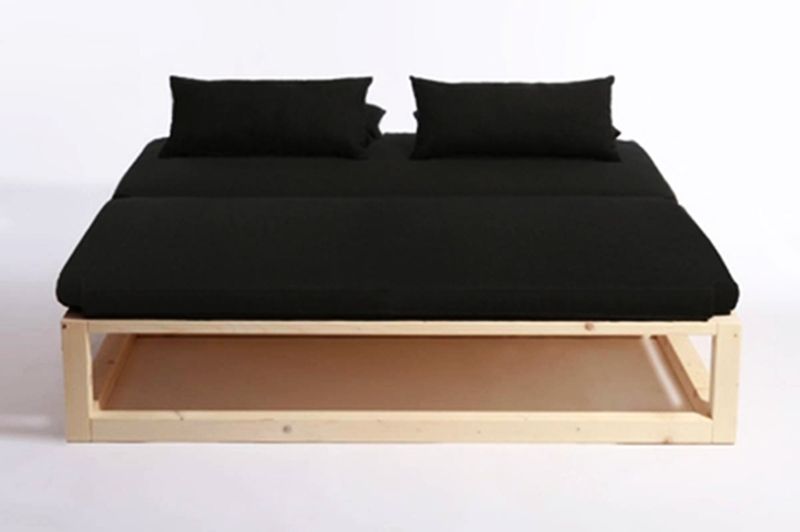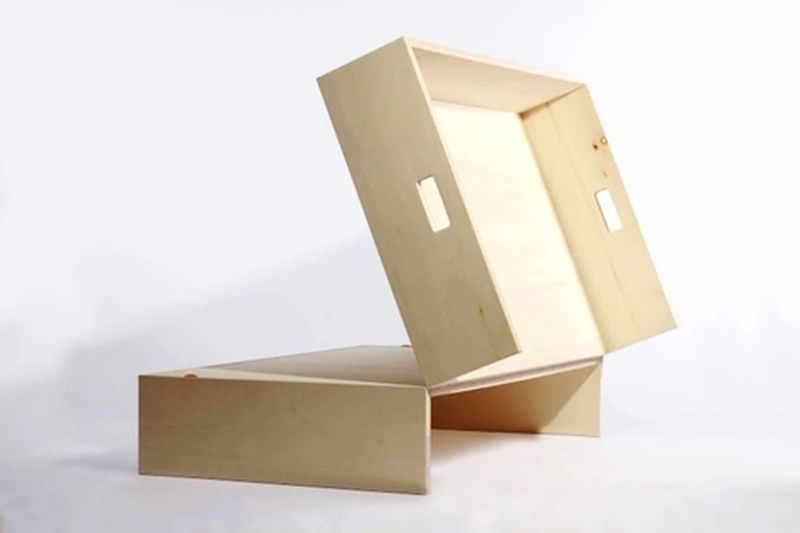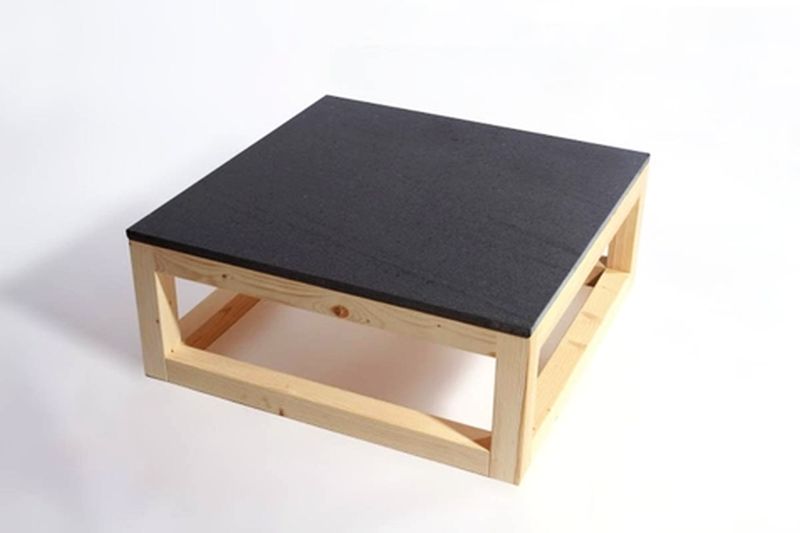 Via: BusinessInsider