Soro Soro Coffee & Dessert, a Korean cafe that recently opened on East Burnside, Portland, Oregon serves unique animal-themed pastries, lattes, and desserts.
They make pastries featuring eccentric design, such as Earl Grey chocolate cakes with googly eyes, colorful rainbow cakes with vertical stripes, and cheesecakes adorned with chocolate whiskers and ears.
Aside from desserts, there are plenty of drinks to enjoy at the cafe. They offer a wide range of coffee, while the menu includes a variety of hot chocolates and teas for non-coffee drinkers.
The bear sweet potato cake and matcha tiramisu are their most popular desserts. One of their interesting drinks is the snow affogato that comprises a shot of espresso topped with three scoops of vanilla ice cream and a mountain of cotton candy, yummilicious!
Also Read: 50+ Awesome Latte Art Designs to Leave You Impressed
The Soro Soro Café uses Stumptown coffee for a number of drinks, including tiramisu lattes and einspanner, a Viennese coffee drink with a lot of whipped cream.
If you fancy Asian desserts and latte art, do visit them – they are open from 9 am to 6 pm every day, except Mondays.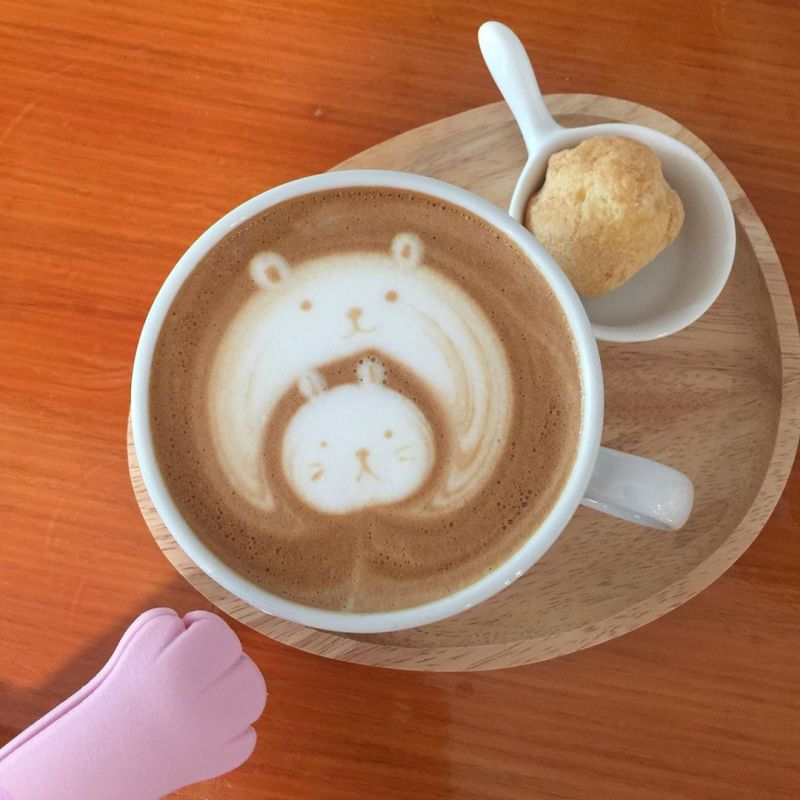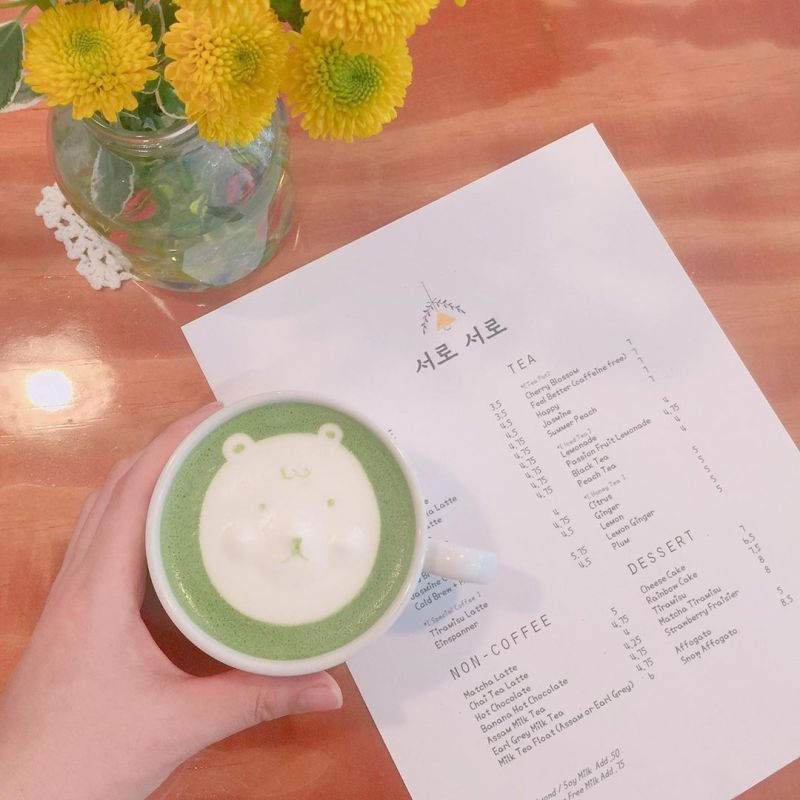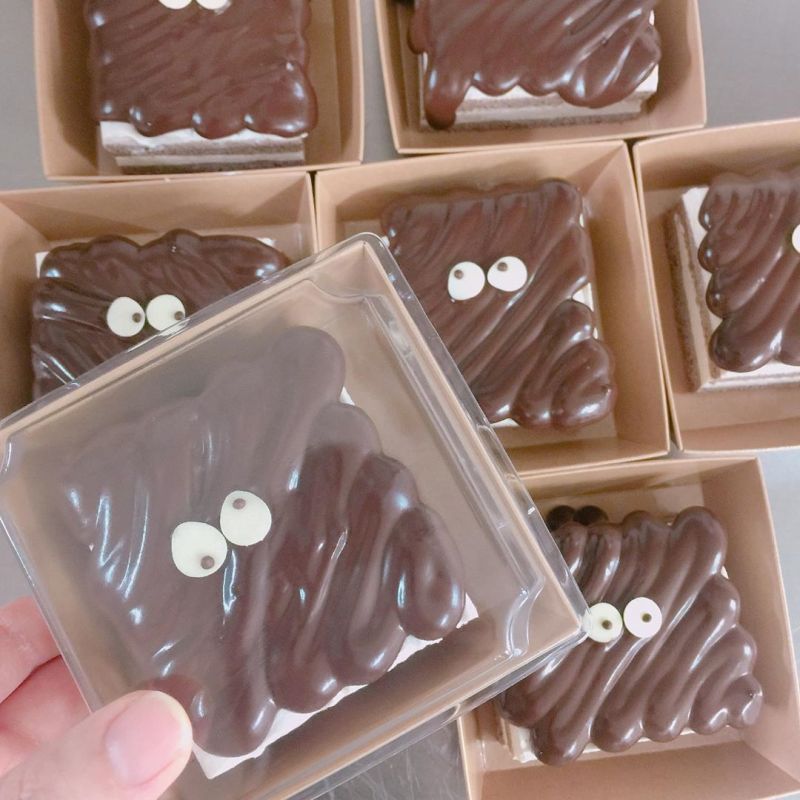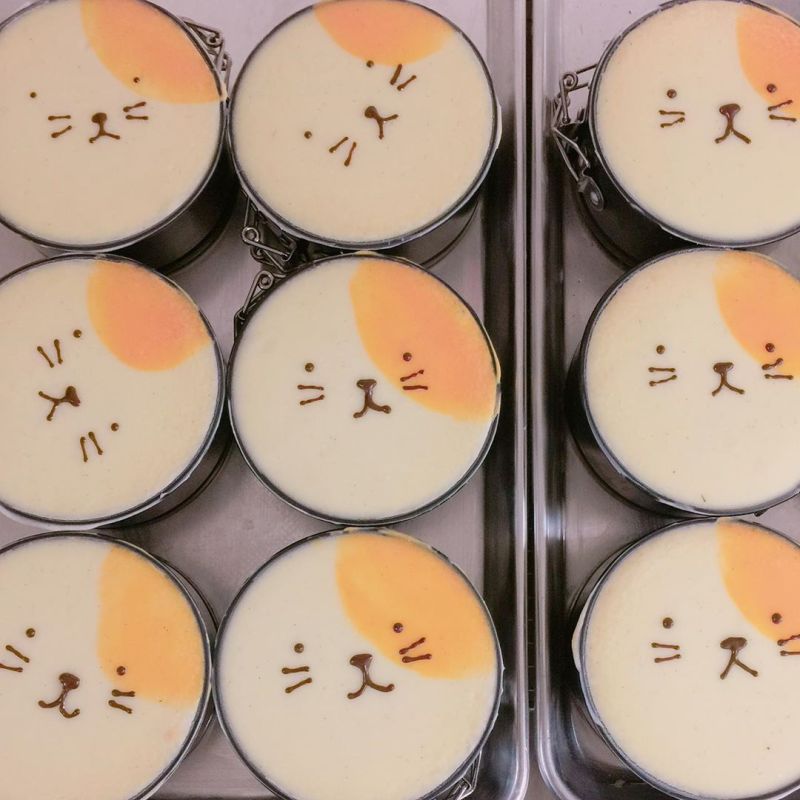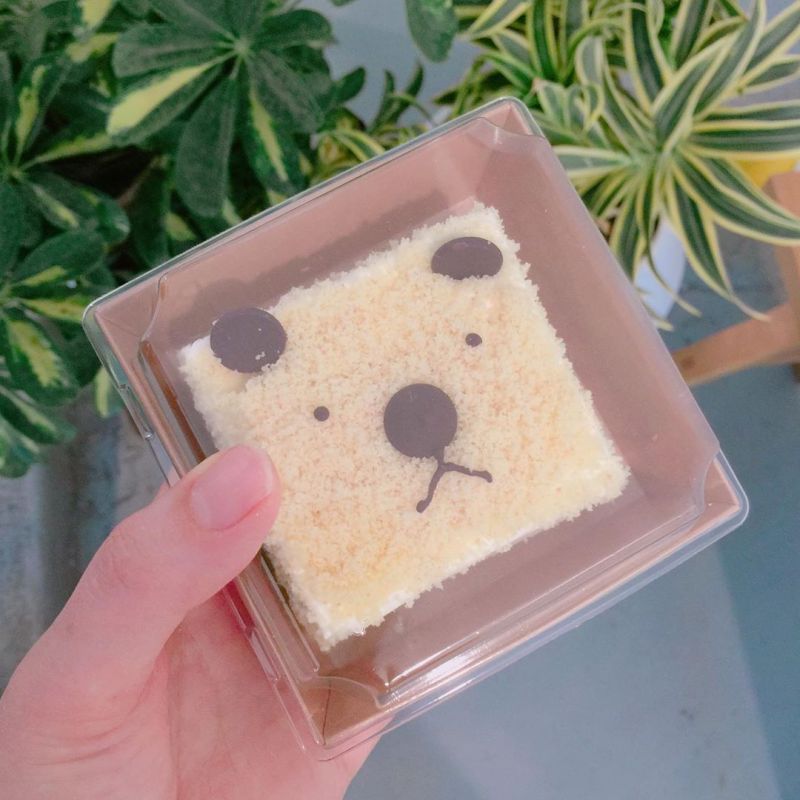 Featured Image by Maya Lovelace/Instagram
Via: EaterPortland