At Stockholm Furniture Fair 2016, Swedish company Offecct has showcased Copenhagen-based product designer Cecilie Manz's scrumptious dessert-inspired furniture, Soufflé ottoman series. Inclined towards soufflé-loving consumers, the palatable furniture collection consists of three versions of poufs along with a matching side table.
The seating units include three designs: a small unit, a medium-sized unit, and a large seating for two. All these soufflé poufs form an appealing contrast between tough textile coating in base and whipped cream-like cushions atop. These whipped cream-shaped cushions are made from cutting edge mix of foam and natural feathers, forming a comfortable seating surface.
On the other hand, the table version is composed of identical textile-coated base and massive ash tabletop stained with white pigmented oak that adds stunning contrast to the furniture design. Soufflé ottomans along with the matching table are perfect for any home or office environment.
However, the subtle and dull colors of these furniture pieces are not something that looks like real soufflés. Hence, these units are also not very compelling to make anyone take a bite out of the furniture. It's all because of the dull colors- may be these are designed to be little tedious on purpose, so office employees don't get too distracted at work.
Nevertheless, the whipped cream-shaped seating surface seems to be quite comfortable. Sadly, there's no word on its pricing and availability so far. But the sophisticated lines and plush cushions will certainly be a hit for a number of individuals, when the company begins to retail the furniture.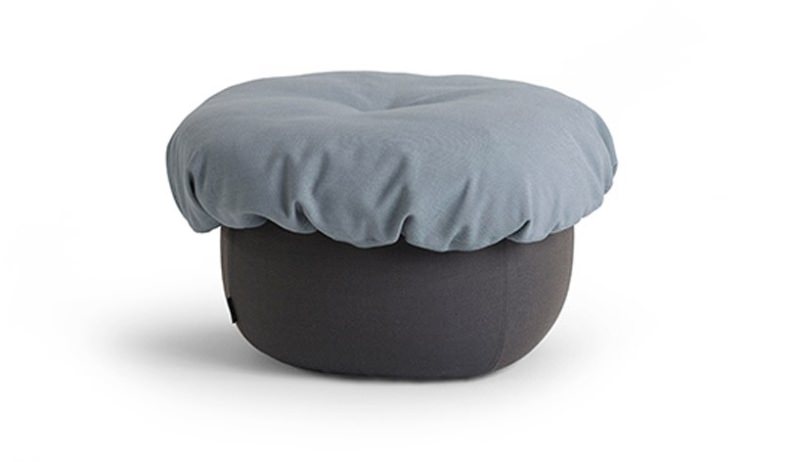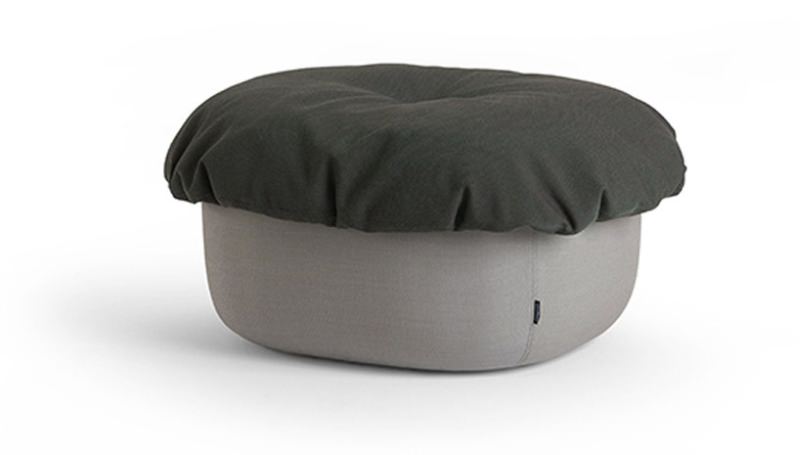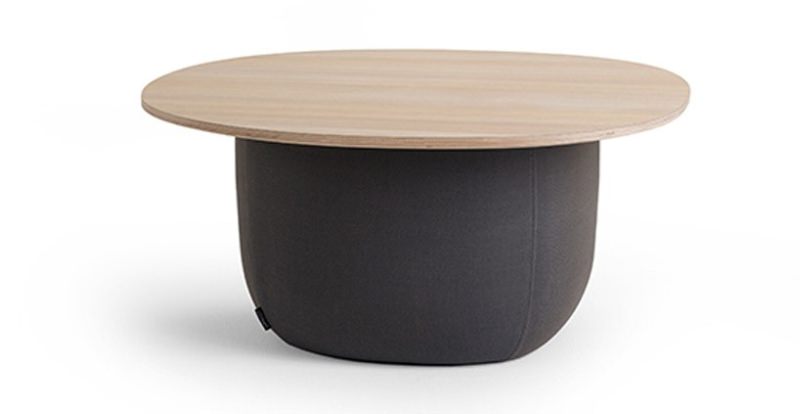 Via: Curbed