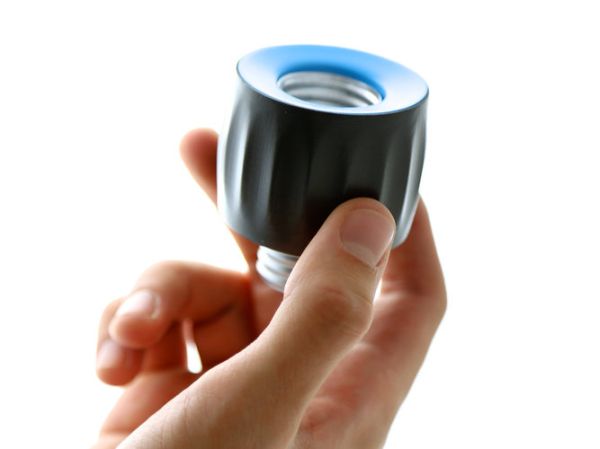 Home automation, just like 3D, made all the hype but it never really took off as consumer tech that reaches almost every household, just because it's been an expensive property. Currently however, if a Kickstrater project is anything to go with, Spark Socket with its cool new abilities will make light automation needs cheap and easy. Spark Socket designed by Scot Herbst screws into any standard light-bulb socket. It connects to the internet over Wi-Fi in the house, so that you can control the lights with a smartphone, tablet etc.
Perfect automation unit for renters and those who upgrade their homes over time – they can invest less and have Spark automating all the lights and lamps in the house wherever they move. The detachable Spark Socket can be easily installed to sit between any type of light bulb and a regular socket and can be controlled or programmed using iPhone, Android phone, etc by logging into Spark Socket website or using their mobile app.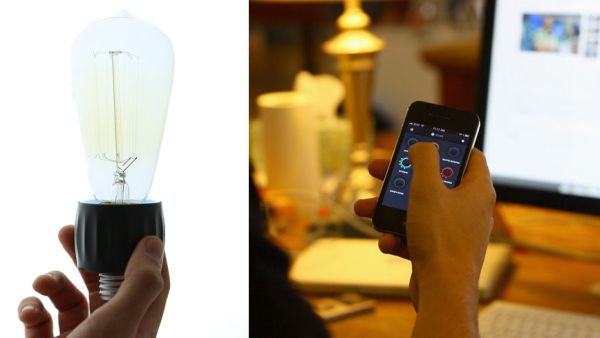 Spark has a software development kit that will let developers make different apps for the Socket. In its present form and with the available app, the Socket can let you turn on lights before entering the home, turn of lights with the push of a button, dim lights with its innovative light control feature or let you use lights as sunrise alarm clock – slowly fading over 10 minutes to wake you up naturally. Spark Socket could hit the market in July if all goes well with the funding routine.
Via: FastCoDesign/ApartmentTherapy