Unusual building structures have become a trending architectural culture nowadays, and the latest Yanqi Lake Kempinski Hotel in China is another addition to this trend. It is designed for European luxury hotel company Kempinski by Chinese Chief Designer Zhang Hai Ao and his team from Shanghai Huadu Architect Design Company. It took about 60 designers and 9,300 construction workers to build this striking structure clad in 10,000 glass panels.
Exquisite oval-shape of the building is reminiscent to the rising sun and its circular shape is a symbol of fortune and good luck, according to the Chinese tradition. In addition to its spectacular shape, the reflection of this rising sun-like structure in the Yanqi Lake looks absolutely exceptional.
Hia Ao said in an interview that;
We had an international team because we needed a critical view from people outside of China to give their opinion on modern contemporary Chinese architectural design and to enable us to broaden our ideas on how we can use our design to showcase the Chinese culture to the world.
The hotel's 318-feet high building resting on 14,000,000-square meter area is located 30-miles north of Beijing Capital International airport. It has 21 floors including luxury spas, meeting rooms, 14 restaurants and 595 guestrooms and suites. On entering inside, you'll see a vast lobby where a custom-designed art is wall mounted just next to a staircase. This art piece is made up of thousands of round glass spectrums suspended in the air, supported by stainless steel cables.
Furthermore, the guestrooms and other luxury spaces inside the building have contemporary interior furnished with ultra-modern décor objects. This hi-end luxury hotel will open in coming winters and is expected to draw attention of millions of tourist. The cost of each room per night starts at £150 (approx. USD $ 240), which is worth the facilities and mesmerizing views- the hotel offers from inside.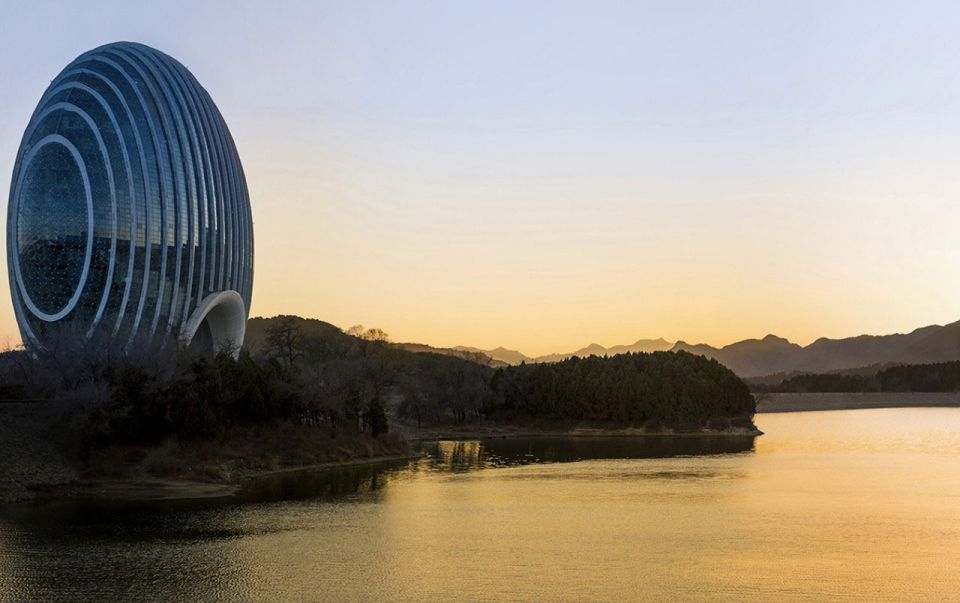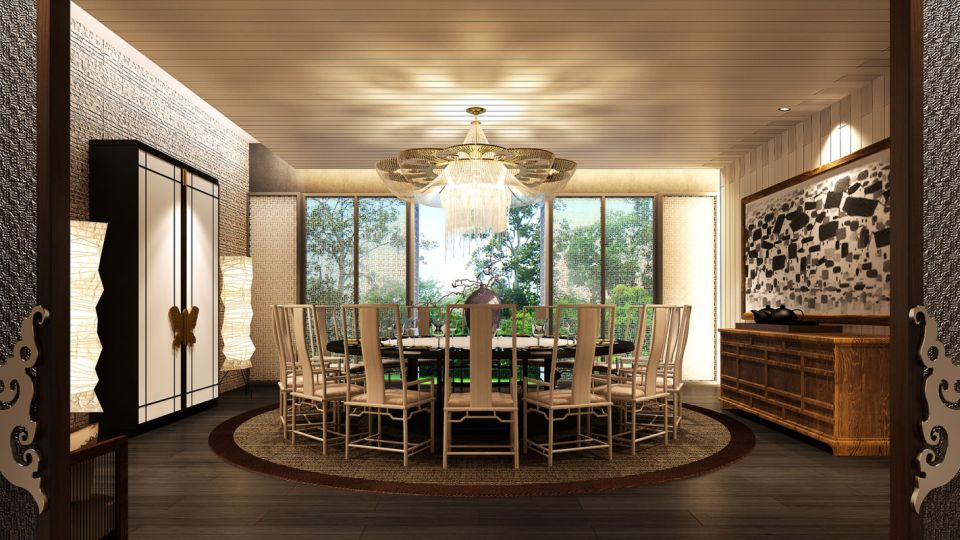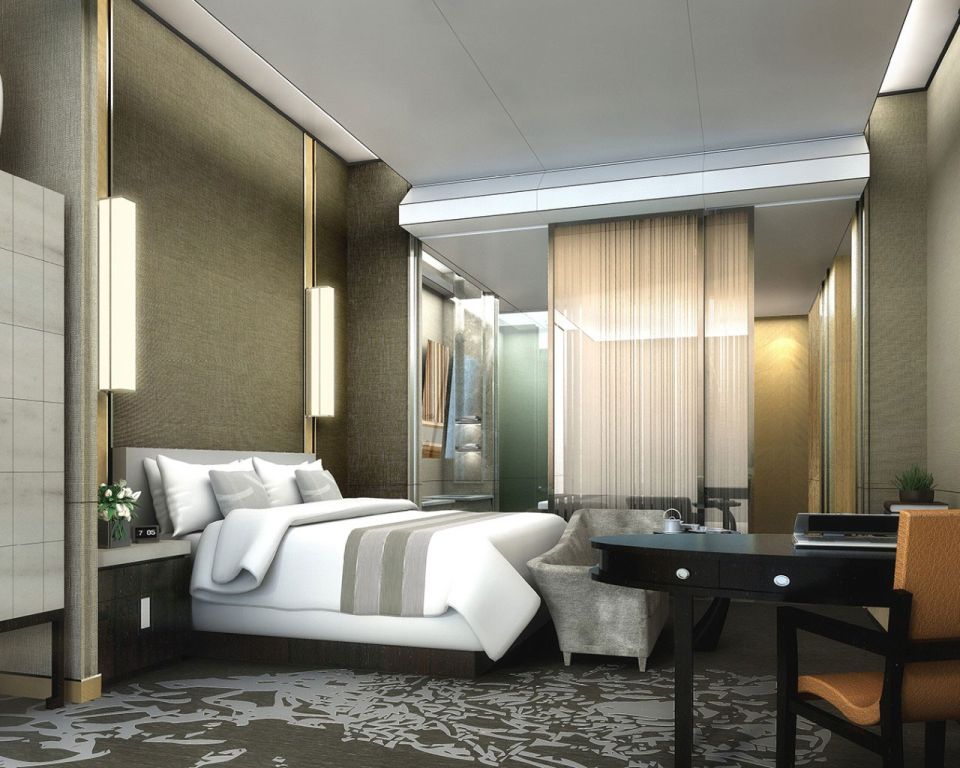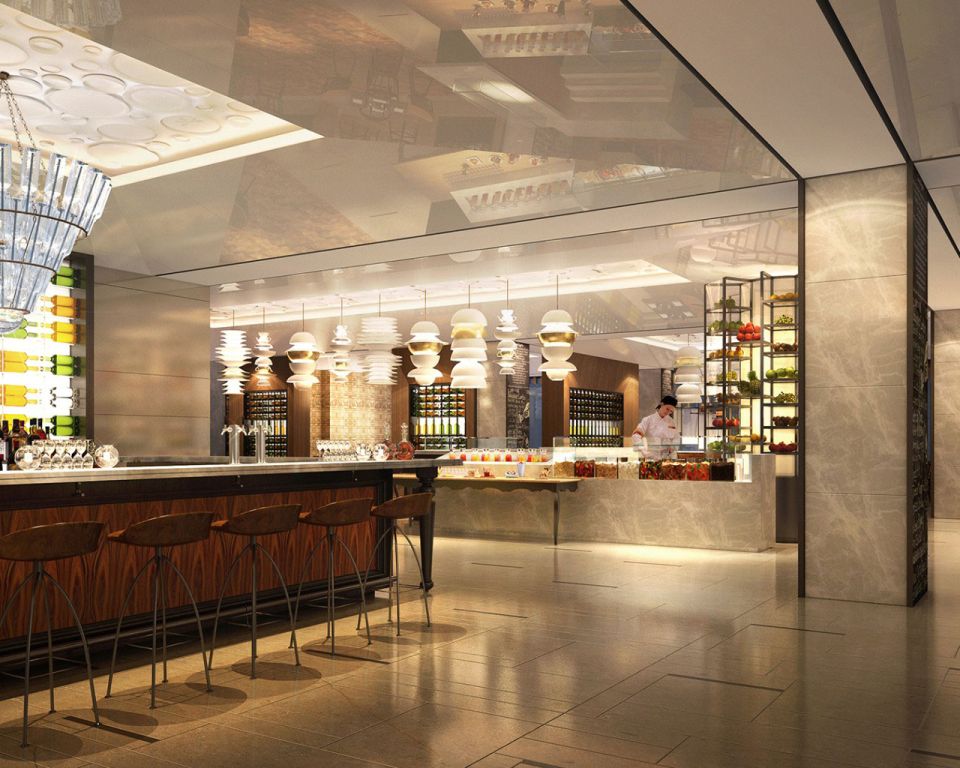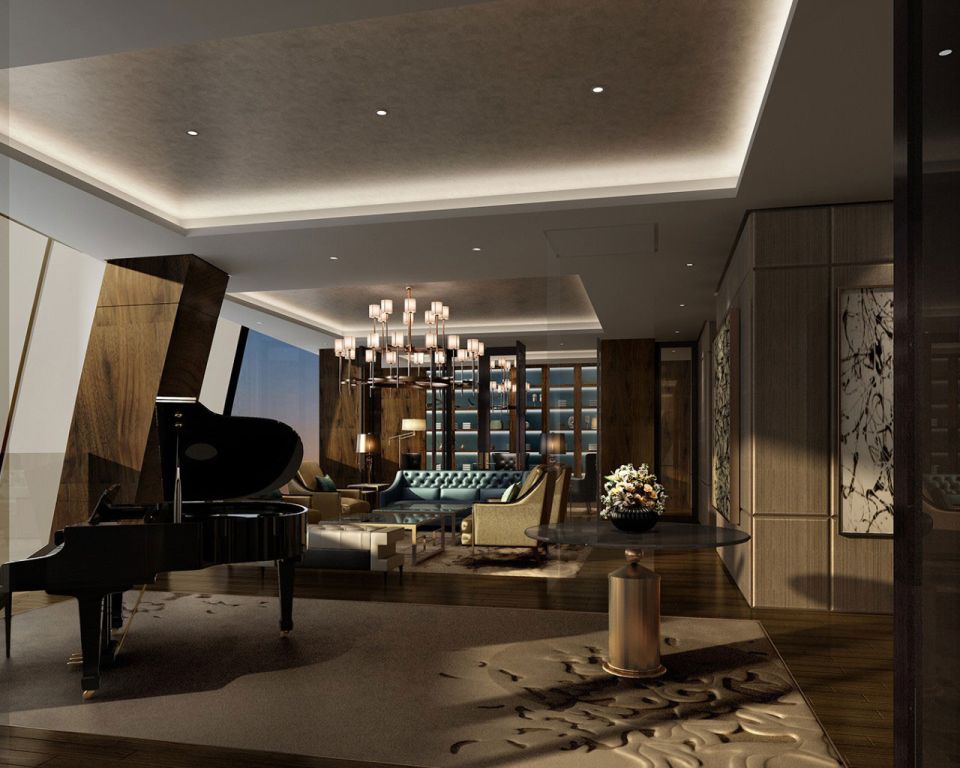 Via: JustLuxe