You can now rent President Donald Trump's childhood home in Queens on Airbnb by spending $800 for a night. Currently, it is one of the most famous listings on Airbnb. The house is located in the affluent Jamaica Estates neighborhood in Queens, a 40-minute drive from Trump Tower in midtown Manhattan.
The home was sold in March for $2.4 million to an undisclosed buyer. Misha Hagani, the principal of Paramount Realty USA, auctioned off the home. From the outside, the house appears to be in great condition, and has a picturesque neighborhood.
Up to 20 guests can reside in this house that has 5 bedrooms, 3.5 bathrooms, 14 beds and 2 sofa beds. Not much has been changed inside the house. The kitchen is original, and the opulent furnishings represent the style and affluence in which the Trumps would have lived.
There is a life-sized cardboard cutout of the president, as well as photos of him through the years on the wall and framed quotes of his decorate the living room, as well as, other parts of the home. Each room contains a copy of Trump's best seller The Art of the Deal, including the study, where Trump: The Game was also on display.
You can find out more information about the property on Airbnb. It is a unique opportunity to stay in the former home of a sitting president. So, would you spend $800 a night to stay in the current President's childhood home?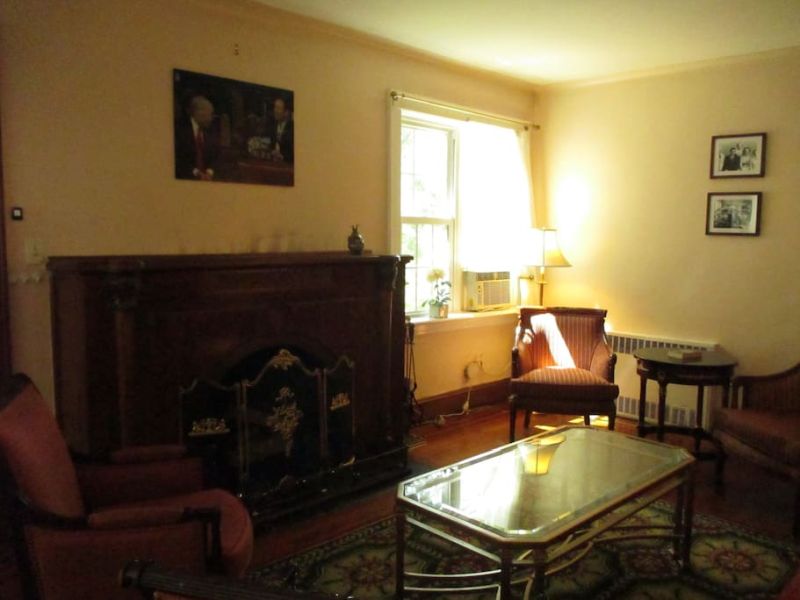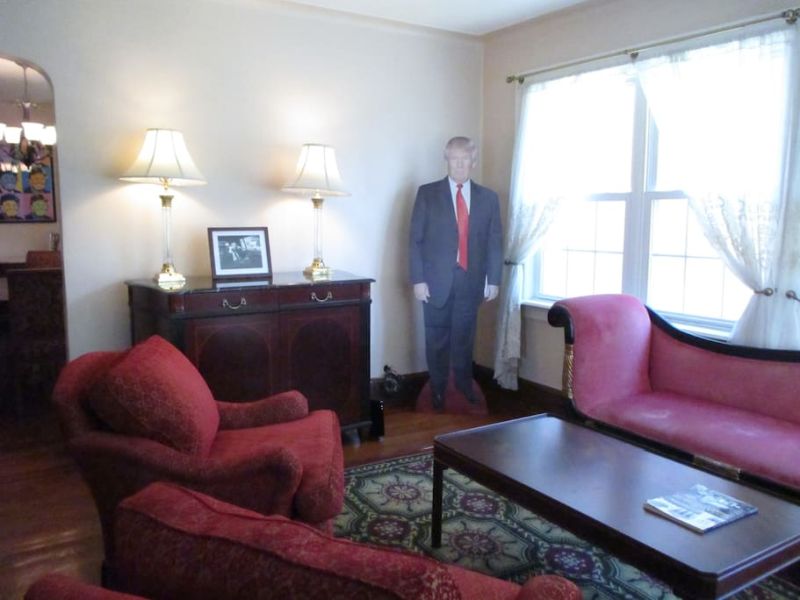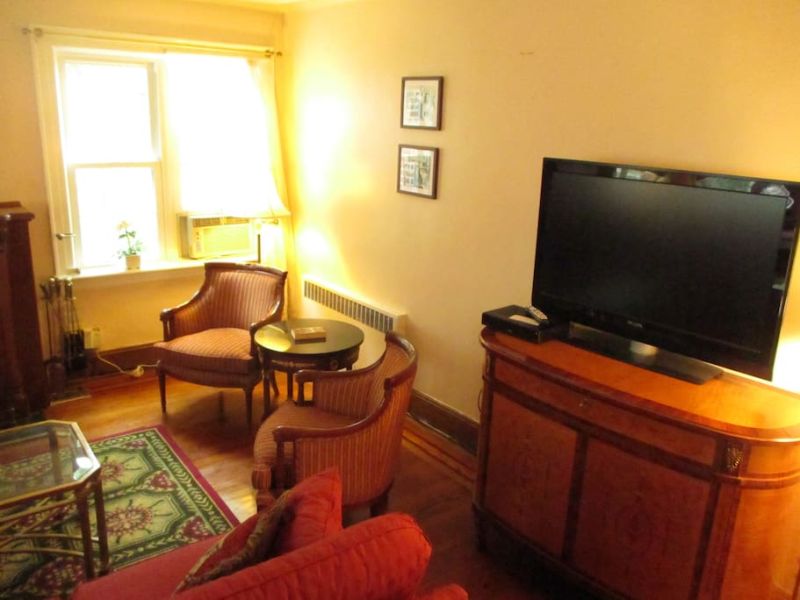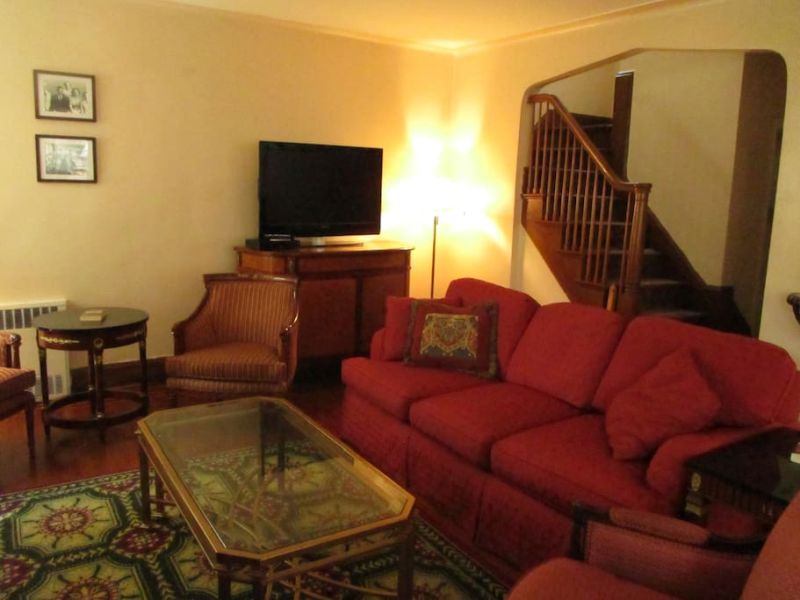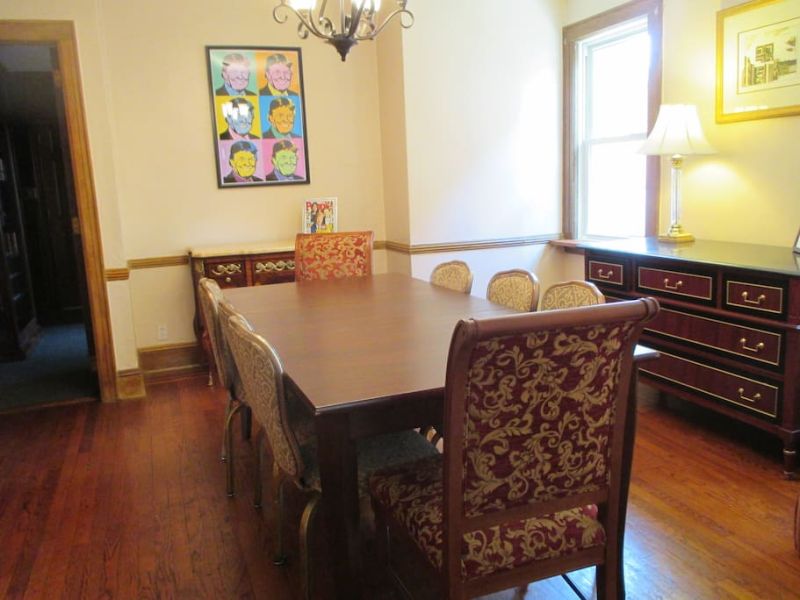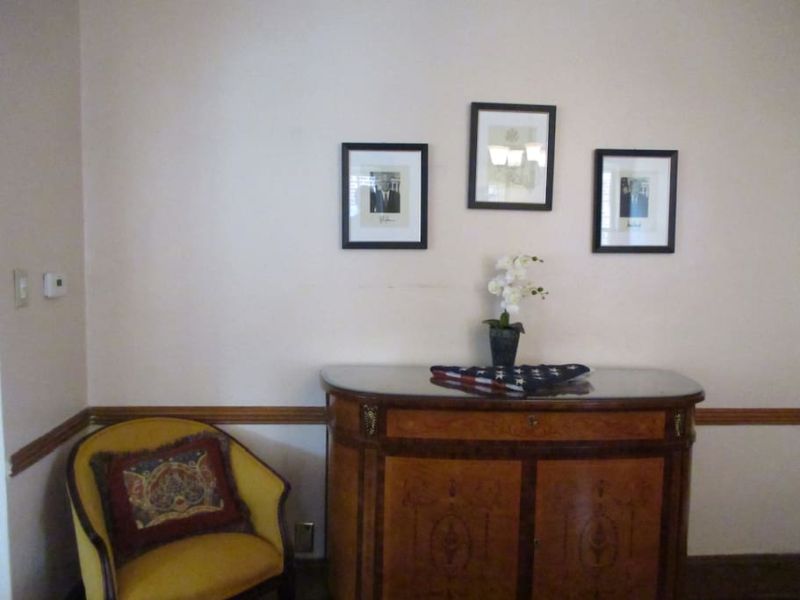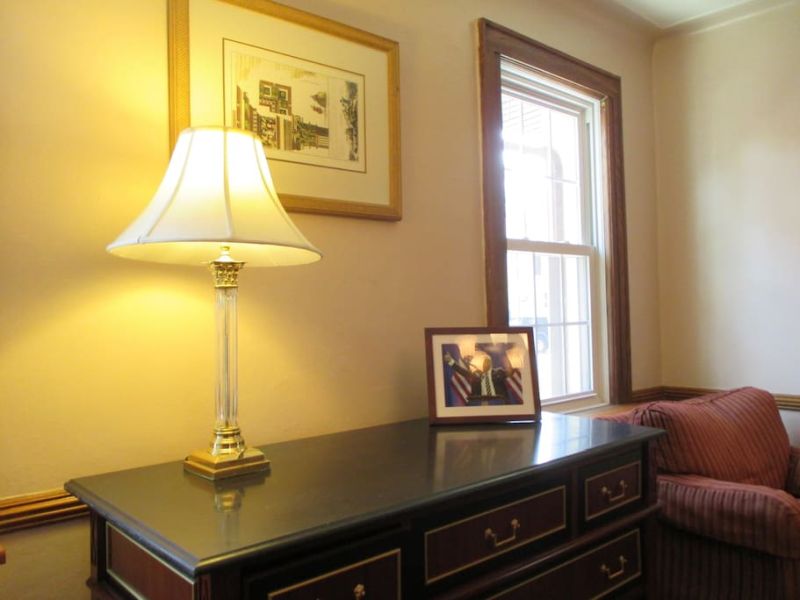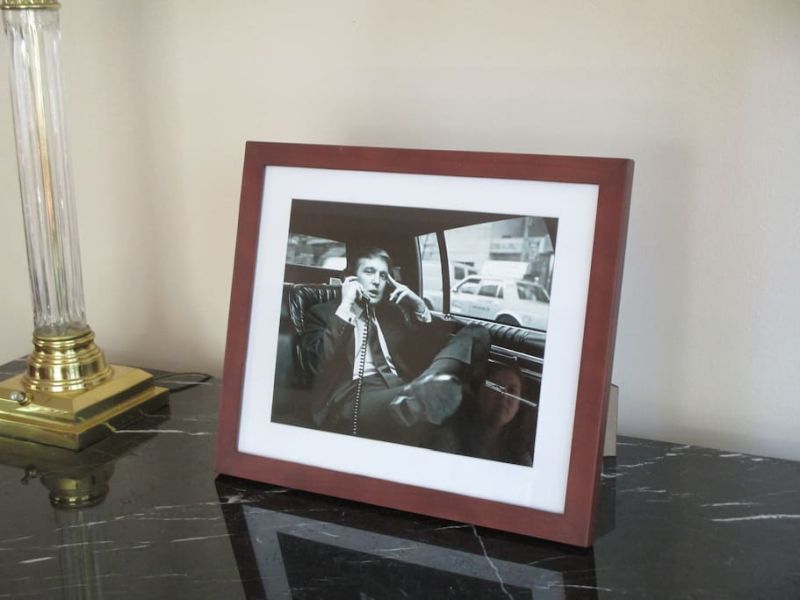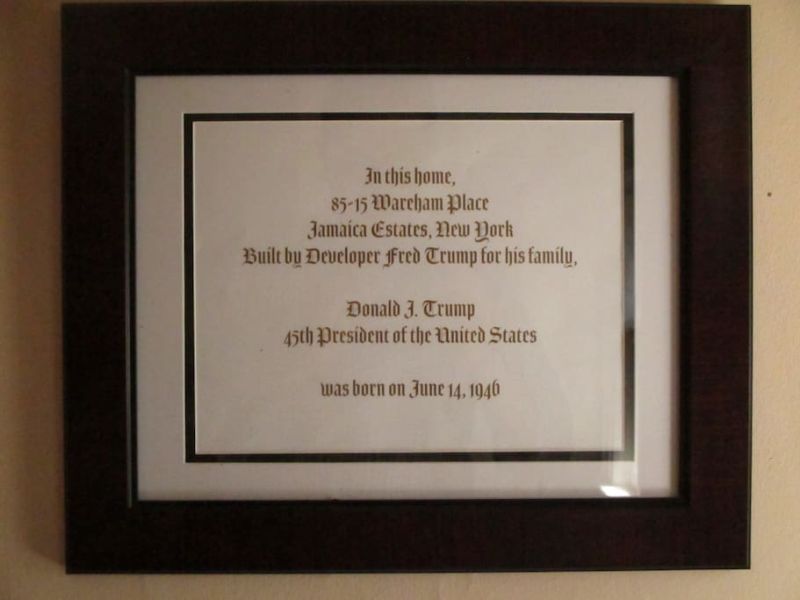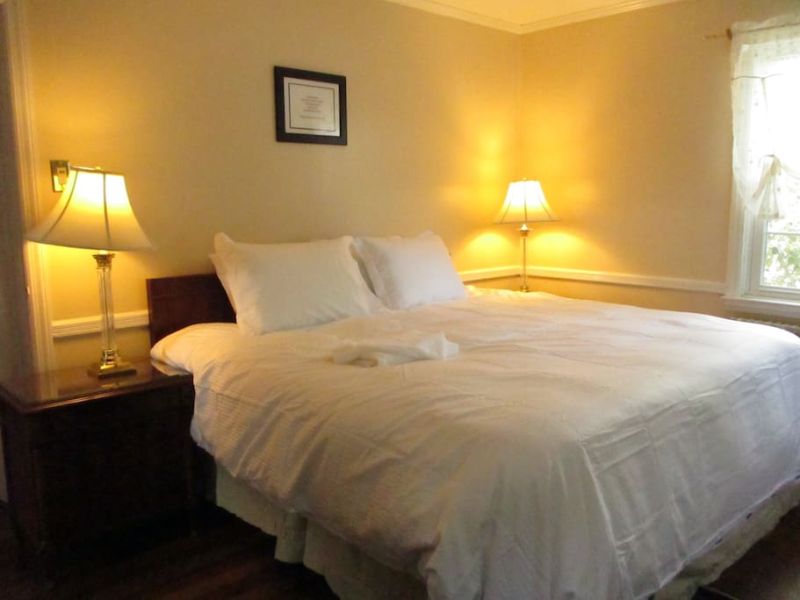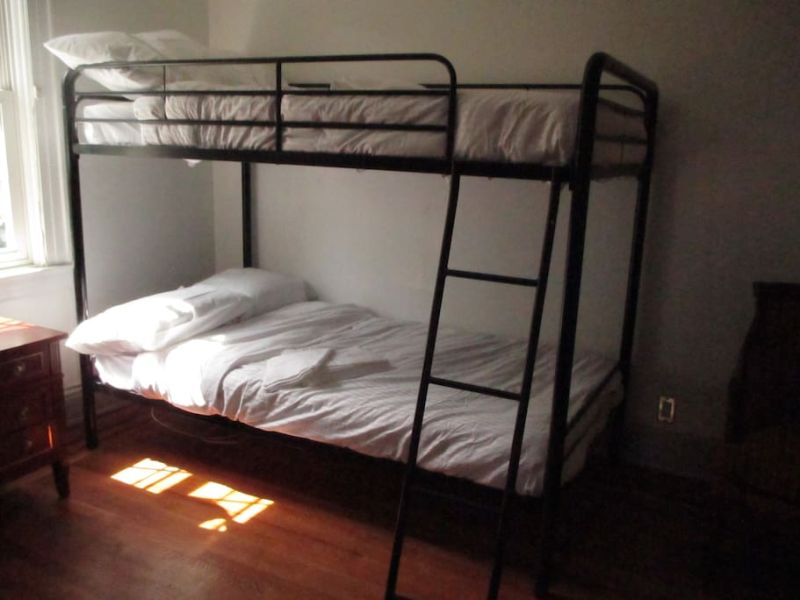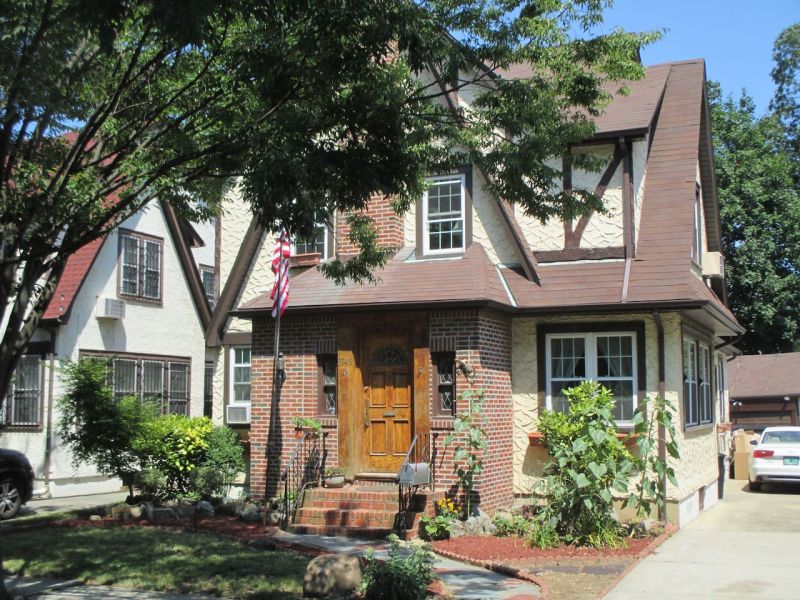 Via: Time