Have you ever seen a treehouse on a crane? If not, then have a glance at Crane 29, world's first treehouse on a crane by England-based travel agency Canopy & Stars which is recognized for its amazing collection of outdoor places and accommodations in the UK and Europe. Situated at a fifteen-minute walk from Bristol Temple Meads station, this extraordinary treehouse is elevated far above the ground on one of the Bristol Harbourside's cranes.
It is designed for all those who have a penchant to live in unusual places. So, for them, this specially-designed treehouse offers a chance to experience life in an elevated home. Two adults can comfortably live inside and feel the outdoors in the high cocoon.
British DIY and home improvement retailing company B&Q has provided sustainable materials to build this low-carbon footprint treehouse. As you climb up to the crane-top house, you get full view of the surrounding cityscape and outdoors. From cozy living areas to modern and green finishes, it includes all the essentials, so as to make it a self-motivational retreat for the visitors coming in the region.
Also Read: Real-life hobbit house built out of a single tree trunk
After September 2017, the Crane 29 Treehouse will be removed from Bristol's skyline, so if you want to experience treehouse in an urban environment, then you can rent it after May 2017. Hundred lucky winners chosen through random ballot selection will get a chance to book it for one night at $226 USD.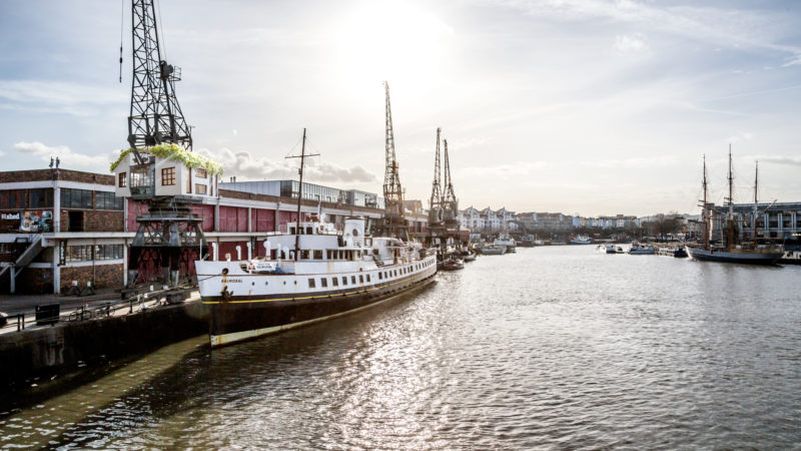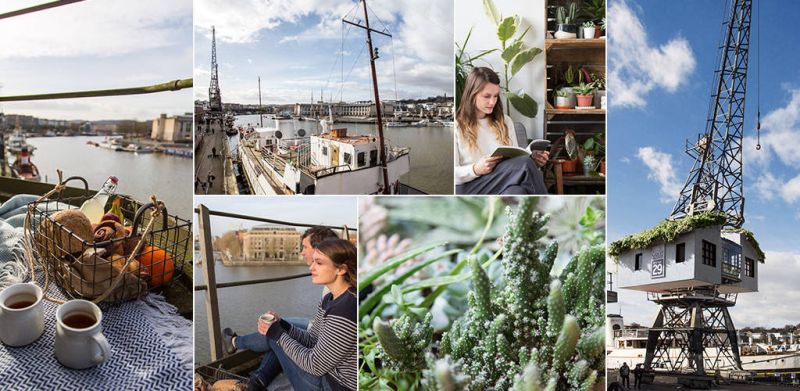 UPDATE: Crane 29 Treehouse has officially opened, suspended high in one of Bristol Harbourside's iconic cranes, and makers Canopy and Stars have released more pictures of their retreat. Have a look, and you'll be lured to spend a night here.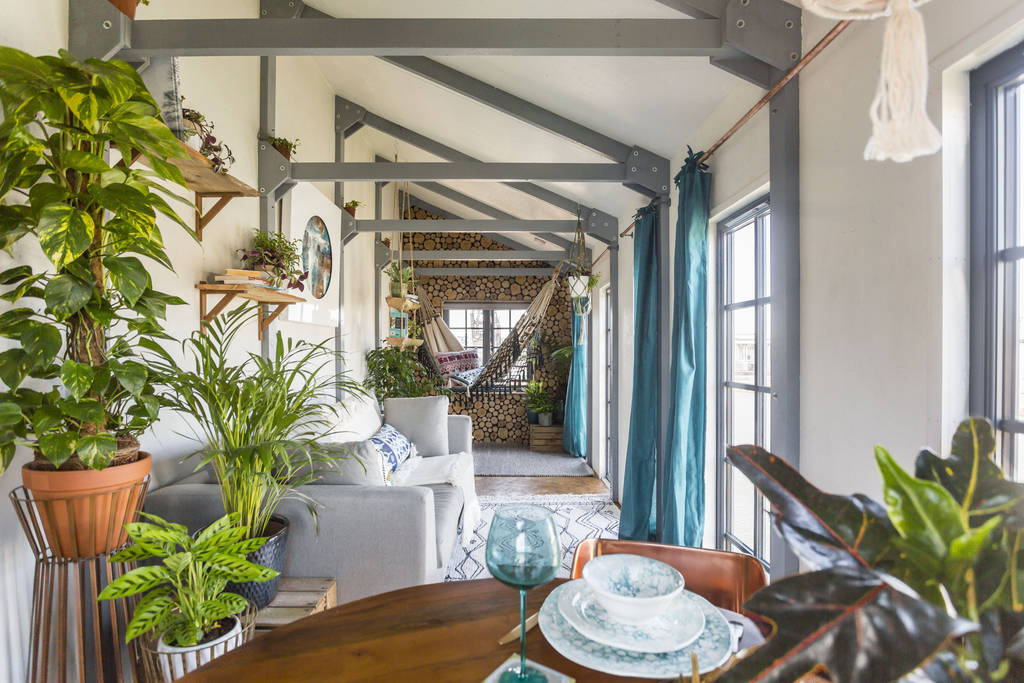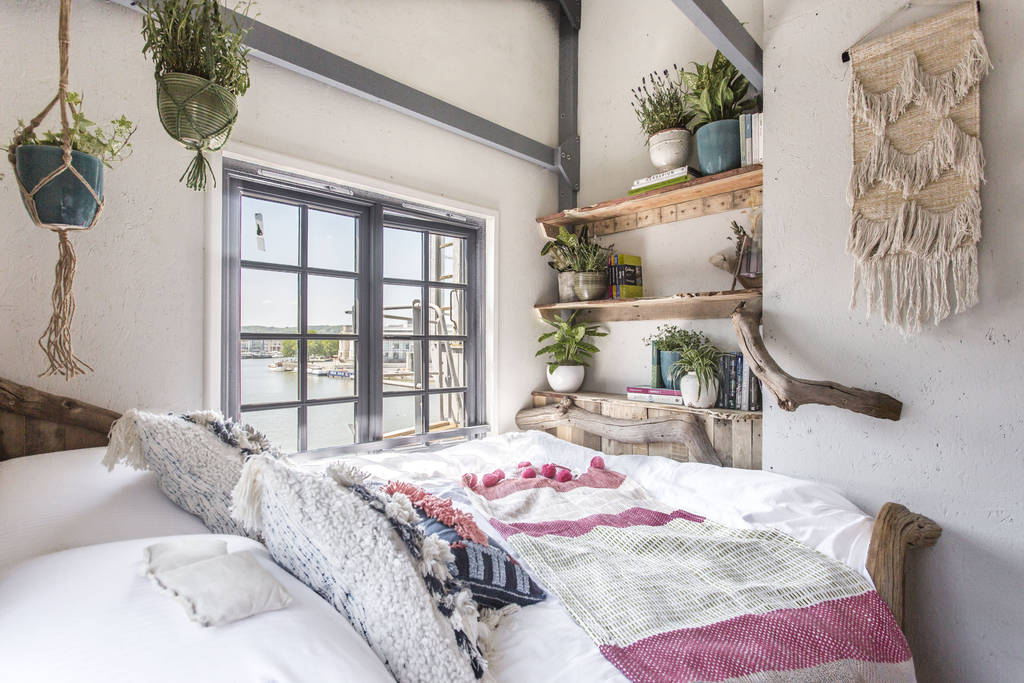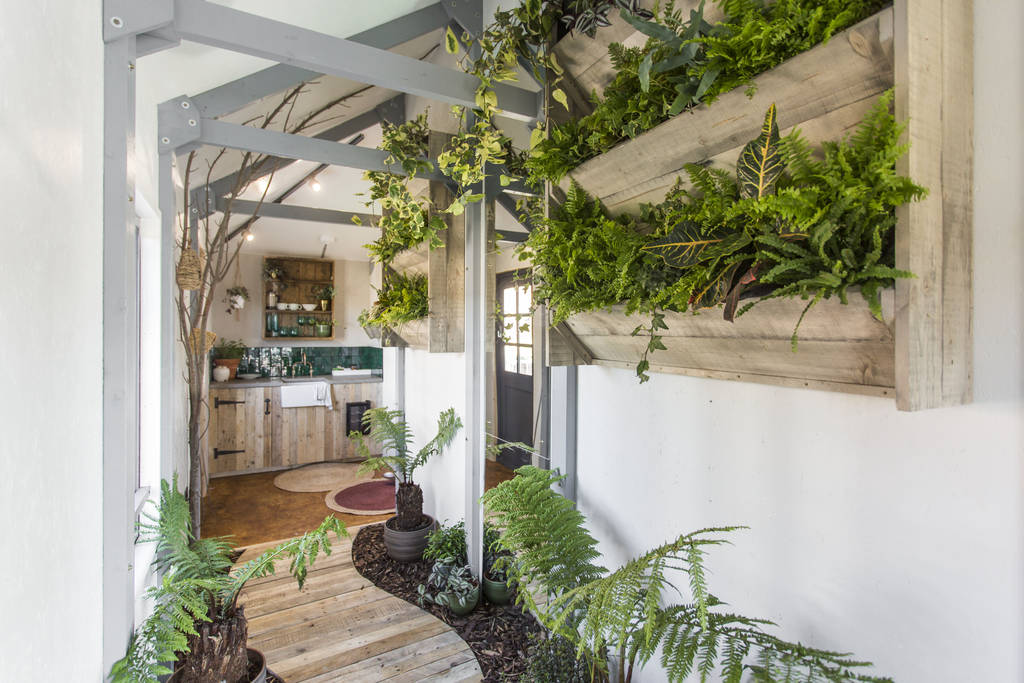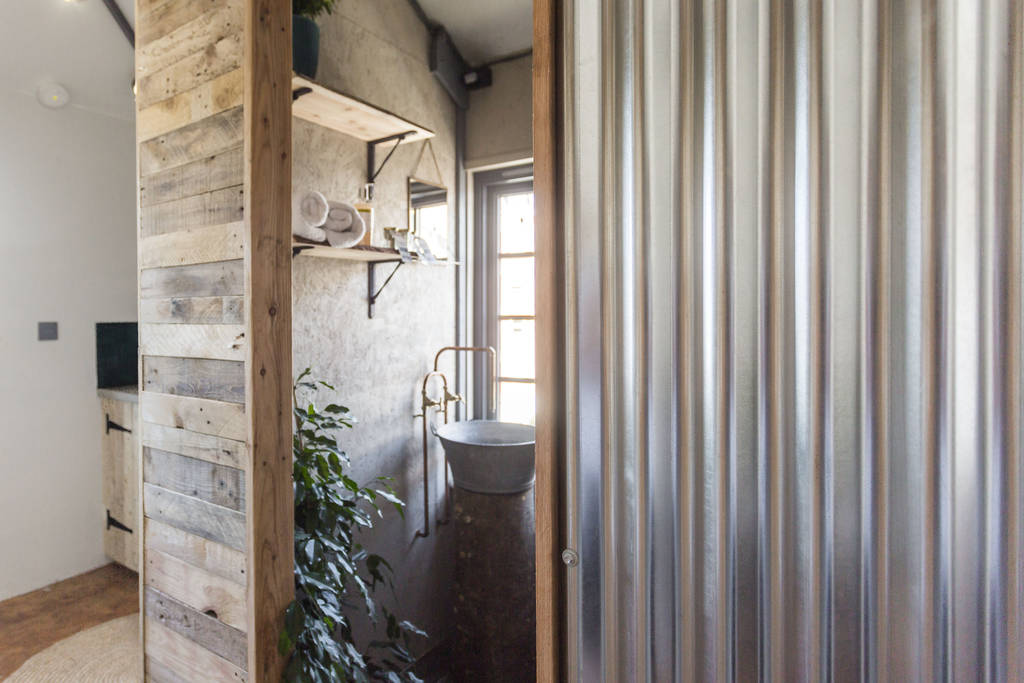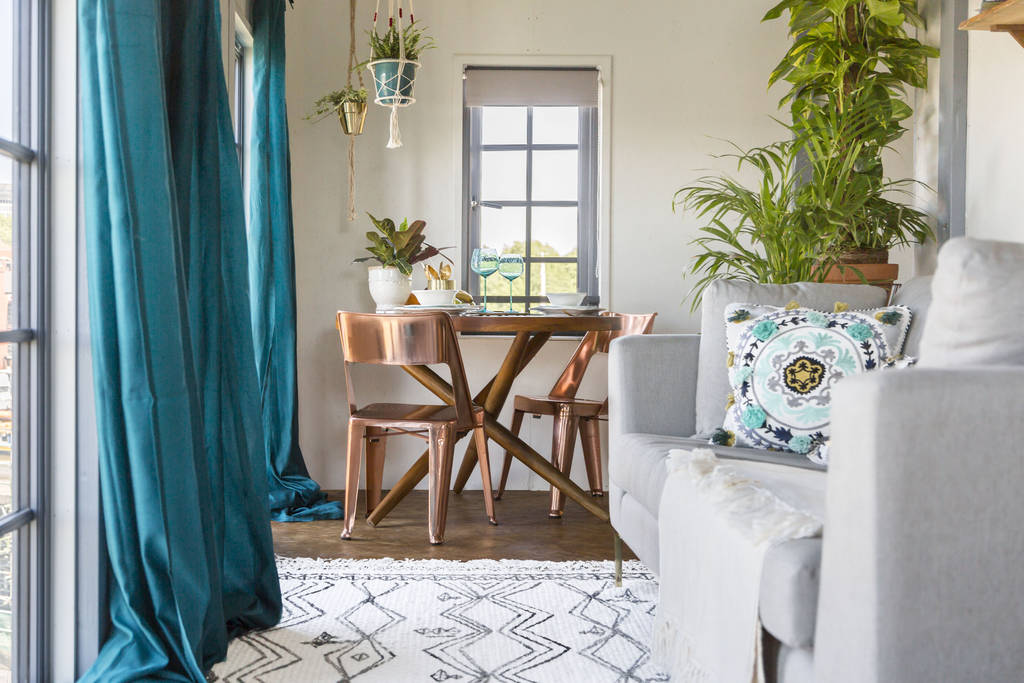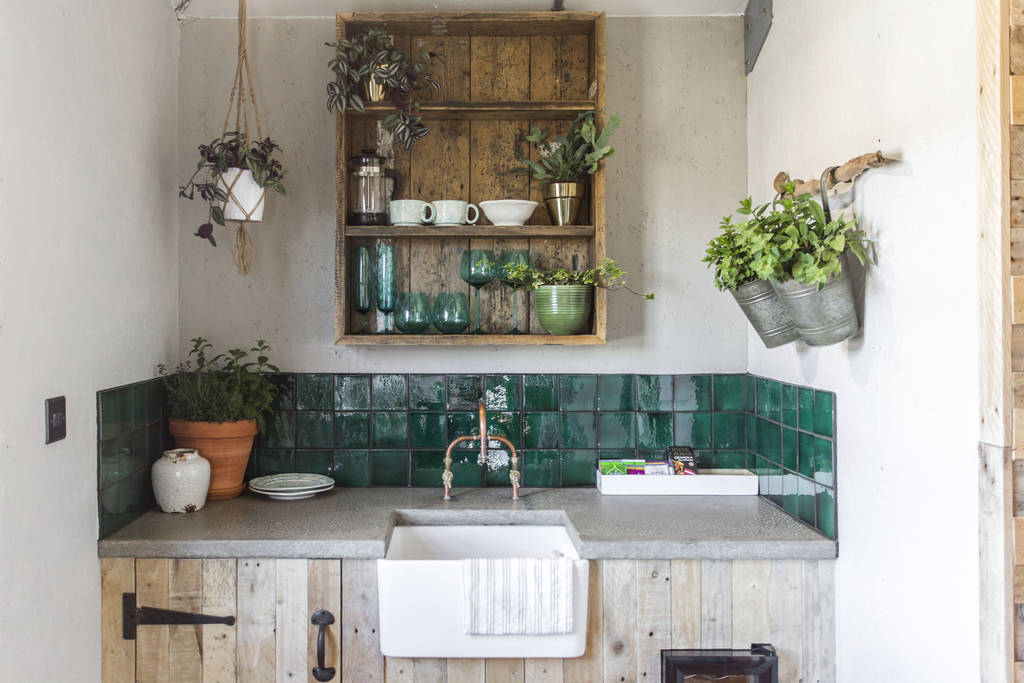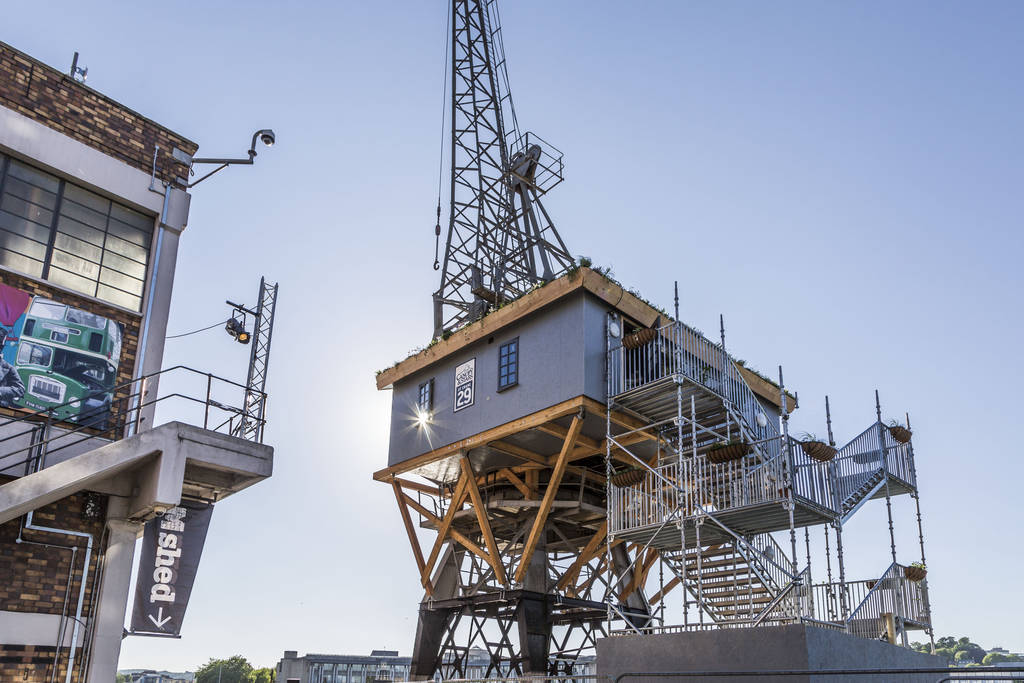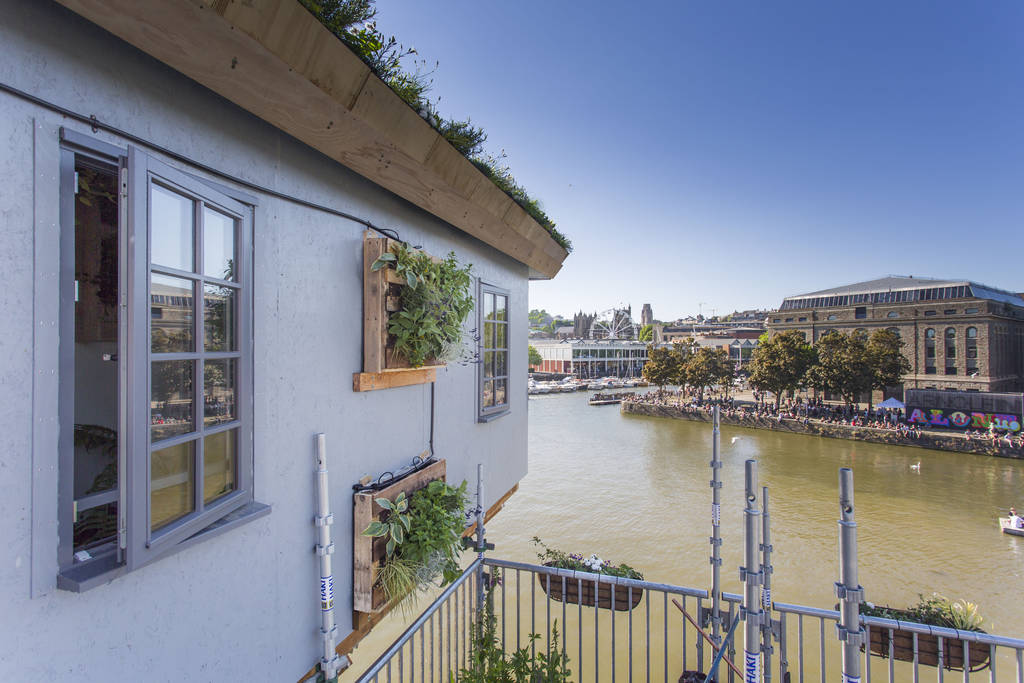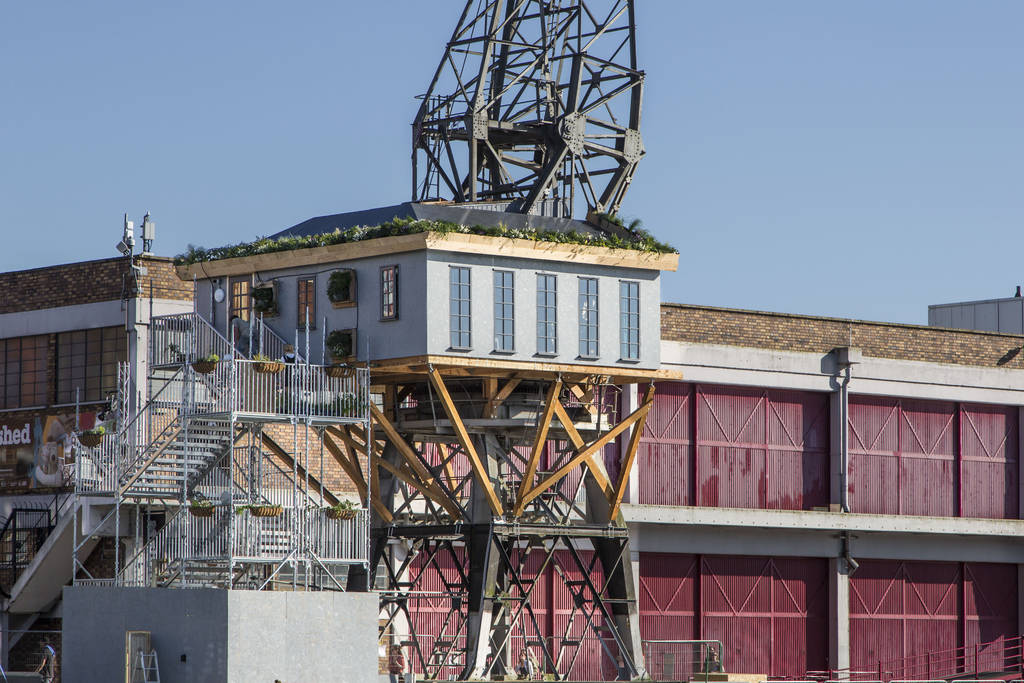 Via: Bristol24/7