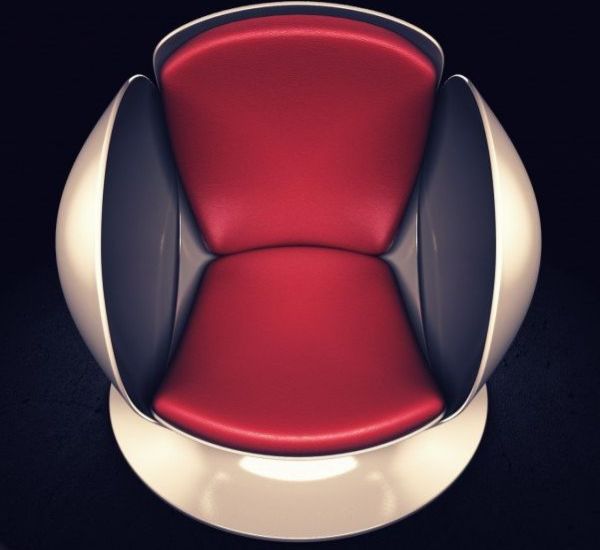 Modern design and interiors are about achieving that sleek and finely polished look and in some cases of extreme minimalism, the furnishings often mimic some space age set from Hollywood. If you are looking for a chair that will fit in seamlessly into such a room or setting, then look no further as we have found exactly what you are looking for. Designed by Gregory J Holmes, the 'Sphere' is all about achieving the perfect flawless design which serves you impeccably.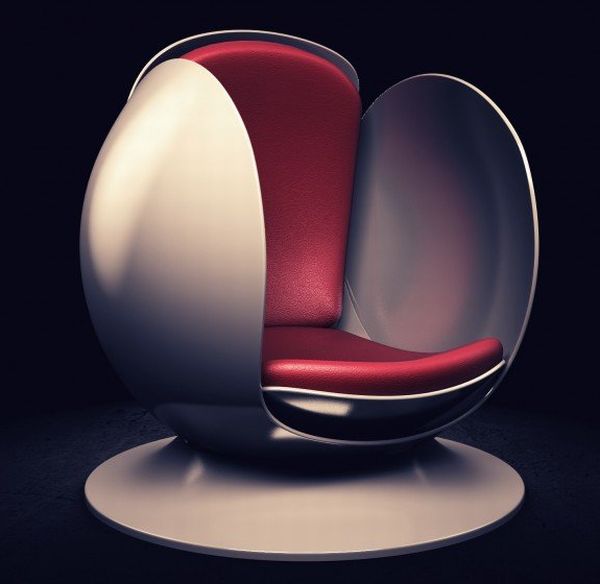 The chair looks like it has fallen out of the Starship Enterprise or some other fancy sci-fi flick and while it might be a concept design for now, it could well end up being a reality very soon. True to its name, the Sphere can transform in a perfect sphere with a water-tight lid and a silent revolving base. The uber-futuristic outer casing is crafted out of stainless steel and when it is open, if offers a comfy seating space.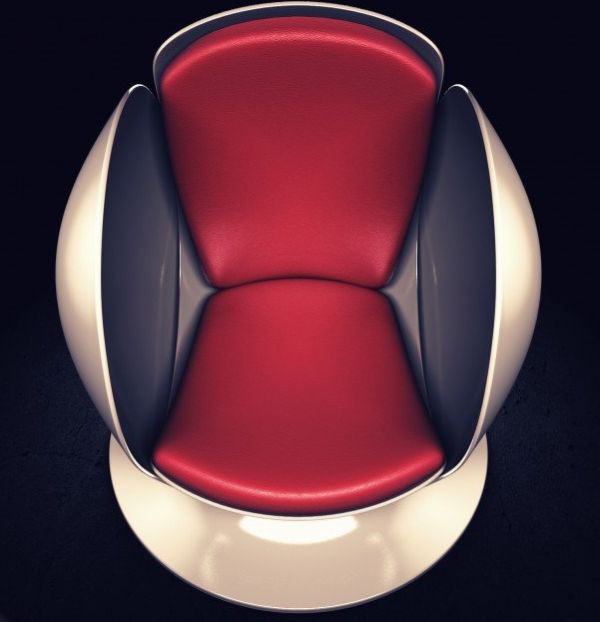 The functional chair is as much a sculpture that has been crafted ever so carefully by its designer as it is a piece of décor and it would blend in perfectly with most modern home interiors, though the rest of the furnishings might have bit of a hard time keeping up! A definite hit in case of studio apartments, grand restaurant lobbies and even by the pool, we will be waiting to watch when one of these rolls to life… Hopefully the Sphere will not be confined to just images.