Cork has emerged as a high-end design material, and it is being widely used by designers around the world. The all natural cork Bisu Bed or the Corker Lights by Max Harper are beautiful renderings of this new approach. Utilizing the same material, a France-based architect, sculptor and designer Miguel Arruda has designed a spherical cork chair that won Red Dot Design Award and A 'Design Award.
The design has won in the category of furniture, decorative items and homeware design in 2016 for its innovative, aesthetic, technological and ecological properties. Made from one of the most sustainable natural material, this lightweight chair is water and fire-resistant, as well as using it in homes helps in lessening impact on the nature.
The numerous enclosed air cells in cork adds resilience, durability, moisture resistance, thermal and acoustic insulation that are expected in this spherical chair. The first prototype of the chair was unveiled at Milan Triennale in 2012, and after 2014 it is produced by Movecho.
Its design is inspired by an anthropomorphic Inhabitable Sculpture which was exhibited at CCB gardens, Lisbon in 2010. The inviting design and heat-shielding features of the ergonomically-designed chair tempts one to sit down.
This eco-friendly furniture adds practical functionality into the space and its antistatic and dust-repelling surface is beneficial for allergic people.  Either you place the spherical cork chair in your living room or bedroom, it will keep away negative rays, and will be a unique piece at homes.
If you want to buy one, then request its price quotations at Movecho.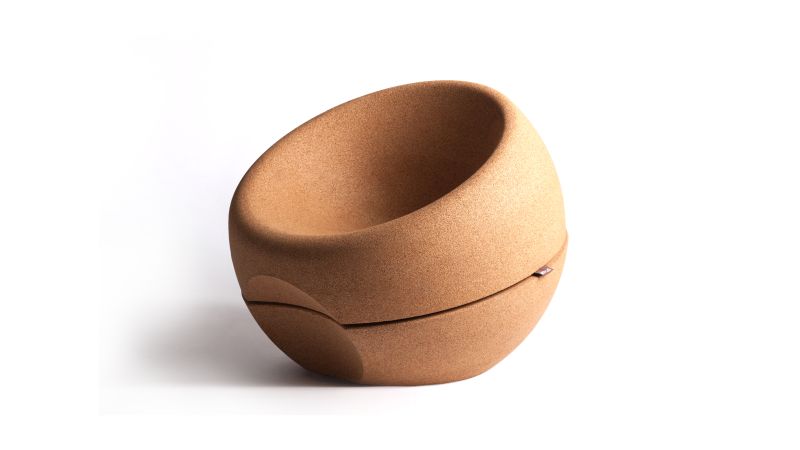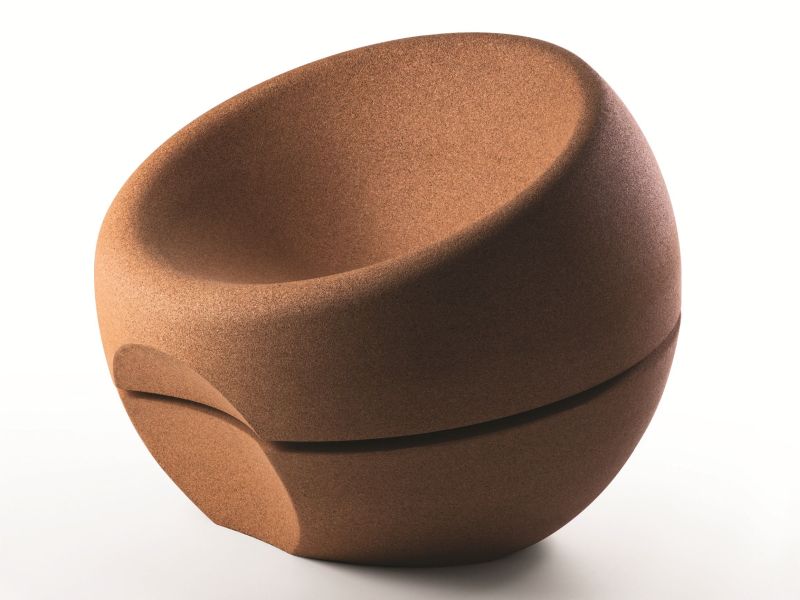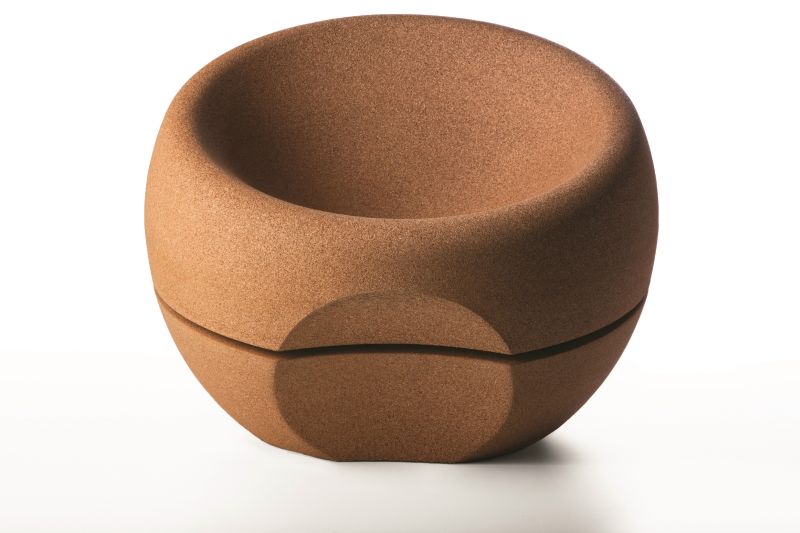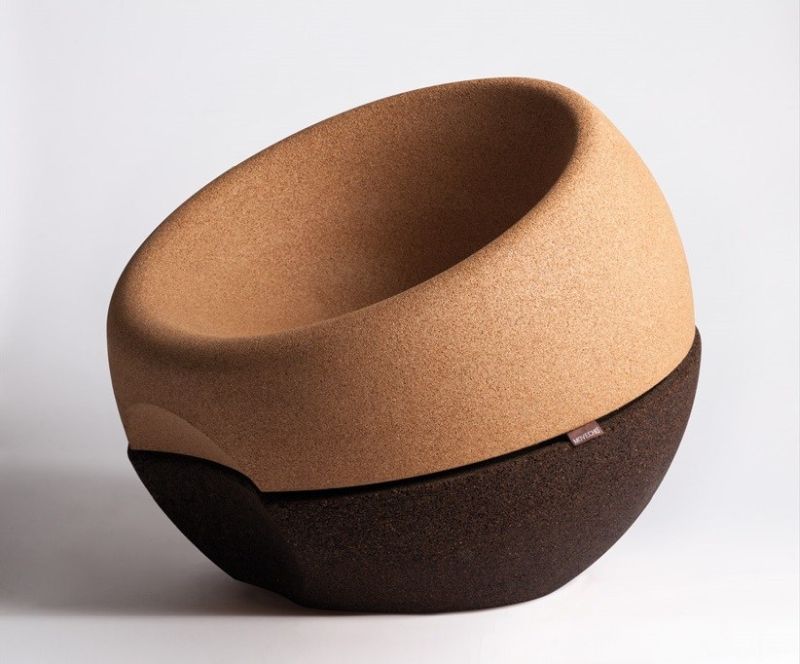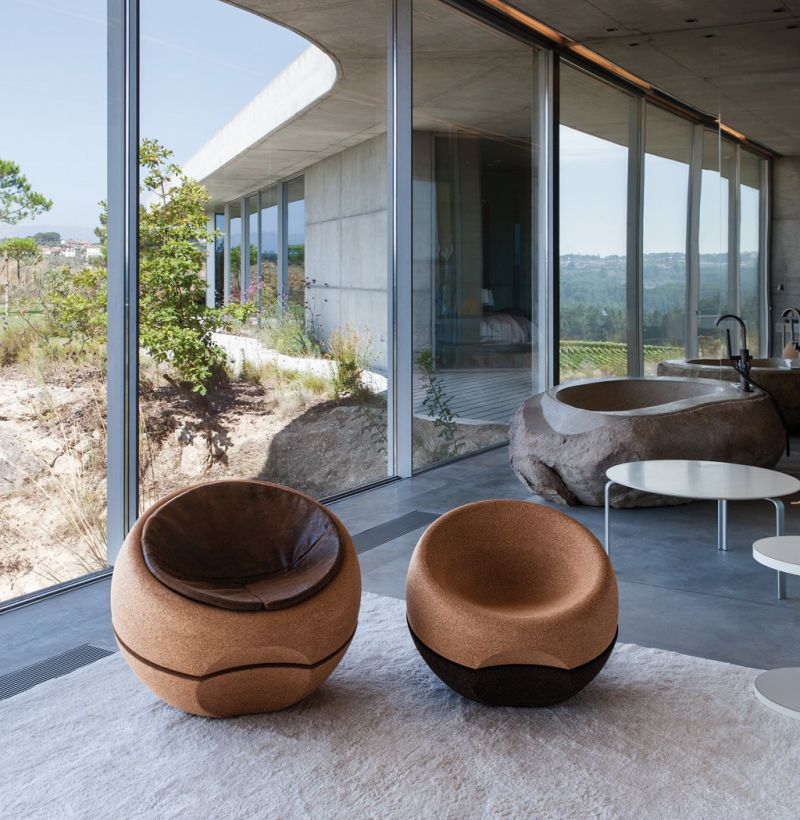 Via: ArchiProducts