If you're a super fan of Star Wars then it may be the right time to make some space on your toy shelf. Just after few weeks of announcement of Star Wars Force Friday II by Disney and Lucasfilm, the famous toy maker Sphero has introduced new Star Wars toys that are one of the most alluring things for Star Wars fans. One among them is the app-controlled robot toy designed after the new Star Wars character named BB-9E from the upcoming movie Star Wars: The Last Jedi.
From its pictures, this Star Wars toy appears to be updated version of the white and orange BB-8 Droid, but there are also some aesthetic changes. The black and grey BB-9E droid is described as part of the astromech unit of the First Order that keeps their starships and machinery operational.
It has been introduced on Thursday, three and half months prior to its first appearance in the legendary movie series. Just like the BB-8 droid, it is also a ball–shaped toy with a small dome-ish head and a red glowing eye. As the BB-9E robot toy is placed on its stand, you can roll the dark droid on its place, and explore the new ships from Star Wars movies through an AR experience on smartphones. It can interact with other Sphero app-enabled droids too. The Sphero App-Enabled Droids App can be used to control your droids, watch movies, explore new ships and much more.
Along with the BB-9E robot toy, the company also released an R2-D2 droid. The entire collection of Star Wars toys is nicely infused with modern technology to make it easy for fans to experience the franchise in whole new ways. The R2-D2 robot toy costs US$179 and the BB-9E robot toy will be available for $150.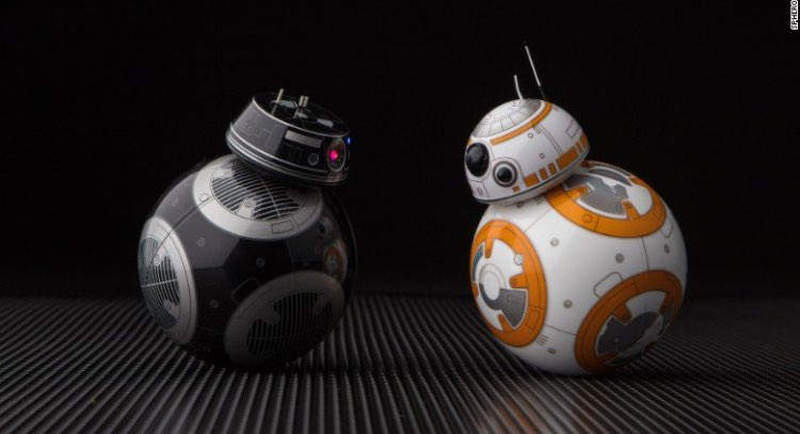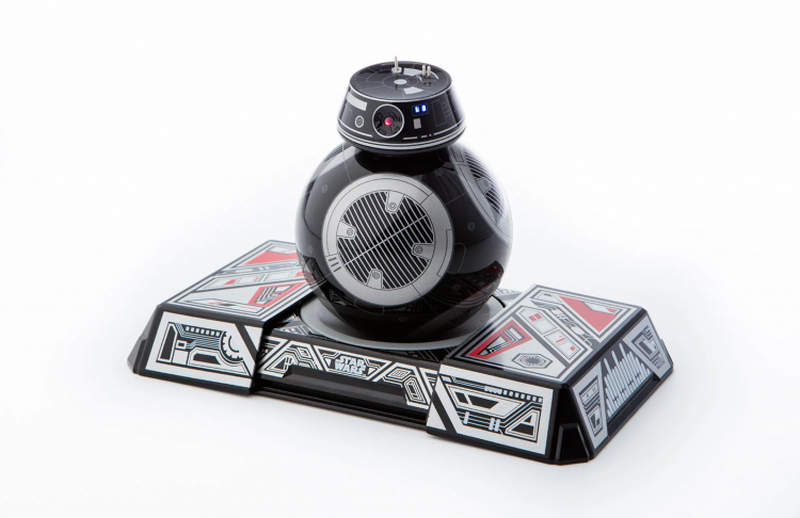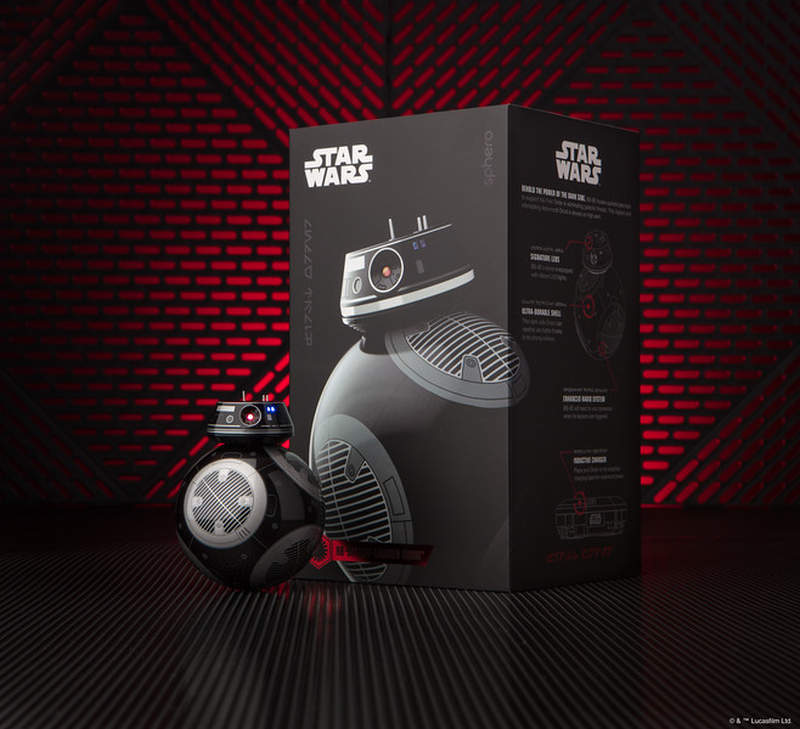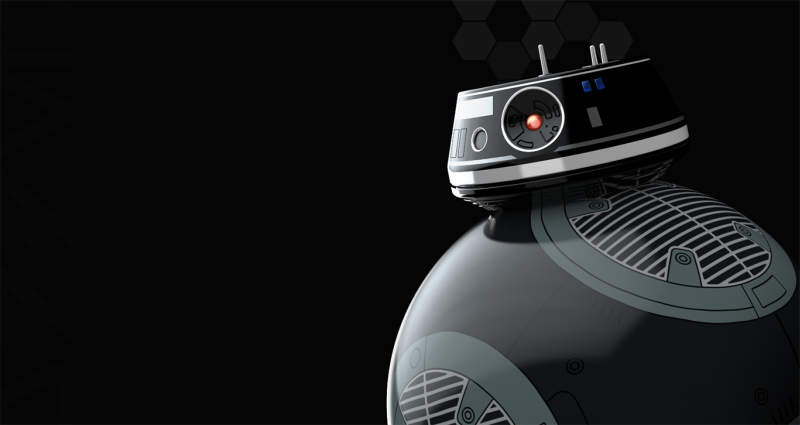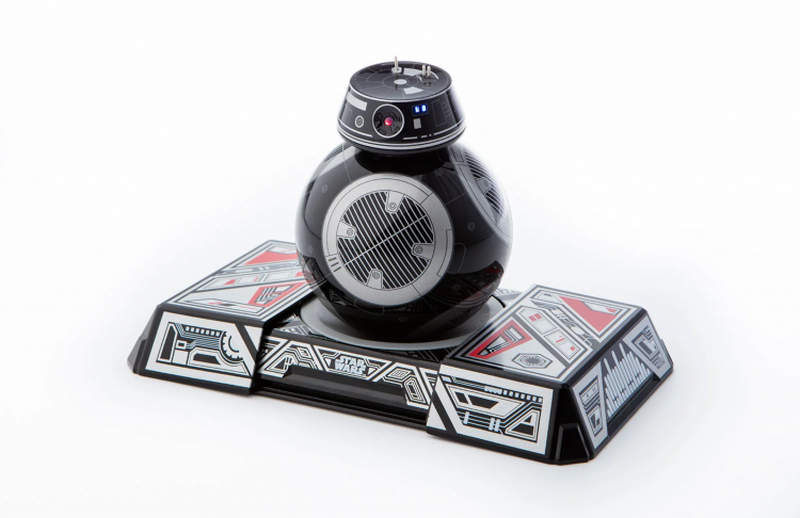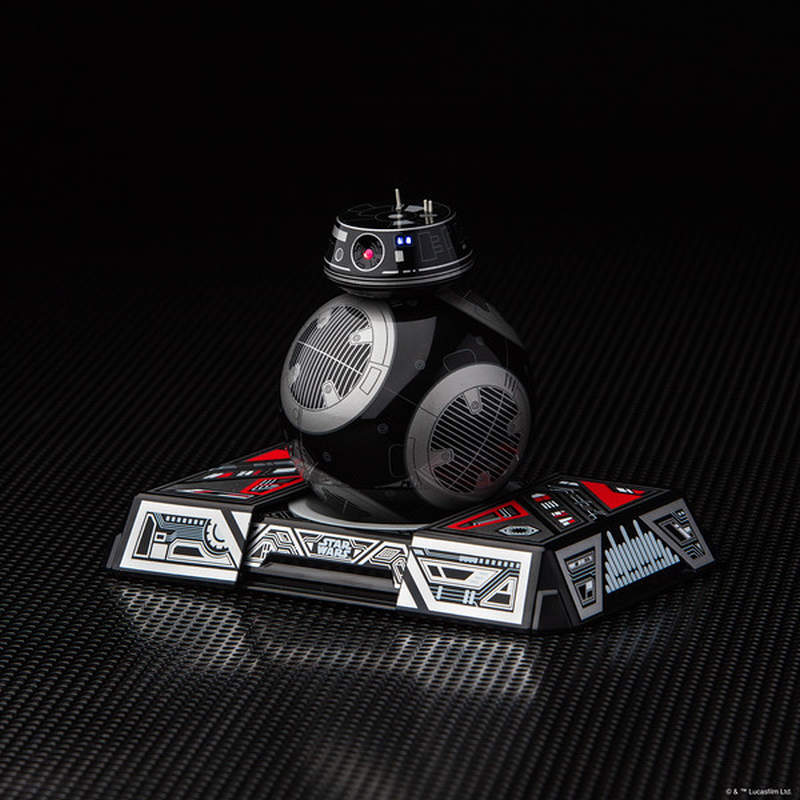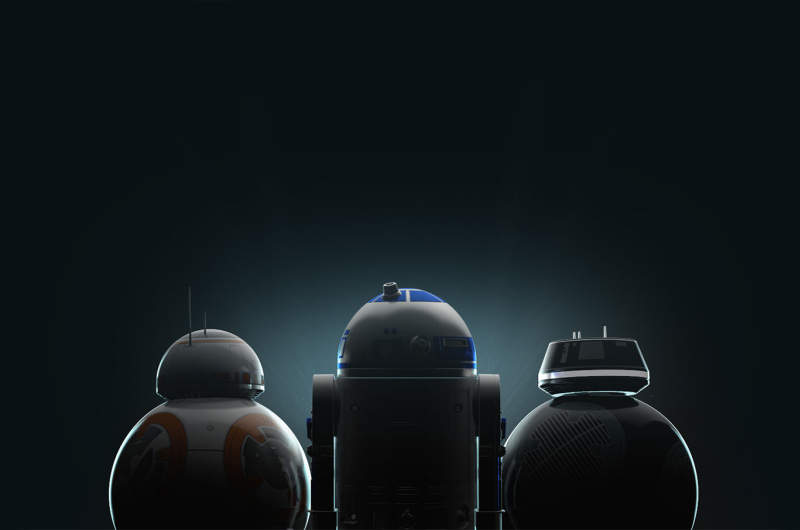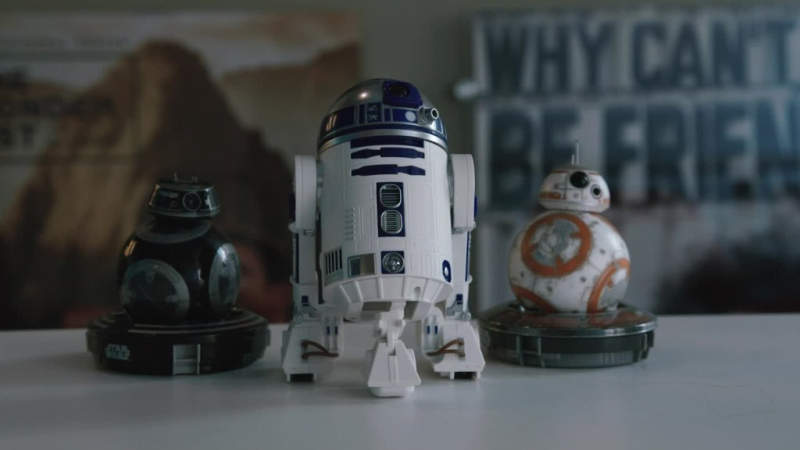 Via: CNN