A stylish and sophisticated lounge chair is a great way to add another stratum of style to your place. Inspired from the classic lounge chair design, Neil Wu (an award winning designer for ergonomic seating) from Comfort Seating Europe designed Nuvem. It is a lounge chair designed to provide perfect sitting comfort to users in modern times such as users with laptops, touch screens, and other mobile devices.
It delivers adjustability, ergonomics and utmost comfort to its users. Seamless combination of all these elements constitutes it as a perfect spot to curl up and read your favorite book or just relax in style. The chair adopts current trends of working, its aluminum frame offers it much required structural strength, visual simplicity and lightweight overt appearance.
Well-furnished arm pads and gunmetal style wooden frame delivers it perfect balance, elegance and comfort. Technology involved in its creation features clever recline mechanism with built-in lumbar tracking, auto-return positioning and recline memory lock for adjustable comfort. Furthermore the cute looking foot stool will comfort you even more.
To spice up your home décor it's furnished with new high tech mesh fabric and leather. A new body fit sub skating recline design gives users liberty to adjust its downward and backward recline position. The chair even provides adjustable control button to set and adjust your most comfortable ergonomic position.
Lounge Chairs has provided luxurious, comfort, and style since 1950s, but the quest never seems to stop. With Nuvem difference will redefine itself for sure.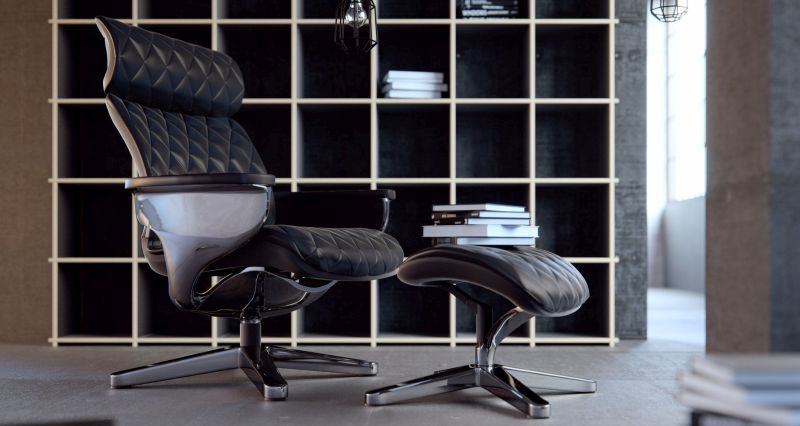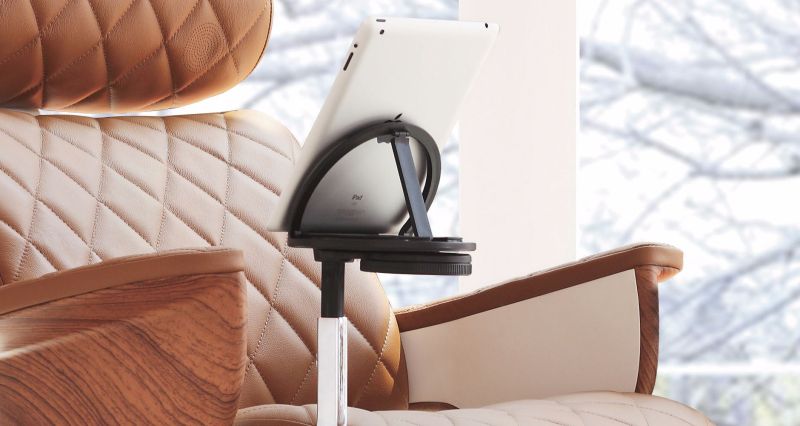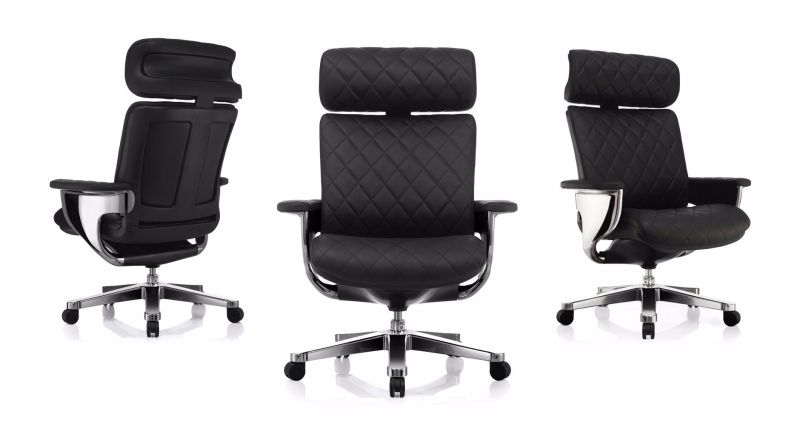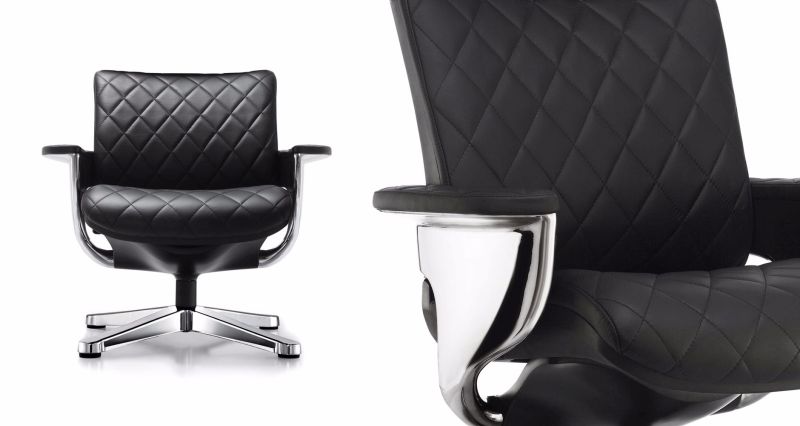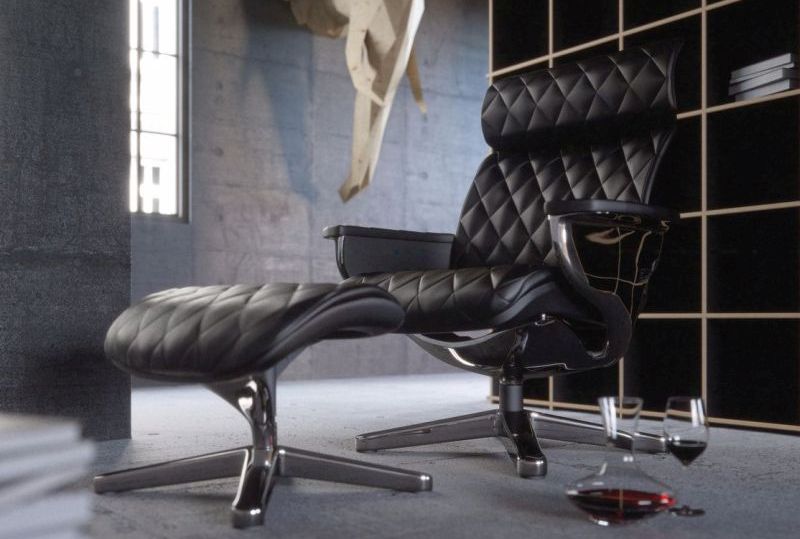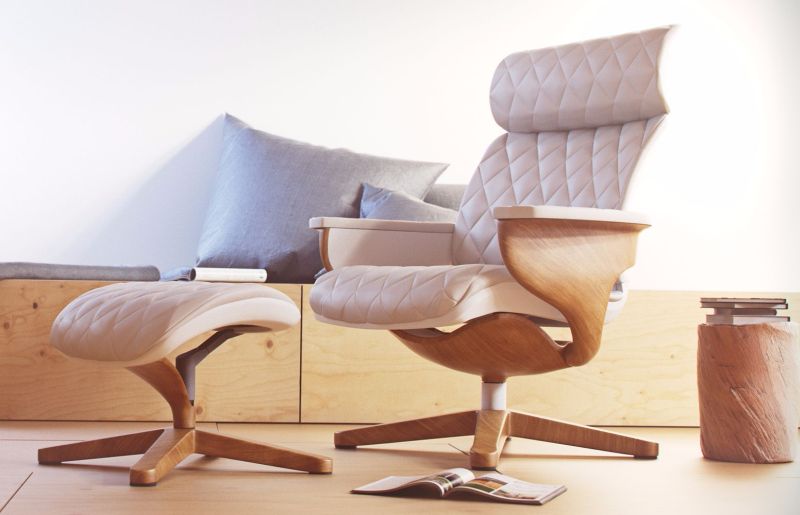 Via: ArchiProducts