Have you ever wondered about the amount of water you use every day? If yes, then we would like to present Well, a smart water usage monitoring device built by industrial design firm Matter Global and engineering consultancy Mindtribe collaboratively. This intuitive system consists of smart fixtures and an array of self-powered sensors to collect the accurate data of water consumption at homes. Unlike traditional systems, its sleek design matches with different types of interior décor, so you need not to hide it away from the eyesight.
As shower in your bathroom uses the maximum amount of water, they also created an easy-to-install magnet-mounted showerhead to cope with the situation. It can be installed without breaking the tiles and there are indicators on the handle to guess the amount of water that has been used. There is also an "Eco-Mode" button to reduce water flow of the shower. Every bit of collected information is transferred over Wi-Fi to the companion mobile app, and later can be used to keep a check on water usage from individual units.
You just need to install Well water monitor sensors at each water inlets and they will collect you worthy data to cut back extra water usage. This water conservation system saves water as well as money on water and sewer costs. Right now, it is in prototype stage, so there is no certain information about its price and availability.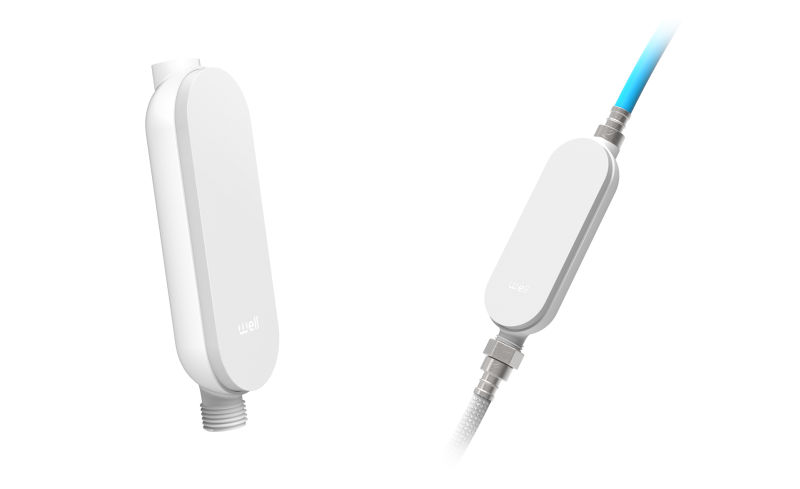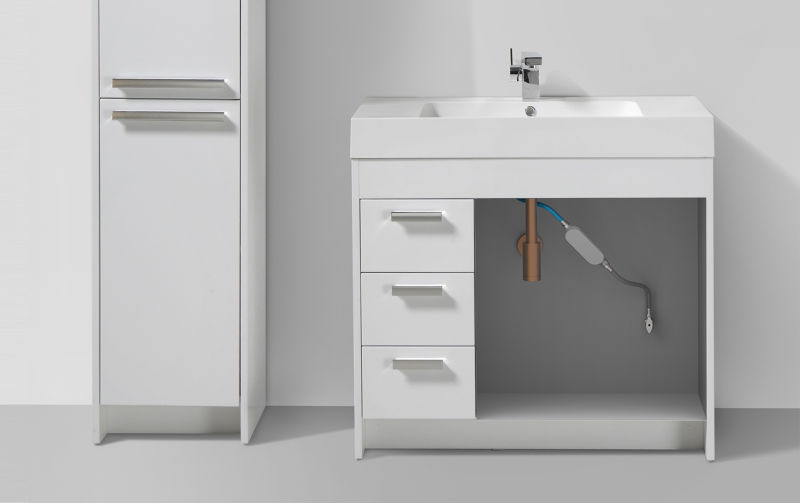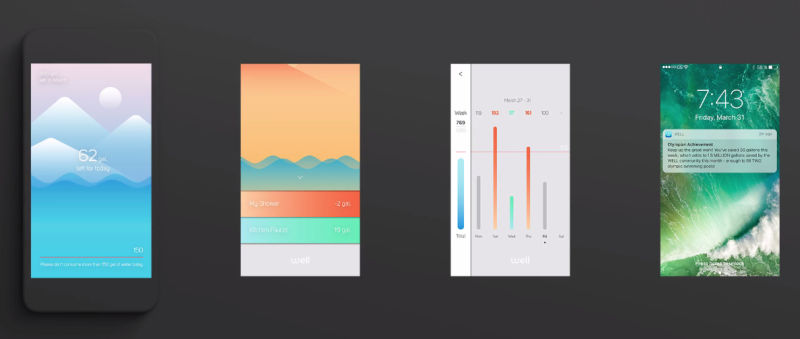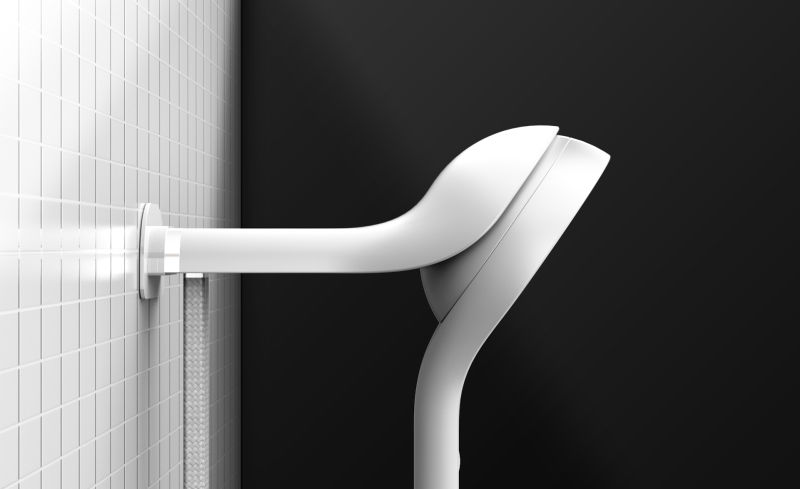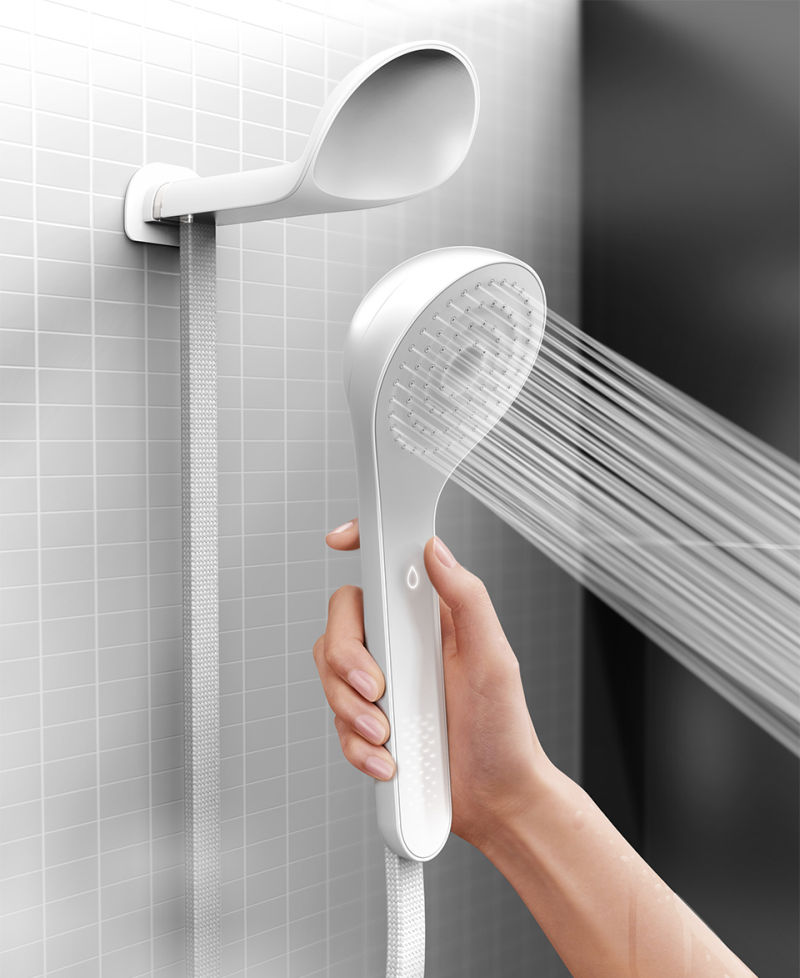 Via: Core77