Is eating spaghetti quite challenging for you? Well, you're not alone. There are many people who find it annoying to spin circles with an ordinary fork to eat spaghetti. But this spiral pasta fork will make the task easier for you, as it offers an effortless way to wrap long strands of pasta or noodles around the fork.
Dubbed Original Pasta Fork, the clever invention has been inspired from a twisted shaft cocktail spoon. To use the fork all you need to do is keep it in the middle of the spaghetti, run your fingers down the spiraling fork, and it will pick the perfect bite-size portion of noodles.
Each fork is made from 18/8 forged stainless steel imported from China. The handle of the fork boasts impressive spiral design, which looks even more beautiful when twirling up strands of spaghetti. Although the forks are dishwasher safe, but hand wash is recommended to maintain original finish.
A set of two forks can be ordered online for $14, whereas a set of four forks is priced at $26. It will be a great gift for spaghetti lovers or those who find it hard to twirl a fork while eating noodles/spaghetti/pasta.
Check out the video below to see it in action.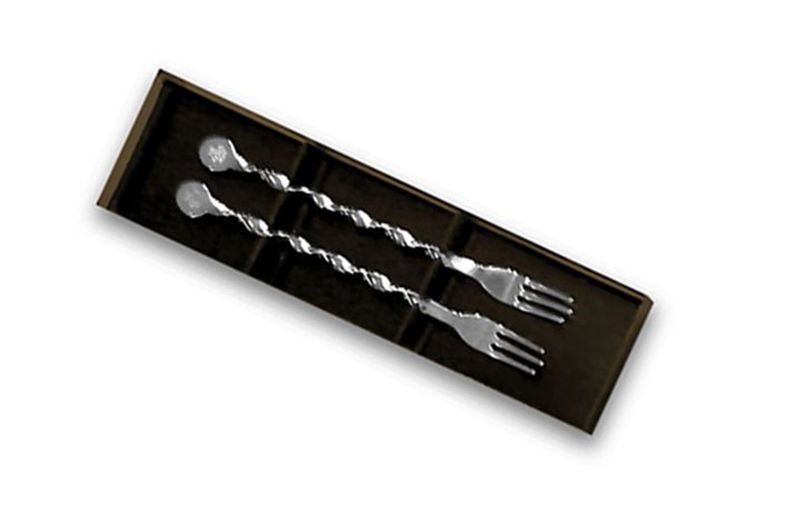 Via: IncredibleThings