We just can't get enough of candle display centerpieces, from store-bought pieces to handmade candle holders and DIY fixtures, plenty of options are available in the market, but you will be surprised to know that a team of designers has created world's first levitating candle holder. Dubbed as Spirale, it is a one-of-a-kind candle holder that beautifully combines the elemental power of fire with levitation technology. As it is available in three different editions, you can select your favorite version that suits your home interior. You can easily plug-in any standard-sized candle tea to bring an extra dose of elegance, allure, and beauty to any tablescape.
The bamboo edition suits a wide range of interiors due to its casual aesthetic and the silver candle holder is a perfect fixture to set up desired mood for any gathering. As of the Copper Edition, it is the best choice if you want to see the light reflecting in a subtle pattern. Each piece has a magnetic base, and a levitating part consisting of 24 pieces attached in a unique pattern. Three types of candles with different fragrances are offered to customers. The candle wax used in candles is paraffin-free and fully biological made from colza oil. It's not that you can use just only the candles provide, or you can also use any type of candle as per your desire.
Also Read: Yun levitating incense holder brings you closer to the future
Candles fires cause a massive amount of damage every year, so it's paramount to think of safety. Two versions of the Spirale levitating candle holder are made of metal, so they are a way safer than others. However, the bamboo version is coated with an industrial-grade fireproof varnish for safety concerns. Moreover, all these levitating candle holders are safer than a regular candle, because they can't be overturned. In case of power shortage, the levitating part will automatically stick to the base.
Its developers have collaborated with various workshops to ensure fast prototyping, and figure out the most cost effective yet quality manufacturing process to keep it affordable for all. The entire design and manufacturing of the levitating candlestick, and the tea light candle will be carried out in France.
Currently, it is raising funds at Kickstarter. If you want this timeless, classy, and modern candle holder; pledge a minimum of €75, €79 or €88 to get the bamboo, silver, or the copper version.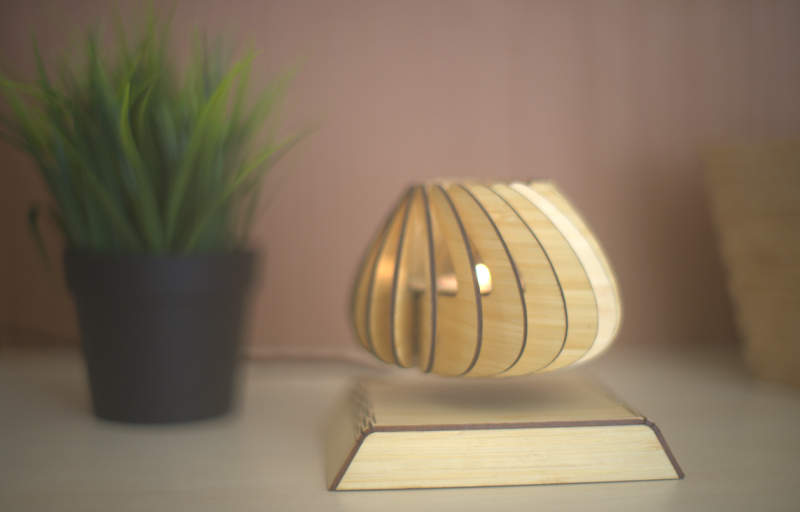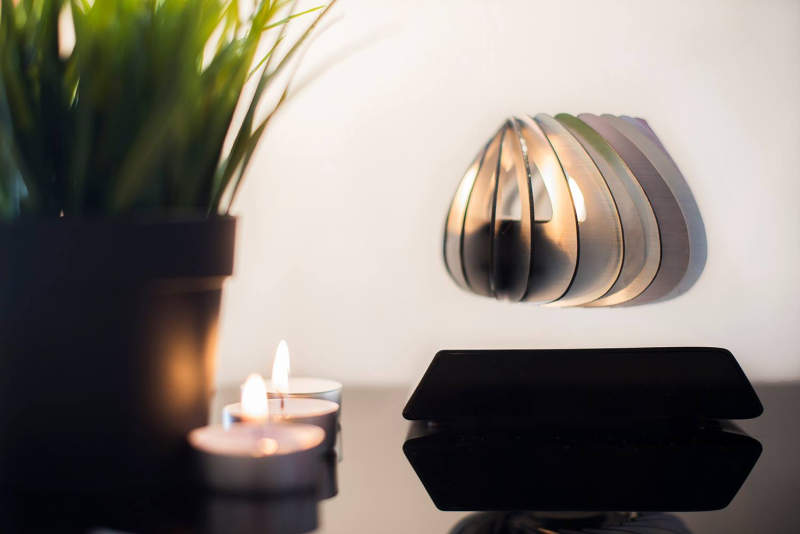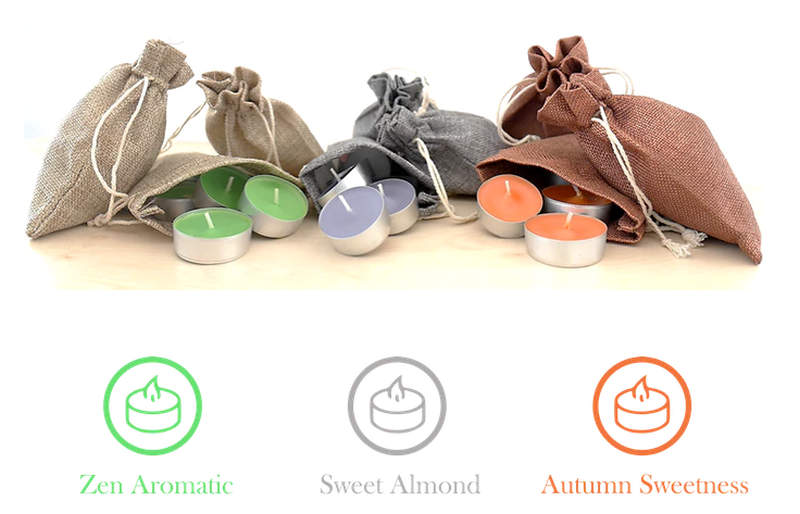 Via: DigitalJournal