In the world dominated by white bathroom fittings and accessories, London-based studio SplinterWorks has come up with its Vessel series offering dark sophisticated bathroom designs using carbon fiber. After the whopping success of the company's Vessel Hammock Bathtub, their designers have expanded the series by unveiling an impressive bathroom accessory in the form of Vessel Freestanding Bathtub and Wash Basin.
Both the bathtub and wash basin are made by carbon fiber weaving that has given it stylish curvaceous shape and a firm structure. The carbon fiber, not only provides strength but is also lightweight. That means you can anytime, easily shift the position of your bathtub as well as sink, that too without any help.
Another characteristic feature of carbon fiber is its smooth texture of lacquer with perfectly geometric weaving. This smooth texture won't allow you to leave your bathtub soon, as you'd probably want to spend more time bathing in the smooth finished styling. Moreover, the wash basin also comes with the same design and finishing, but in a smaller size.
To increase its aesthetic appeal, stainless steel taps are added to both these stunning designs and also give a slightly contrasting appearance to the structure. Designers have indeed created something outstanding in lustrous black for the modern interior of your home that you won't be able to resist after actually feeling and seeing its texture.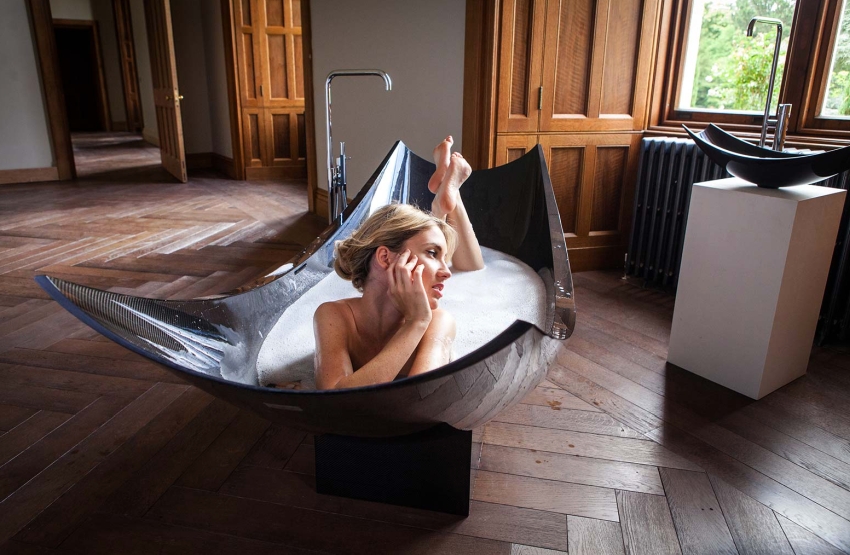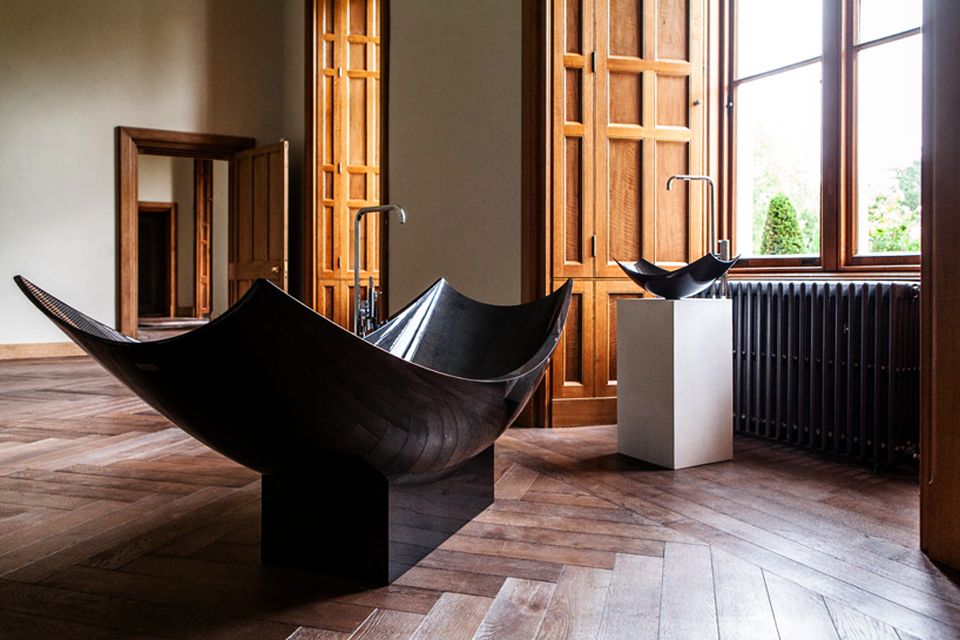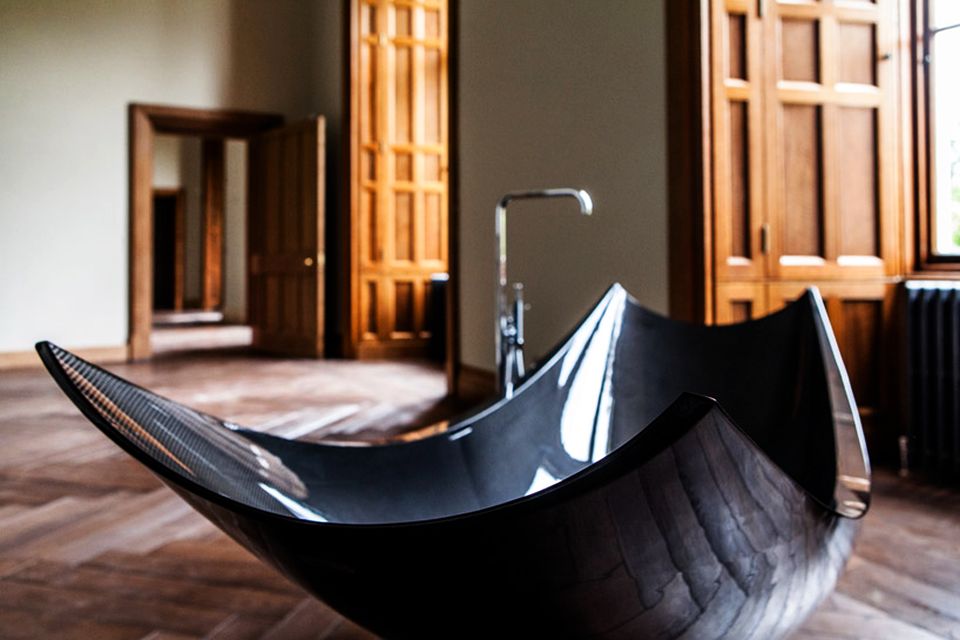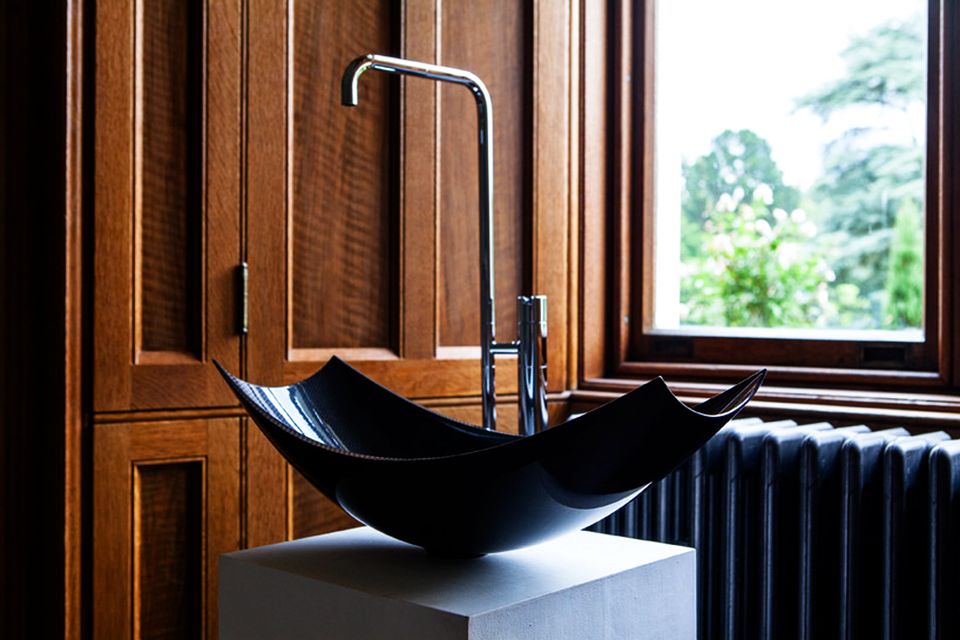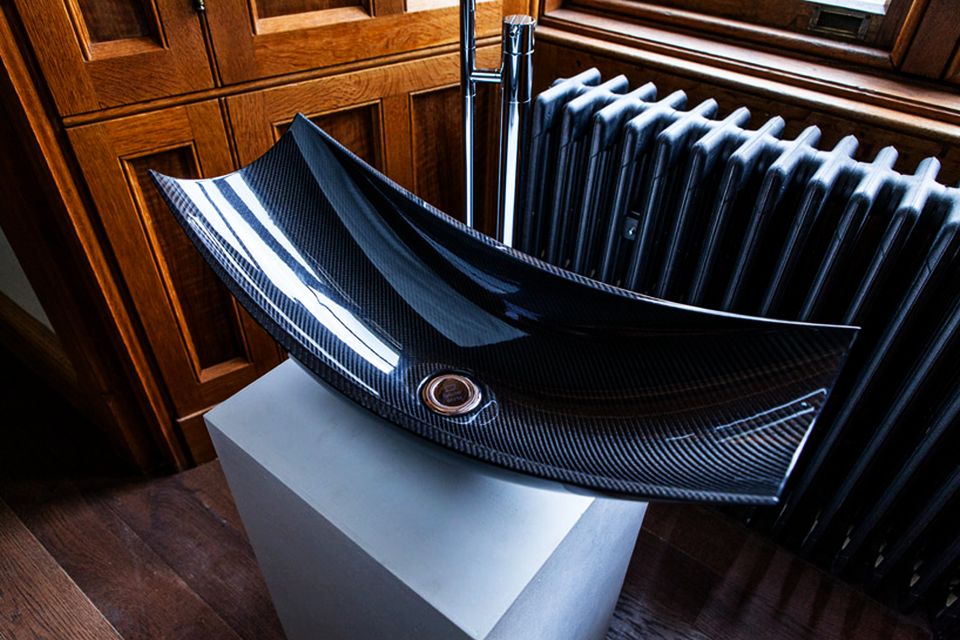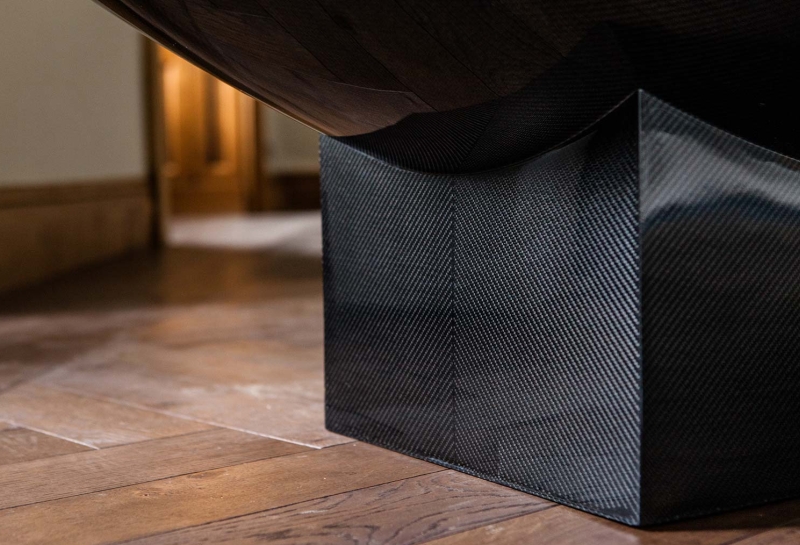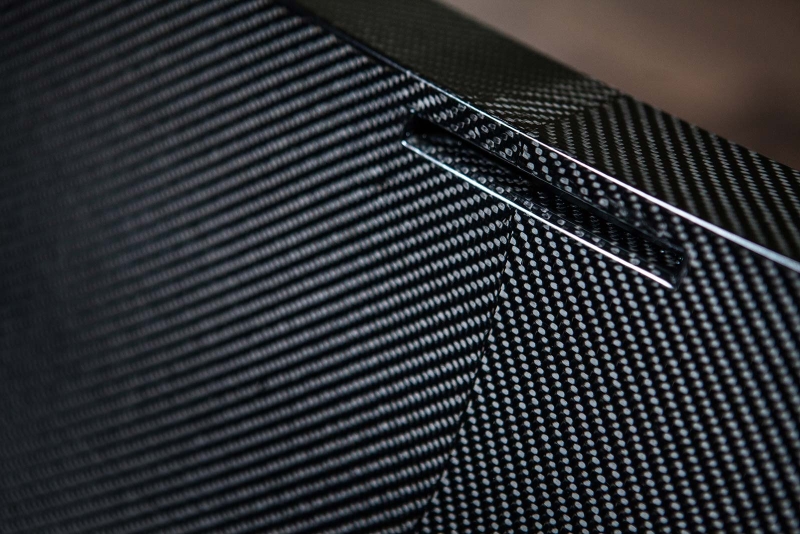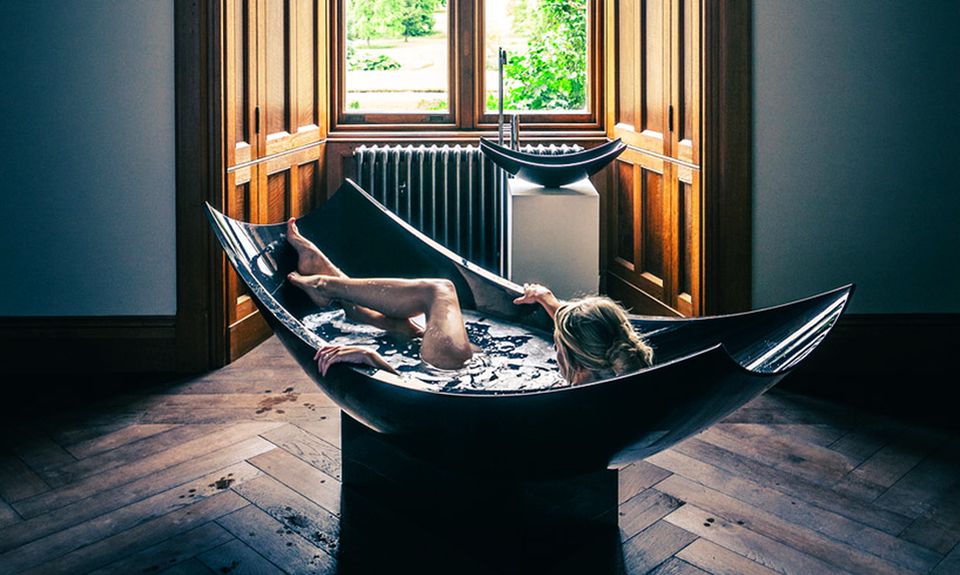 Via: DesignBoom