Halloween is just hours away and people are fully prepared for the festival. Almost every house is dressed in the festive spirit with an eerie touch. But, the deadly Halloween decoration outside one house in Wellington, Canada, is catching attention of a lot of people.
Janice Gallant and her 14-year-old son Gerome have created quite a display for Halloween outside their home. It took two days to set up this display with cemetery and many skeletons camping around the lawn. The entire lawn is covered with plenty of creepy décor including dozens of pumpkins, skulls, gravestones, and witches.
Also Read: 30+ Ways to Display Skulls and Skeletons on Halloween
The witches can be seen brewing their evil potions with human bits in the cauldrons. The skeletons breaking out of their gravestones and bloody aprons hanging on a wire along with chopped hands really give the chills.
Creating an elaborate Halloween display has become an annual family tradition for Gallants. Janice hits the stores as soon as the decorations come out and stocks up everything that is needed for the theme.
It delights the family to see people admiring the decorations outside their house. Gallants are planning to add a trail through the woods in the coming years and decorate it for Halloween.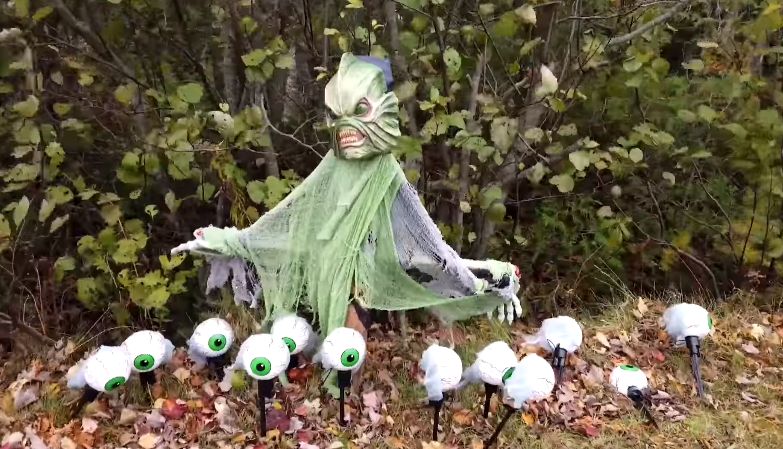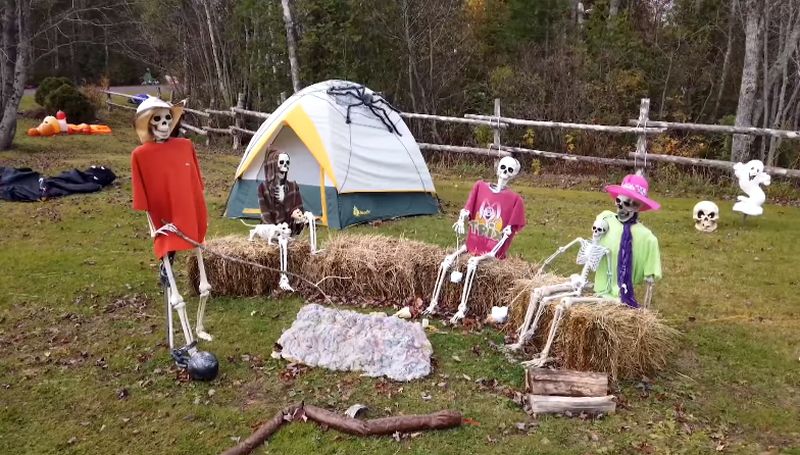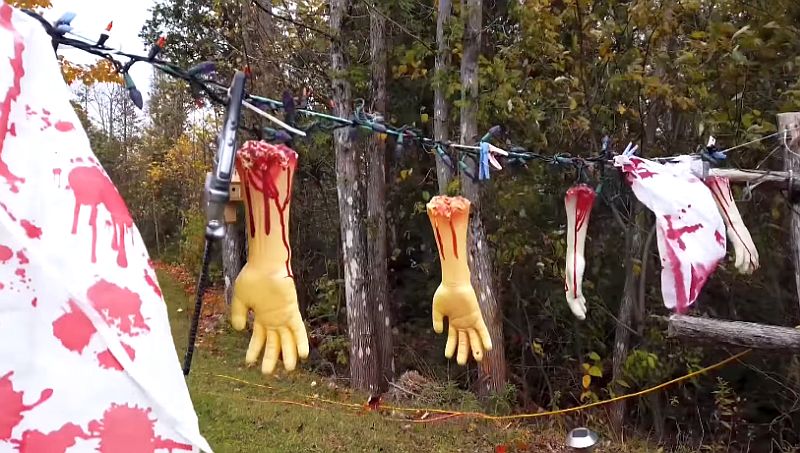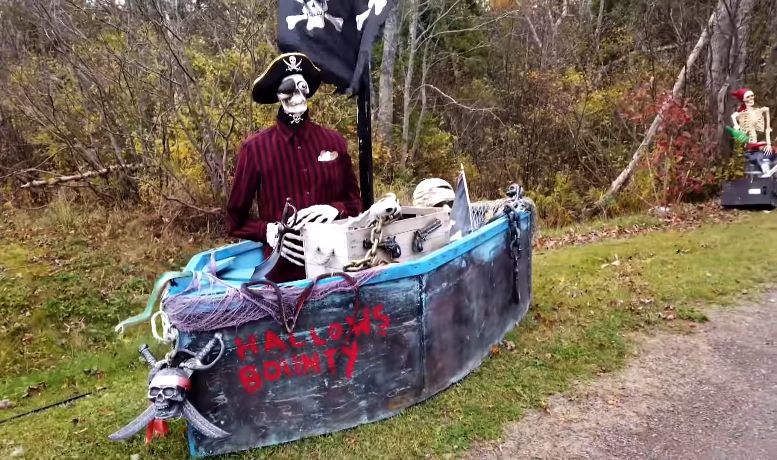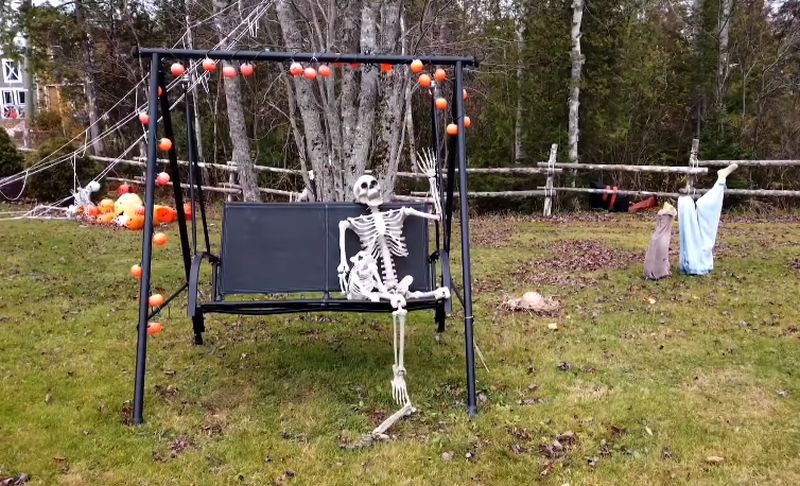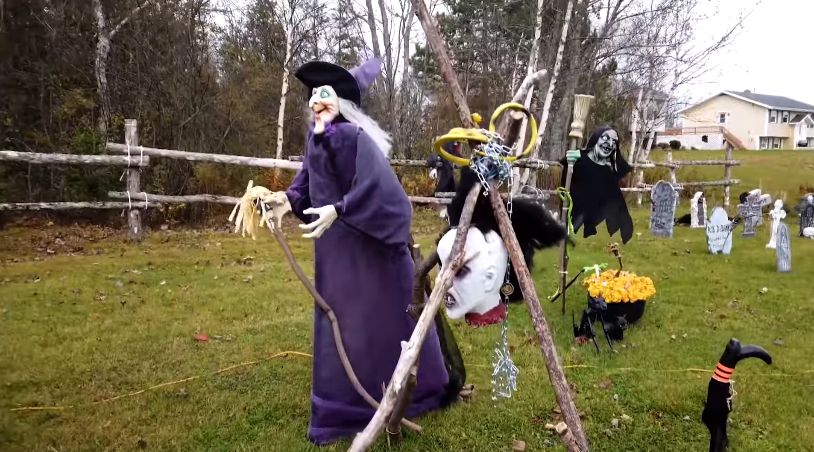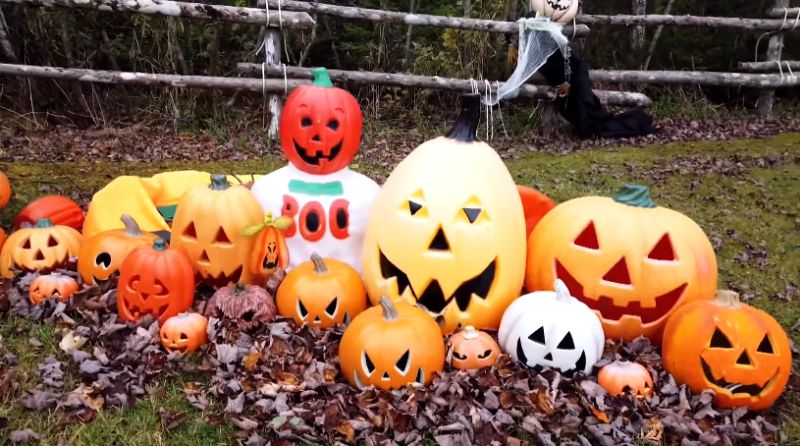 Via: CBC