Watch winders come in all kind of makes and shapes that are inspired by random stuff. Basically, style and panache are the basic ingredients of any watch winder, making it an object of desire for modern home interiors. Jean-Marc DESCLAUX is one such manufacturer of plush watch winders under the brand name 'Watch in Motion' which are made from sports car engines of the most iconic brands like Ferrari, BMW, Jaguar and Renault.
The robust engines give these watch winders ultimate durability as Jean works in seclusion along with his team of chosen craftsmen to transform automotive engines into secure, stylish looking watch winders which juice up your automatic movement watches to the full brim of power.
Watch in Motion watch winders have an inaudible operation with the choice to operate the winding operation in clockwise or anticlockwise direction. Also, the user can set the number of daily revolutions, and at a set period of the day. Since, the watch winders come with ample housing for all your watches, therefore, one can operate the On/Off function in individual or groups.
READ MORE: Vulcan Innova converts BMW M52 engine into chic VI52 watch winder
Each of these smart watch winders have rotary switches, electronic touch pad or remote operation via a PC or smartphone.
To lend these watch winders a sense of opulence, Jean ensures that each one of them has a unique number. As each one of the watch winders is handmade, it has its own exclusivity.
So far Jean has created more than 10 watch winders out of which 7 are already available, while three have already been sold. The ones available include ALPINE RENAULT BLUE for 6 watches, JAGUAR WHITE PEARL for 12 watches, FERRARI V12 RED issue from 612 Scaglietti, AGUAR RED METALIC issue from XJS and ASTON MARTIN V12 issued from DB9.
Let's have a look at them below, and you'll understand the exclusivity of these winders, fit for your plush home interiors.
# ALPINE RENAULT V6 Watch Winder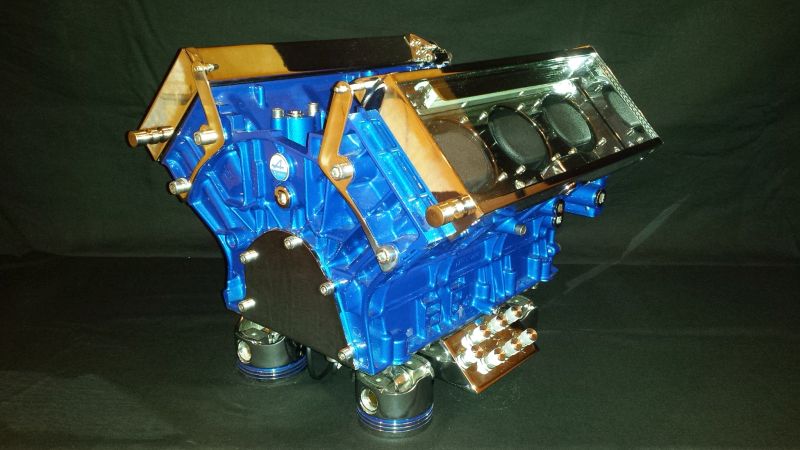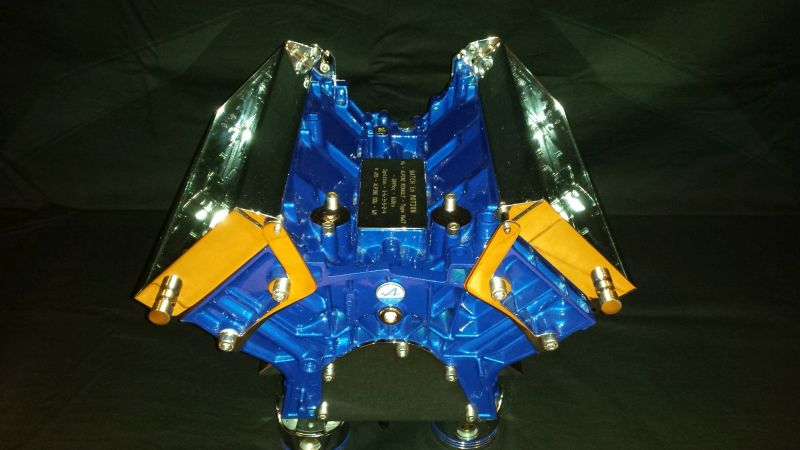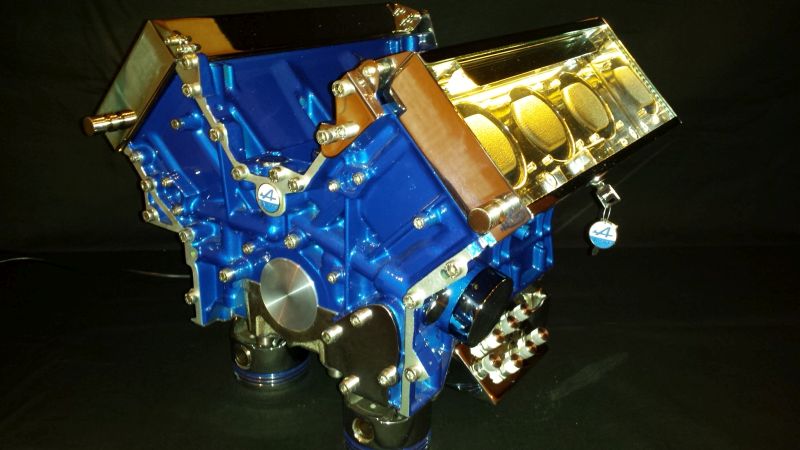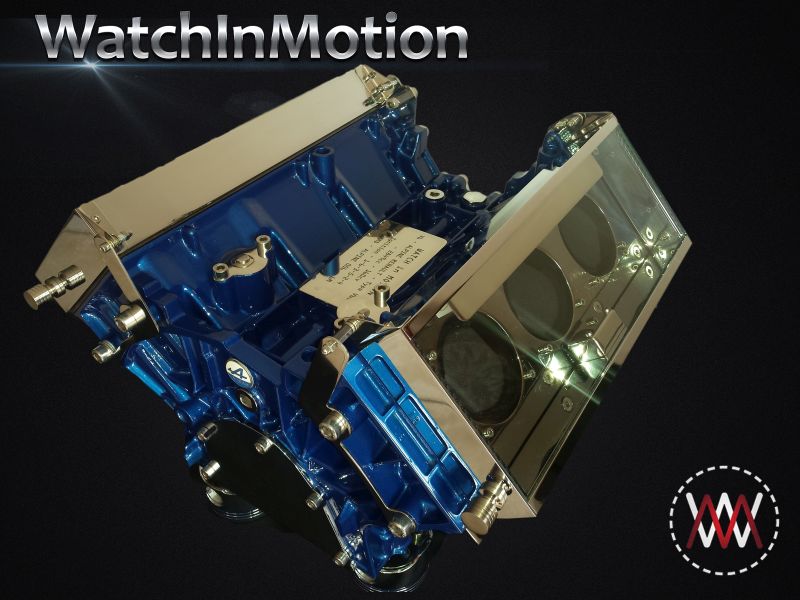 # JAGUAR WHITE Watch Winder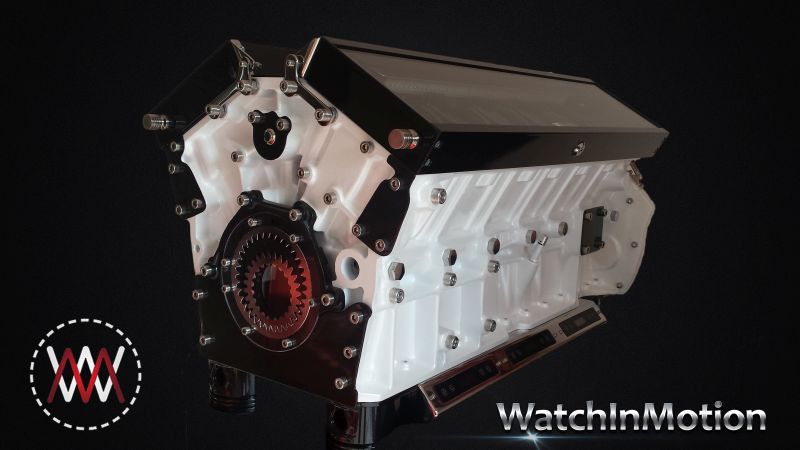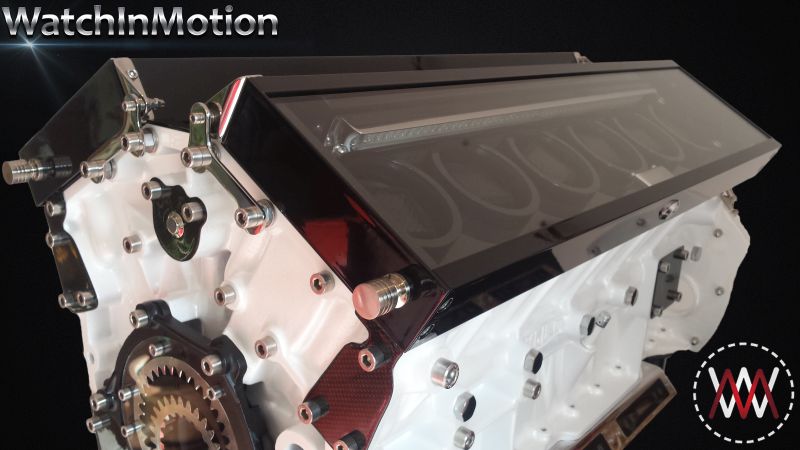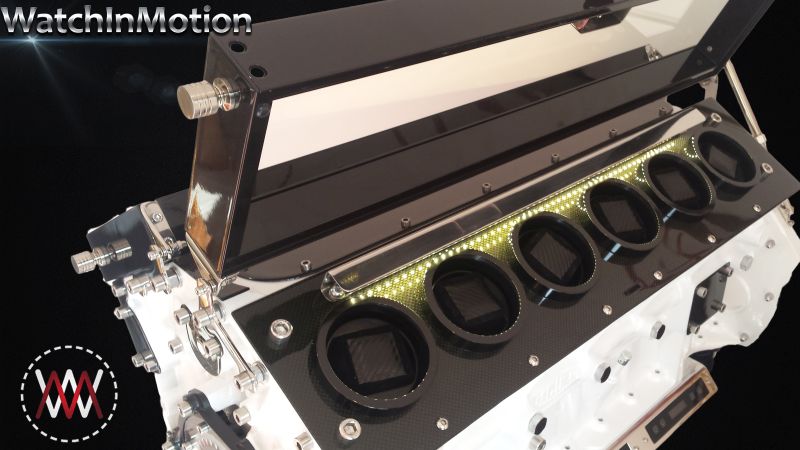 # JAGUAR RED METALLIC Watch Winder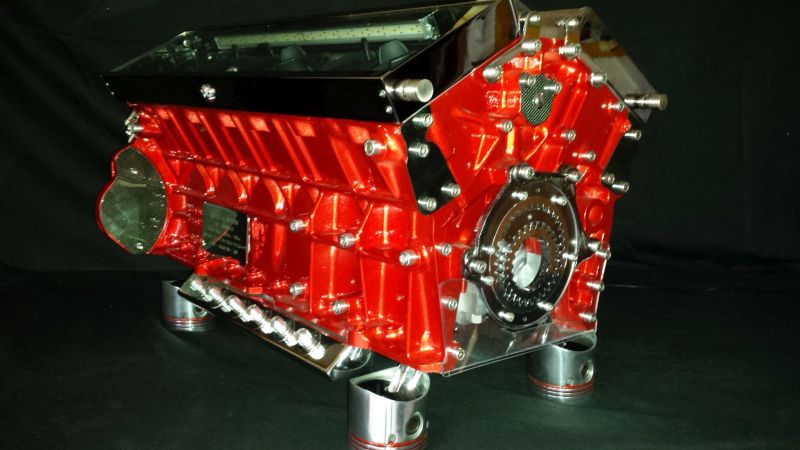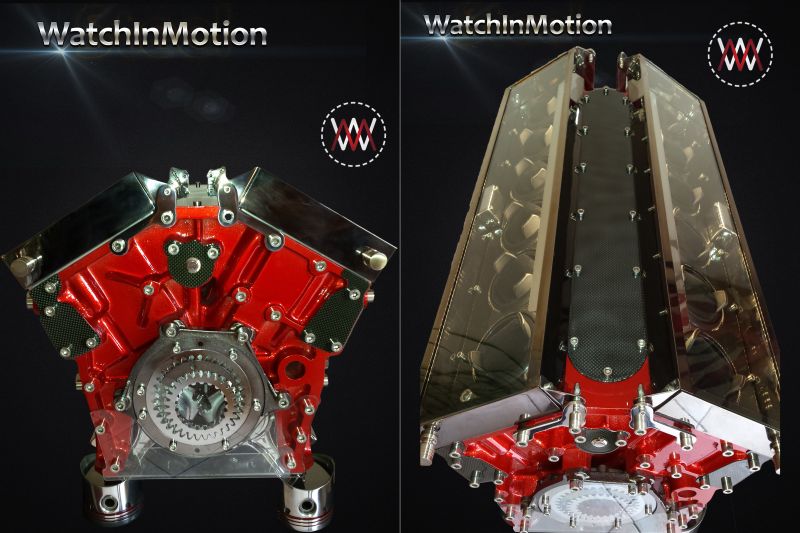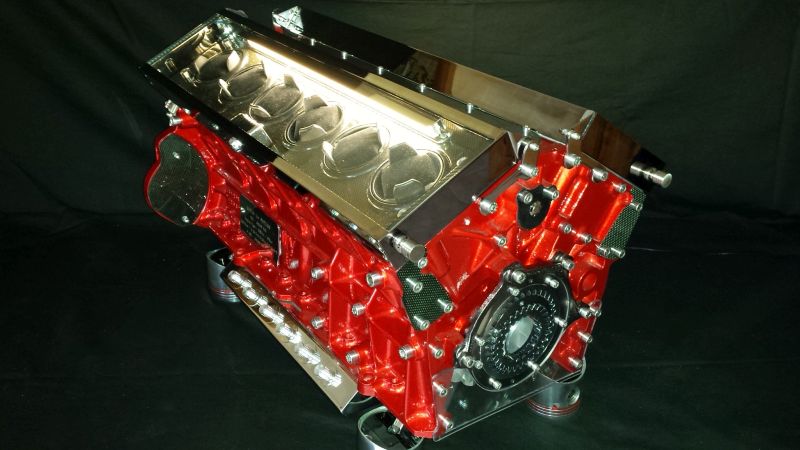 # JAGUAR BRITISH GREEN RACING Watch Winder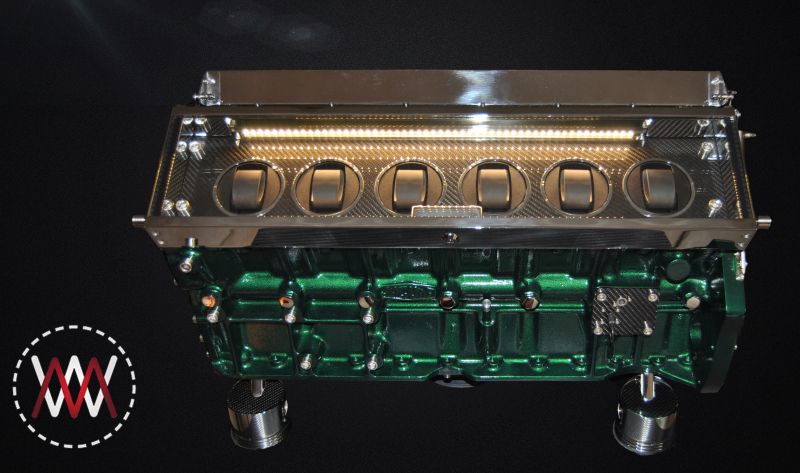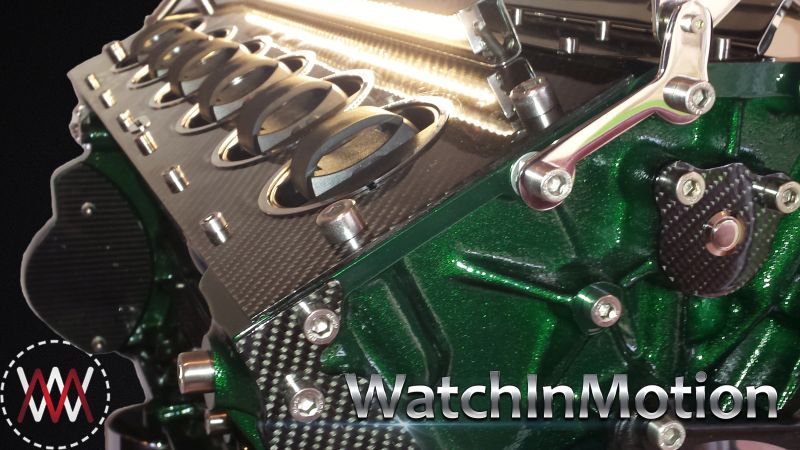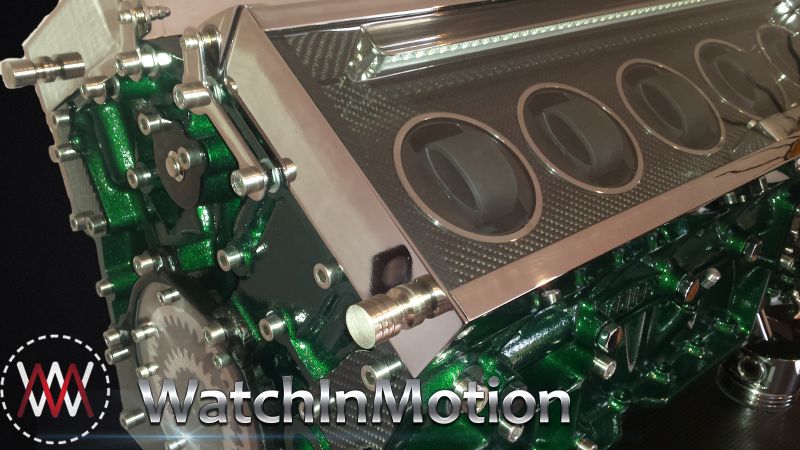 # FERRARI V12 Watch Winder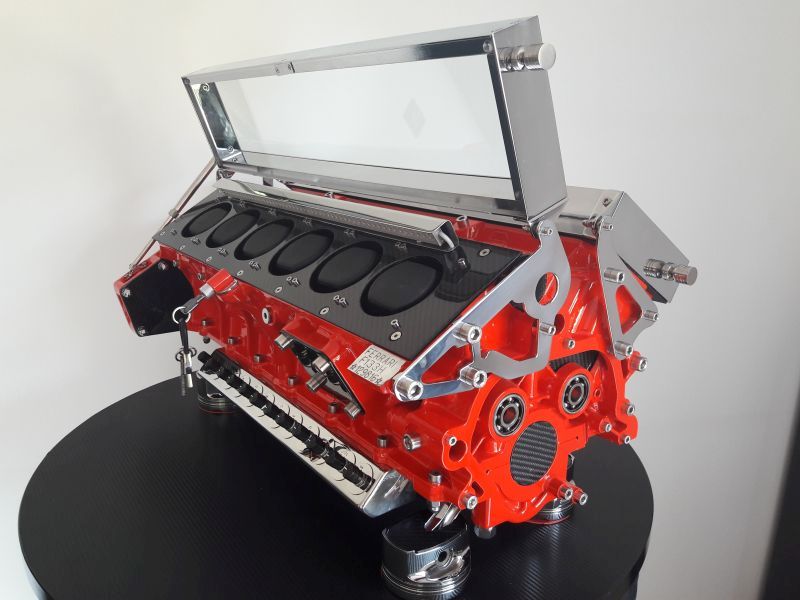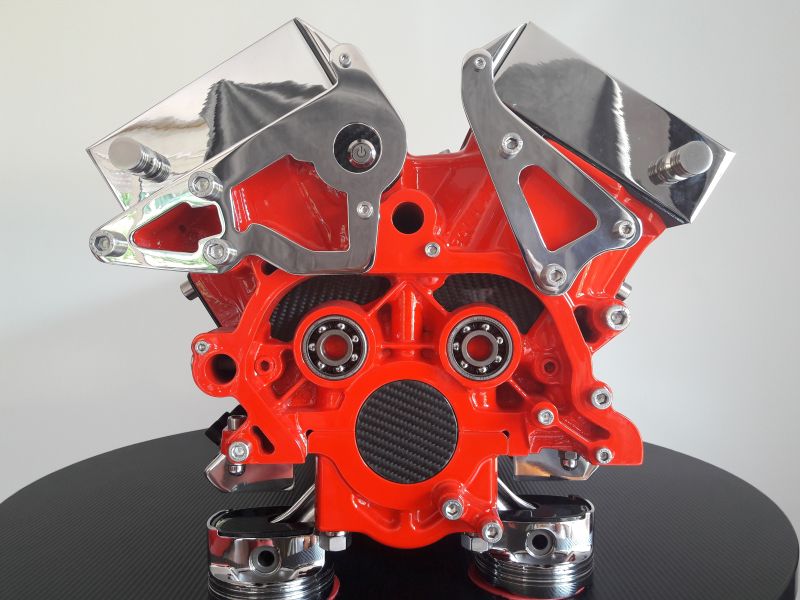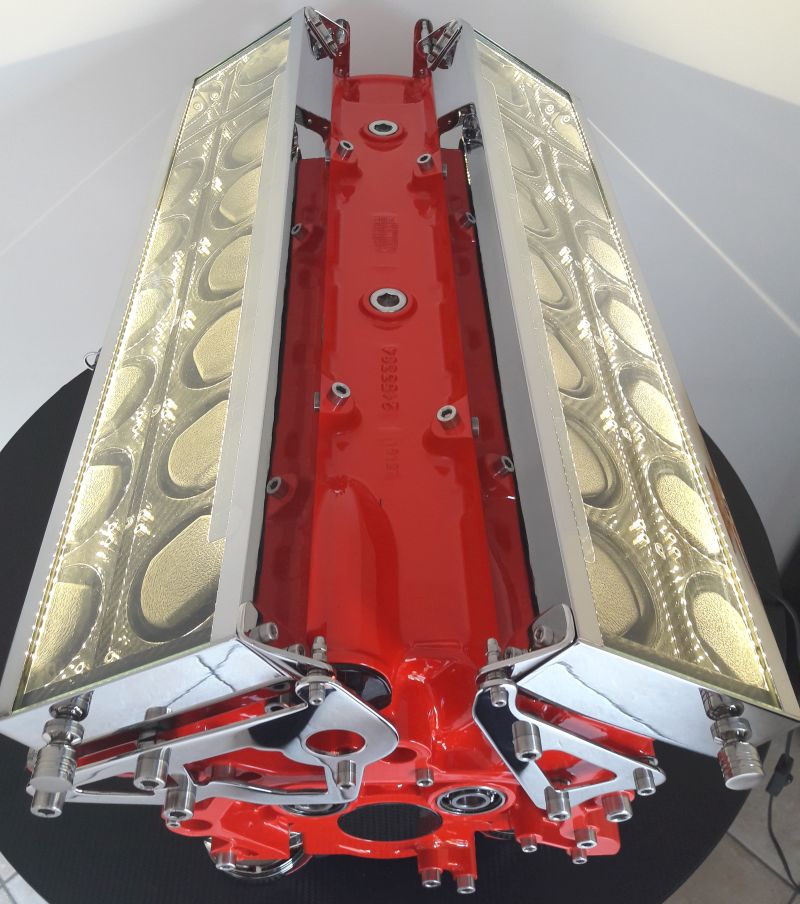 # BMW V12 Watch Winder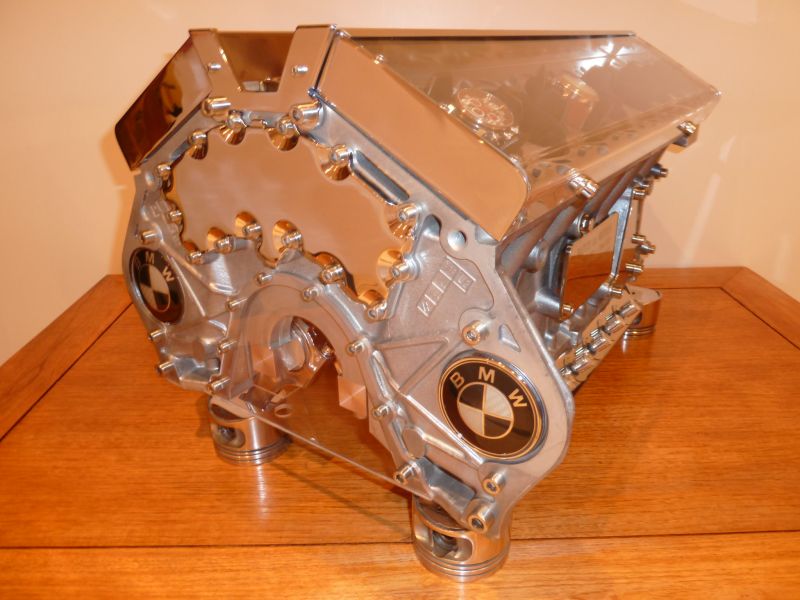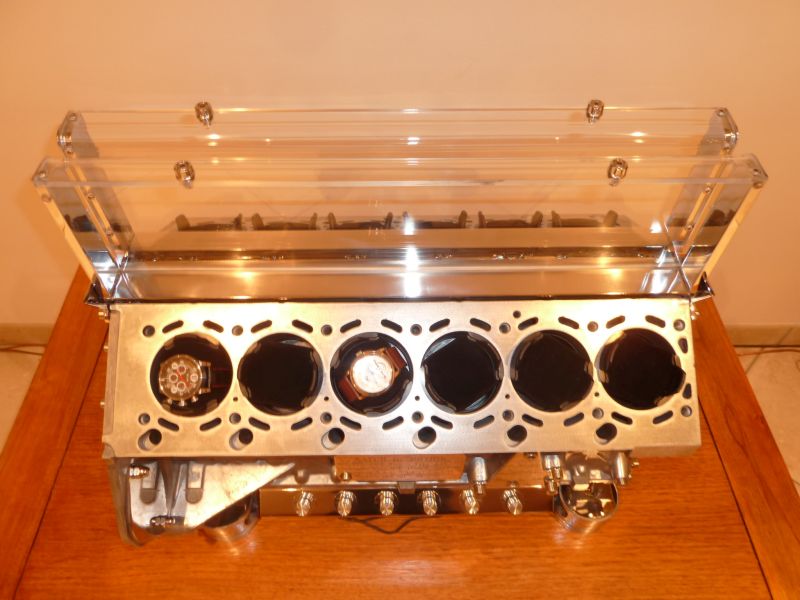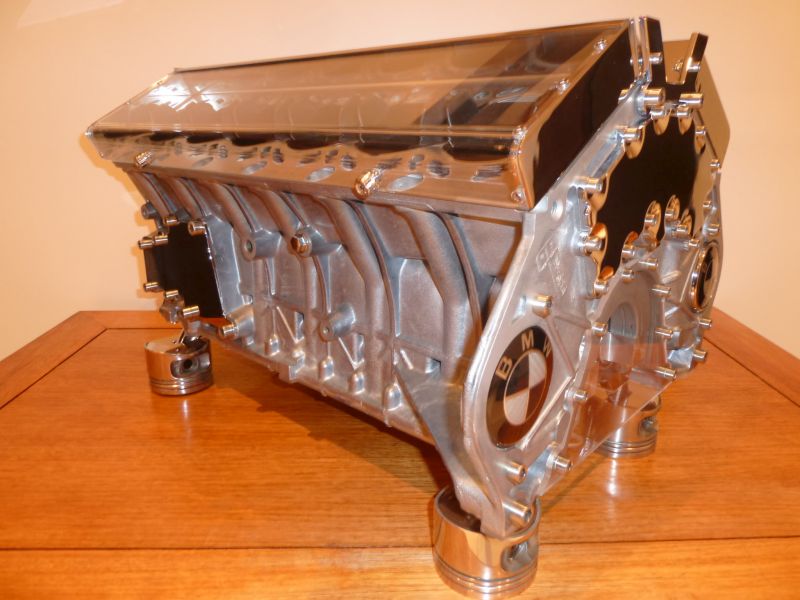 # LAMBORGHINI Oange Borealis Watch Winder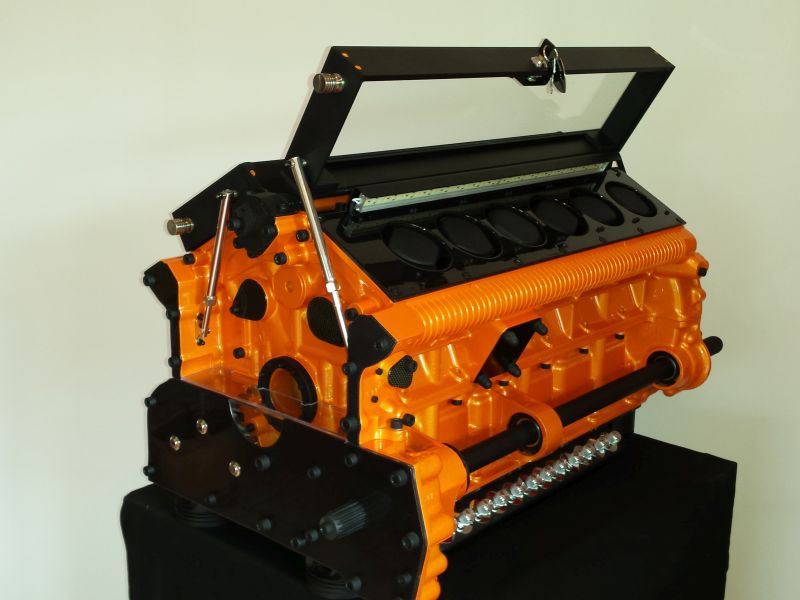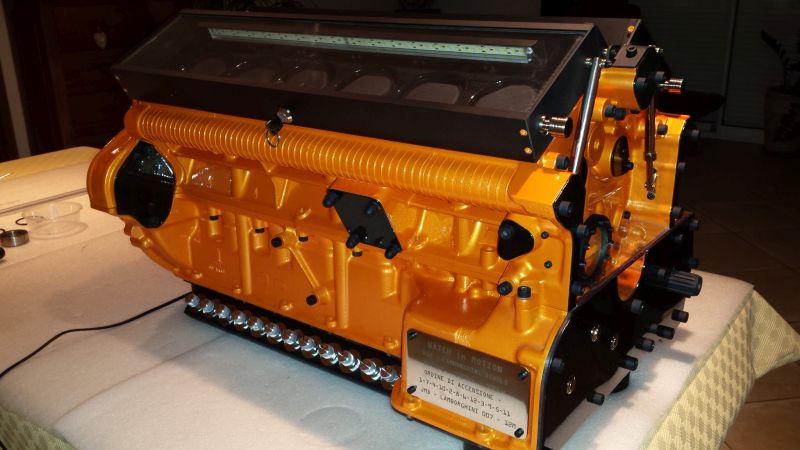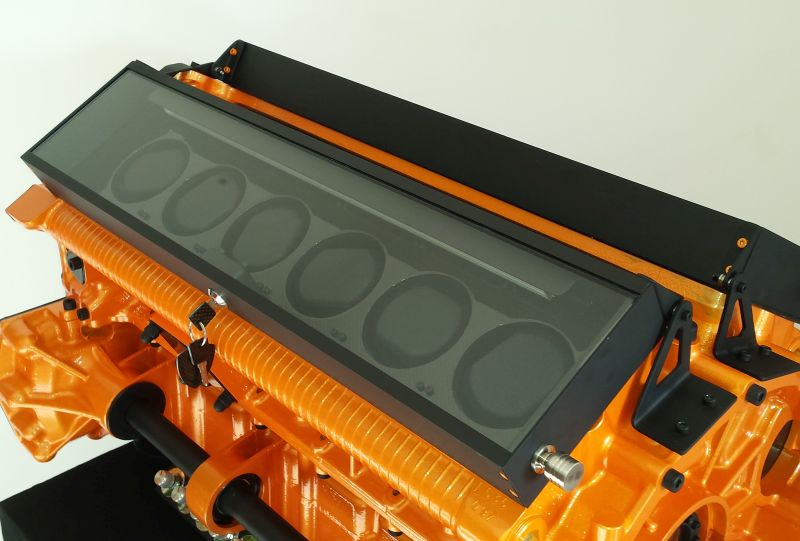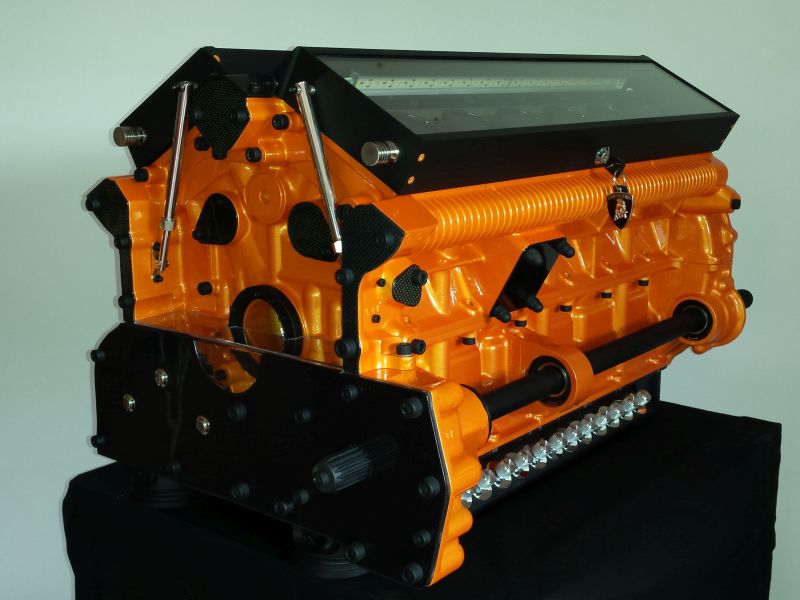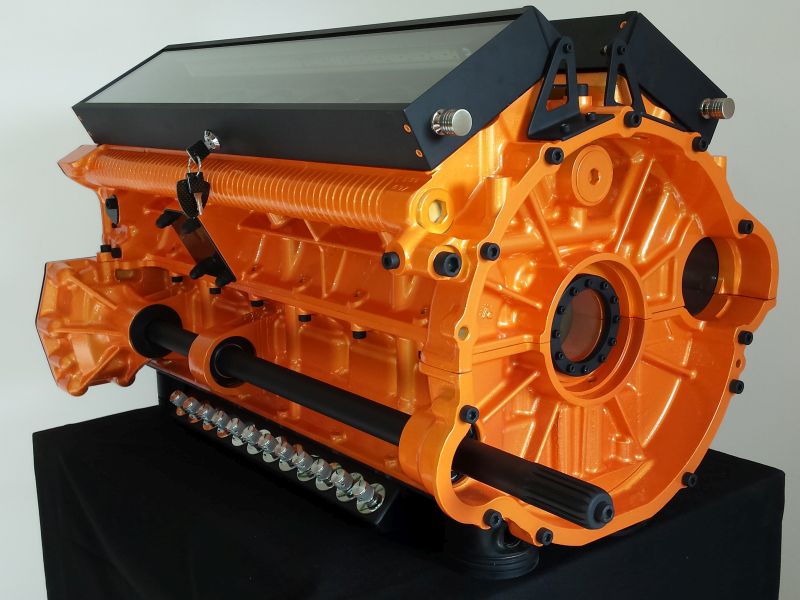 Thanks Jean-Marc DESCLAUX for all the details about the car engine watch winders.