Danish company Sprout World is the green enterprise behind the world's first sustainable pencil that can be planted after use. Once the Sprout pencil is too short to write with, you can plant it in the ground to grow flowers, herbs, vegetables, and even trees. There are other options also available in the market but the company is claiming their pencils as a definite solution!
Sprout seed pencil is made from sustainably harvested wood, graphite, clay, and non-GMO seeds. Each plantable pencil contains a seed capsule. Any logo or message can be engraved on the side of the pencil and the packaging can also be designed with custom logos or messages.
Also Read: Repurposing Old Chandeliers into Planters is a Pretty Cool Idea
Ensuring sustainability after end of life, the pencil stub is 100-percent biodegradable and will decompose when buried. They are non-toxic and completely safe – even if you eat the seed capsule. Sprout pencils come in eight colors and classic gray. Each color has its own plant variant. It can be bought from the official website.
Sprout plantable pencils can be a great gift for adults as well as children of all ages. They can even be ideal promotional gifts for employees working from home.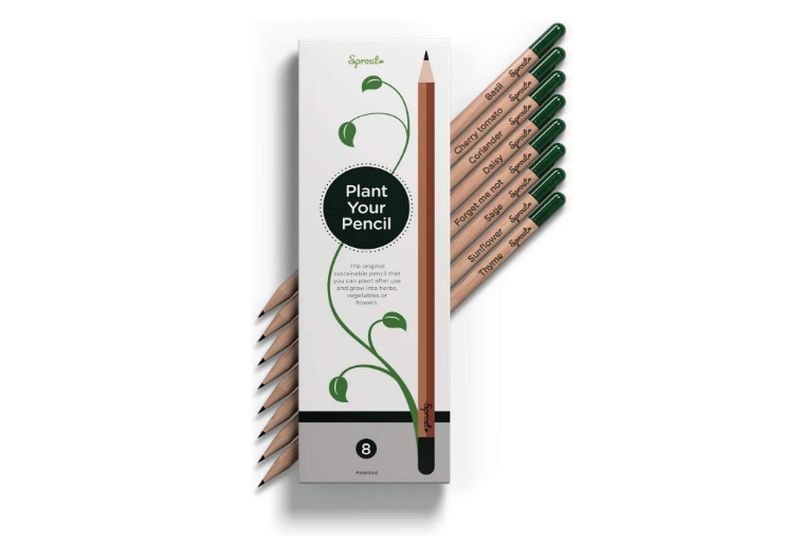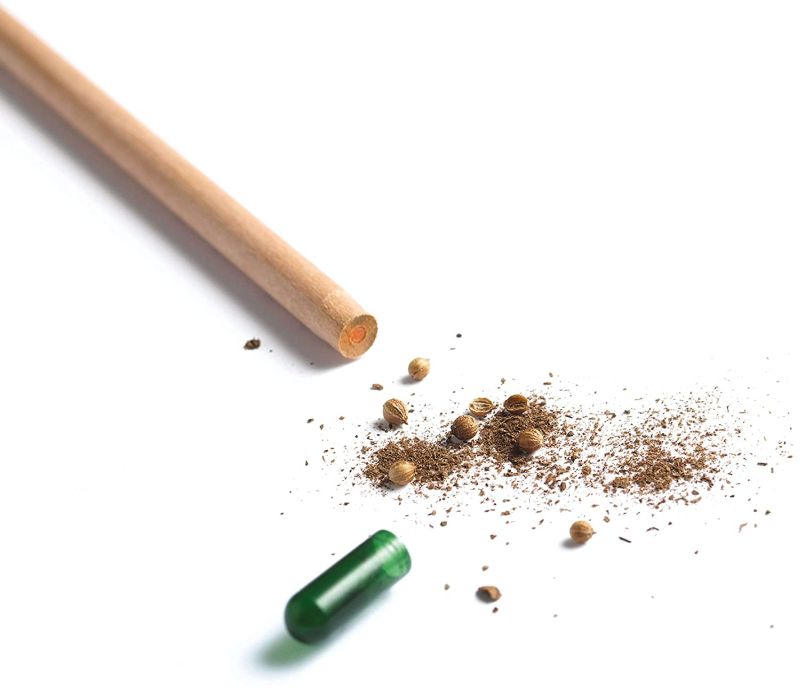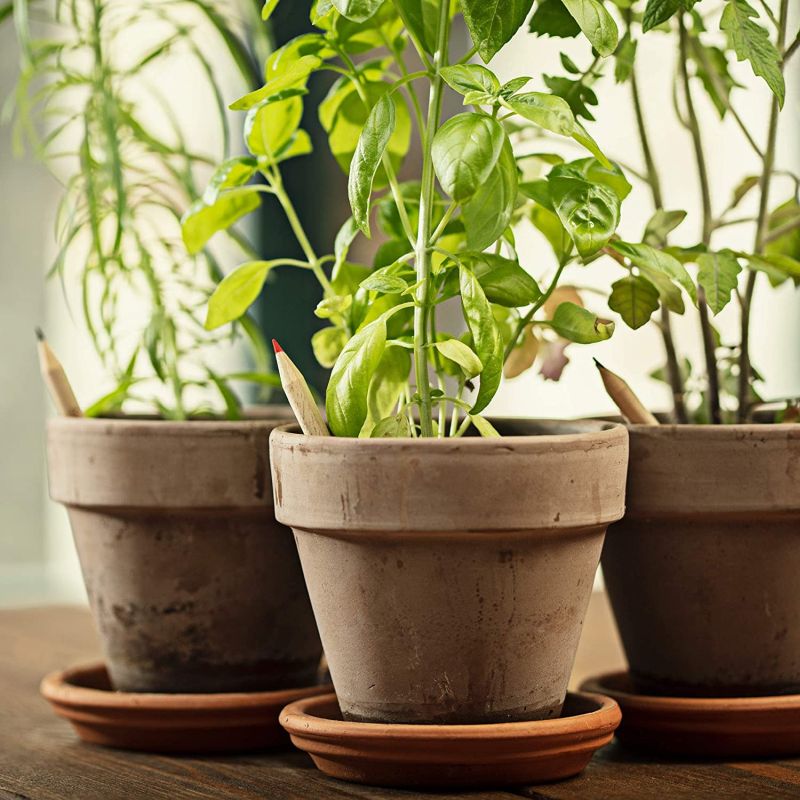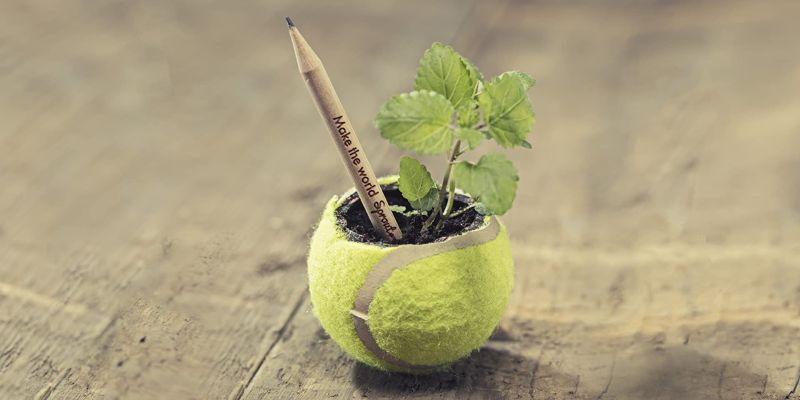 Via: IPWatchdog