Every year a number of hairdryers are released and most of them focus on providing better force, convenience and ergonomic design. But none of them have offered a better solution to store the cord. Just because of the fuss involved in organizing and storing the cord, people hide hairdryers inside their drawers. After realizing the issue, South-Korea-based firm Jiyoun Kim Studio has designed Squared hairdryer that provides an effective way to store the device with unique foldable feature and attachable cord case. The device transforms into visually-pleasing squared form with foldable knob and rotatable hinge. Perfectly ergonomic, it also comes with translucent case that attaches at the bottom to store the electric cord away from view.
Its clean, handy and user-friendly design allows you to place it on a dressing table or any shelf at your home without disturbing the décor. There is no doubt that re-imagining hairdryer design to offer better storage is a good idea for urban dwellers and for those who dislike traditional elongated hairdryers. It is definitely something you will be pleased to see on a table or shelf.
In this modern world, people want devices that are functional and good-looking, so this concept of reconsidering traditional form of hairdryers is an innovative step. And of course, a variety of colors make it matching to different user's style. The Squared hairdryer is not only pretty to look at, it is also smart in function and design.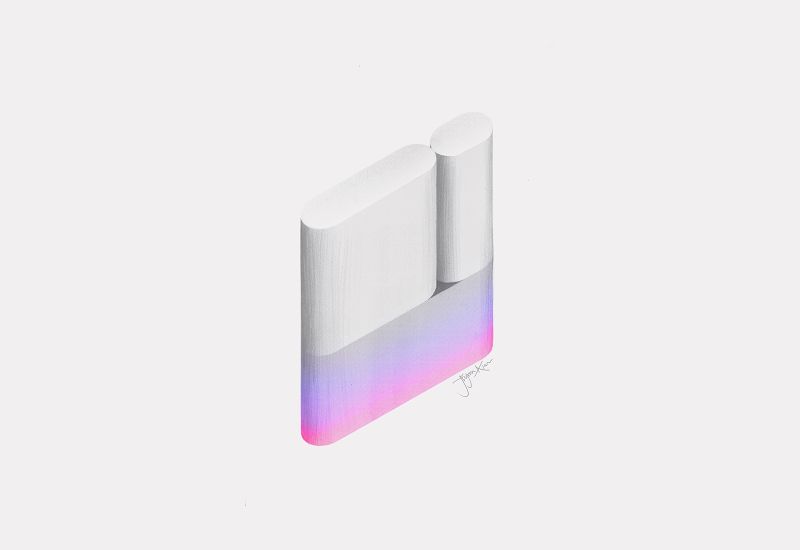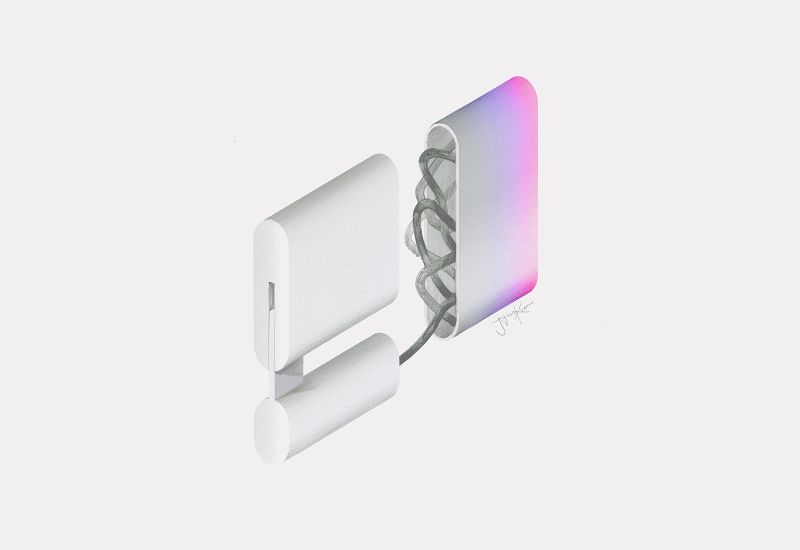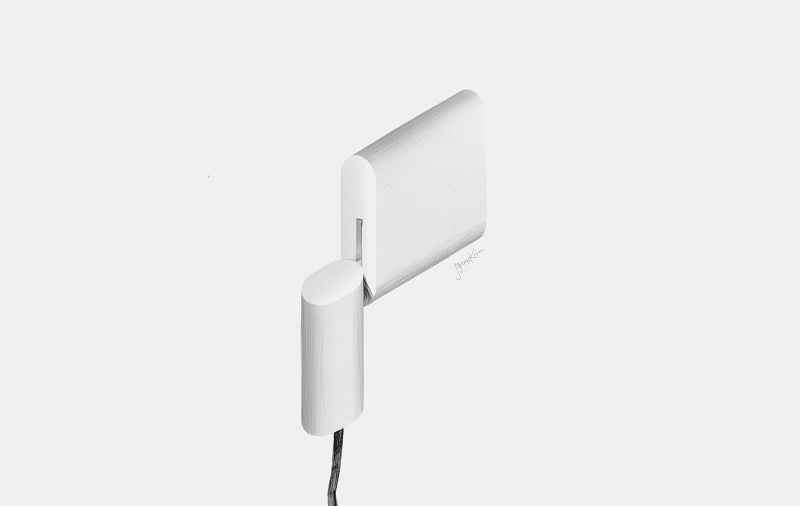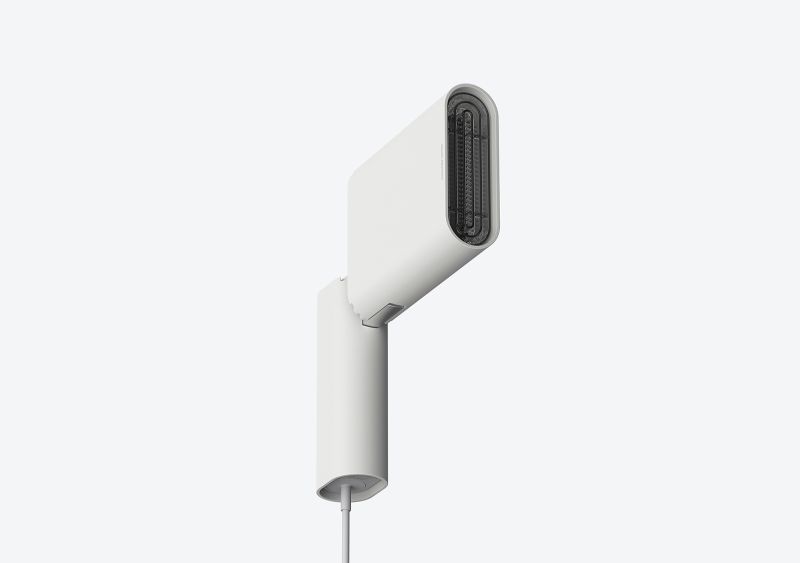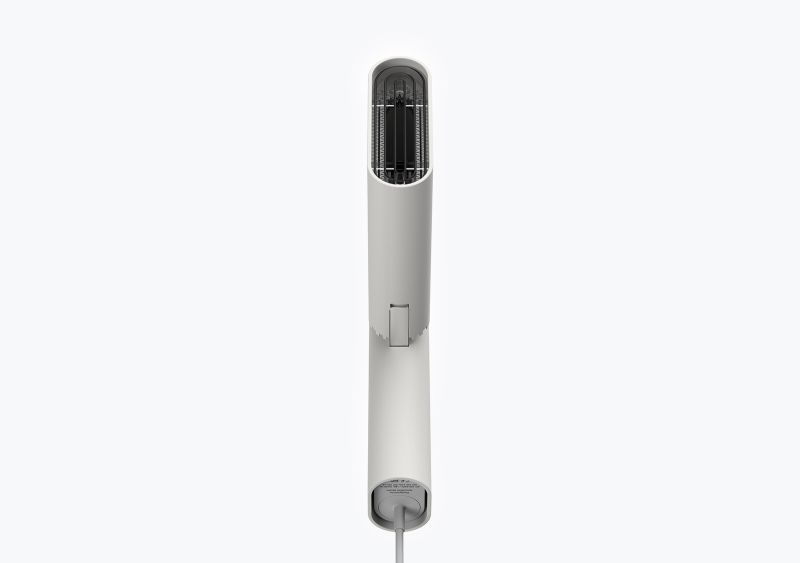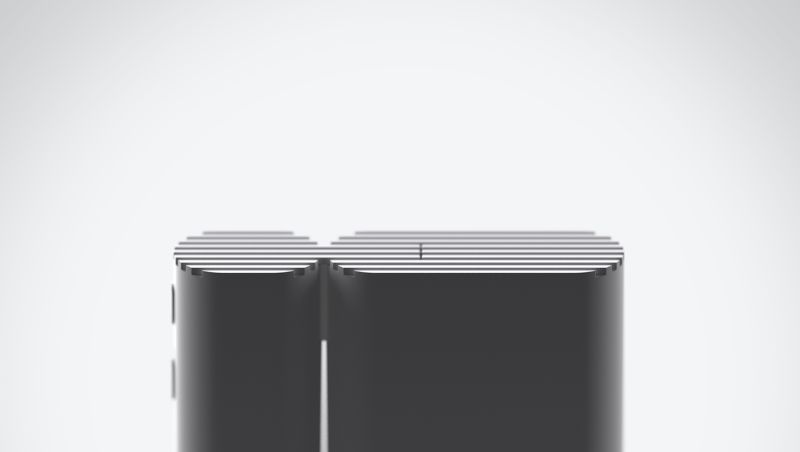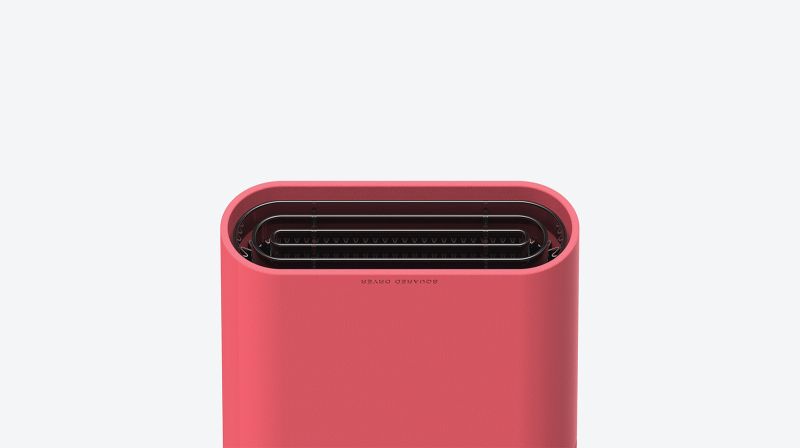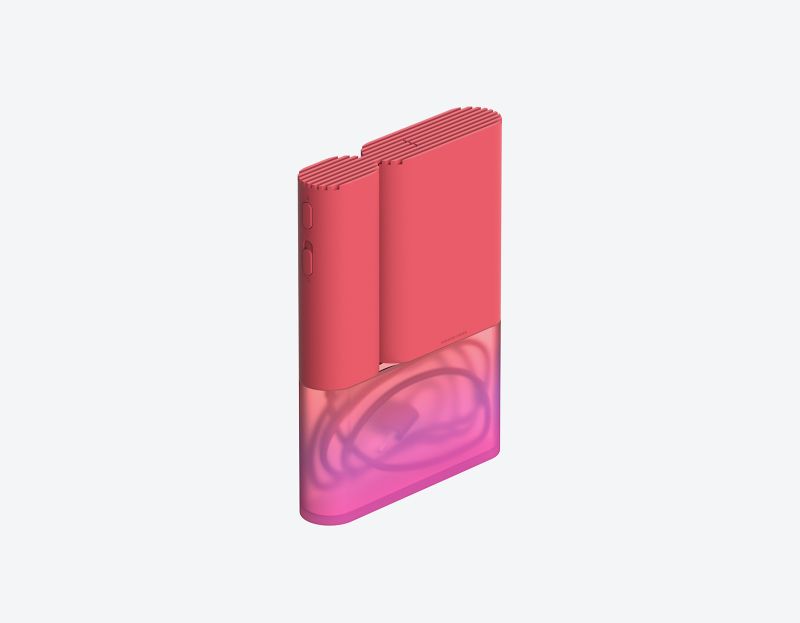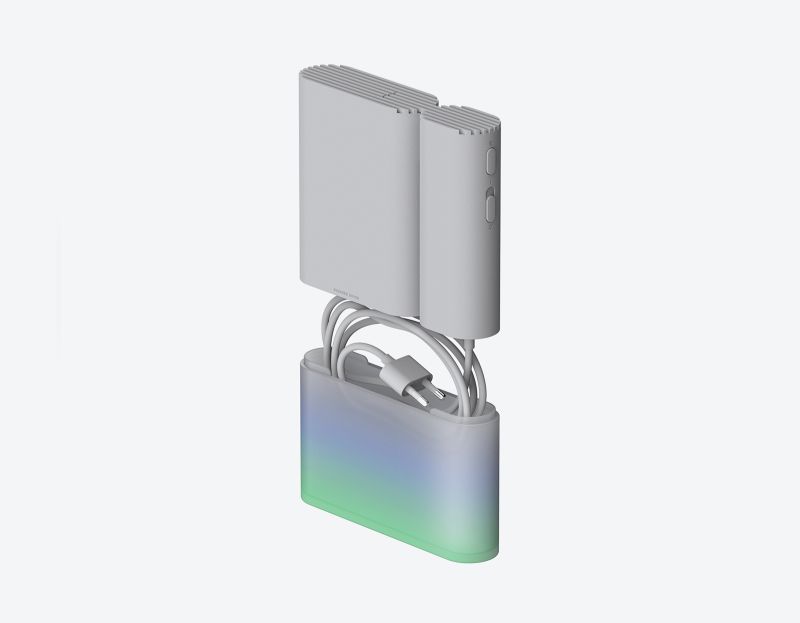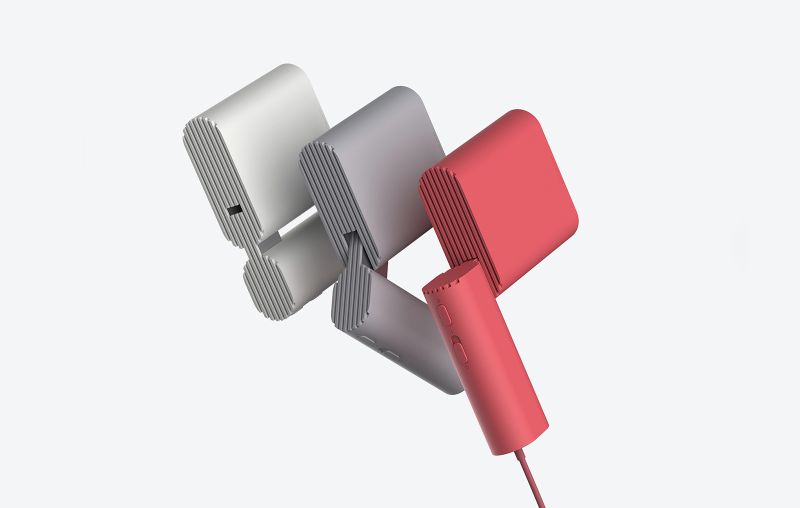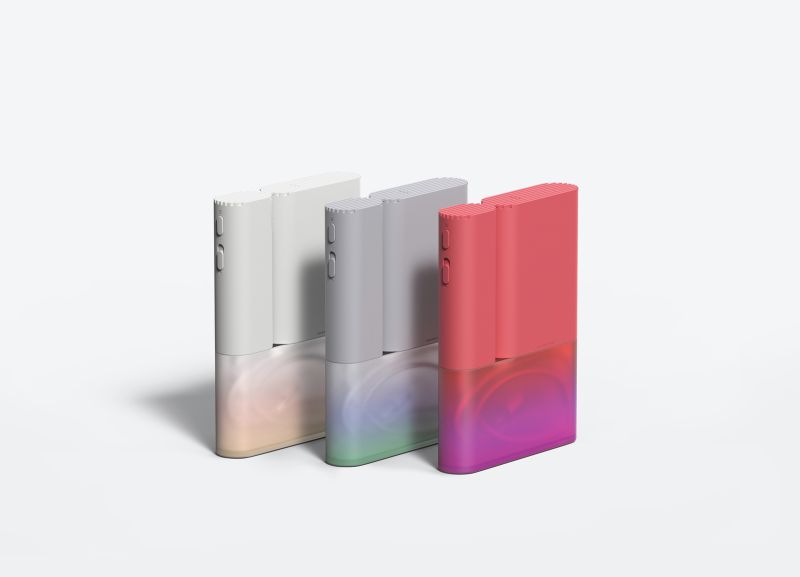 Via: Core77