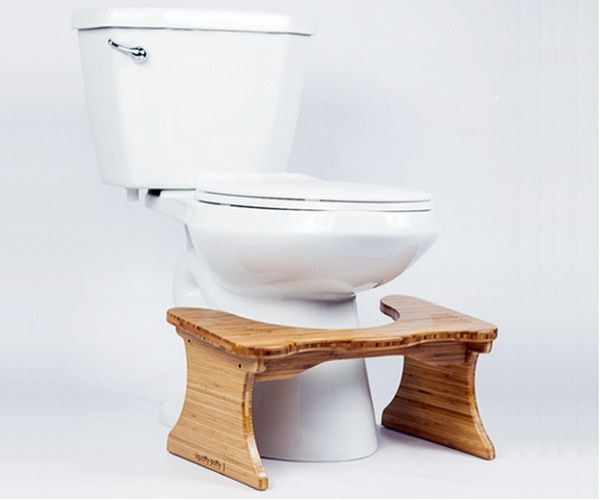 In most developing countries where westernization hasn't really sunk in so much, people still prefer to squat when they want to relieve themselves in the morning, but where modern toilet seats have taken over, Squatty Potty visions to spur a squatting revival. It is believed, and doctors affirm, that our toilets are comfortable but they make us so comfortable while crapping that our rectum is left in a bent position because of which we cannot get rid of the waste properly. To eliminate completely, we are forced to strain, which can lead to colon disease, hemorrhoids and such ailments.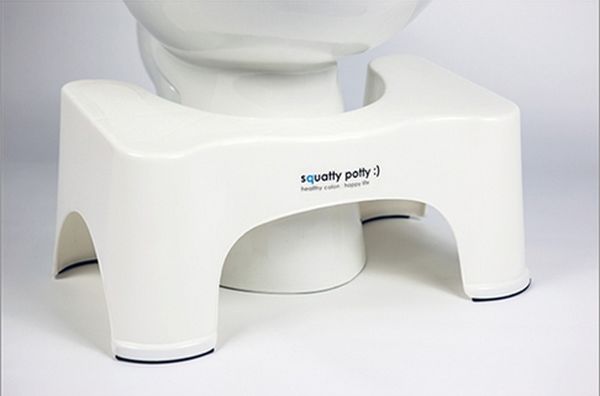 The Squatty Potty, a toilet footstool, which fits around the base of the toilet seat is designed and created by Robert Edwards, who believes that the use of Squatty Potty can help in eliminating hemorrhoids and can help in prevention colon disease and other problems like pelvic floor problems, incomplete bowel movement and constipation. Doctors in the U.S. and U.K. second Robert's concern and affirm that human body is designed to eliminate in squatting position and it is the best way to eliminate poop effectively and completely.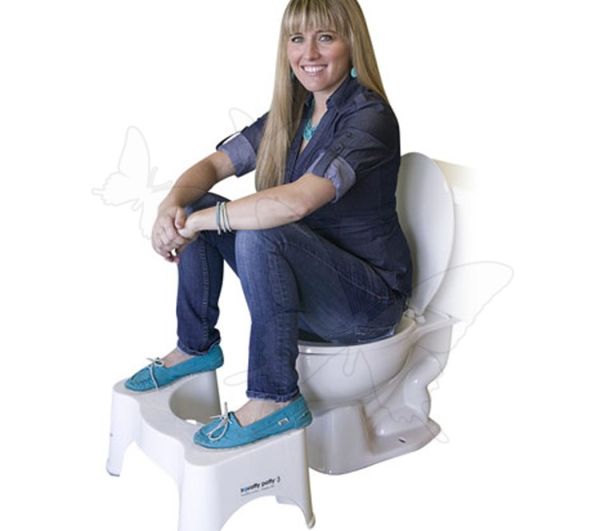 To use Squatty Potty, sit on the toilet and pull the footstool (from under the toilet where it is store) to a comfortable distance from the toilet and place your feet on it, softly press your abdomen into your thighs for optimal elimination. The Squatty Potty is available in three models, the Original Squatty Potty, plastic footstool and bamboo footstool priced at $59.95, $34.95 and $79.95 respectively. Head down to see the video to known better how Squatty Potty helps.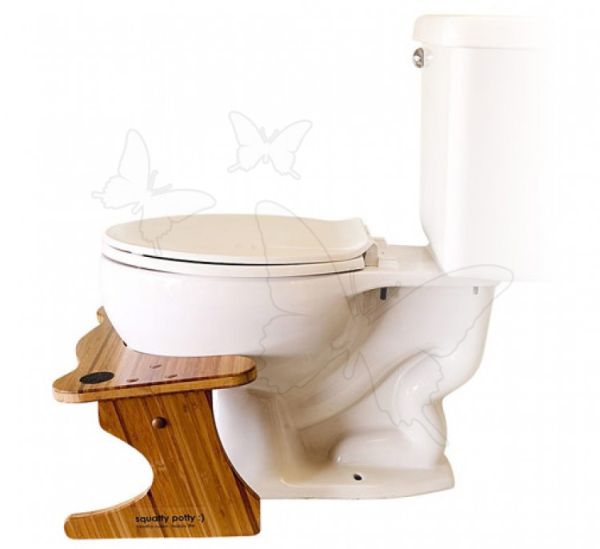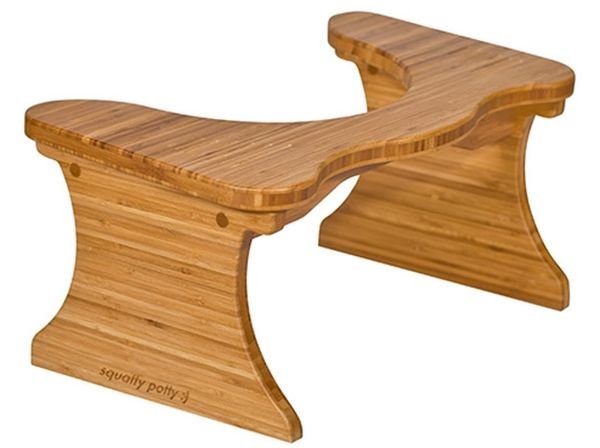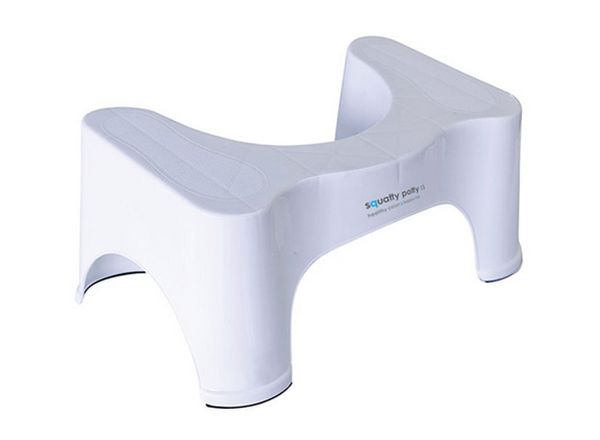 Via: PP